Back to Directory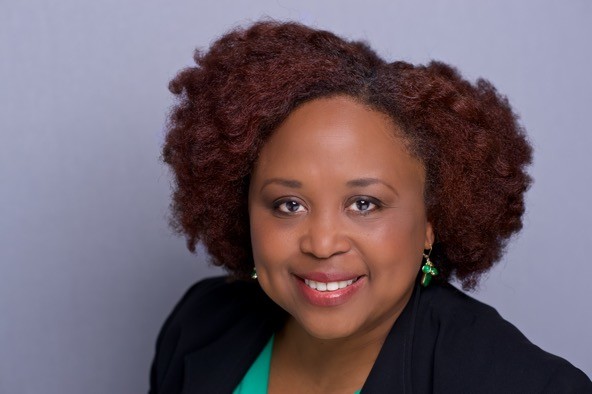 Dr. Cheryl Hall-Russell
Treasurer
President and Chief Cultural Consultant, BW3
Dr. Cheryl Hall-Russell is the President of a BW3 (Black Women, Wise Women, LLC) consulting. The firm focuses on diversity and inclusion, research on the impact of the intersections of race and gender, and organizational leadership. She is particularly interested in helping companies and individuals reach authentic inclusion goals in the workplace to maximize problem-solving and creativity.
Dr. Hall-Russell has a long history of working in community economic development. She is the former CEO of the Indianapolis Coalition for Neighborhood Development (ICND) in her hometown of Indianapolis. ICND is the umbrella organization for the city's largest CDCs. She worked on funding initiatives, project development, training, and policy evaluation in that position. She has been engaged in community development in Pittsburgh as well. In her role as the President & CEO of the Hill House Association, she spearheaded the development of a grocery store anchored shopping plaza in the historic Hill District, a project that had been almost 30 years in the making. It opened in 2013 as did the charter high school she founded directly across the street. The Hill House Passport Academy Charter High School continues to serve students who have dropped out and wanted to return to school to receive diplomas and pursue higher education opportunities.
In 2014, with an eye on changing careers, Dr. Hall-Russell returned to school to pursue her doctorate in Leadership and Administration to prepare her to teach what she'd learned during her career and to pursue her dream of supporting the next generation of minority leaders. She is also a research consultant with the UrbanKind Institute whose mission is to engage in research, policy analysis, community building, and youth engagement to support urban neighborhoods. In addition to earning her Ed.D at Point Park University, she holds a Master of Public Affairs and a Master of Philanthropic Studies from Indiana University Purdue University at Indianapolis (IUPUI). She serves on several boards including Planned Parenthood of Western PA, and the Pittsburgh Community Reinvestment Group (PCRG). She is a member of both the American Educational Research Association (AERA) and the National Association for Multi-Cultural Education.
Dr. Hall-Russell is the proud mother of Oakland Catholic High School student Adia, a son Cameron, and the grandmother of two active toddler boys who reside in Indianapolis.