Back to Directory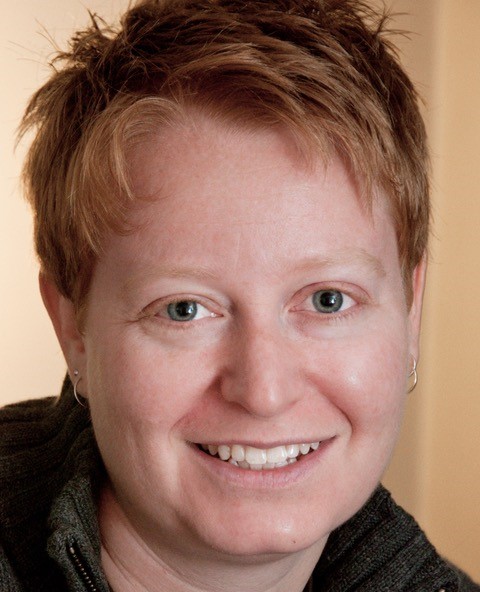 Jodi Hirsh
Co-Treasurer
Co-Founder and Principal Consultant, Sequal Consulting
Jodi Hirsh, MPPM is a Co-Founder and Principal Consultant of Sequal Consulting. Previously, Jodi was the founder and principal consultant at JustAction, LLC, a communications and advocacy consultancy for non-profit and political organizations. Jodi specializes in communications strategy for issue advocacy, including message development, media relations, digital media, organizing, and mobilization.
Before becoming a consultant, Jodi was the Vice President for Public Affairs at Planned Parenthood of Western Pennsylvania. Eventually, Jodi became the Vice President for Operations at PPWP, where she was responsible for the daily operations of seven health centers throughout southwestern Pennsylvania. After leaving Planned Parenthood, Jodi became the Executive Director of the National Council of Jewish Women Pittsburgh Section.
Jodi has played an active role in countless statewide issue advocacy and political campaigns and has served on several boards, including the Three Rivers Community Foundation and the ACLU of Pennsylvania. Jodi has developed and launched numerous grassroots campaigns to encourage women's bipartisan participation in civic and electoral campaigns. Jodi also serves on Governor Tom Wolf's Pennsylvania Commission on LGBTQ Affairs.
Jodi holds a Bachelor's Degree from the University of Rochester, and a Master of Public Policy and Management from the University of Pittsburgh.