Back to News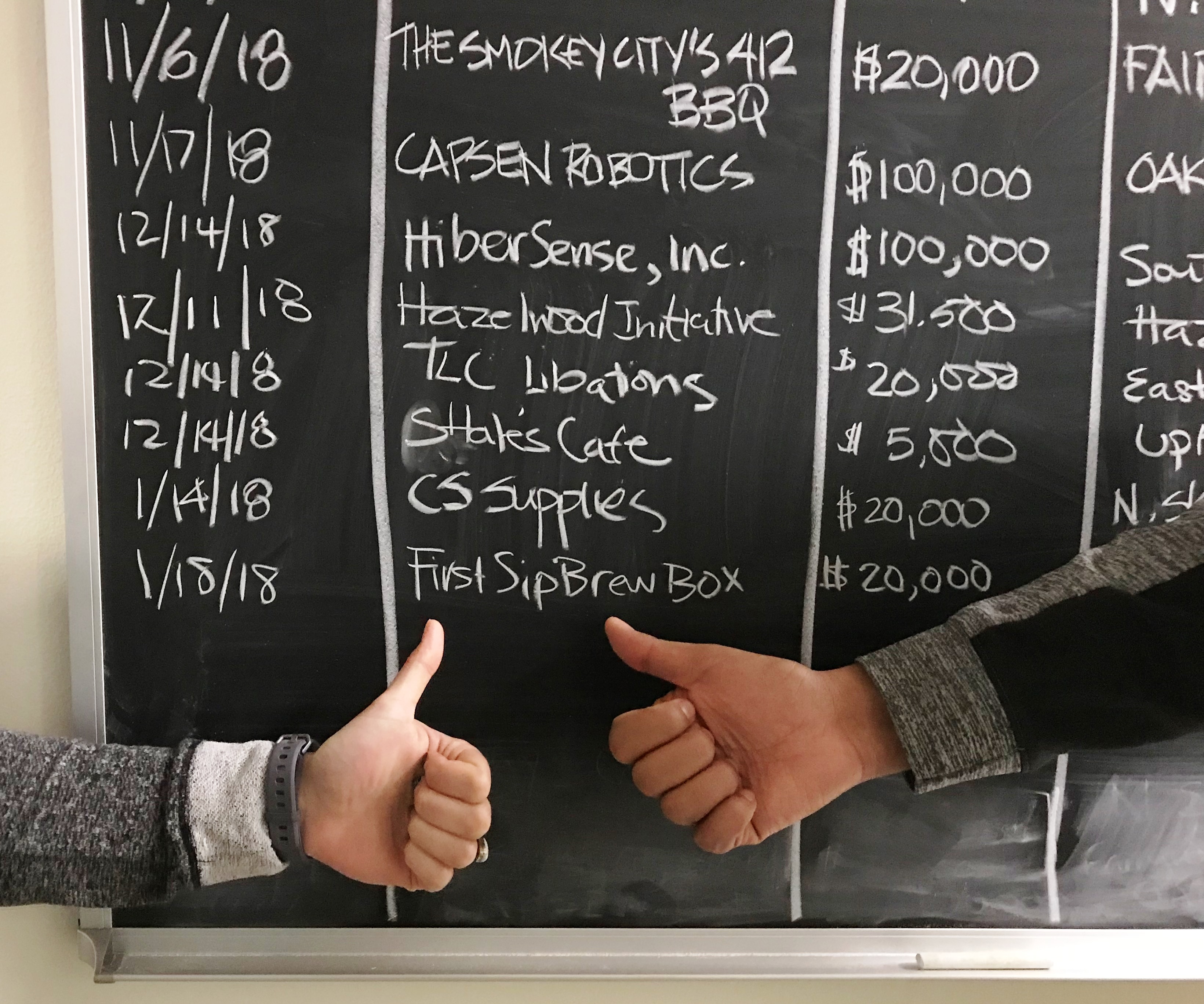 Thumbs Up! Meet Our Newest Micro-Loan Recipients
February 2019 Newsletter
CS Supplies and First Sip Brew Box Close on Micro-Enterprise Loans
Congrats to CS Supplies and First Sip Brew Box on their loan closings with URA's Center for Innovation and Entrepreneurship last month. Both clients received a $20,000 Micro-Enterprise Loan.
The URA provides Micro-Loans of up to $20,000 for working capital, equipment, inventory, and leasehold improvements, including façade renovations. This program promotes opportunities for groups who have not had ready access to business financing in the City of Pittsburgh, including minority- and women-owned businesses.
CS Supplies, a minority-owned and operated business, distributes antibacterial and antimicrobial products for the protection against germs and bacteria in healthcare and food service industries, locally and internationally. CS Supplies will use its Micro-Loan for equipment, inventory, and working capital.
Christopher Spradley, Owner and President of CS Supplies, and Rochelle Lilien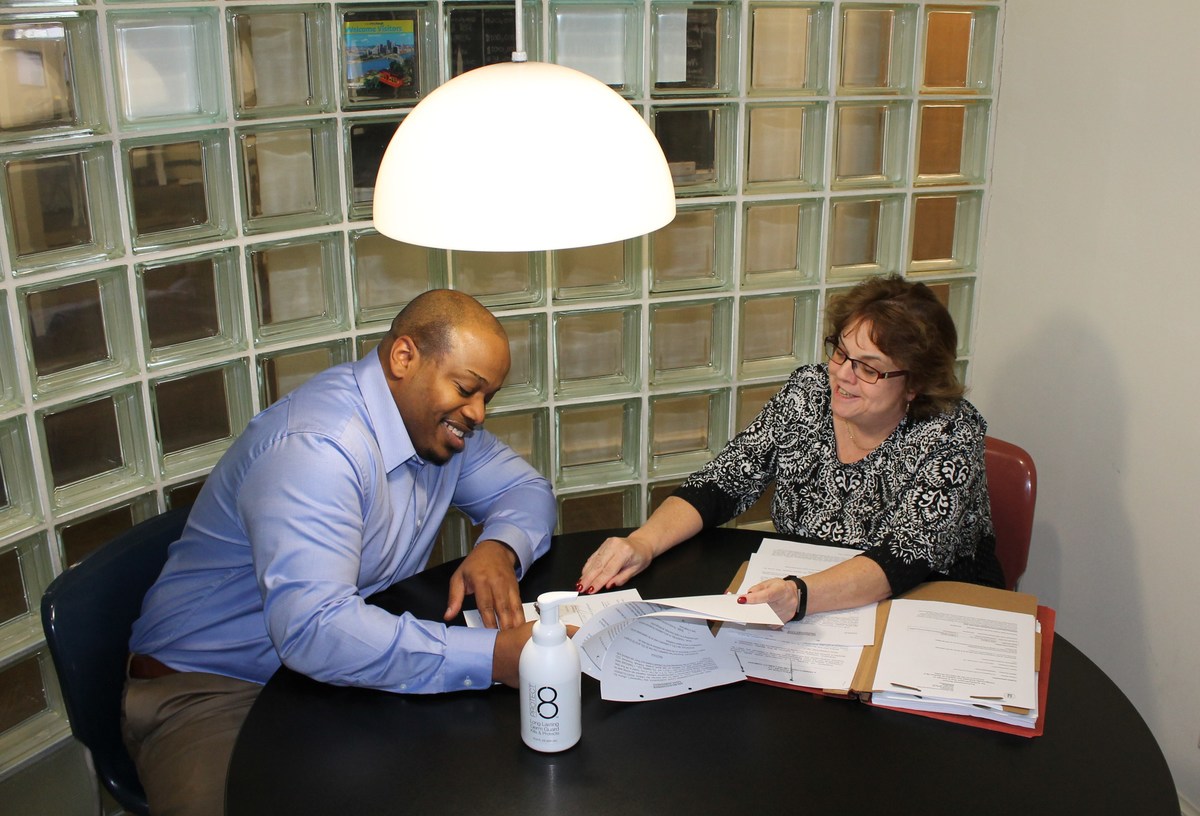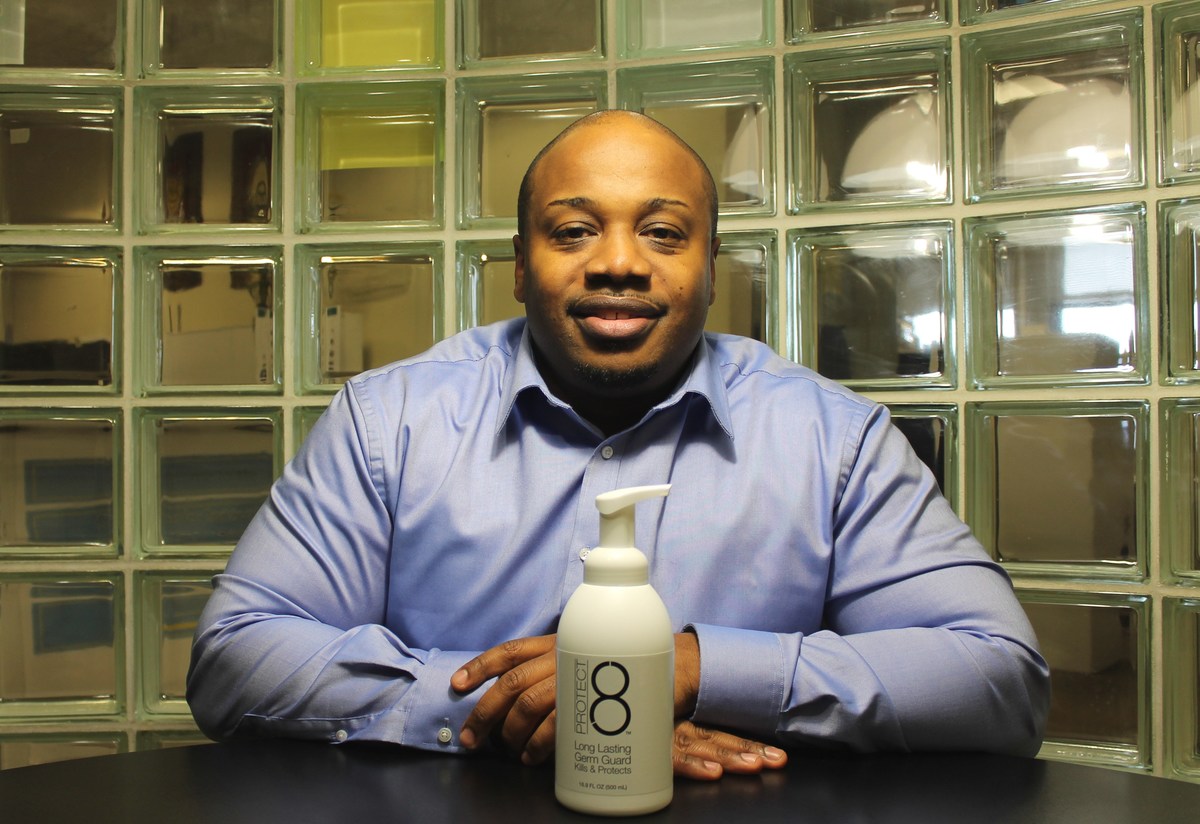 First Sip Brew Box, a minority and Veteran-owned business, is a subscription box business committed to showcasing the unique pairing of top craft breweries and small businesses with craft beer-inspired products. (Beer not included.) Brew boxes and products are sold online. First Sip Brew will use URA's investment for equipment, inventory and supplies, marketing, and working capital.
Dennis L. Guy Jr., Founder and Owner of First Sip Brew Box, and Karlee Turkaly