View All Projects
5830 Rogers Street
Available Now!
Call Nancy Reis for a tour (412) 255-6644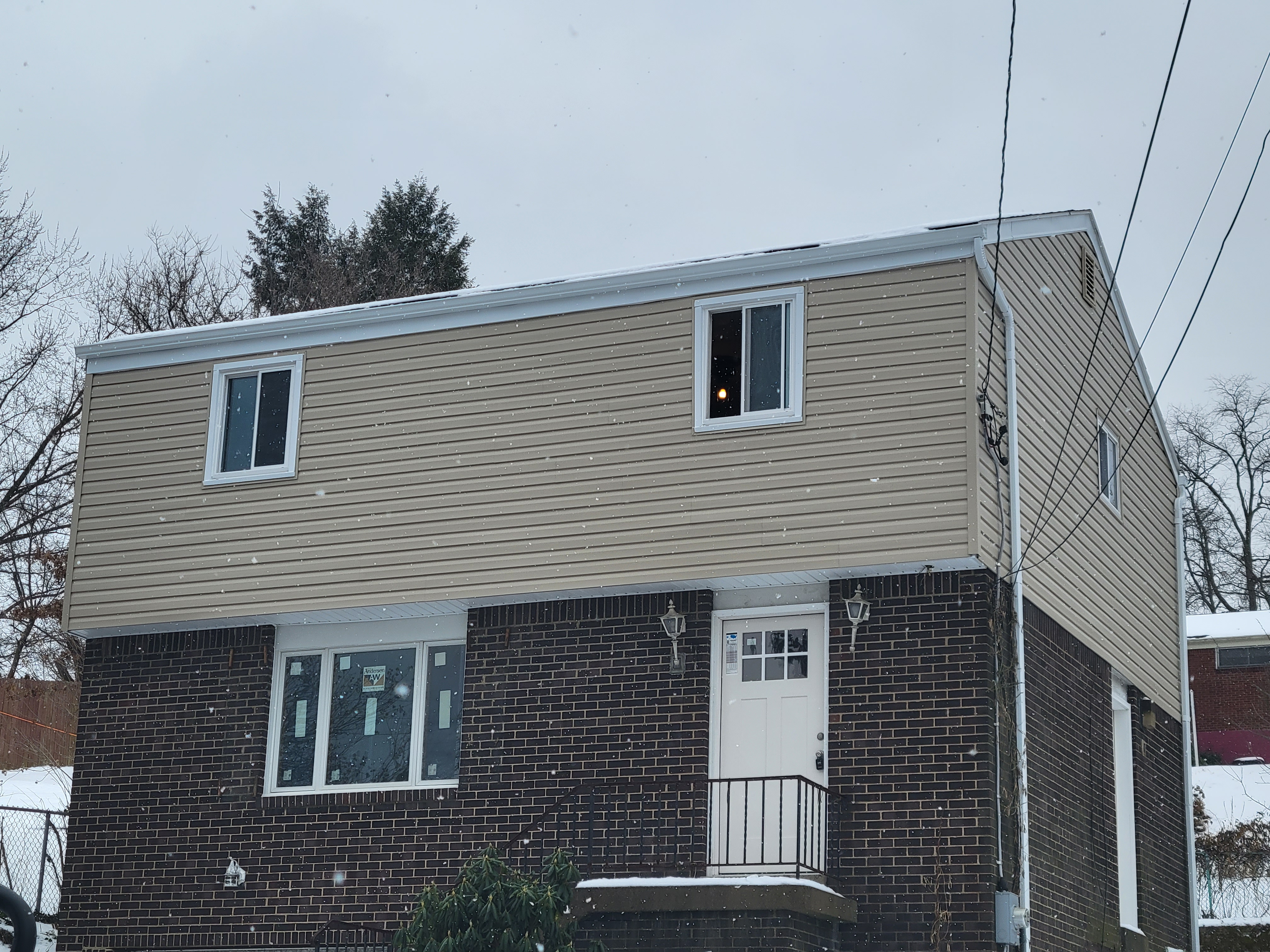 $000,000K
Dollars
3
Beds
1,943
Square Feet
Welcome to 5830 Rogers Street. A charming duplex.
The property also qualifies for a deferred second mortgage for a buyer with a household income at or below 80% AMI, along with a forgivable down payment and closing cost assistance loan of up to $7,500.
Details
Neighborhood:


Type: Duplex


Price: $


Beds:


Bath:


This home is located on Rogers Street.





Contact
Interested buyers should contact Jarmele Fairclaugh, PHDC Program Assistant, at jfairclaugh@ura.org.