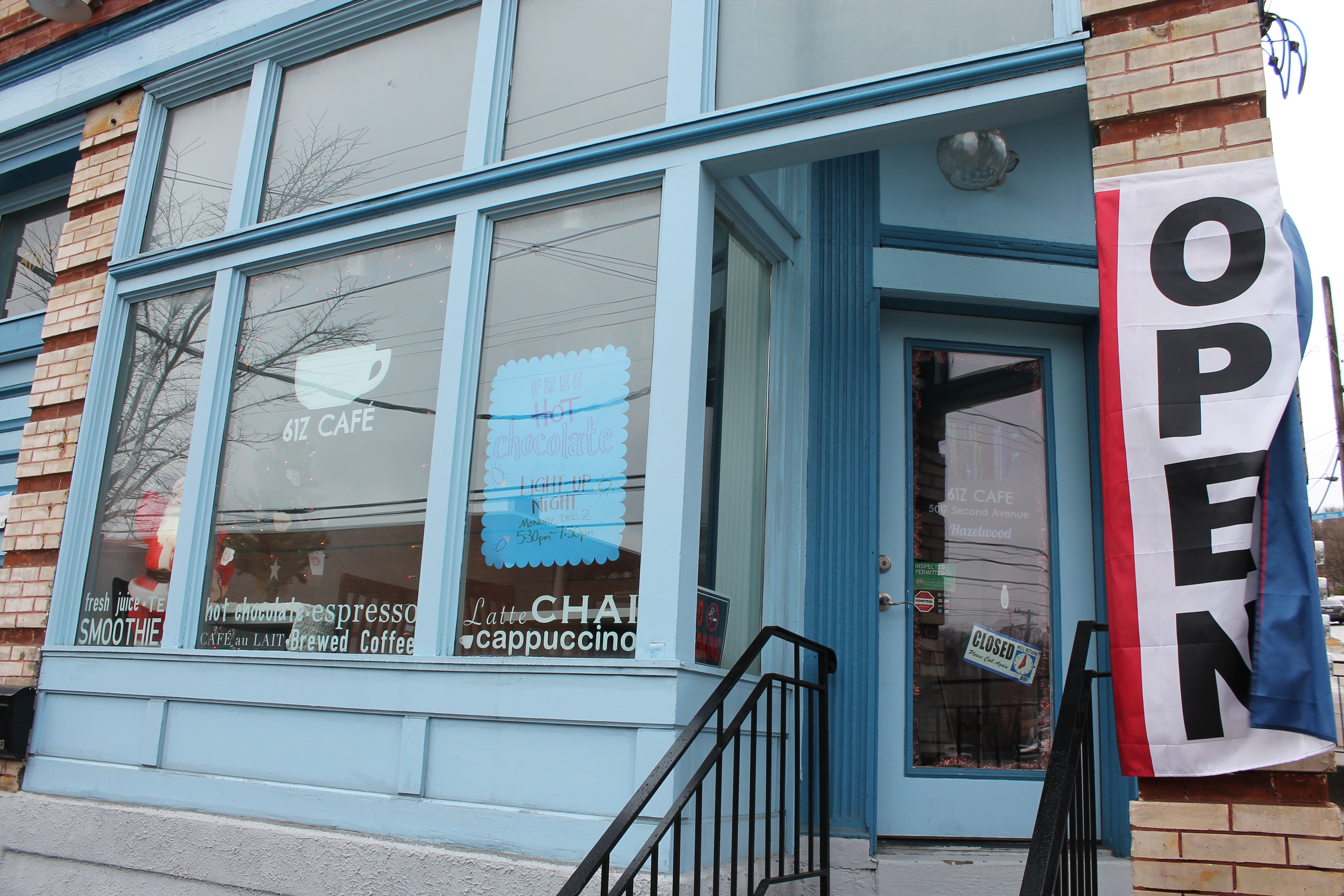 Storefront Façade Grant Program
The Avenues of Hope Storefront Façade Grant Program provides funds to commercial building and business owners to improve their building facades.
About Avenues of Hope
The Avenues of Hope (AoH) initiative is a place-based, people-first approach that promotes Black-owned centers of arts, culture, and business with mixed-use and pedestrian-friendly developments.
The seven AoH corridors are Perrysville Avenue, Chartiers Avenue, Centre Avenue, Larimer Avenue, Homewood Avenue, Warrington Avenue/Brownsville Road, and Second Avenue (Irvine Street).
Grant Amount
Applicants can apply for up to $12,000 in grant funding for façade improvements. Applicants will need to show evidence of a 10% investment in the project.
Uses
Funds can be used to improve the façade of the building. 50% of funds can be utilized for ADA improvements.
Eligibility Requirements
Type of businesses: Commercial establishments, service establishments, personal services, repair services, and business services.


Owner occupancy is not required. Approval of tenant-initiated projects will be contingent upon the owner's approval.


Building must be located within an Avenues of Hope corridor


The Storefront Façade Grant Program requirements shall be binding for a period of seven years from the date of closing.
Application
There is a $100 application fee. Applications are open with the following deadlines:
April 30, 2023
June 30, 2023
September 30, 2023
December 31, 2023
Upcoming Webinars
The URA hosted webinars for interested applicants to learn more about this program. Both webinars covered the same information.
On the agenda:
Program guidelines


Application and approval process


Timeline from application to approval


Q&A
For more information, please email Josette Fitzgibbons, URA Manager of Business District Services