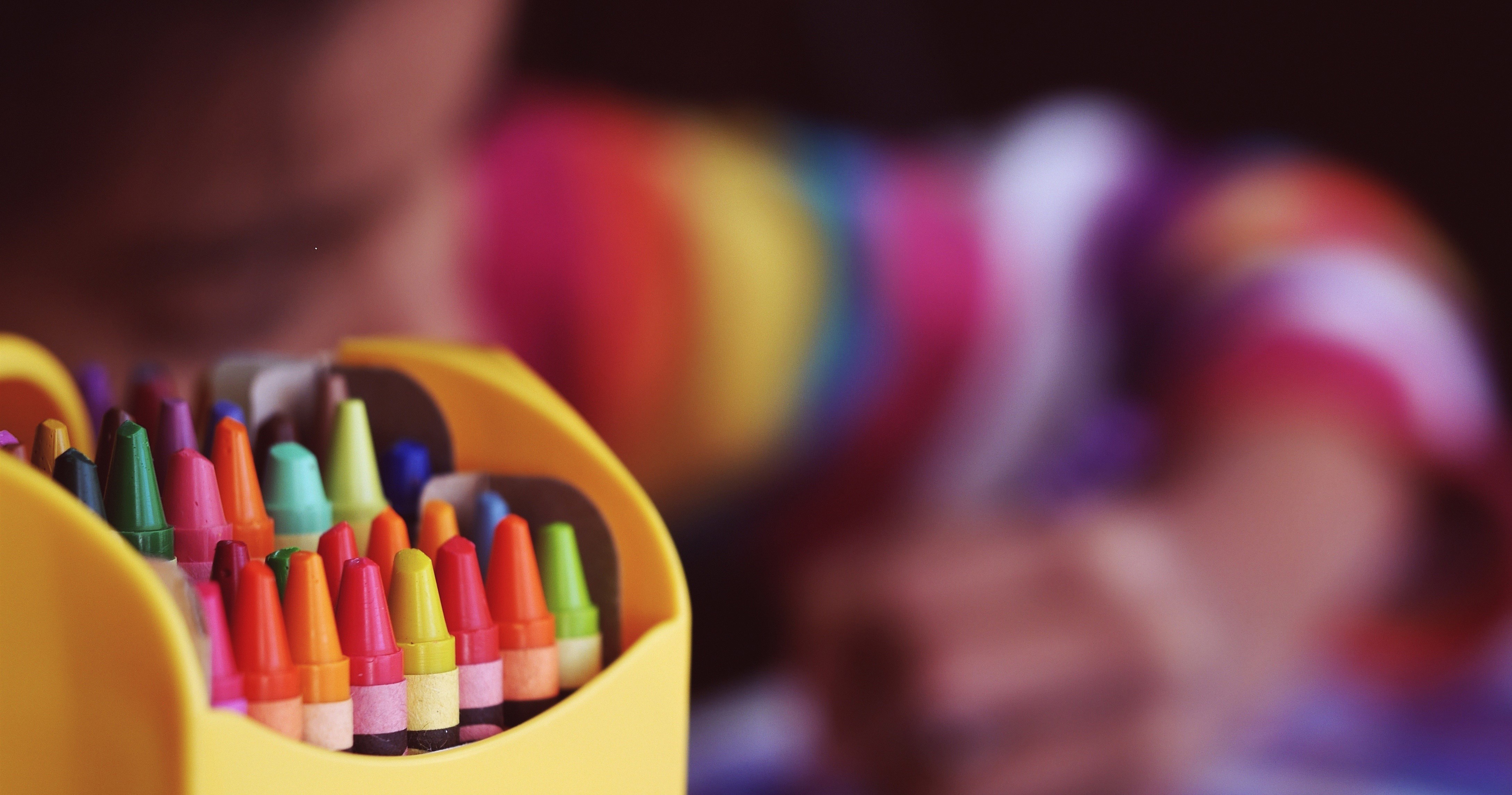 Resources for Child Care Businesses
Child care plays a vital role in the local economy. We recognize the challenges facing child care business owners, especially as a result of the pandemic. There are a variety of resources to stabilize and strengthen child care businesses in the City of Pittsburgh.
Childcare Reinvestment Business Fund (CRiB)
The Childcare Reinvestment Business Fund, run by Invest PGH, is a pilot program designed to sustain and stimulate the growth of child care businesses in the City of Pittsburgh. The forgivable loan provides below market-rate financing to child care businesses based on determination of need. Funds can be used for working capital, including payroll, STARs application fees, and enrollment subsidies. Loans are subject to funding availability.
Shared Services Pilot
Invest PGH is partnering with Trying Together to develop a pilot shared services program. This will allow participating centers to access resources and expertise. The purpose of this program is to strengthen child care businesses while reducing administrative burdens. Check back here for more details and how to participate.


Business Education for the Child Care Industry
We are partnering with Chatham University Center for Women's Entrepreneurship and Wright Childcare Solutions to deliver business education for owners and center directors. This fall, we will run two parallel cohorts for home-based and center-based care. During the ten-week classes, participants will learn about how to make their business more financially sustainable and receive individual technical assistance counseling. CRiB borrowers who complete the classes will be eligible for an additional $5,000 in forgivable loan funds. Check back here for the link to apply. These cohorts will also run in early 2022.


Child Care Quality Fund
The City of Pittsburgh is launching a grant program for facilities and program improvements for child care providers. The Child Care Quality Fund will provide funding and technical assistance services for the over 180 licensed early learning facilities in the city limits, which will help centers to improve their quality and to ensure that more children have access to high quality early education. Follow the Office of Equity's Youth and Education page for more details.
More Information
Curious about how these programs work? On August 11, The City of Pittsburgh, Trying Together, Chatham University Center for Women's Entrepreneurship, the URA, and Invest PGH held a webinar detailing how to access these programs and how they can work together for you. Check out the webinar below, and for further information, as well as the slides used in the webinar, visit Trying Together's Funding and Support for Early Learning Providers in Pittsburgh page, or email info@tryingtogether.org.