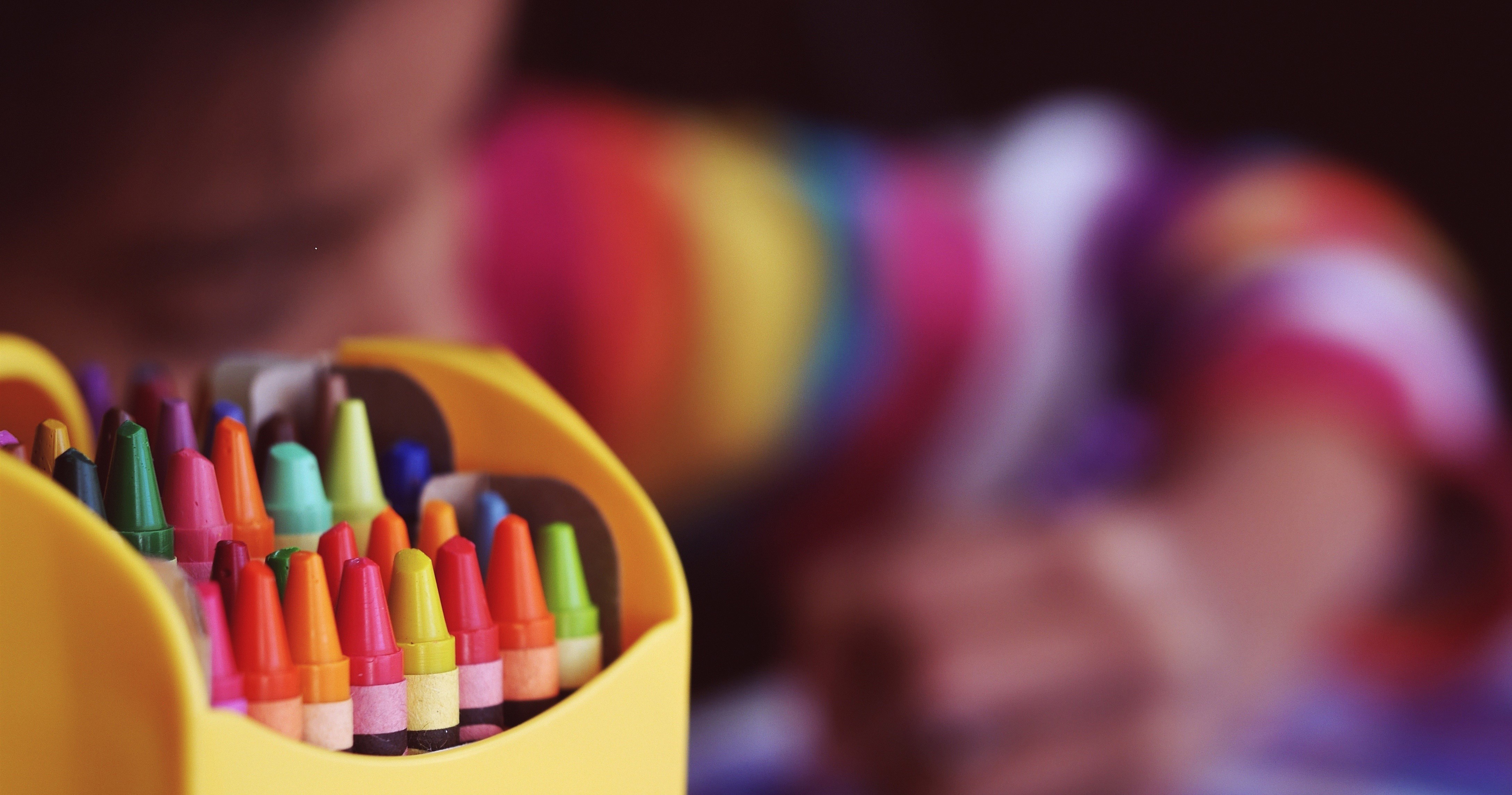 Resources for Child Care Businesses
Child care plays a vital role in the local economy. We recognize the challenges facing child care business owners, especially as a result of the pandemic. There are a variety of resources to stabilize and strengthen child care businesses in the City of Pittsburgh.
Childcare Reinvestment Business Fund (CRiB)
The Childcare Reinvestment Business Fund (CRiB) is a forgivable loan pilot program designed to sustain and stimulate the growth of new and existing child care businesses in the City of Pittsburgh.
Loan Info:
Minimum loan amount of $5,000. Maximum loan amount of $20,000 or 90% of total project costs
Borrowers who complete sponsored additional training through Chatham University are eligible for an additional $5,000
Within three years, borrowers can request to have the loan 100% forgiven
Loans are subject to funding availability
Fees:
There is a $50 application fee. Upon loan closing, a 4% administrative fee will be retained.
Next steps:
Review detailed guidelines
Gather W-9 tax return/financial documentation
Submit completed application
Email lmorris@ura.org or call 412-255-6547 with questions.
Technical assistance is available for:

Application assistance
Credit counseling
Continuing education for child care business owners/directors
This fund can be used for:

Working capital
Payroll
Enrollment scholarships
Equipment
Software
Supplies
Leasehold improvements
Staff education
Preference will be given to minority-led businesses and non-profits, entities that enroll a significant percentage of children receiving subsidies, and applicants that demonstrate financial need.
More information can be found on our dedicated Invest PGH page.