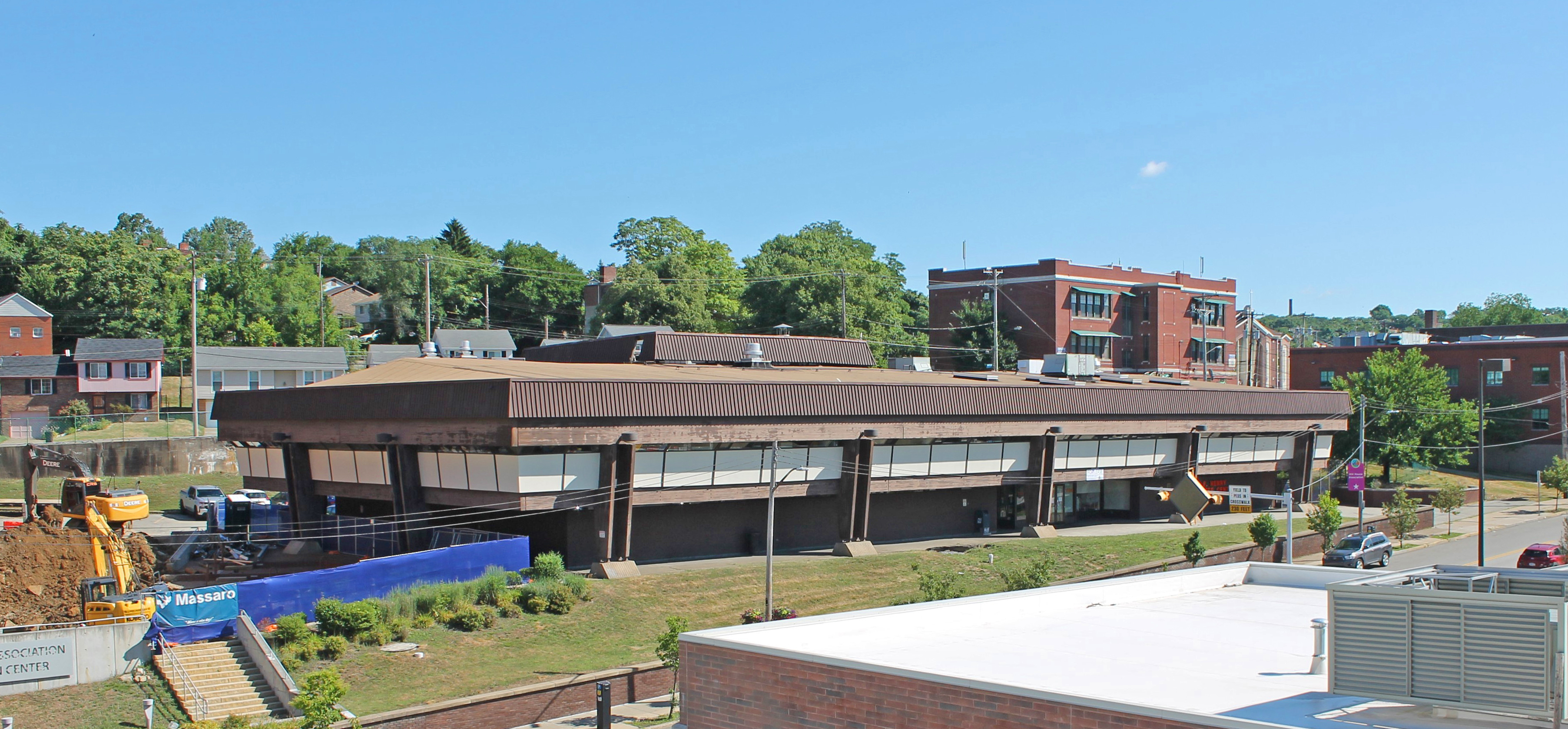 First Source Centers
First Source Center — Hill District
1835 Centre Ave, Pittsburgh, PA 15219
The URA is partnered with workforce organizations who will provide a variety of career development opportunities in a multitude of fields. Our satellite URA offices across Pittsburgh are equipped with computer labs free of use to Pittsburghers, space for trainings and workshops, and knowledgeable staff who can help community members access career-laddering services and resources.


The goal of the URA's First Source Centers is to increase a viable network of talent, train community members to access well-paying employment within the City of Pittsburgh, and help remove systemic barriers to employment.
Workforce Programs
Career Trainings


Job Fairs


Networking Events


Career Counselors


Job Search Assistance


Resume/Interview Assistance
Supportive Services
Drivers License


Expungement Clinics


Childcare Services


Transportation Services


Food Services
Our Partners
Larimer Consensus Group, Partner4Work, Hill Community Development Corporation, Jewish Family and Community Services Career Development Center, Year Up, Catalyst Connections, Community College of Allegheny County, and Google
For more information, contact In'dea Carter, workforce development officer, at icarter@ura.org.