Residential Facade Improvement Program
The Residential Facade Improvement Grant Program (RFIP) is an up-to-$5,000 matching grant for eligible owners to fix up the facade of their residential property. *Property owners within the designated boundaries in the following neighborhoods are eligible:
Arlington
Central Northside
Garfield
Manchester
Polish Hill
Upper Hill District
*An update to the program boundaries will occur in May 2020. Please check back at a later date for updated neighborhood eligibility information.
More Information
Browse Residential Facade Improvement Program Before and After Photos: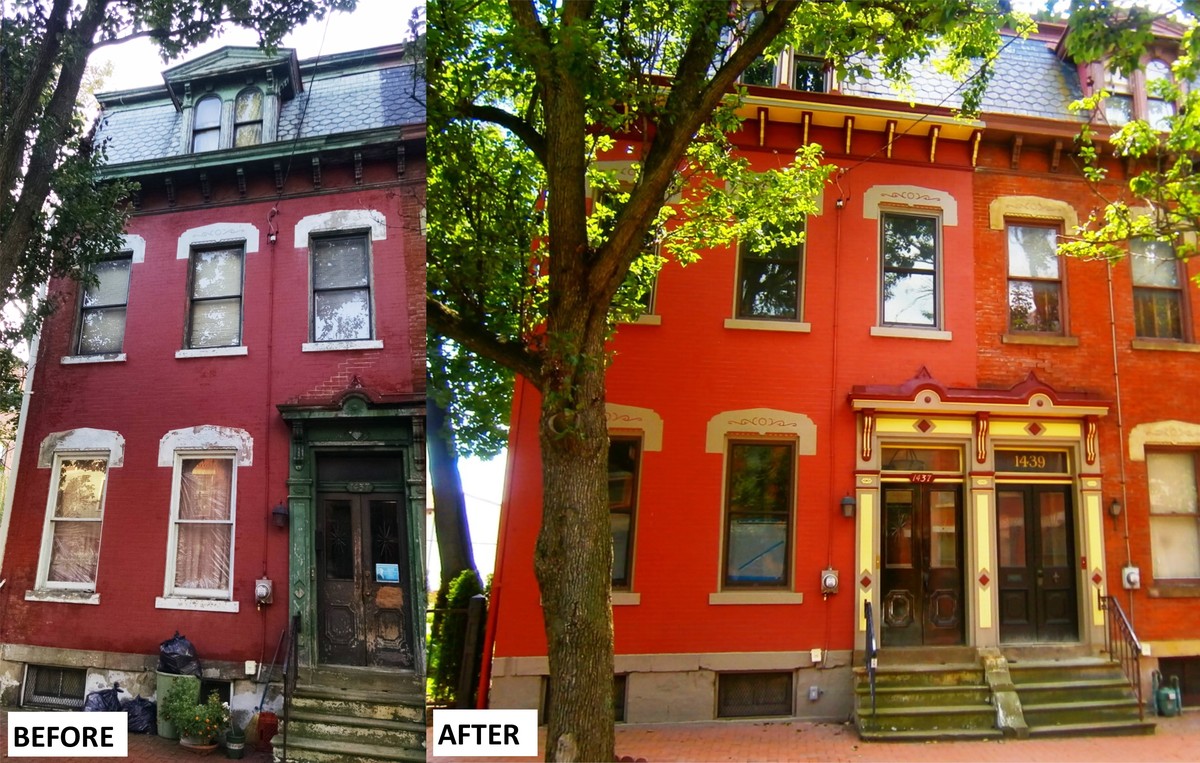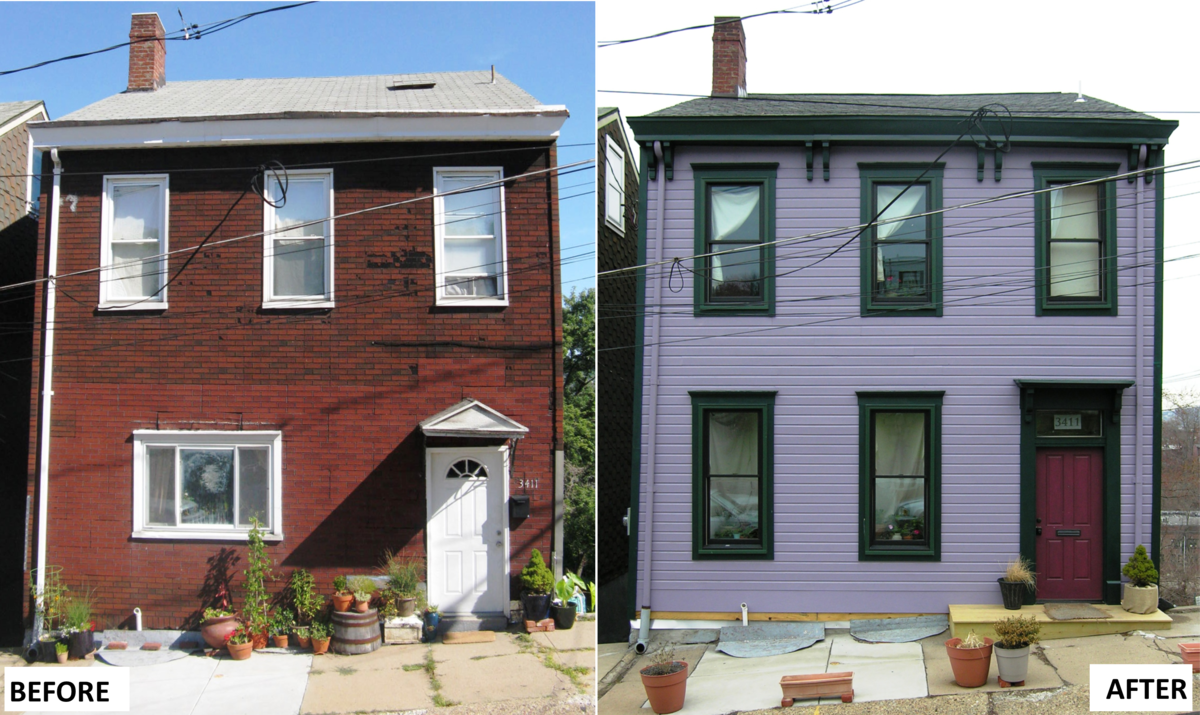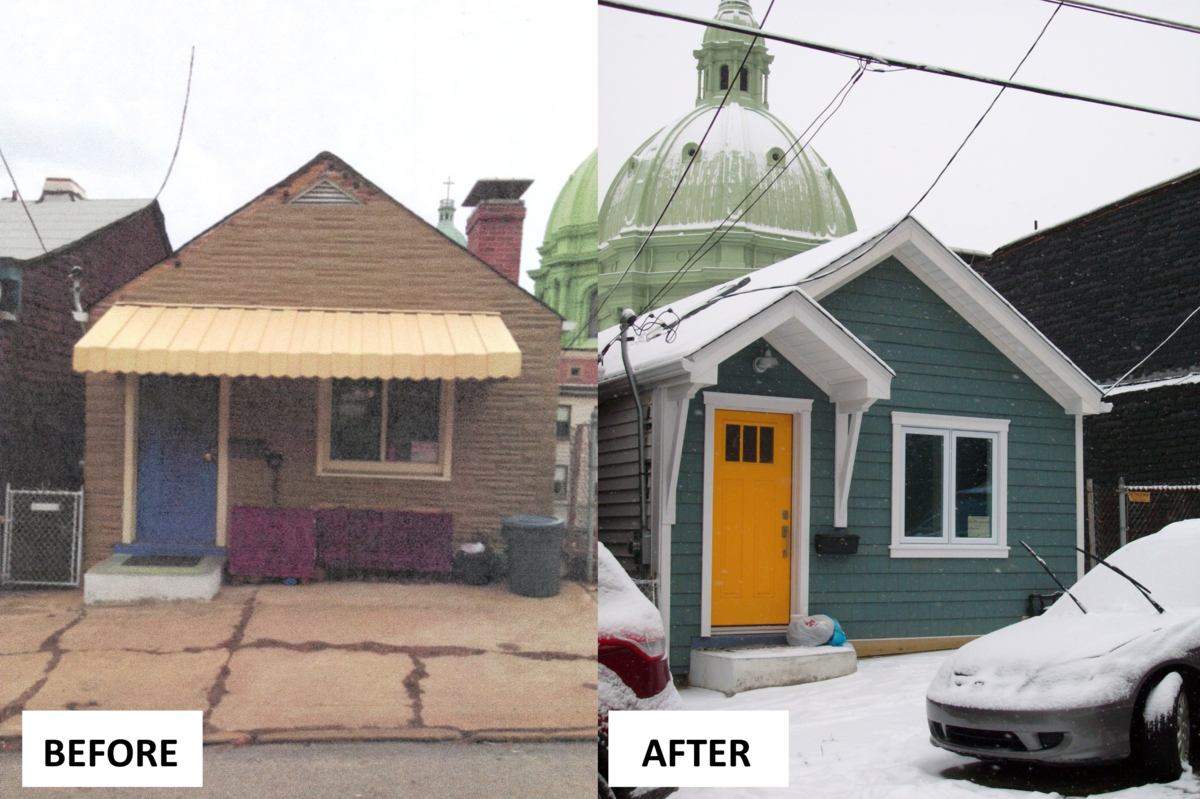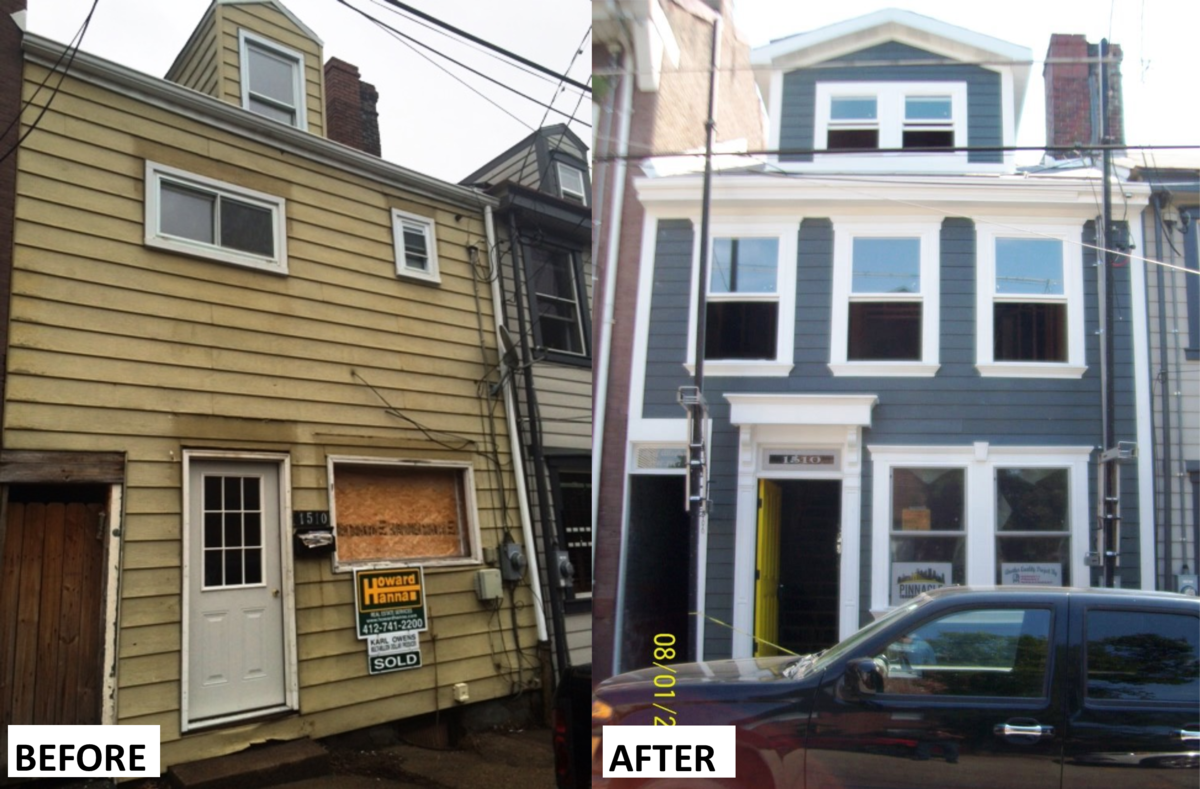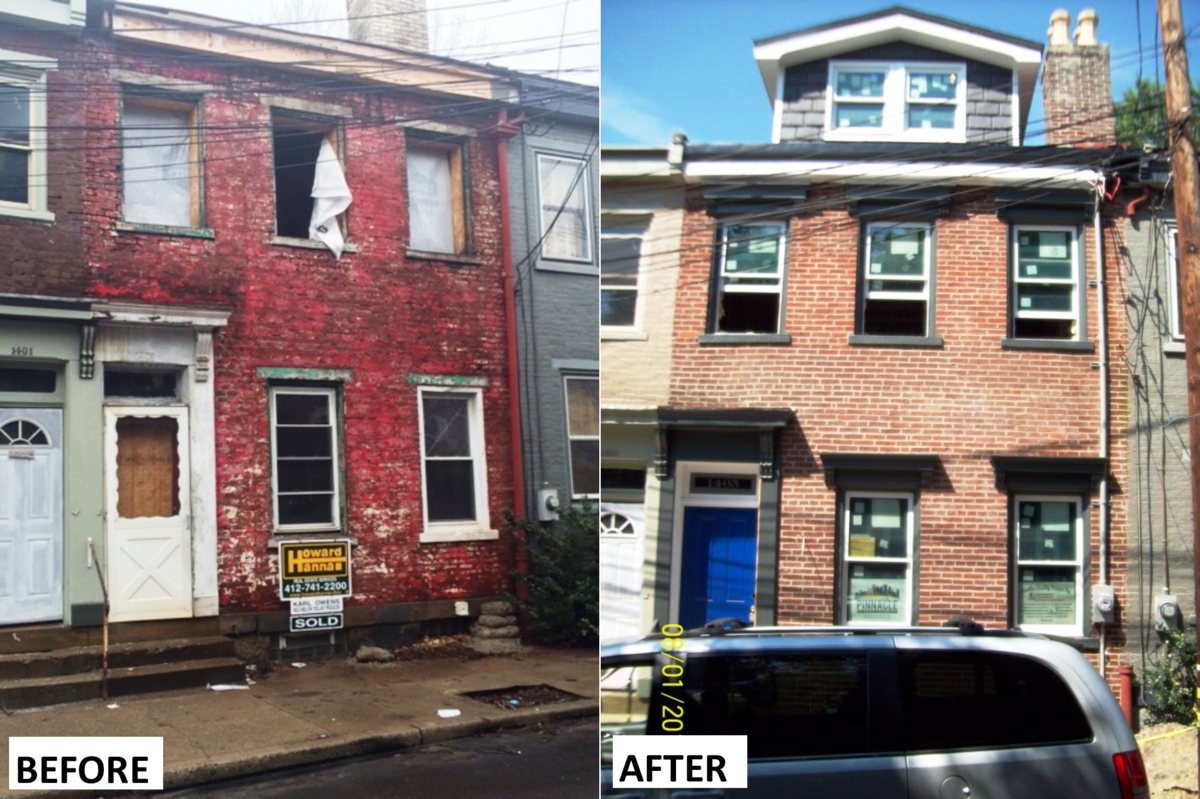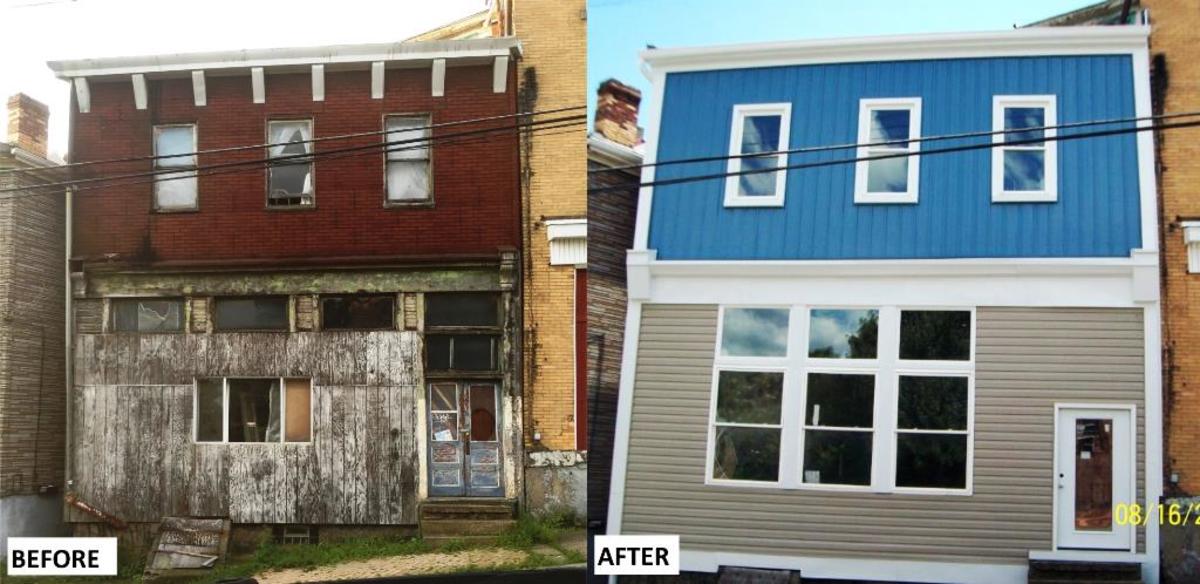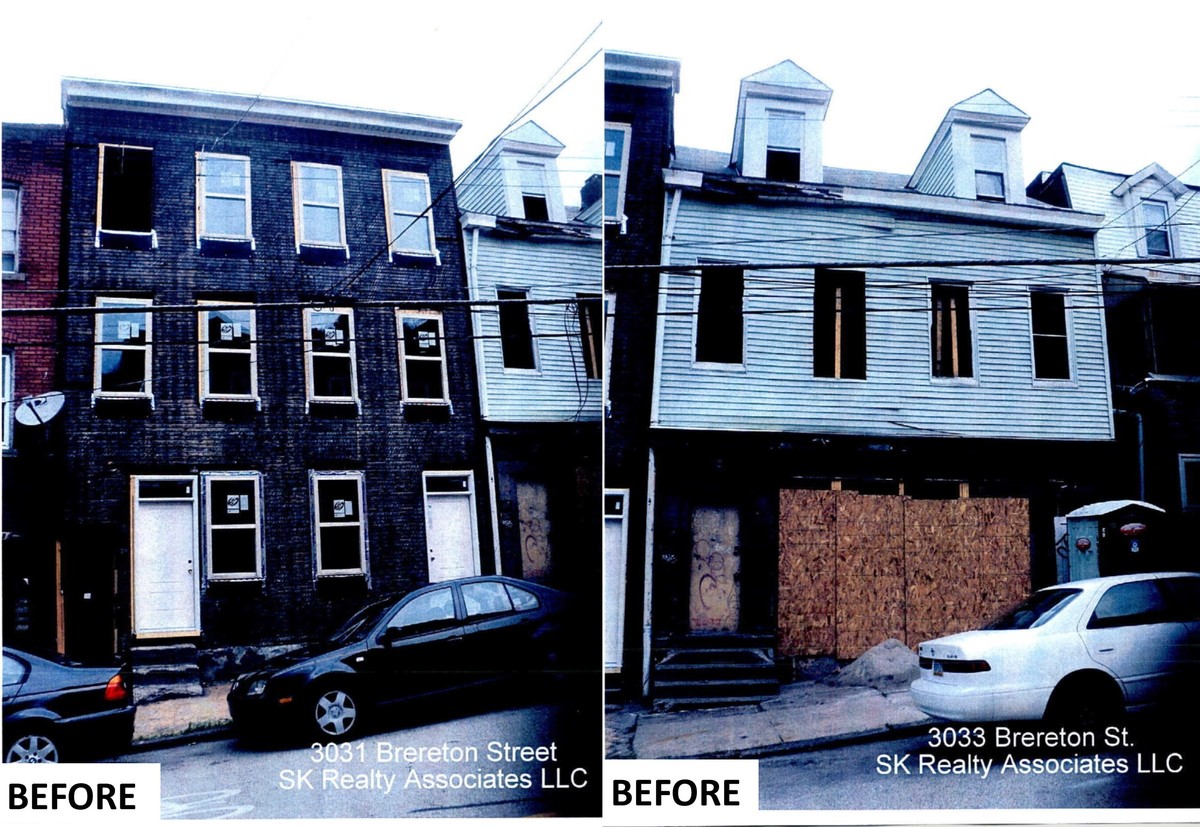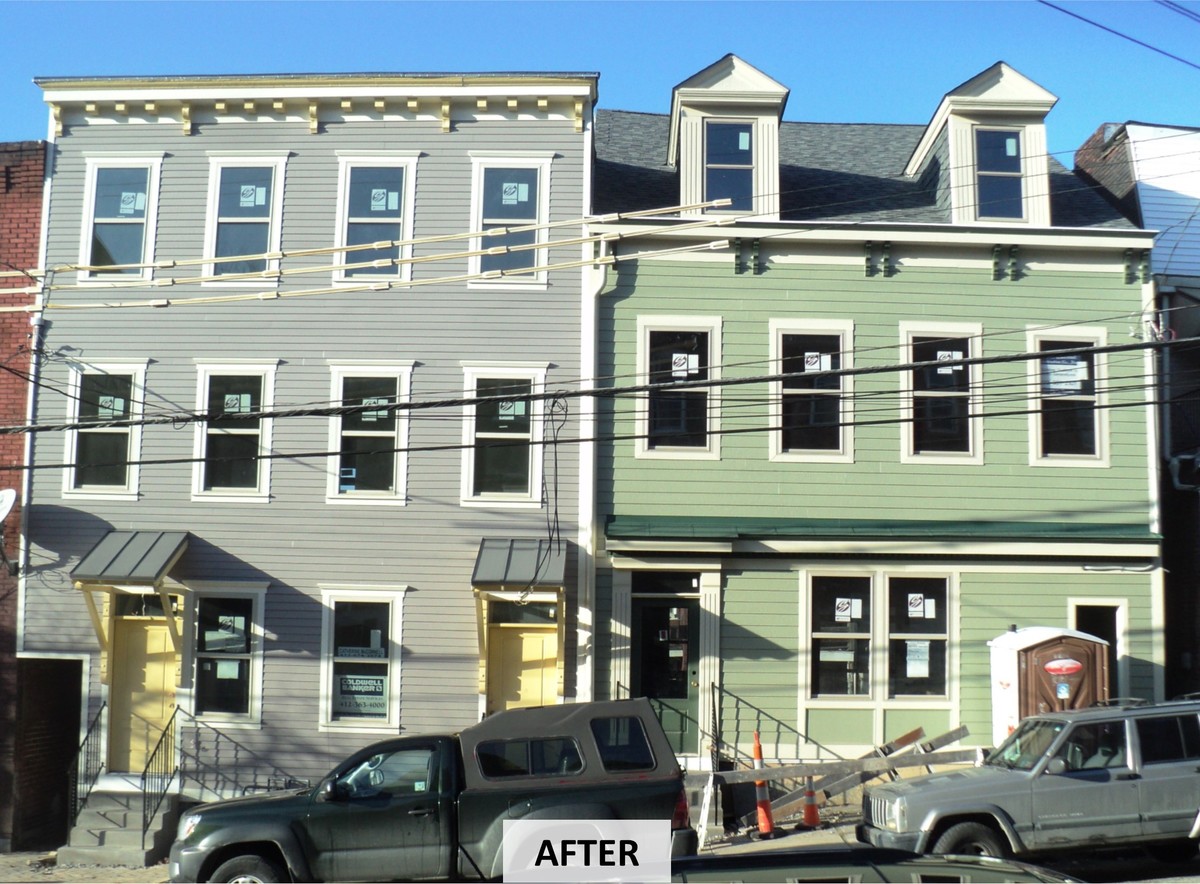 ---
For more information on the Residential Façade Improvement Program, please contact Program Specialist Justin Belton at 412.255.6672 or jbelton@ura.org.