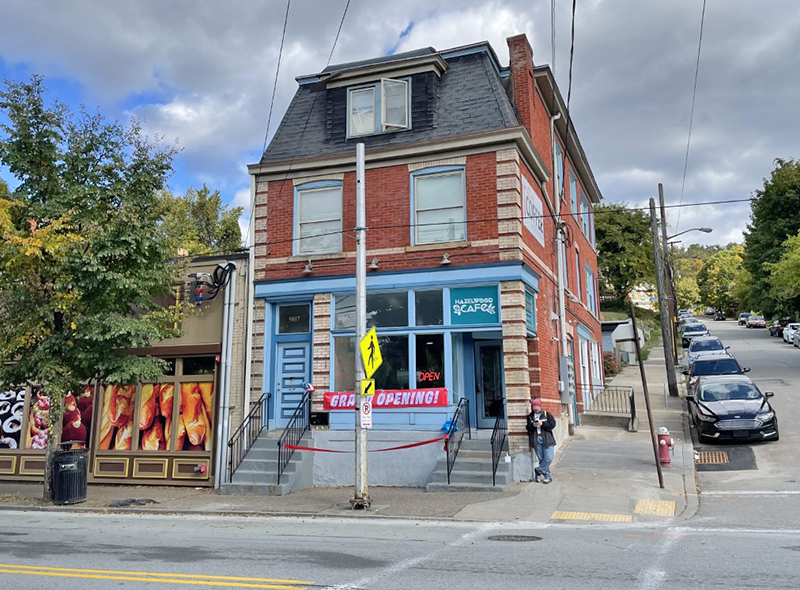 AoH corridor
$1.32M+
overall investment
An Avenue of Hope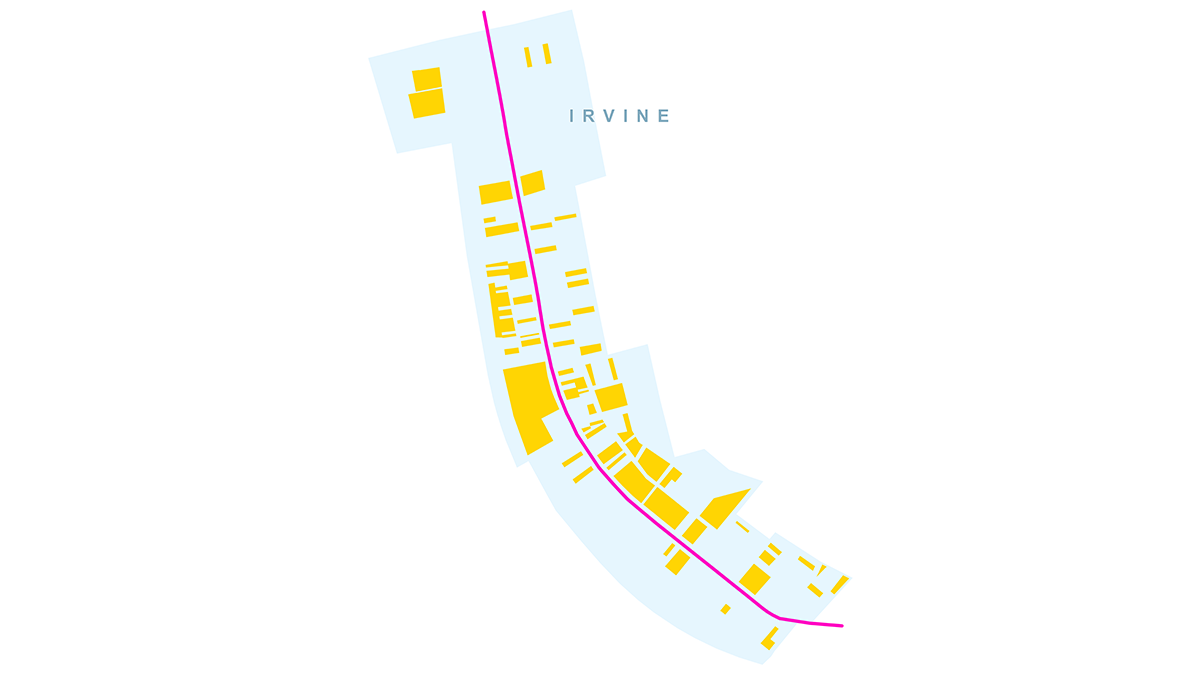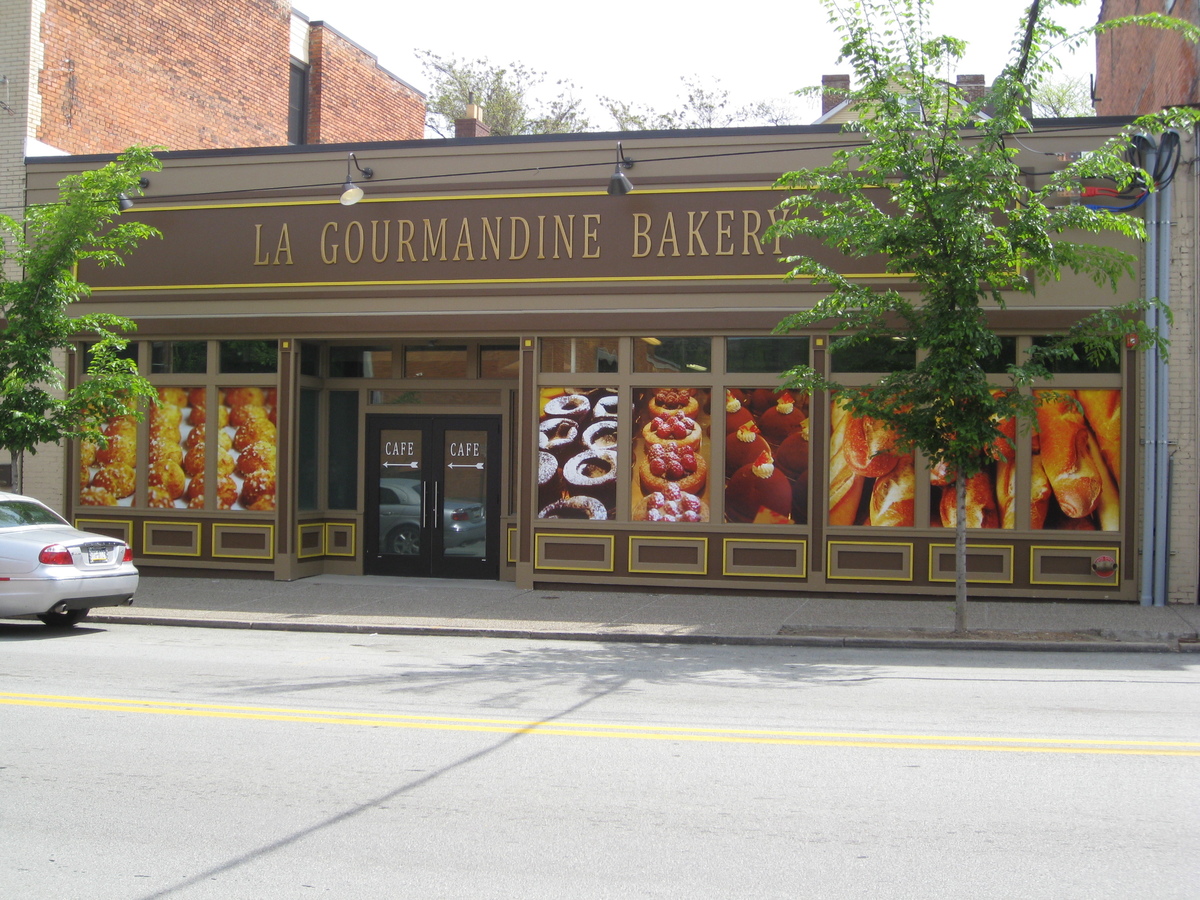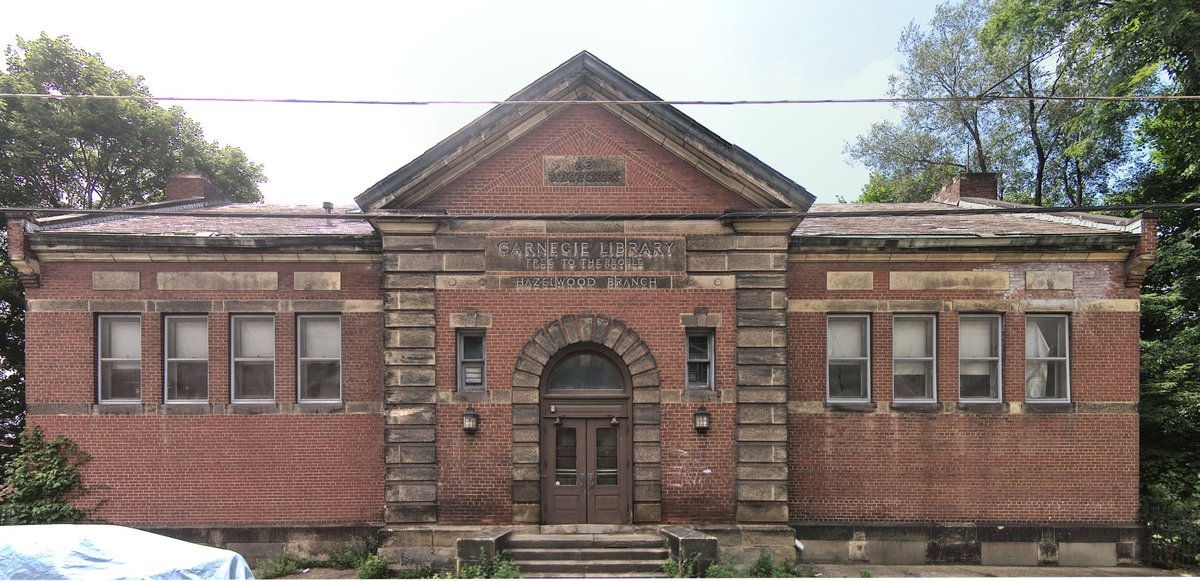 Click here to view more detail about our investments in the Second Avenue of Hope corridor!
"Hazelwood: Strengthening Community & Uplifting People" dives into the incredible work and vibrant partnerships of residents and organizations in the historic Hazelwood neighborhood.
Produced by The Heinz Endowments in partnership with Hazelwood residents, leaders and organizations, the video features interviews and personal stories by those leading Hazelwood into its bright future.