Pittsburgh Housing Development Corporation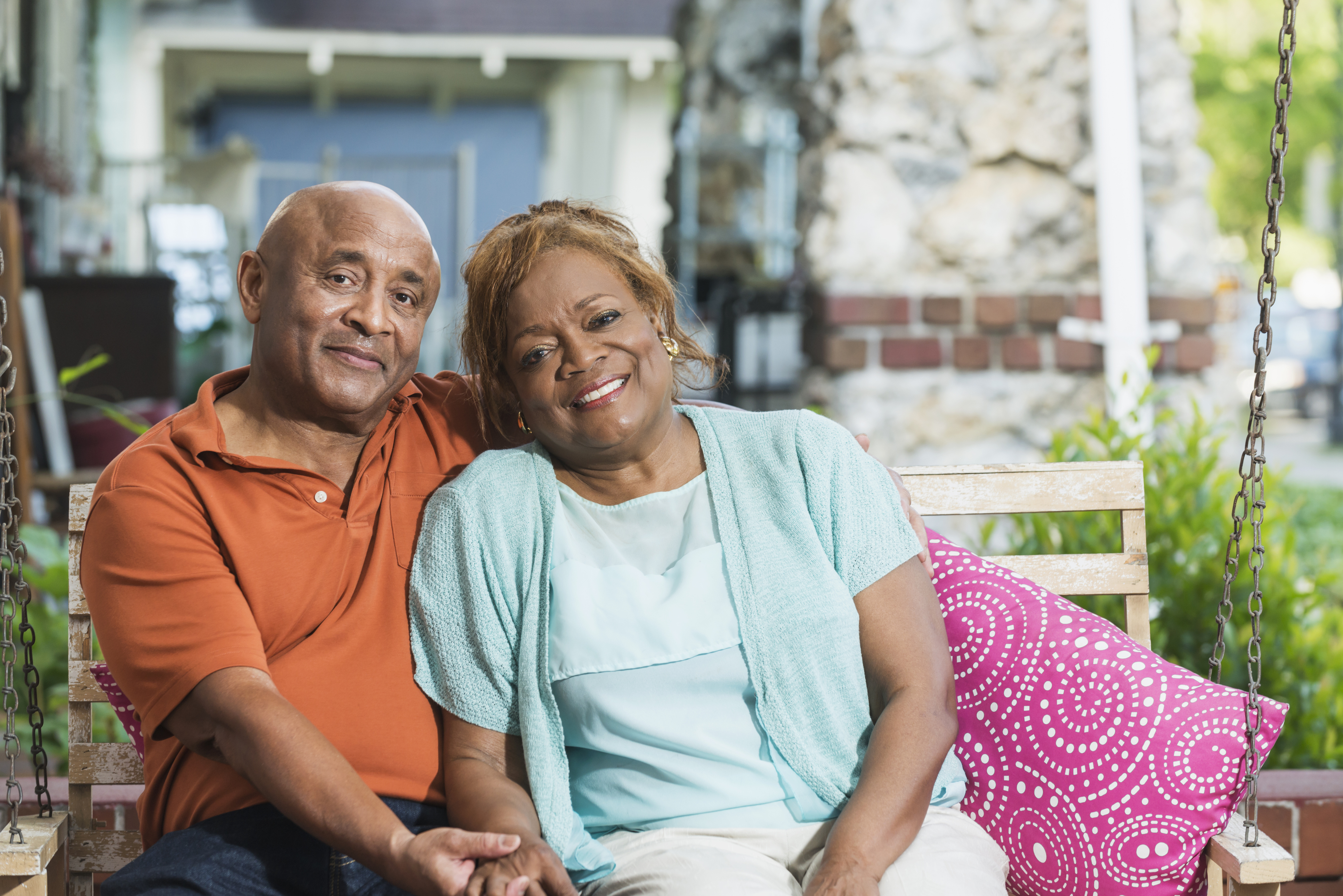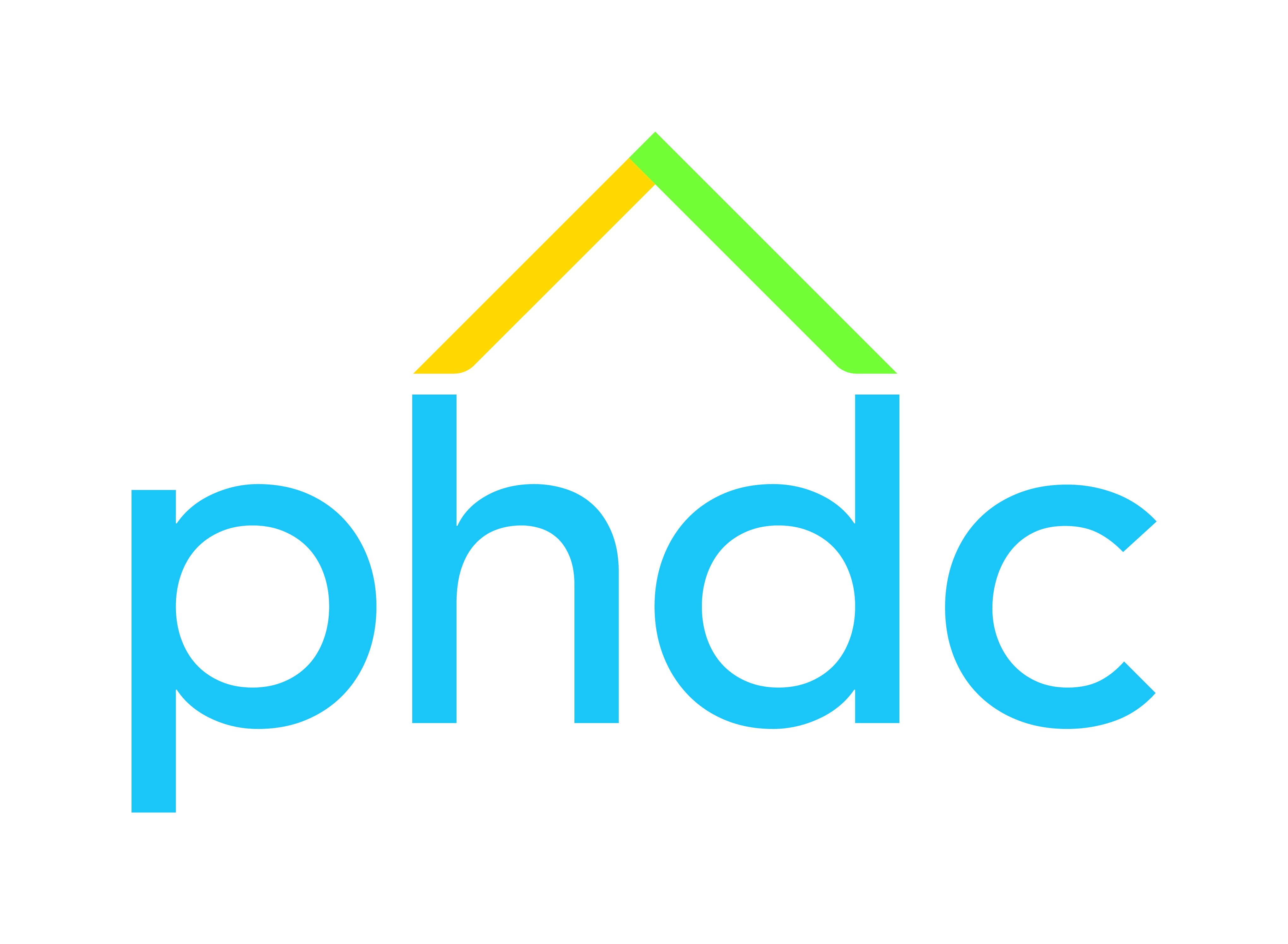 housing development in step with local neighborhoods
About Us
The Pittsburgh Housing Development Corporation (PHDC) was created to initiate, plan, finance, develop and manage housing development throughout Pittsburgh.
In 1994, the Urban Redevelopment Authority of Pittsburgh (URA) created Pittsburgh Housing Development Corporation (PHDC) after recognizing that large sections of the city and county were not being adequately served by either the private development market or by local community development corporations. The URA charged PHDC with the task of initiating, planning, financing, developing, and managing housing development throughout the City of Pittsburgh, emphasizing on development of affordable housing units in low to moderate income census tracts. PHDC is established as a 501 (c) 3, nonprofit corporation, whose Board of Directors is appointed by the URA.
The goal of PHDC is to encourage the growth of, and never replace, organizations capable of developing affordable and/or market rate housing. PHDC never works in neighborhoods where it has not been invited and, in those cases where PHDC acts as a sole developer, it always solicits the consent of the local neighborhood development corporation.
PHDC's development partners have traditionally been well established Community Development Corporations (CDCs), but it also works with private developers, faith-based organizations, and other community-based organizations to further the goals of the various city neighborhoods.
Since its inception, PHDC has been involved with the development of nearly 350 units citywide, including affordable single family for-sale new construction, market-rate new construction, single family rehabilitations, and multifamily rental developments.
---
Our Board & Team
Board of Directors
Meet the diverse and talented group of individuals helping guide the PHDC forward.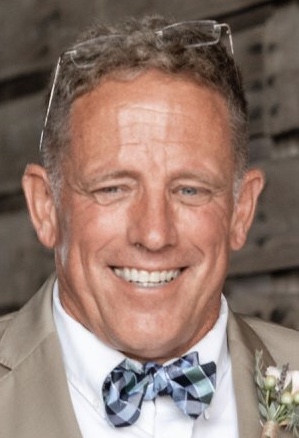 David R. Brewton, Vice President
Director of Real Estate,
Hazelwood Initiative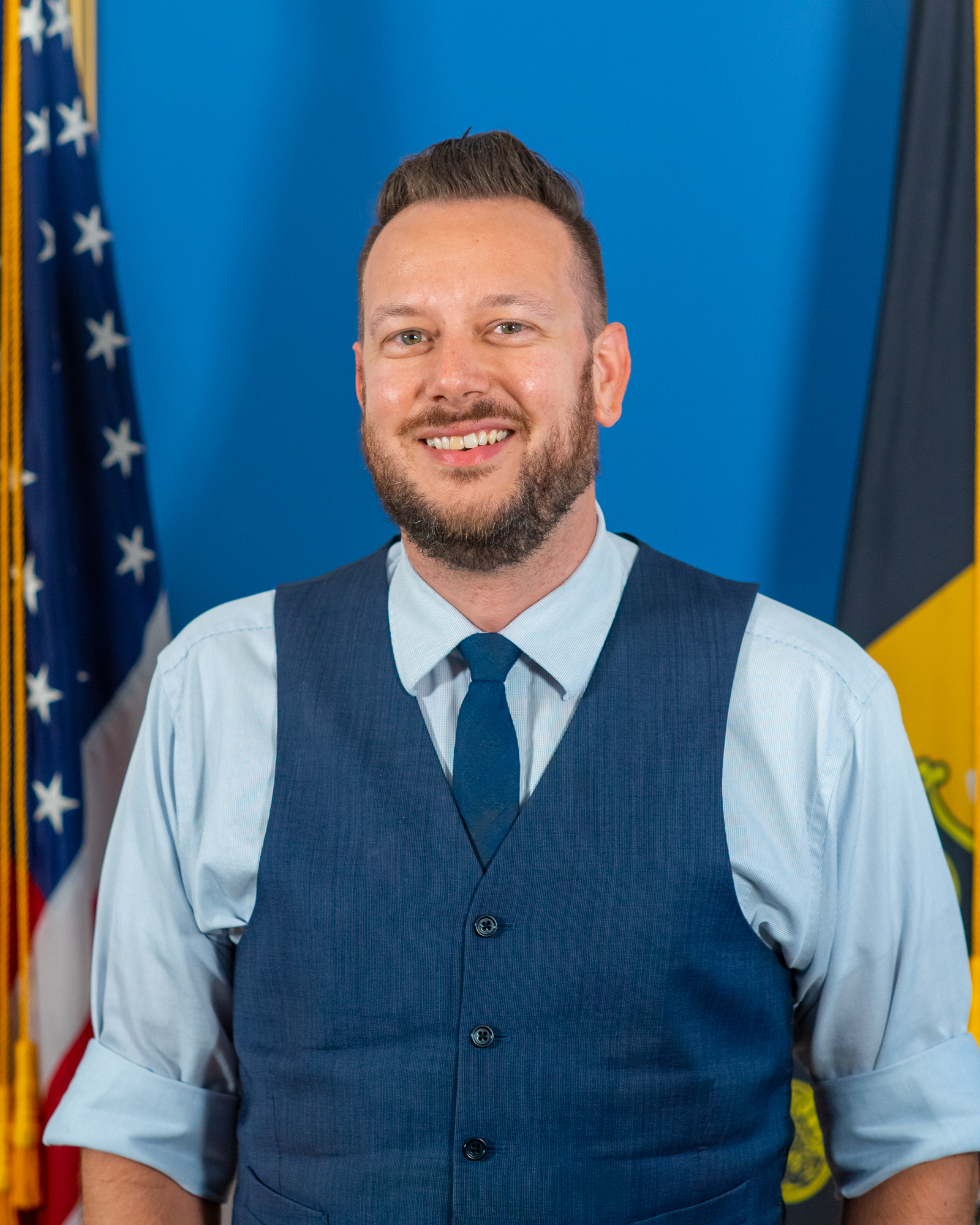 Andrew Dash, Director
Deputy Director, Department of City Planning,
City of Pittsburgh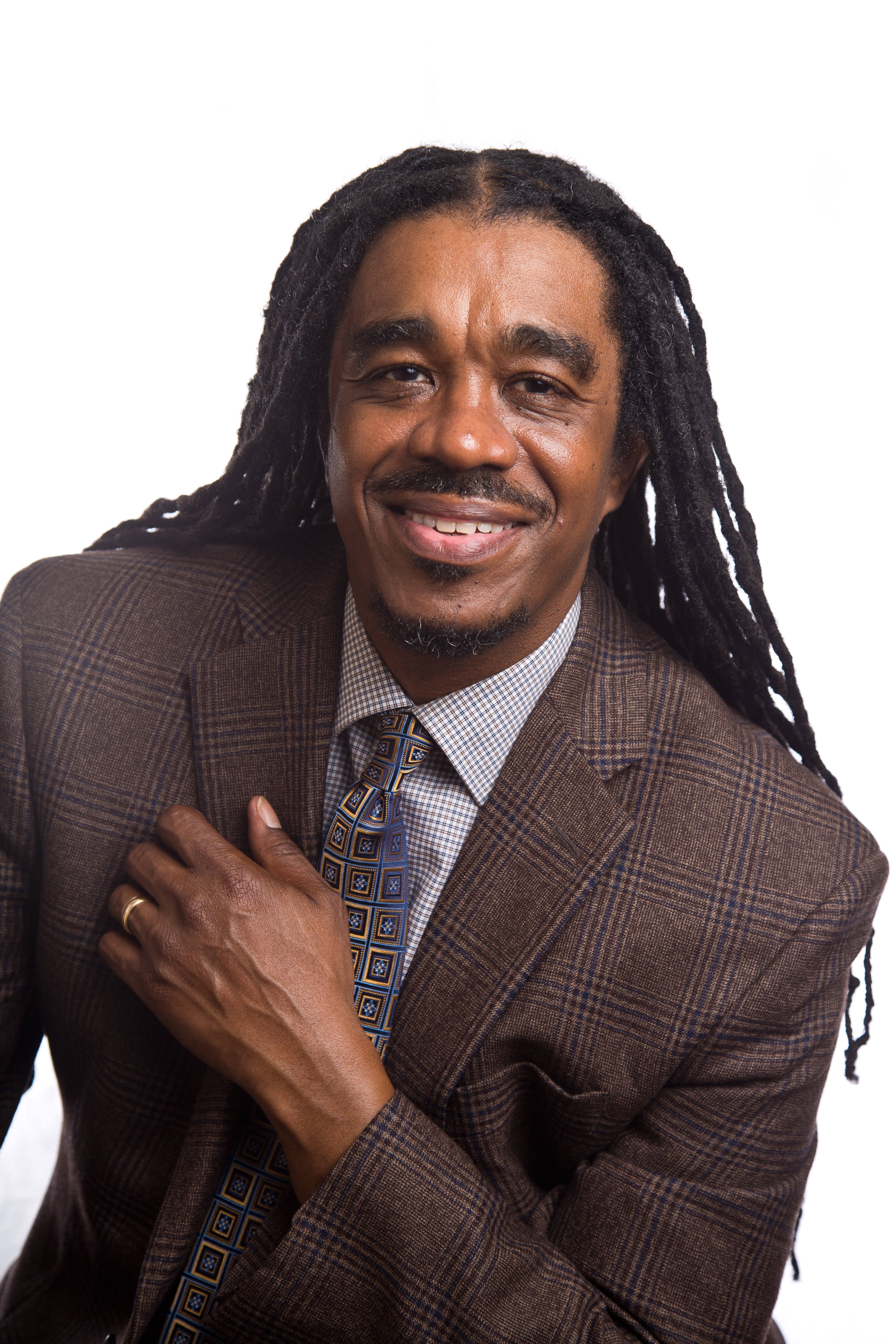 Jerome Jackson, Board President
Executive Director,
Operation Better Block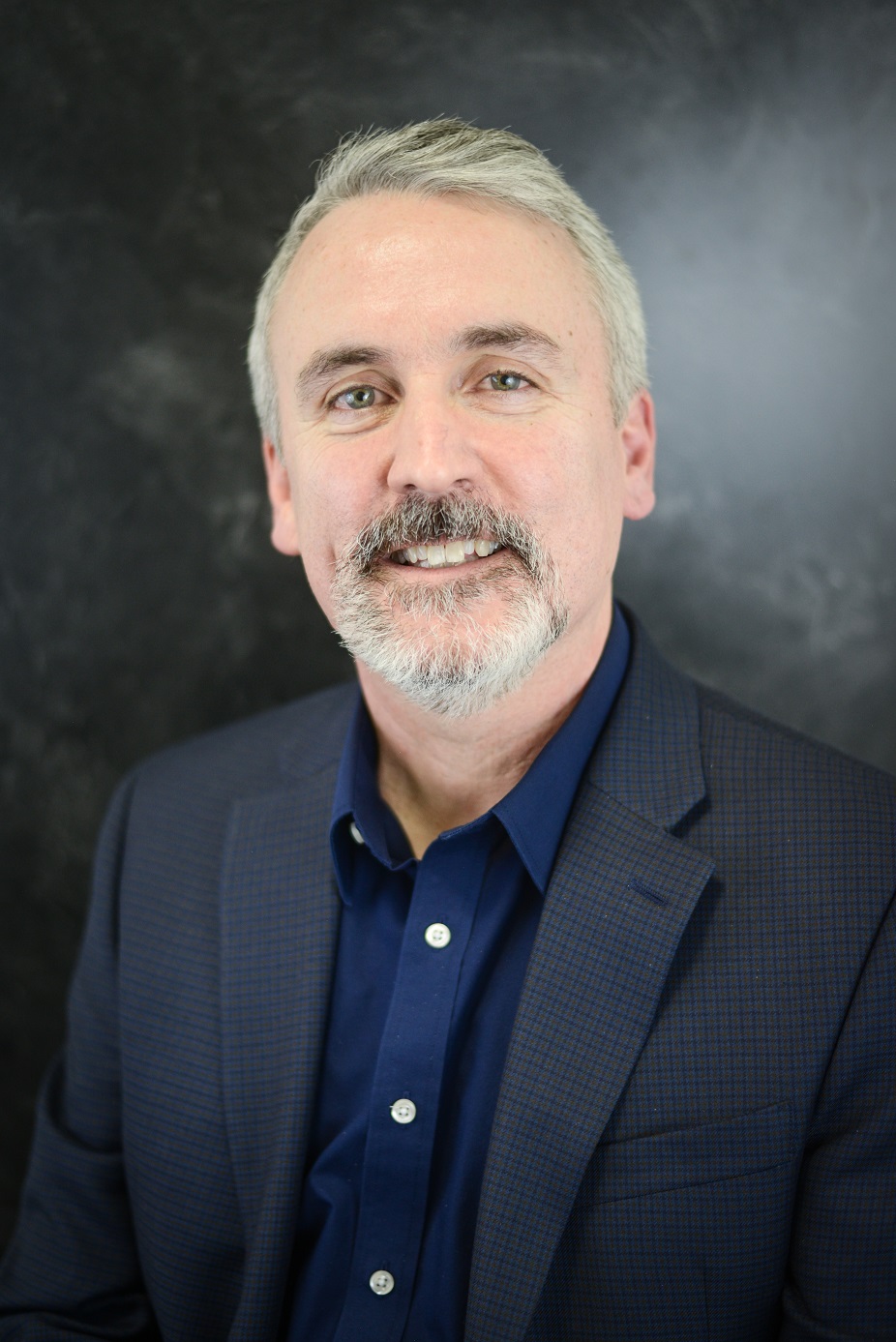 Colin P. Kelley, Secretary
Chief Executive Officer,
NeighborWorks Western Pennsylvania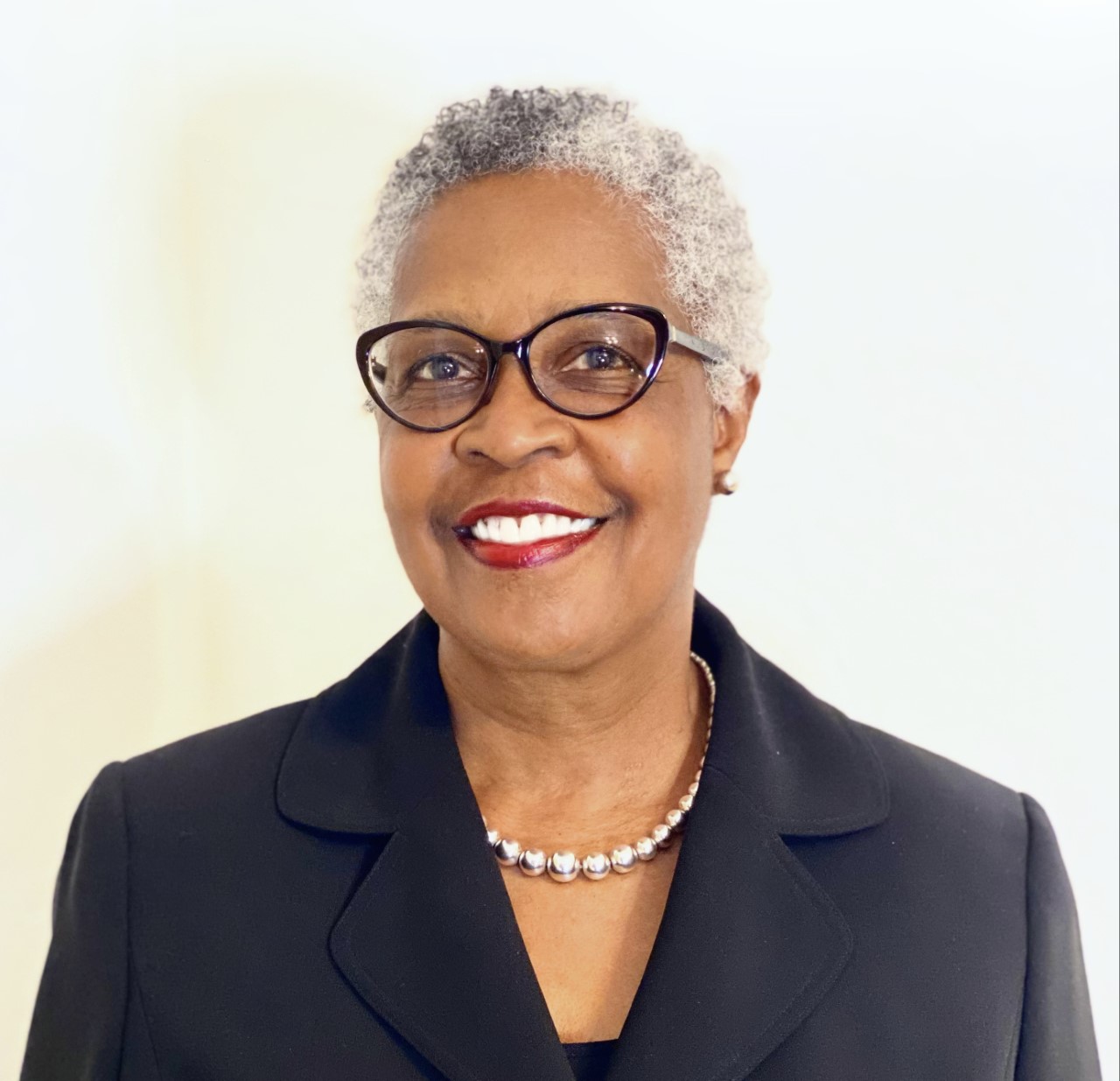 Jennifer Cash Wade, Director
Beltzhoover Consensus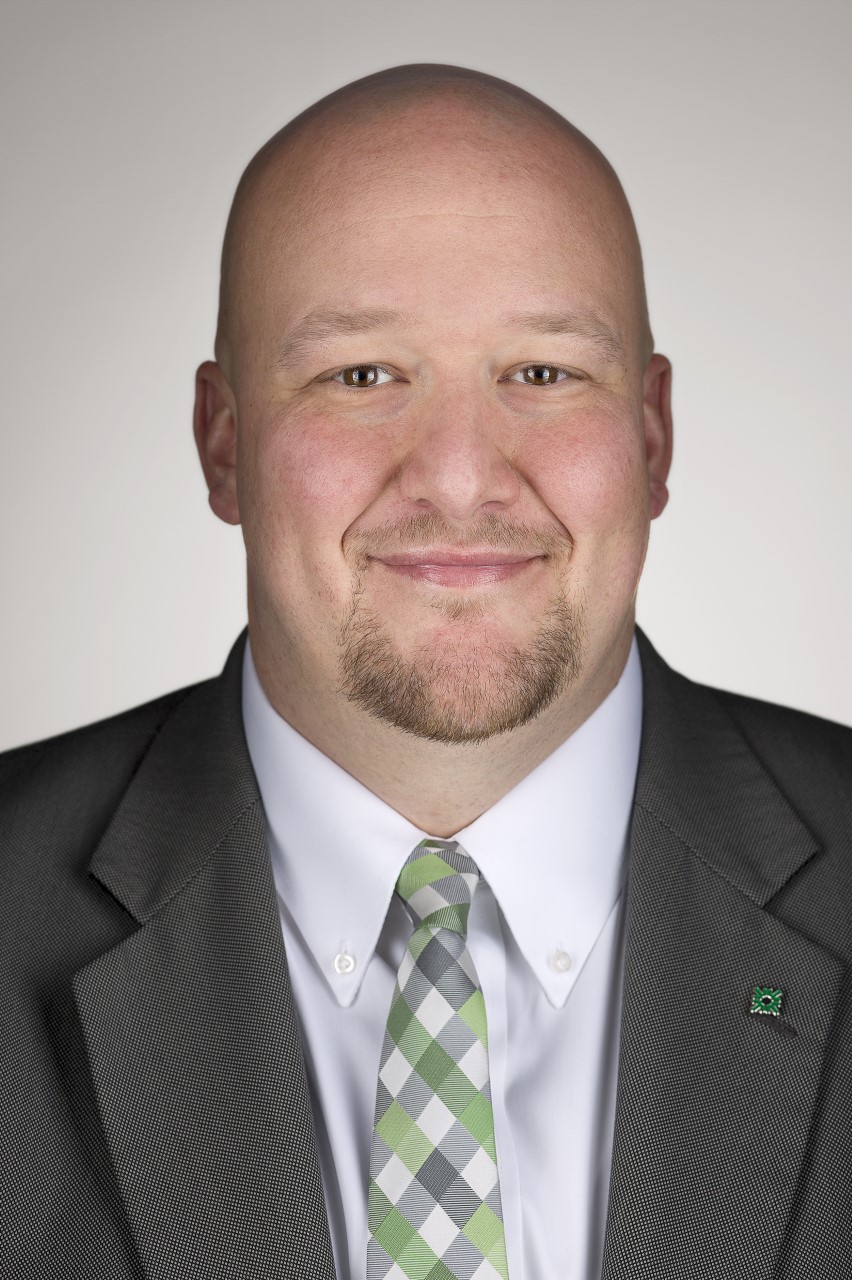 Chris Eberlein, Director
Vice President, Business Banking Relationship Manager
Huntington Bank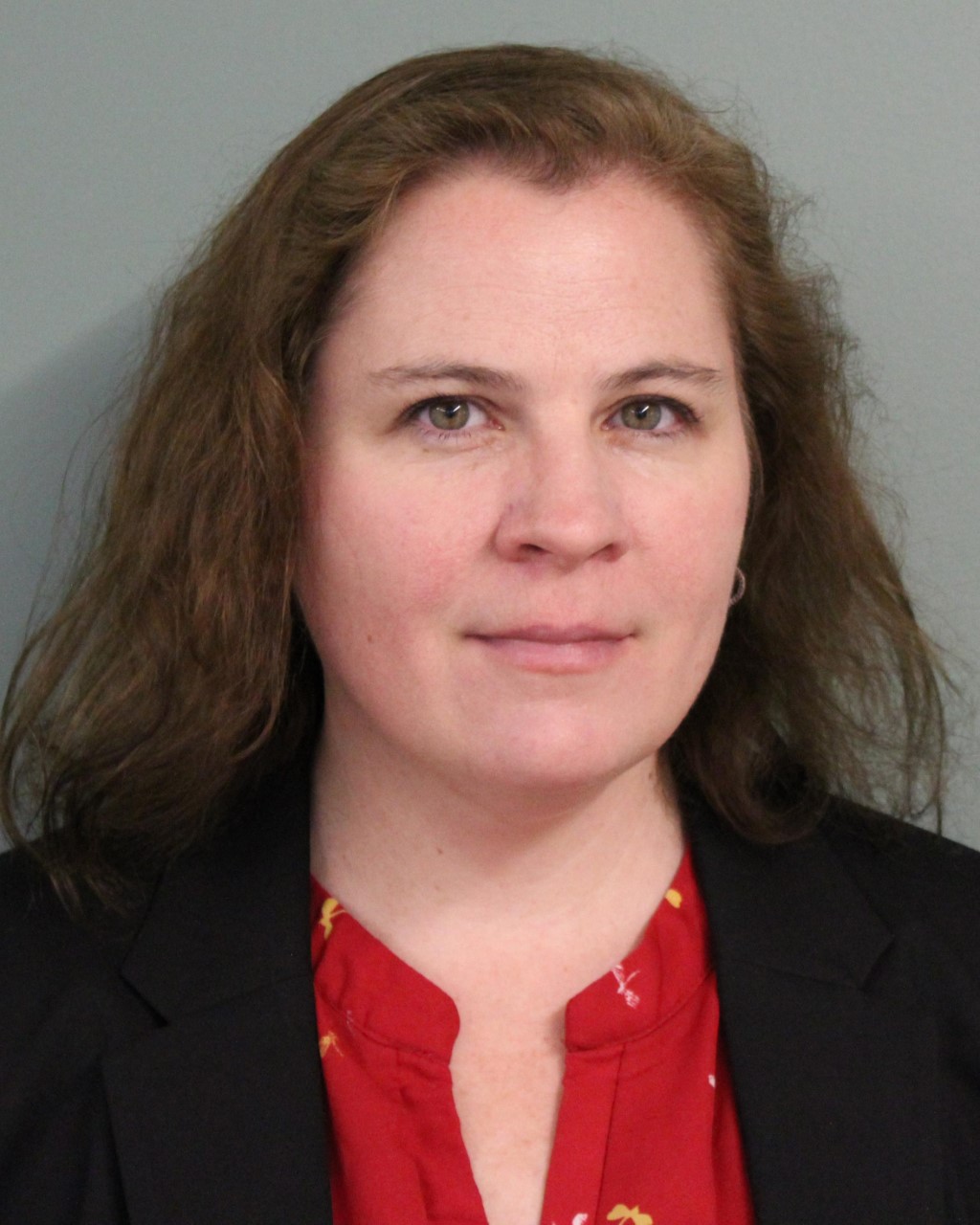 Rebecca Davidson-Wagner, Treaurer
Director of CDFI Investments,URA;
President, Pittsburgh Urban Initiatives (PUI);
Acting President, Pittsburgh Economic and Industrial Development Corporation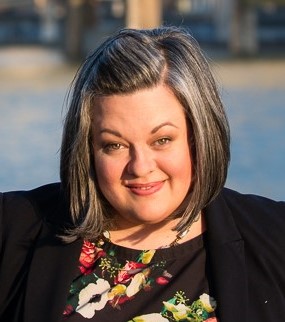 Danielle Graham Robinson, Director
Realtor,
eXp Realty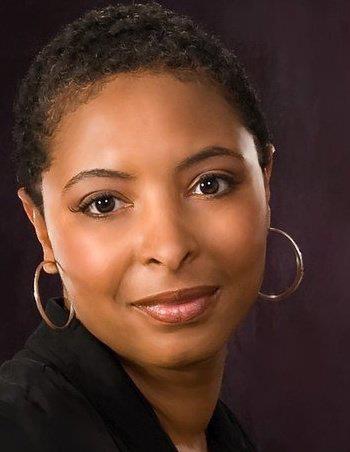 Michelle Porter, Director
Director, One Northside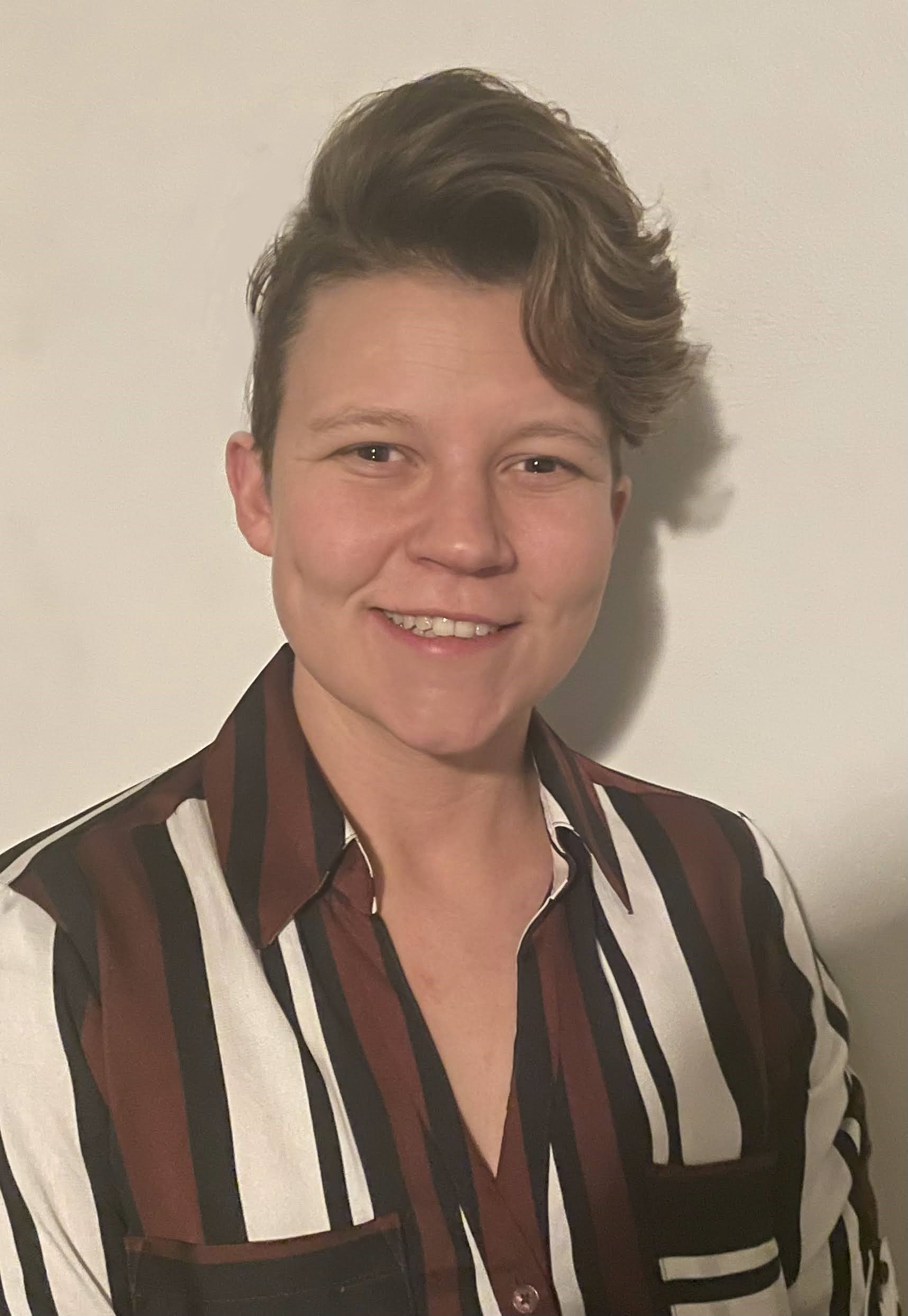 Jodi Lincoln, Director
Development Officer, Action Housing

Pamela Collier, Director
Special Assistant, Office of the Mayor

Urban Redevelopment Authority of Pittsburgh
Richard Snipe, Executive Director
Daniel Grantham, Assistant Secretary
David Howe, Assistant Secretary


---
PHDC Staff
Meet our dedicated team advancing the mission and vison of the PHDC.

Richard Snipe
PHDC Executive Director
Phone: 412.255.6586
Email: rsnipe@ura.org

Gloria Taylor
PHDC Program Assistant
Phone: 412.255.6599
Email: gtaylor@ura.org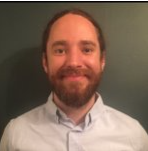 Justin Belton
Manager of PHDC Housing Development
Phone: 412.255.6672
Email: jbelton@ura.org

David Howe
Manager of PHDC Financial Operations
Phone: 412.255.6629
Email: dhowe@ura.org

Nancy Reis
PHDC Project Development Manager
Phone: 412.255.6658
Email: nreis@ura.org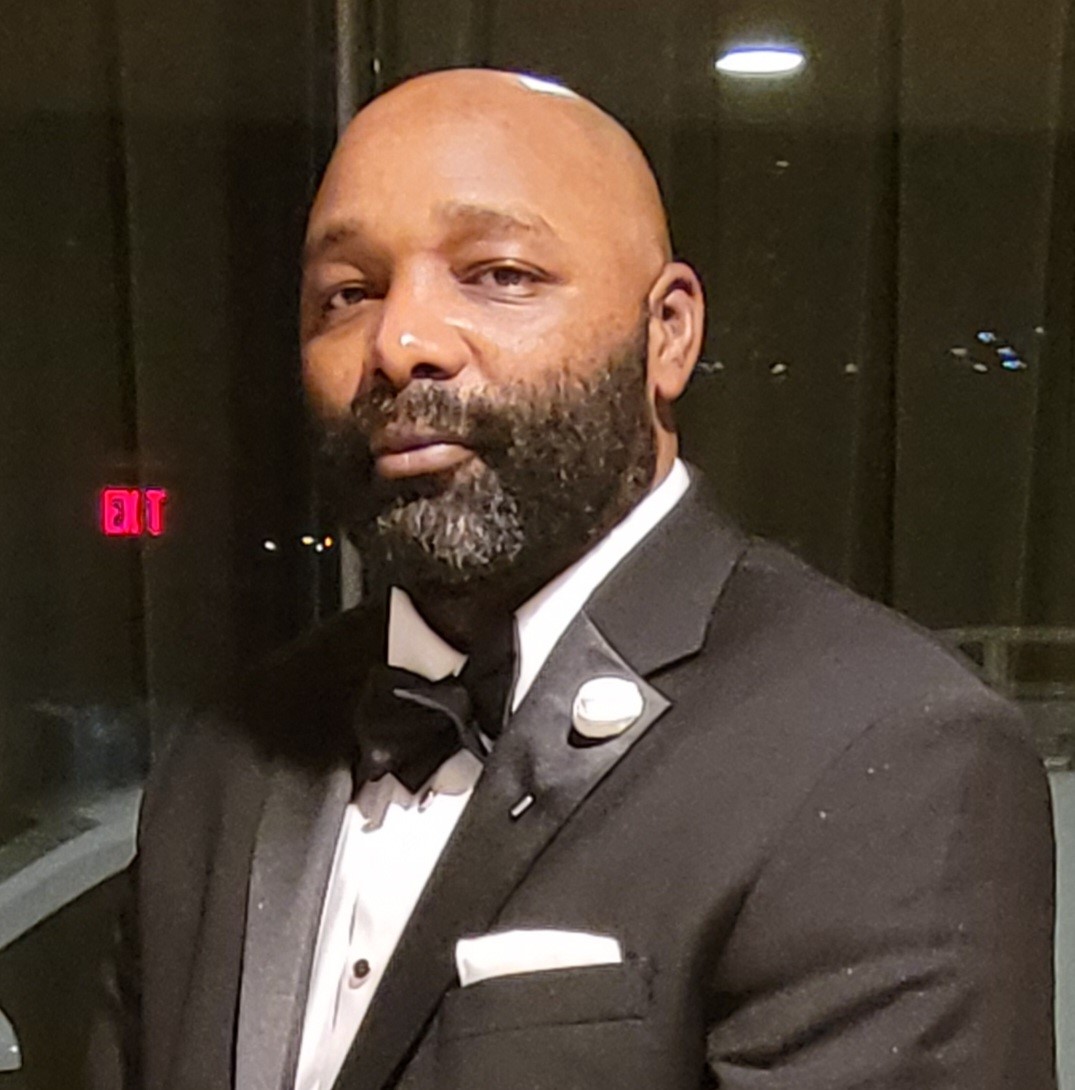 Canaan Bey
PHDC Construction Manager
Email: cbey@ura.org

Shayla Thompkins
PHDC Program Outreach Specialist
Email: sthompkins@ura.org
Phone: 412.567.4134
Programs
Residential Façade Improvement Program
Please note, this program is boundary-specific. Contact Shayla Thompkins, Program Outreach Specialist, at 412.567.4134 to check for eligibility.
Grant Amount
Homeowners can receive up to $8,000 in matching grant funds, based on household income.


Fees
There is a $150 application fee due upon submittal


Uses
Funds can be used for front and side façades (Min. of 50% of funds must be used on front)


Types of Modifications
Siding replacement
Brick repointing
Painting
Porch repair
Window repair or replacement
Door repair or replacement
Soffit/fascia repair
Gutter repair
Other modifications
Here's what you'll need to apply
*The Residential Facade Improvement Program is no longer taking applications, all submissions have closed.
Program summary is also available in the following languages:
The application is also available in the following languages:
Mortgage Calculator Tool
Our Portfolio

The home of your dreams may be closer than you think.
Have questions? Contact Gloria Taylor, Program Assistant, at 412.255.6599 for more information.