Back to News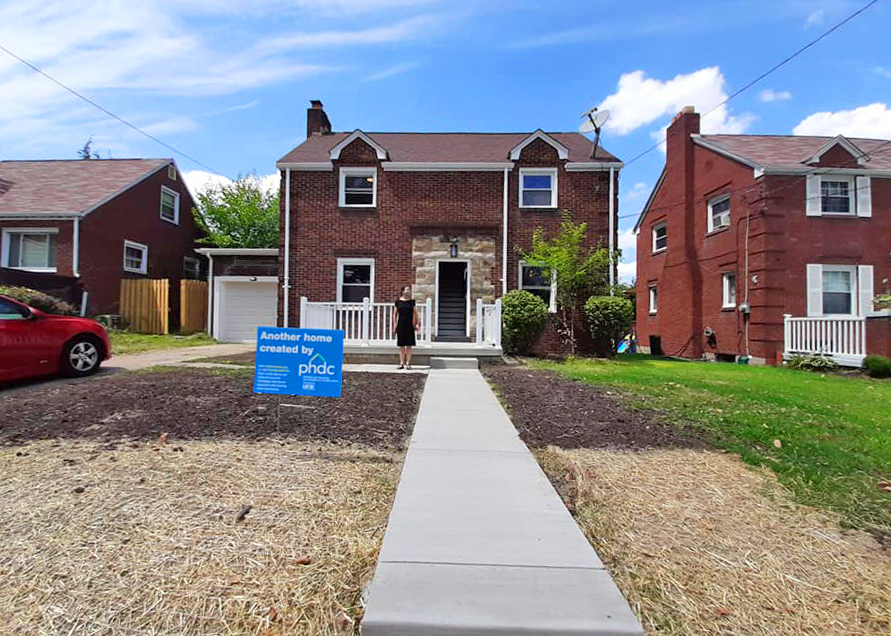 PHDC Makes Homeownership Accessible to City of Pittsburgh Residents
August 13, 2020
The Pittsburgh Housing Development Corporation (PHDC) is a housing development arm of the URA. Its objective is to initiate, plan, finance, develop and manage housing development throughout Pittsburgh, with an emphasis on affordable housing in low-to-moderate income census tracts.
PHDC announced the following stats for 2020 at the URA August 13 Board Meeting earlier today:
2 home sales completed


11 homes in construction


3 homes going to market in next 30 days


8 additional homes to be completed by end of year


17 rehabs in predevelopment


12 new construction in predevelopment


21 new construction in planning 12 neighborhoods


In addition, the PHDC team is accelerating its efforts through strategized organizational approach, addition of new talent, revamped programming, community outreach, launch of new branding and website, and strategic partnerships.
Stay tuned for news and resources to come from PHDC at phdchomes.org.