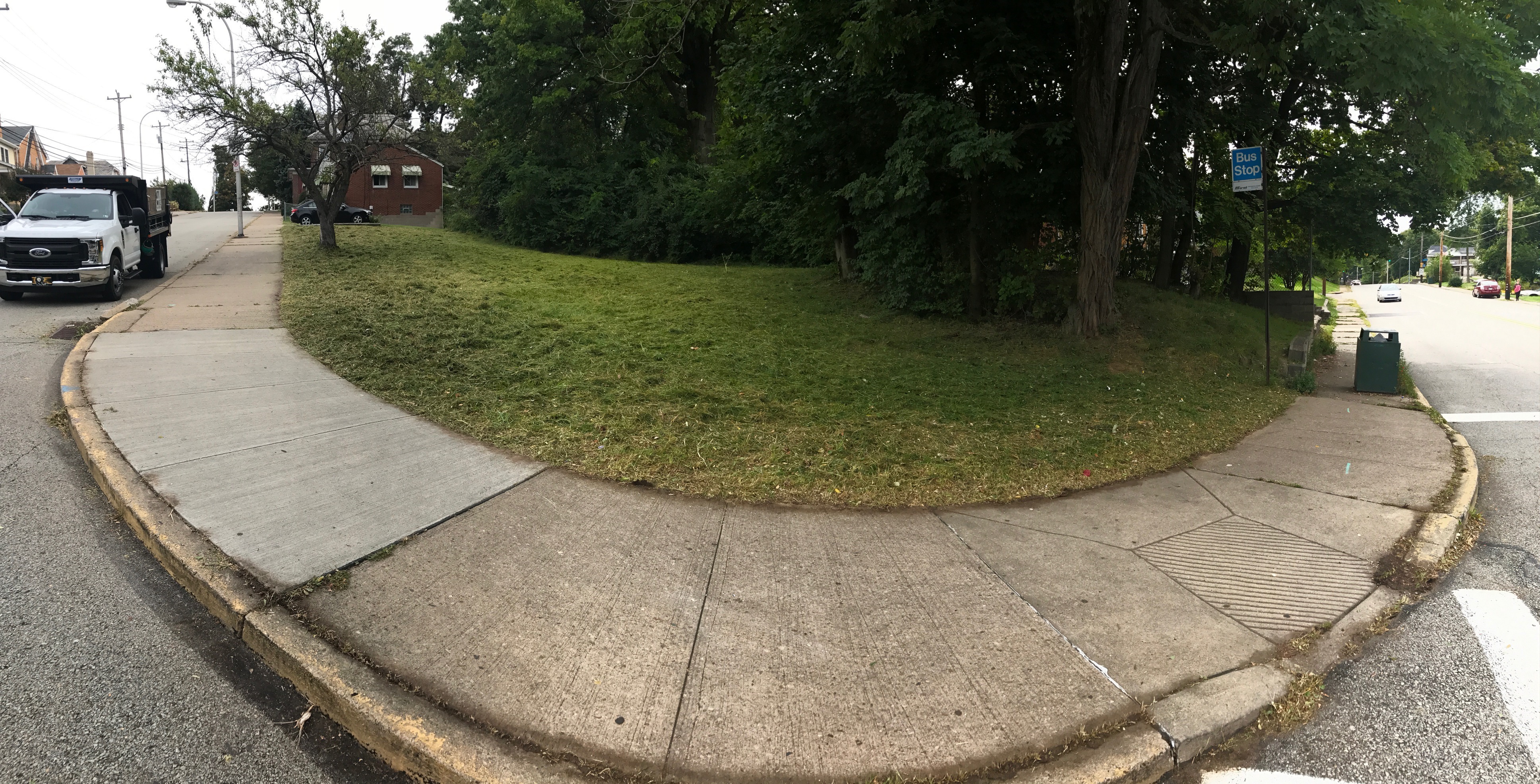 Available Properties
Browse URA property and learn how our disposition process works.
Interested in partnering with us to revitalize and enhance Pittsburgh's neighborhoods?
Please view available URA-owned property through our ePropertyPlus system by clicking the "View Available Properties" button below, and submit an inquiry if interested.
If you have questions about available properties, or would like to obtain a license or lease agreement for shorter-term use of a URA-owned property, you may email us at propertyquestions@ura.org.
We also encourage you to review our Disposition Process which is guided by both Redevelopment Laws and our overall commitment to creating jobs, expanding the City's tax base, and enhancing Pittsburgh's neighborhoods.
For properties owned by the City of Pittsburgh, not the URA, please visit the City Real Estate's Property Sales page.
Questions? Send an email to propertyquestions@ura.org.