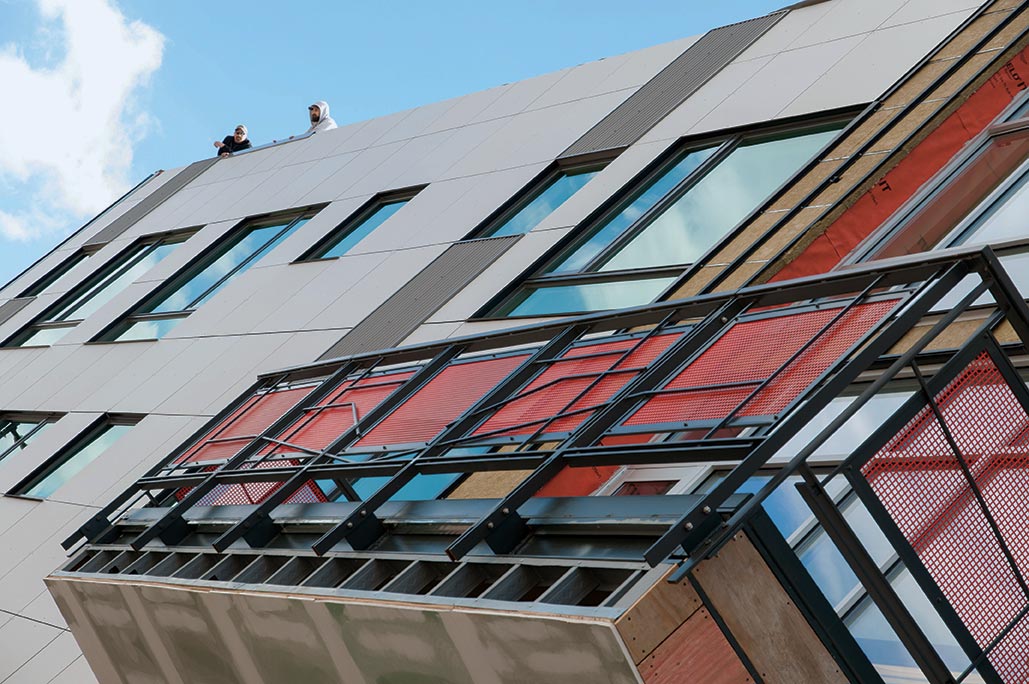 renew redevelopment
The Urban Redevelopment Authority is here for Pittsburgh.
We're here for a thriving downtown. A sustainable environment. Thousands of jobs.
Each place the URA touches marks Pittsburgh's progress towards a bright future.
WE'RE MOVING TO A NEW LOCATION
On December 9-13, 2019, the URA is relocating its offices from 200 Ross Street to 412 Boulevard of the Allies, Suite 9, in Downtown Pittsburgh.
During this time, the URA offices at 200 Ross Street will be closed, and staff will have limited availability for meetings. For assistance, please call the URA's main line at 412.255.6600. The URA will be fully closed for an in-service day on December 13 and re-open on December 16 at the new location. Thanks in advance for your patience.
We look forward to working with the Pittsburgh community in our new home at 412 Boulevard of the Allies.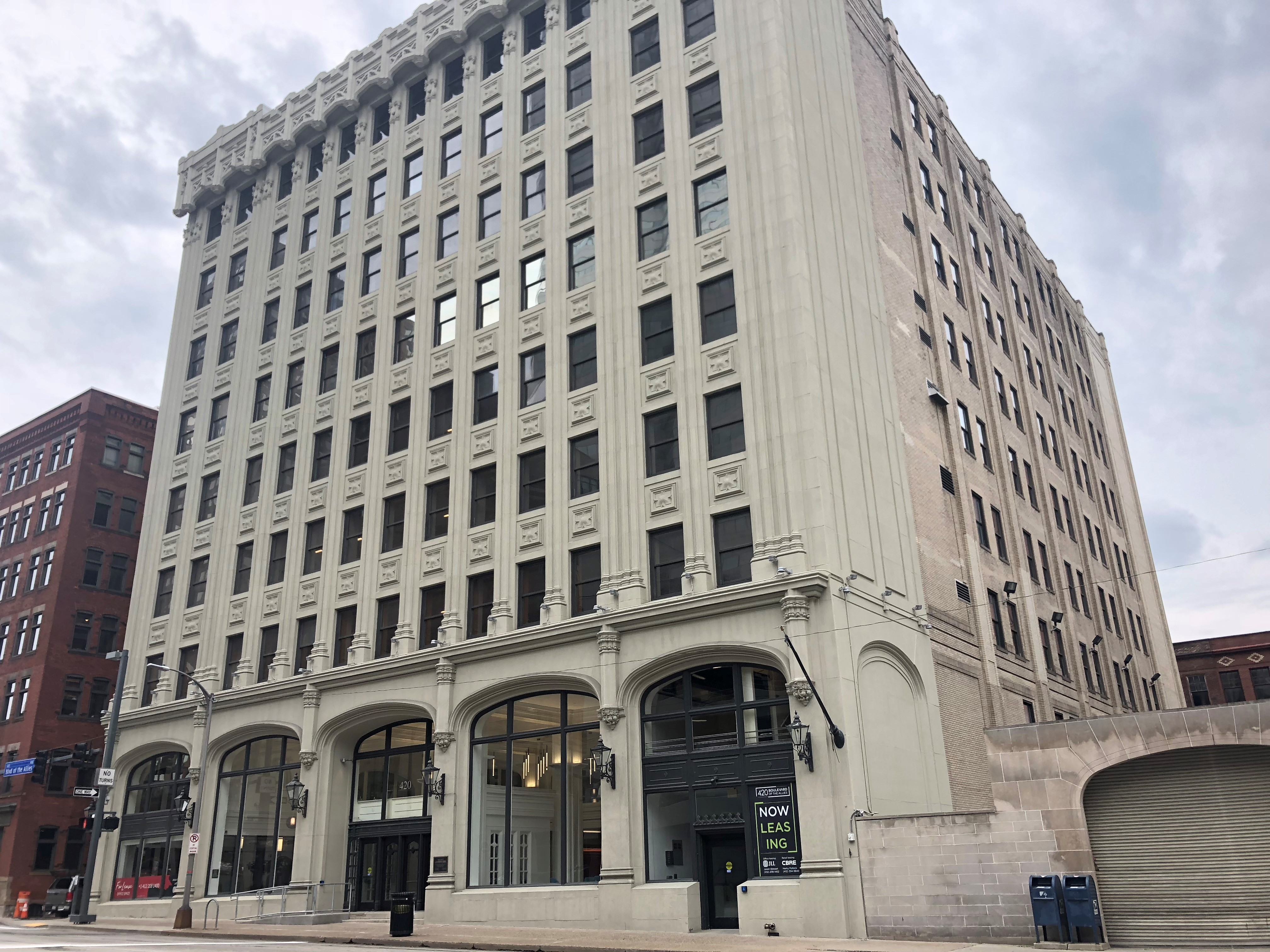 View All Projects
In 2017 the URA
Issued
203
Loans or Grants Invested Citywide
46M
Dollars
Invested in Small Businesses
7M
Dollars
Created or Retained
379
Jobs
Created
684
Housing Units
Created
453
Affordable Housing Units
Renovated
47
Storefront Facades
The URA is creating market confidence in neighborhoods across the City of Pittsburgh.
Featured Areas of Website