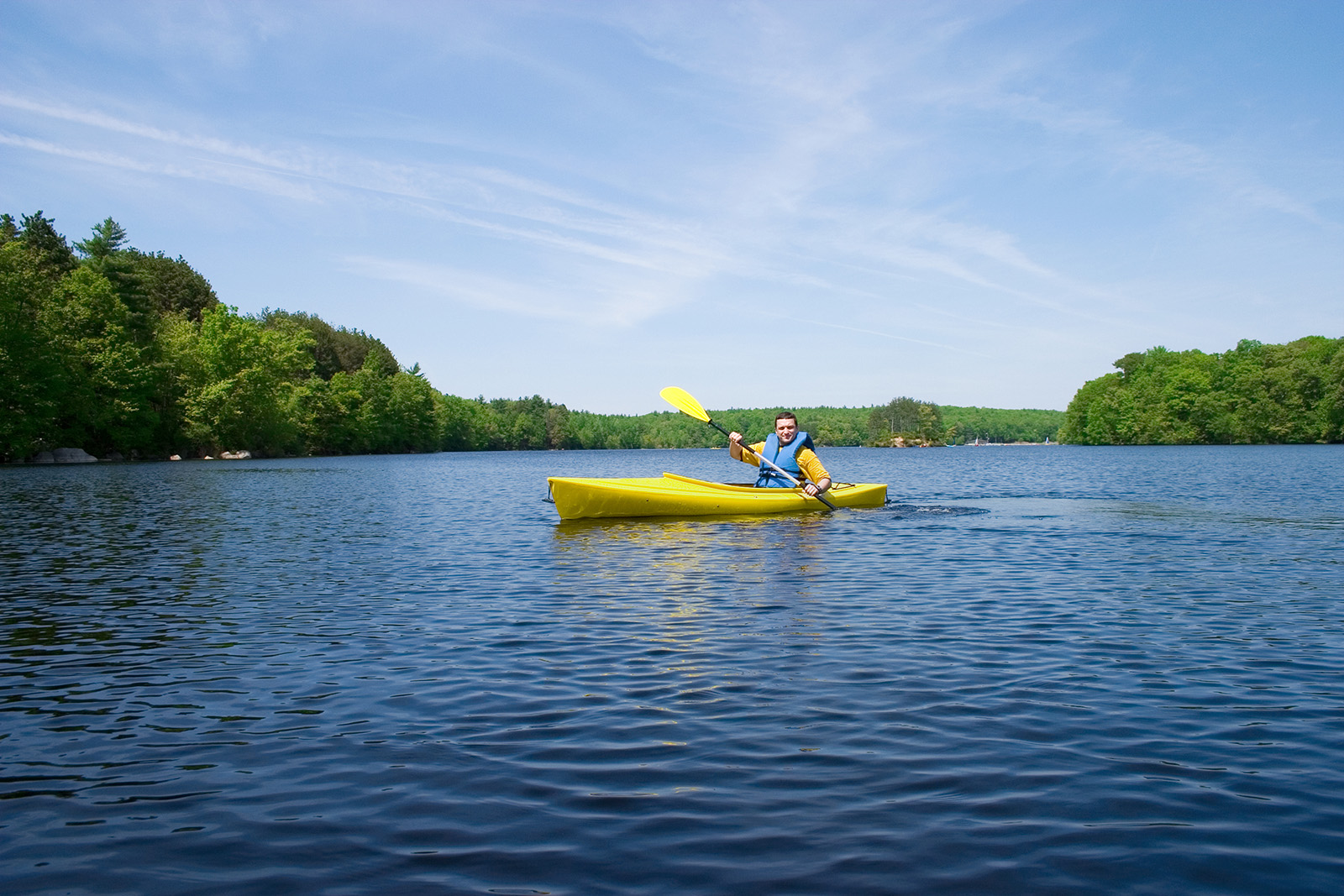 rethink
redevelopment
The Urban Redevelopment Authority is here for Pittsburgh.
We're here for a thriving downtown. A sustainable environment. Thousands of jobs.
Each place the URA touches marks Pittsburgh's progress towards a bright future.
View All Projects
In 2017 the URA
Issued
203
Loans or Grants Invested Citywide
46M
Dollars
Invested in Small Businesses
7M
Dollars
Created or Retained
379
Jobs
Created
384
Housing Units
Created
453
Affordable Housing Units
Renovated
47
Storefront Facades
The URA is taking public comment on the redevelopment plan proposed by McCaffery Interests. If you would like to share your comments, please click the button below.
Featured Areas of Website