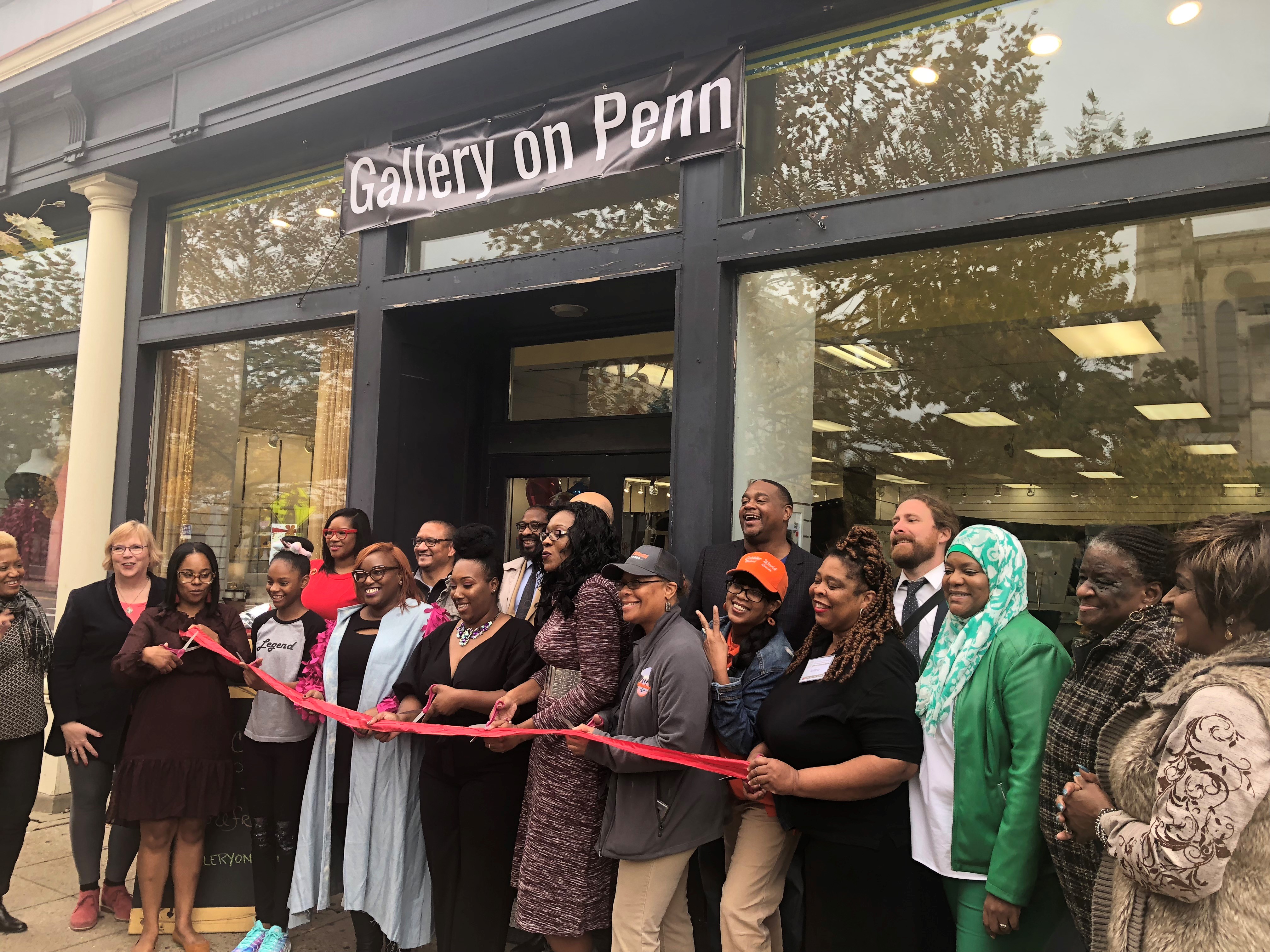 building inclusive wealth
The Urban Redevelopment Authority is here for Pittsburgh.
Successful economic development is not just about building projects, it's about building people and forming mutually beneficial partnerships to transform the places in which we live for the betterment of all.
Welcome!
This month, we extend a warm welcome to Greg Flisram, the URA's new Executive Director.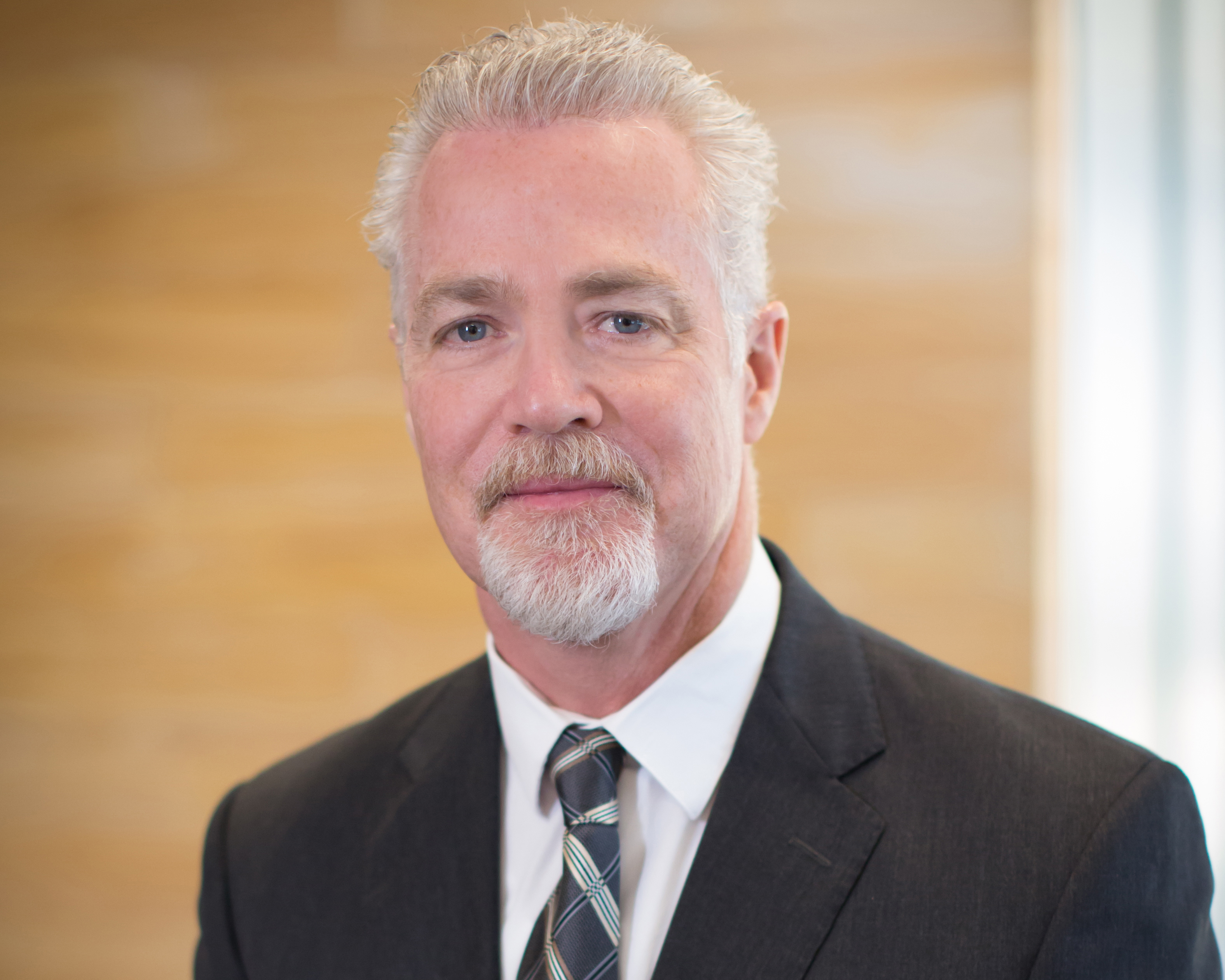 View All Projects
In 2017 the URA
Issued
203
Loans or Grants Invested Citywide
46M
Dollars
Invested in Small Businesses
7M
Dollars
Created or Retained
379
Jobs
Created
684
Housing Units
Created
453
Affordable Housing Units
Renovated
47
Storefront Facades
The URA is creating market confidence in neighborhoods across the City of Pittsburgh.
Featured Areas of Website