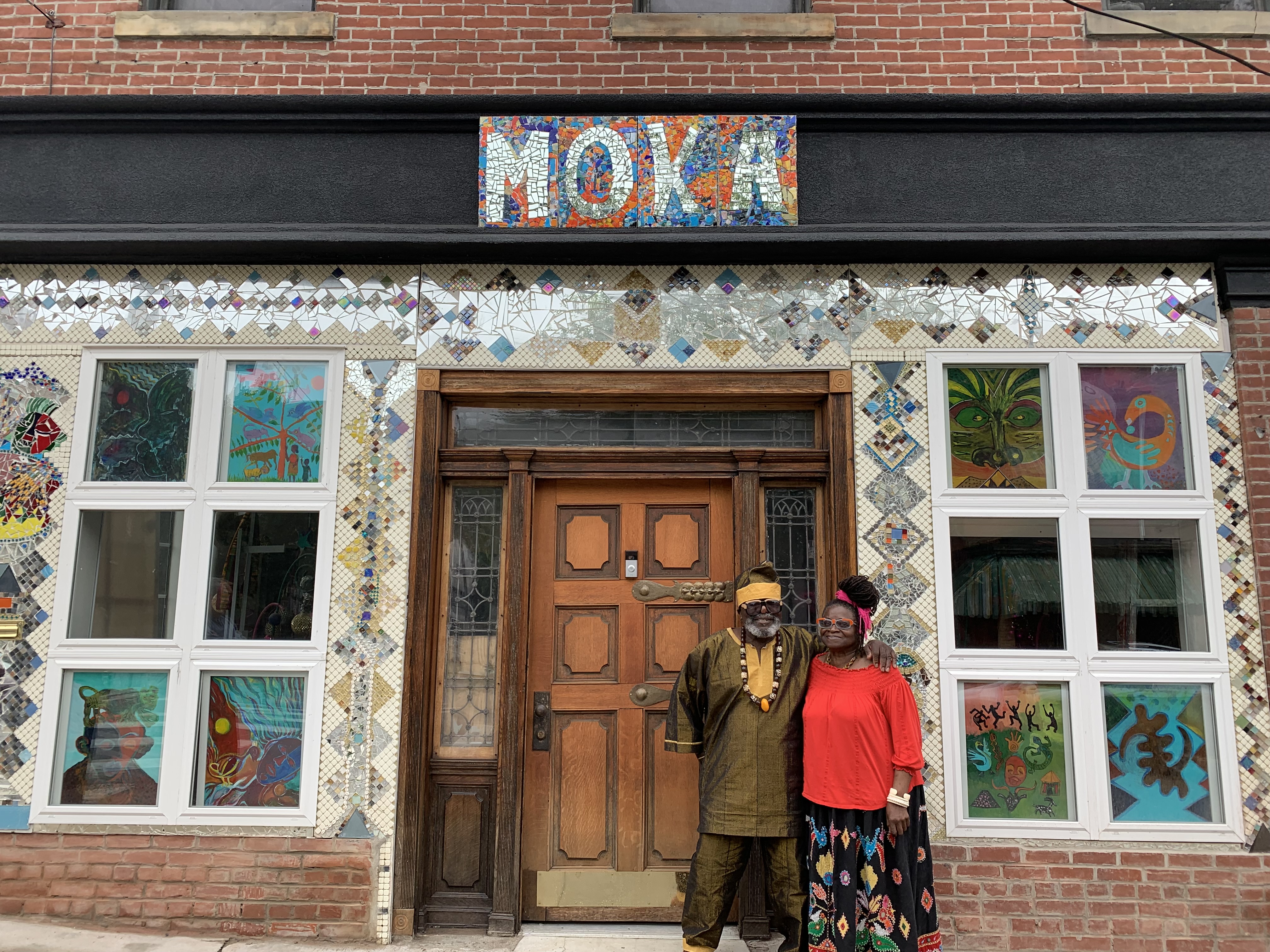 taking care of our neighbors
The Urban Redevelopment Authority is here for Pittsburgh.
Successful economic development is not just about building projects, it's about building people and forming mutually beneficial partnerships to transform the places in which we live for the betterment of all.
The Gallery on Centre is now open!
The new retail incubation space, located in the Centre Avenue Avenues of Hope corridor, was launched as a part of the Catapult: Startup to Storefront Program and will house six businesses from the Catapult Hill District cohort.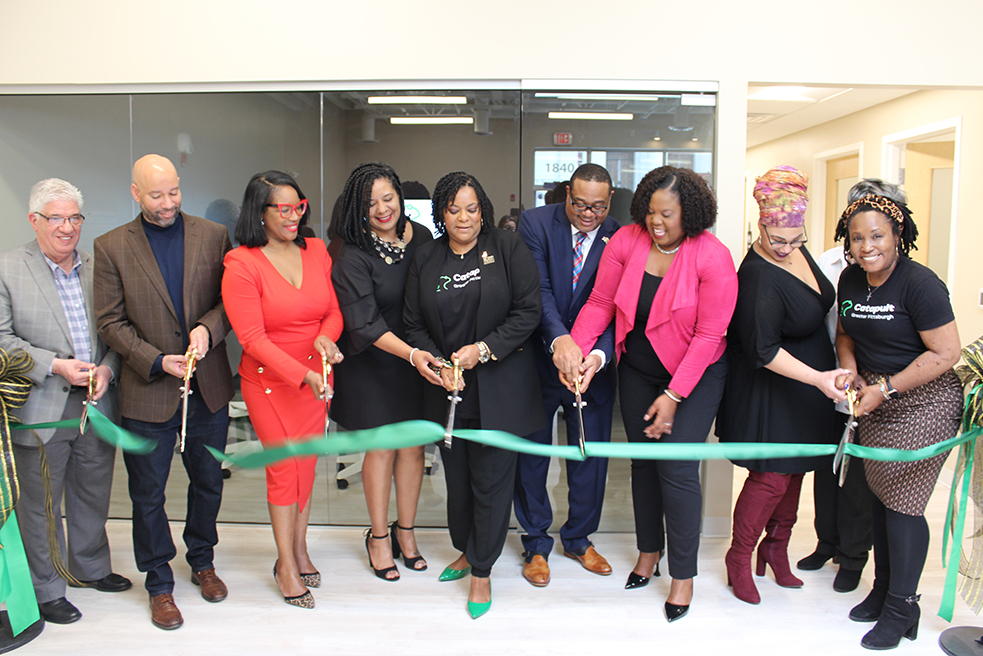 The Gallery on Penn in East Liberty has gone virtual! Support your favorite retail businesses safely from home.
View All Projects
In Q1 of 2022, the URA and its affiliates Provided
24
Small Business Loans or Grants
Invested
$1.88M
in Small Businesses
Created/Preserved
93
Affordable Units
Invested
$1.49M
in Affordable Units
Assisted
49
Residents Facing Housing Crisis
Invested
$41K
in Façade Improvements
Invested
$239K
in Vacant Property Maintenance
The URA is creating market confidence in neighborhoods across the City of Pittsburgh.
Featured Areas of Website