View All Projects
Swisshelm Park Solar
Remediation and redevelopment of a 15-acre property in the Swisshelm Park neighborhood into a highly-efficient solar array project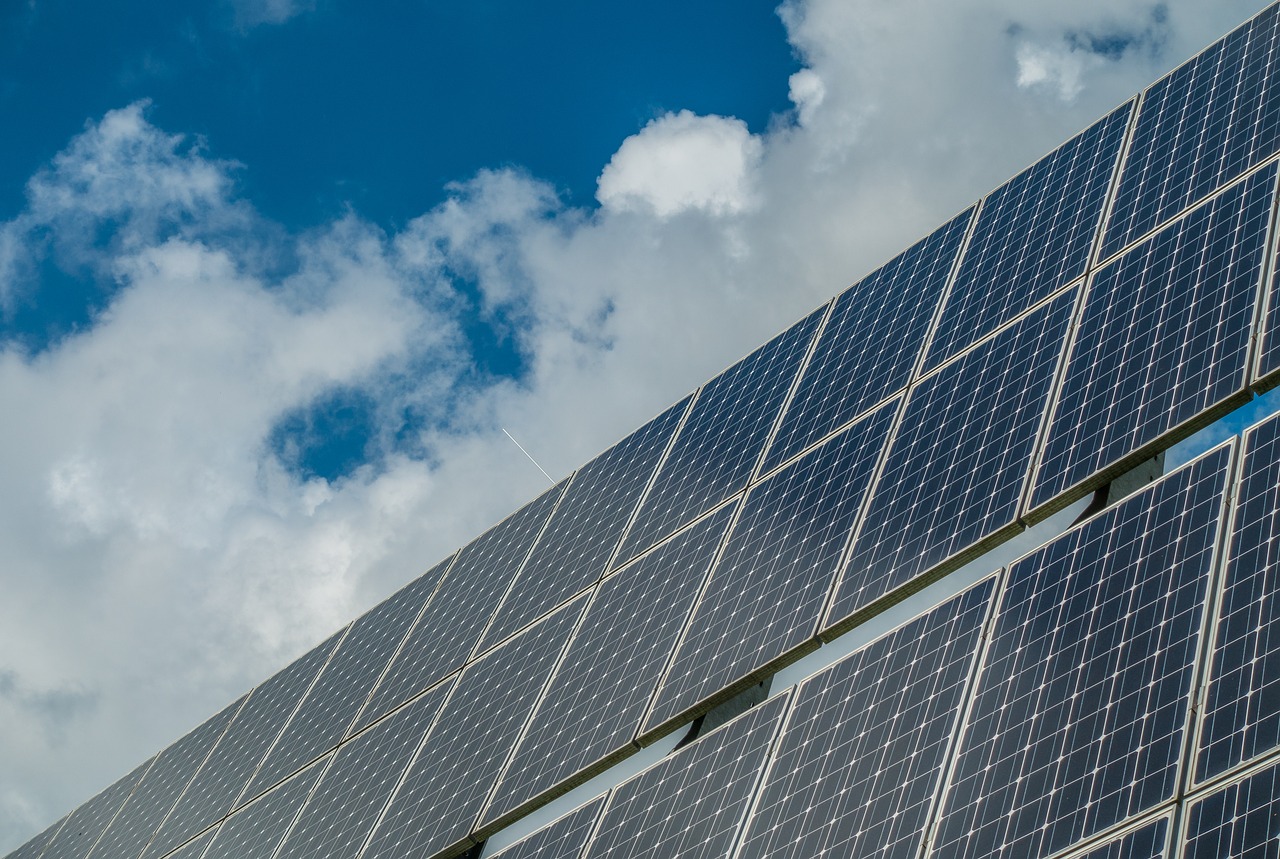 The URA plans to issue a Request for Proposals (RFP) for redevelopers and/or redevelopment teams to enter into a long-term lease agreement and redevelop a 15-acre property in the Swisshelm Park neighborhood of the City of Pittsburgh.
Background
The goal of this RFP is to select a redeveloper who can complete a highly-efficient solar array project and construct an access road to the site, while managing an effective community outreach strategy, encouraging ecological biodiversity, and ensuring a completed product that will complement a Frick Park Extension on the neighboring parcels.
For decades, the URA has intended to build housing on this site as the third and final phase of the Summerset at Frick Park development. This RFP marks a change of direction, and a turn toward a cleaner energy future for the City of Pittsburgh.
Announcements
The URA announced at its Board Meeting on October 12, 2023 that a copy of its draft application for the Environmental Protection Agency (EPA) FY2024 Brownfield Cleanup Grant is open and available for public comment. Members of the public can review the application below and provide comment using the "Submit Comment" button. The URA will incorporate public comment received into the final application.
Interested individuals are also invited to attend a public meeting on October 18, 2023 at 6:00 p.m. at Swisshelm Park Community Center, 1050 Windermere Drive, Pittsburgh, PA 15218. The meeting will be an opportunity to provide public comment on the application, as well as learn more about the Swisshelm Park Solar Project plan and fundraising efforts. Those interested in attending may register via Eventbrite. A recording of the meeting will also be shared on this webpage.
The draft grant application will be open for comment until 5:00 p.m. EST on October 26, 2023. The URA recommends reviewing the Analysis of Brownfield Cleanup Alternatives (ABCA) document prior to the grant narrative as it provides a high-level summary of the project.
If you would like to submit your comment by e-mail or other means, please contact grantsmanagement@ura.org or by phone at 412-567-2084. Translation services can be provided upon request.


Draft EPA Analysis of Brownfield Cleanup Alternatives (ABCA)
Timeline


2023 Phase 1 Remediation
Community Input Meeting (October 18, 2023)


Remediation RFP Releases (Q3)


RFP Closes (Q3)


Remediation Construction Commences (Q4)

2024 Phase 2 Solar Development
Solar Development RFP Releases (Q2)


RFP Closes (Q2)


Review Committee Shortlists Developers (Q2)


Design & Development Review Community Meeting (Q3)


Pre Final Design Community Meeting (Q4)
2025 Phase 2 Solar Development
Solar Construction Commences (Q1)
Stay Up to Date
If you would like to be kept informed about upcoming community meetings related to this project, please contact Lilly Freedman at lfreedman@ura.org.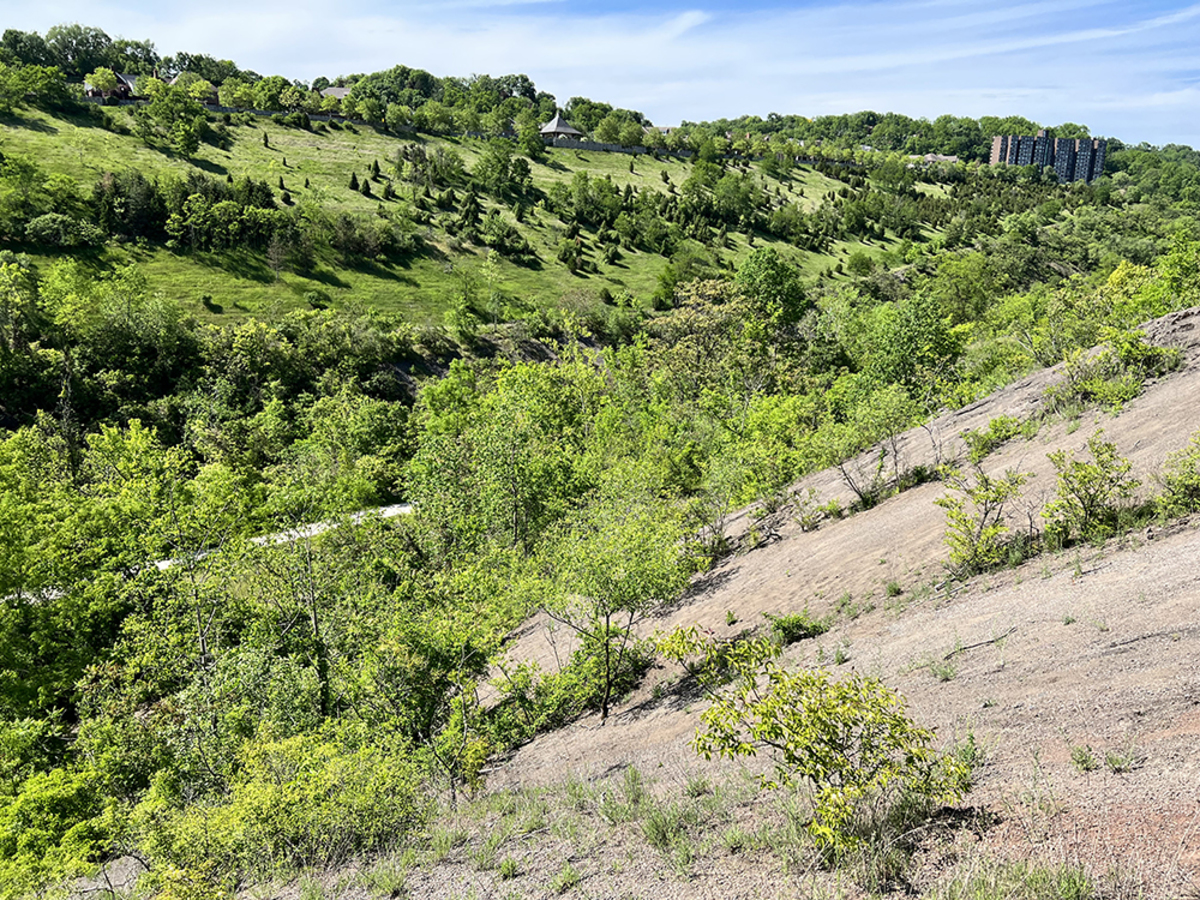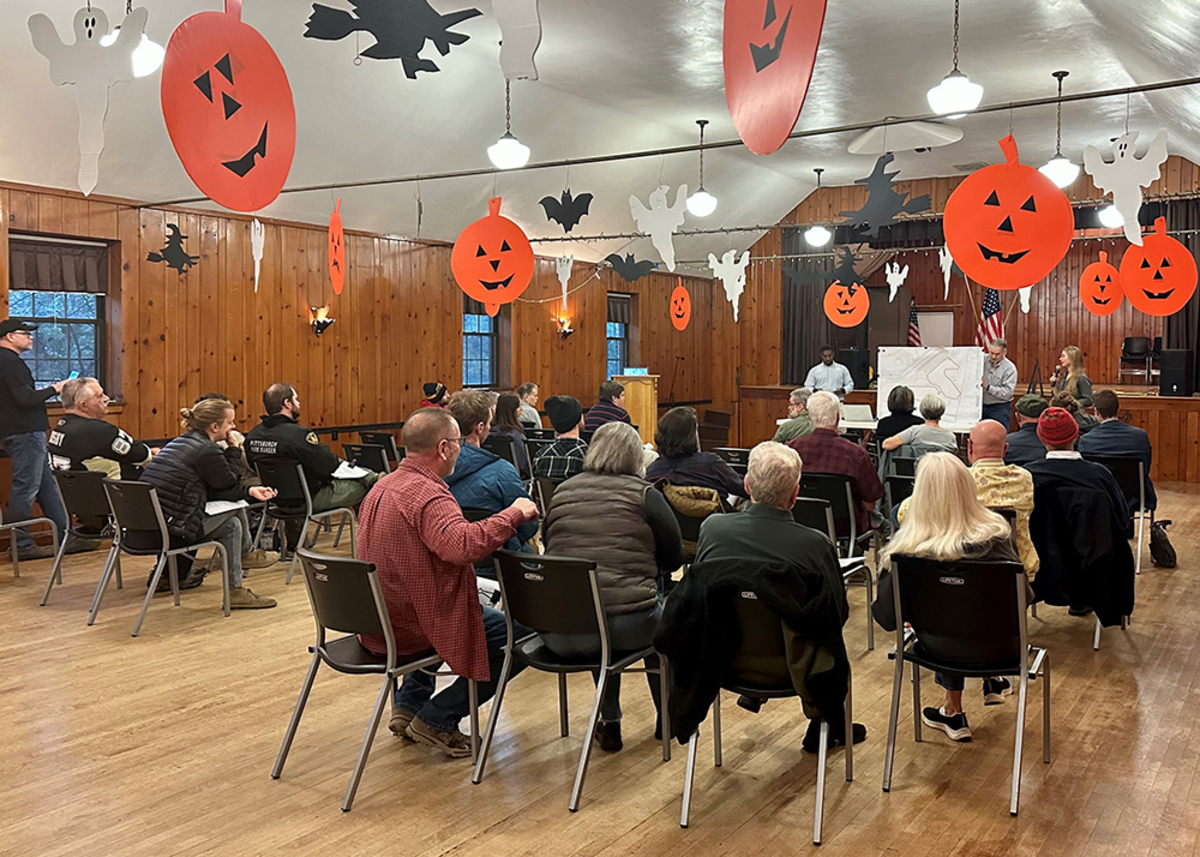 Questions? Email Lilly Freedman, Manager of Development Projects