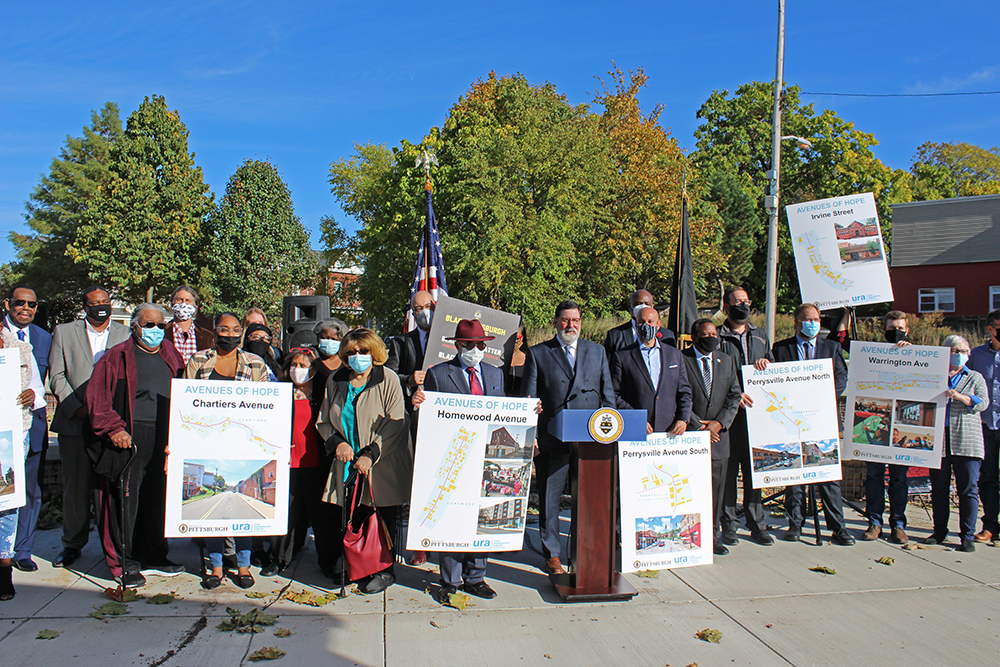 Avenues of Hope
A holistic model for rebuilding Pittsburgh's Black main streets
The Avenues of Hope Initiative is a place-based, people-first approach that intervenes across all layers of

successful, healthy, and sustainable main street development.
This initiative focuses on seven major business corridors, in which the goal is to invest in existing small businesses and residents, supporting the inclusive growth of the neighborhoods.
The

Avenues of Hope will be:​
Black-owned ​


Centers of Black arts and culture​


Mixed-use, transit-oriented, and pedestrian-friendly built environments​


Healthy communities supported by education, health care, senior care, recreation, and human supportive services


The URA is working with the City of Pittsburgh to focus on housing investment, workforce connectivity, commercial corridor activation, façade renovations, and other impactful MWBE and small business support.
---
Focus Areas for Implementation and Inclusive Growth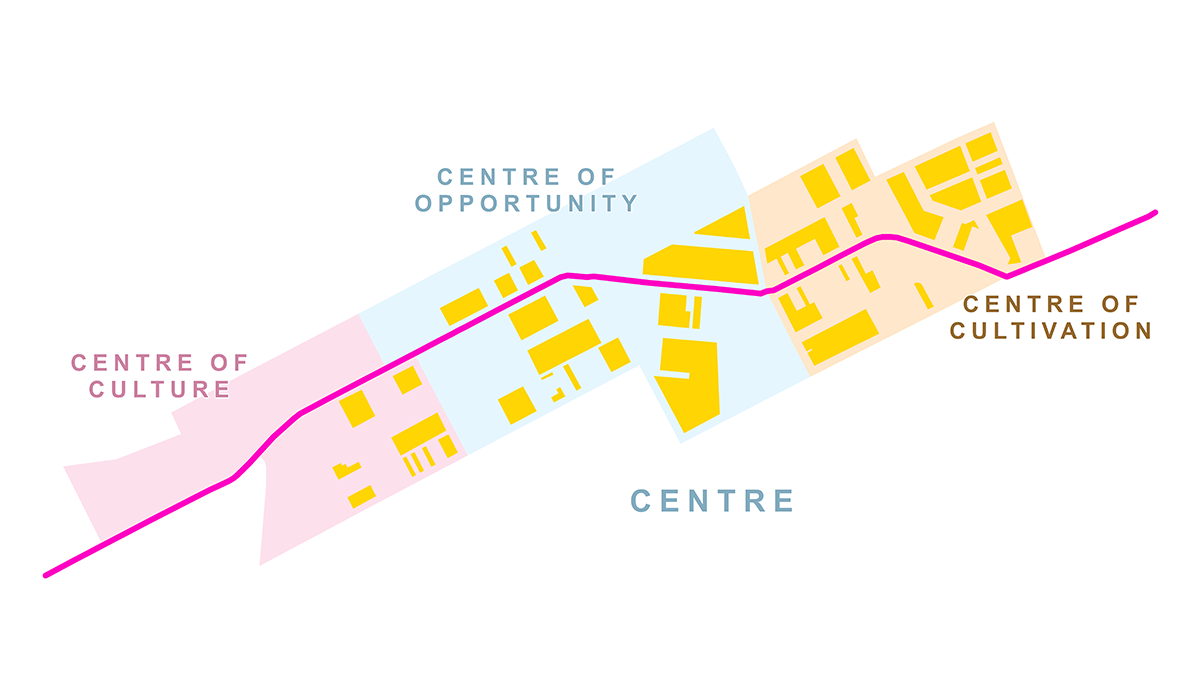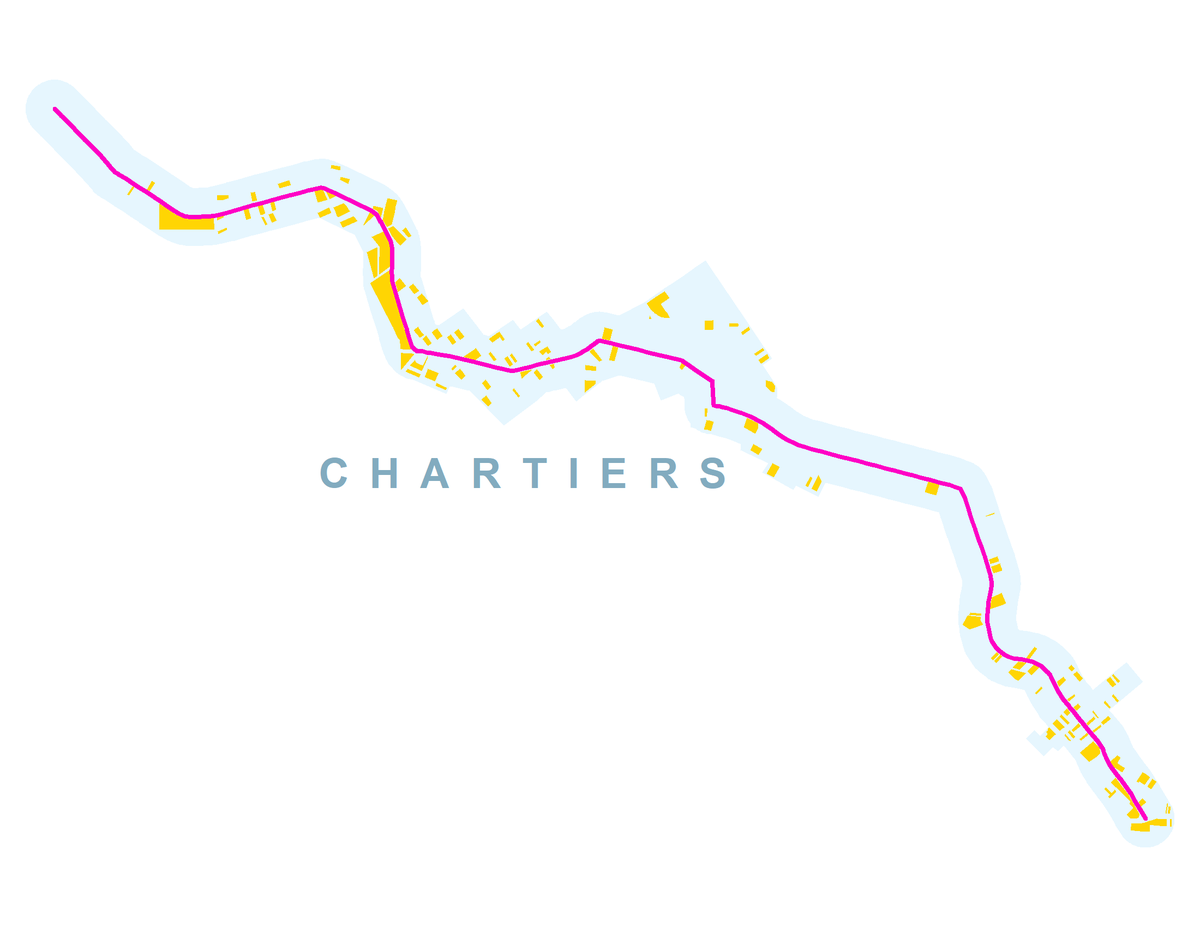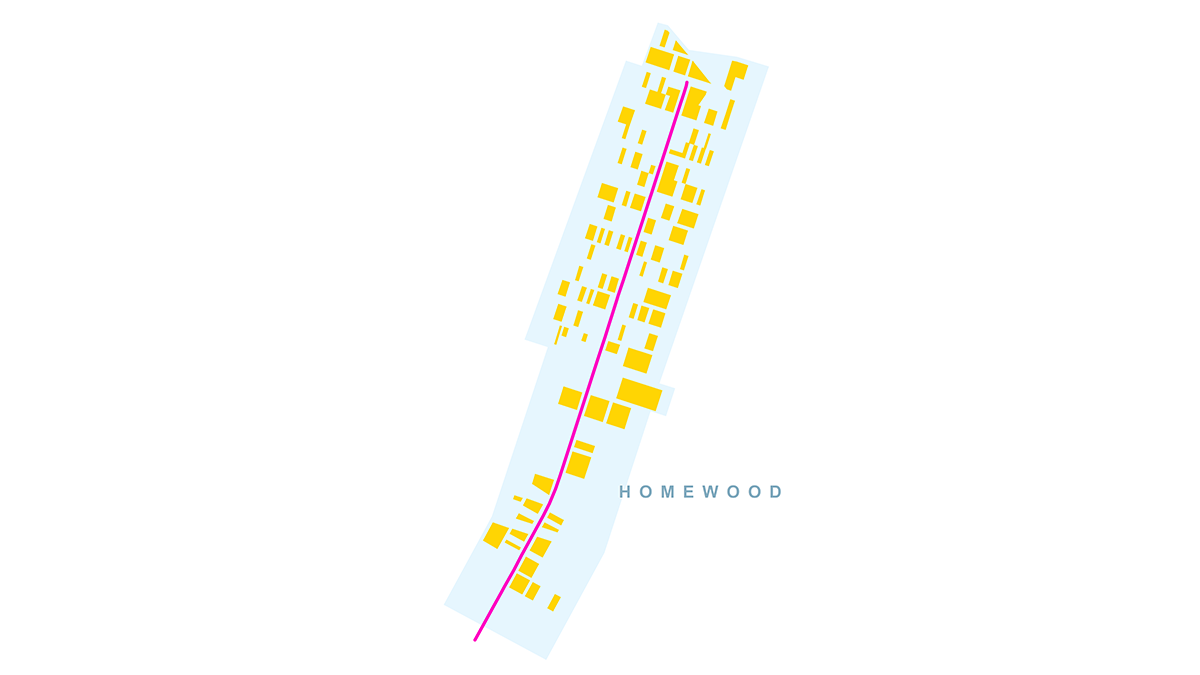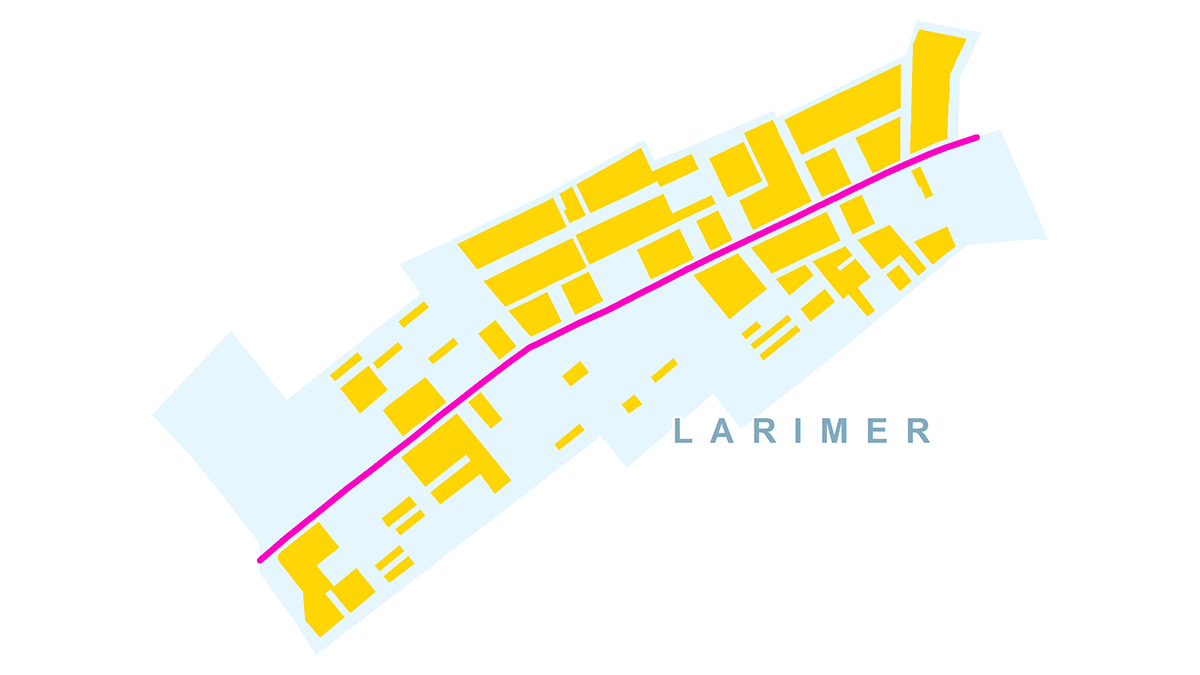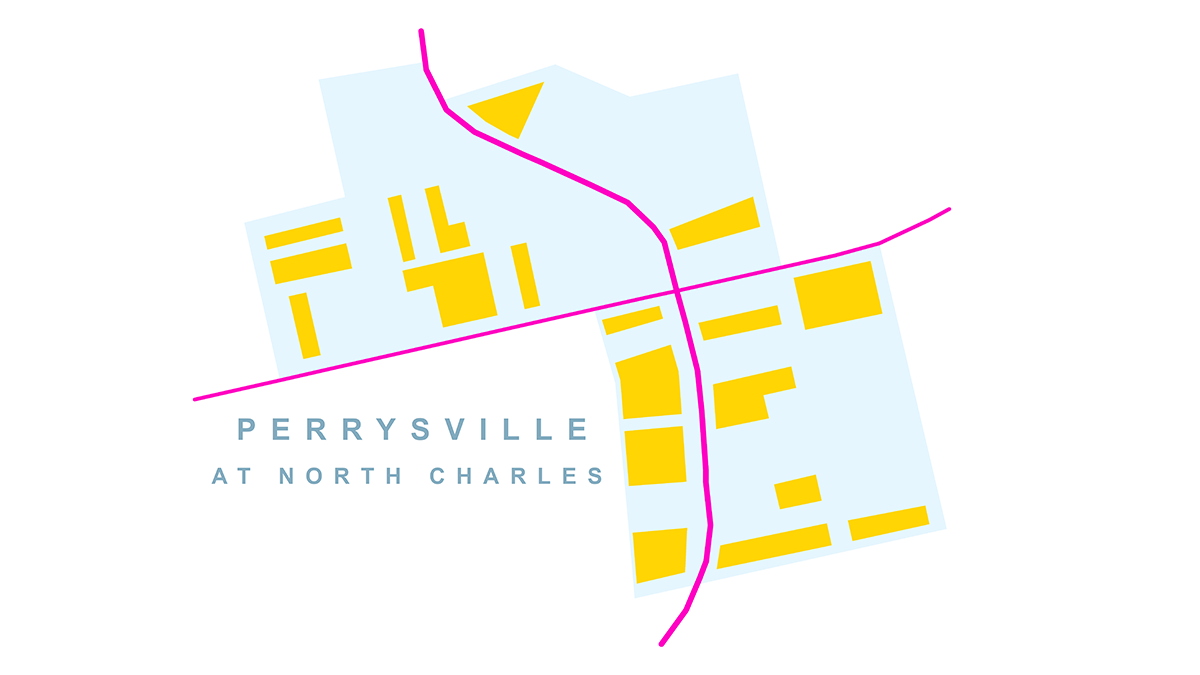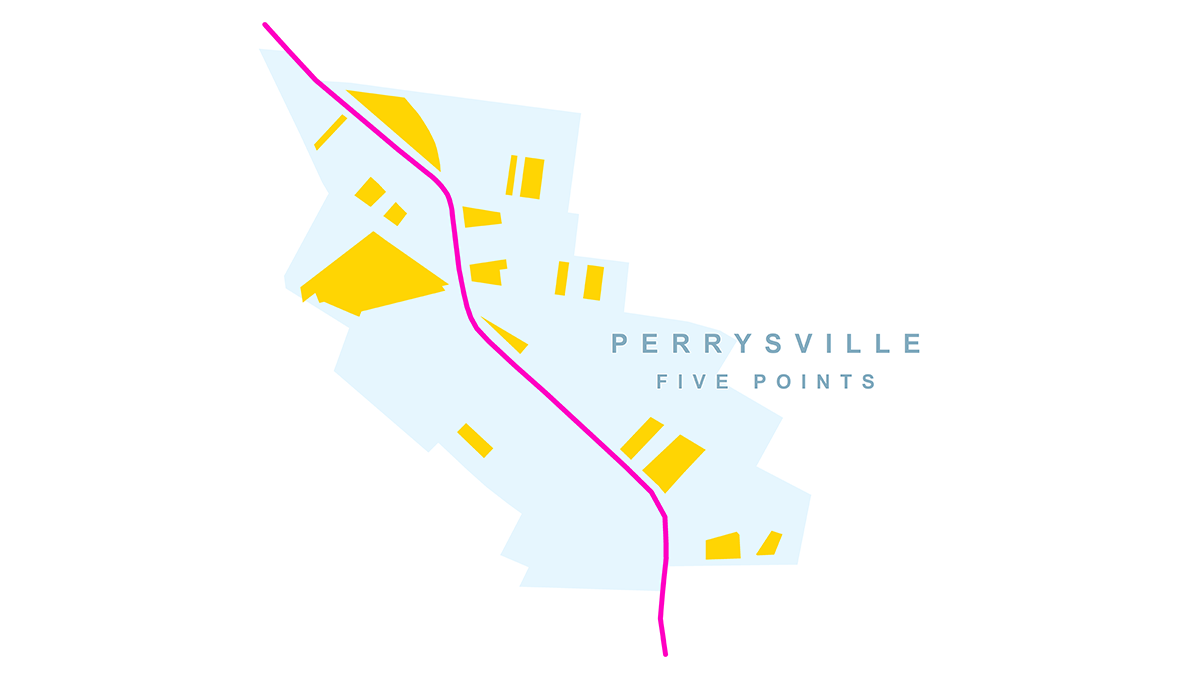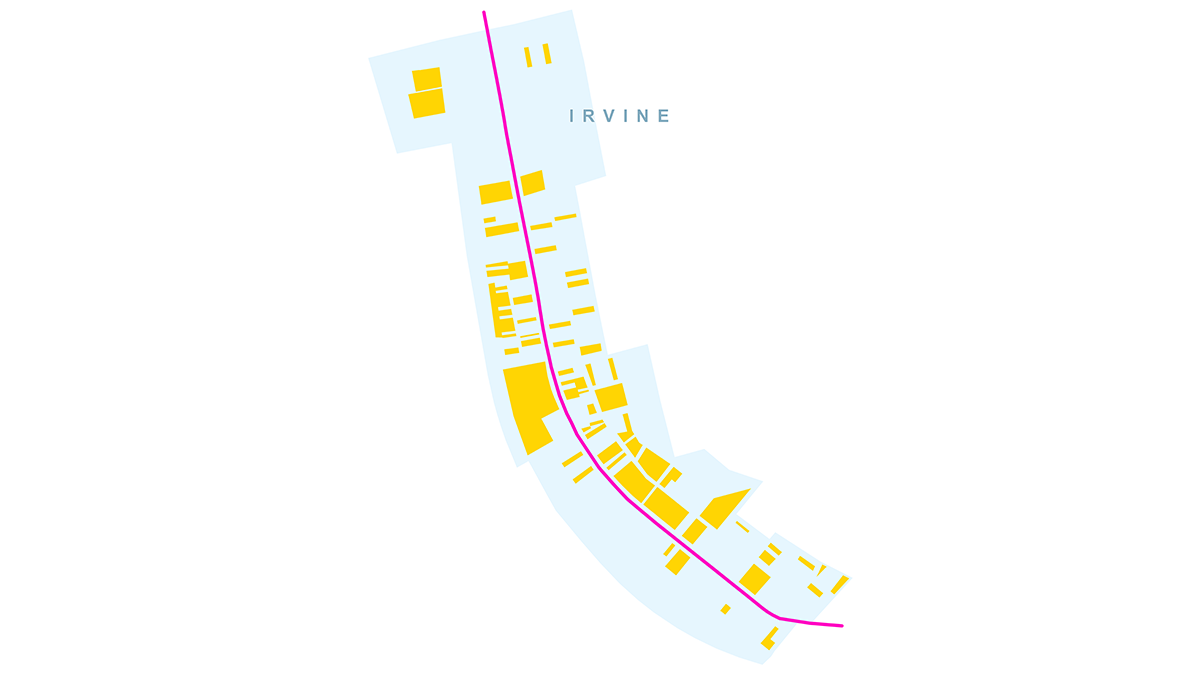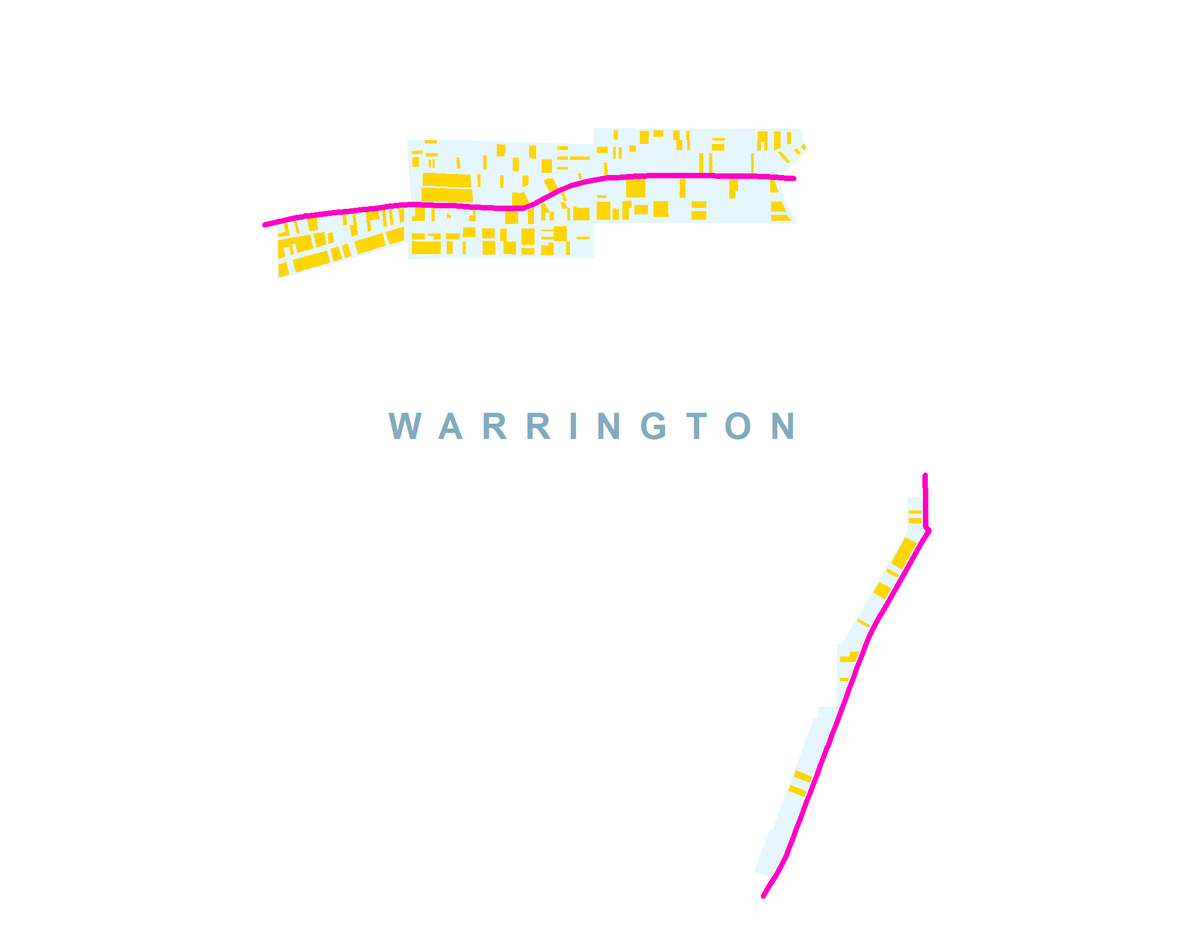 ---
Avenues of Hope Victories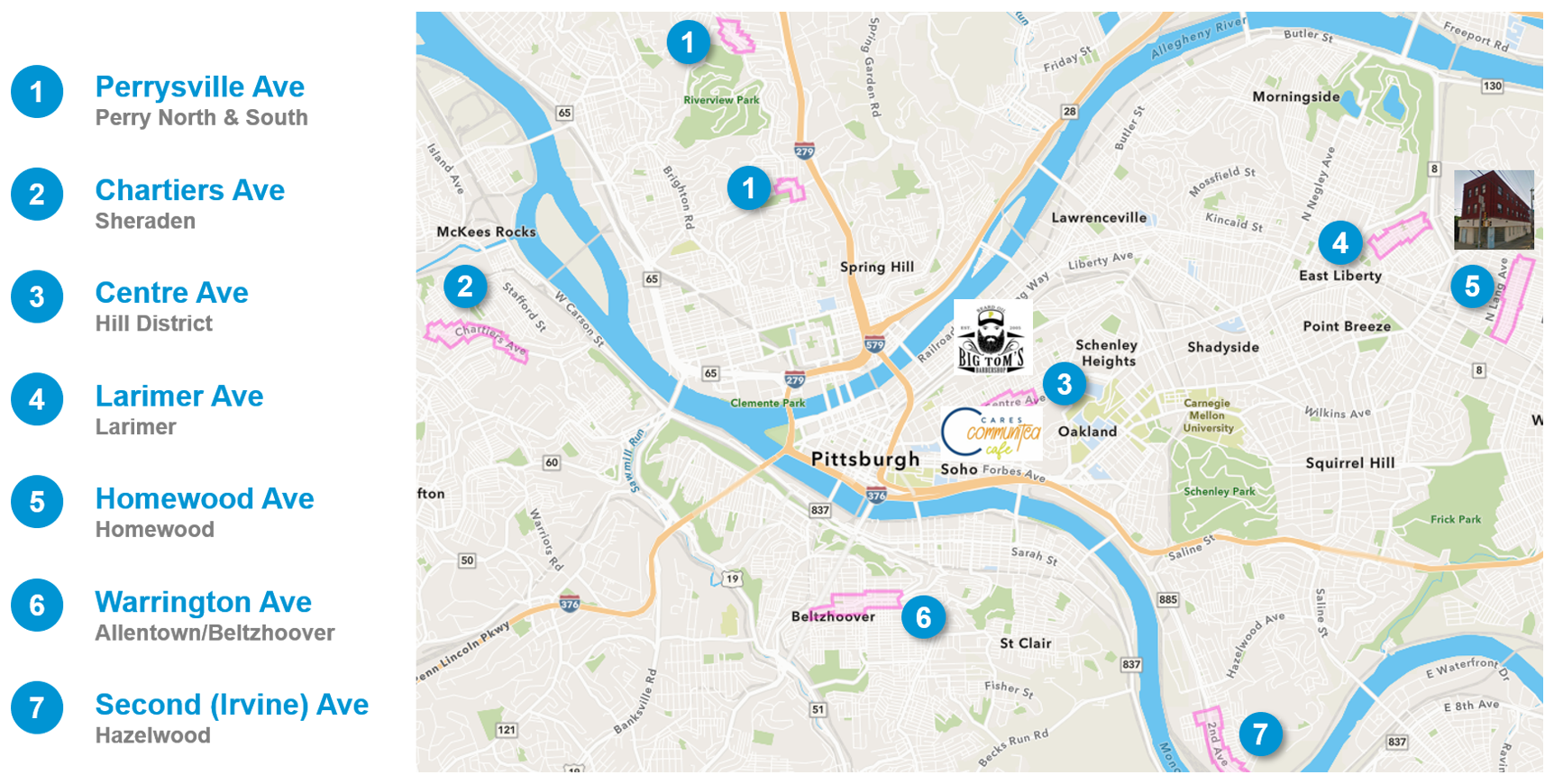 Total lending to date: $1,962,400
---
Avenues of Hope Programs


Small Contractor Line of Credit Program
The Small Contractor Line of Credit Program supports operating construction companies taking on Avenues of Hope projects that require access to working capital. Contractors may be eligible to receive financing of up to 90% of submitted and approved invoices of $25,000 - $100,000 on an annual basis.


Commercial Real Estate Program
The Avenues of Hope Commercial Real Estate Program provides capital to local and minority small businesses and developers in support of Avenues of Hope projects.
Storefront Façade Grant Program
The Avenues of Hope Storefront Façade Grant Program provides funds to commercial building and business owners to improve their building facades.
---
Resource Toolkit
---
Community Events
November 6, 2021
Avenues of Hope Kickoff Event: Chartiers Avenue
Join the URA, City of Pittsburgh, and Councilwoman Theresa Kail-Smith for a family-friendly outdoor event! Enjoy local vendors and activities for kids. Speak with local organizations about funding and resources available for entrepreneurs, small businesses, and homeowners, homebuyers, and renters. Learn more about the URA's community engagement process...and more!
---
News and Updates
Community Photos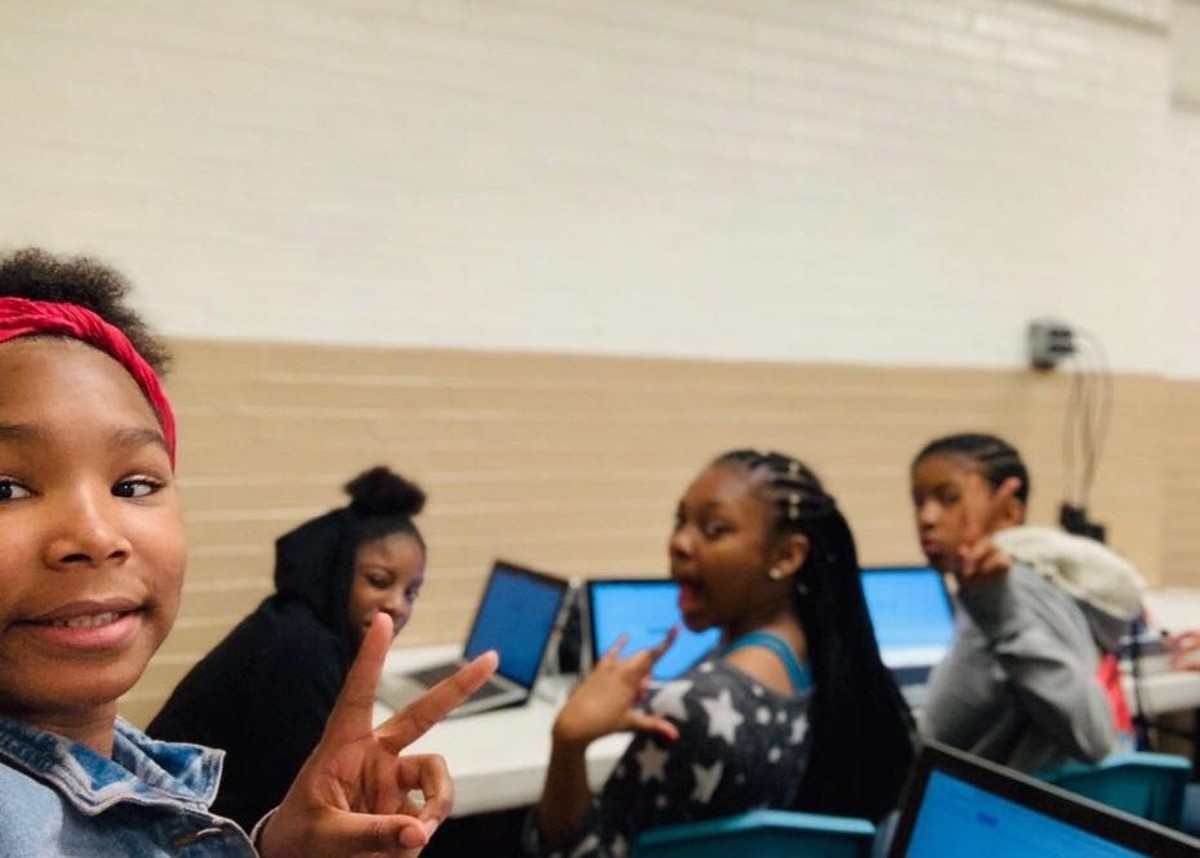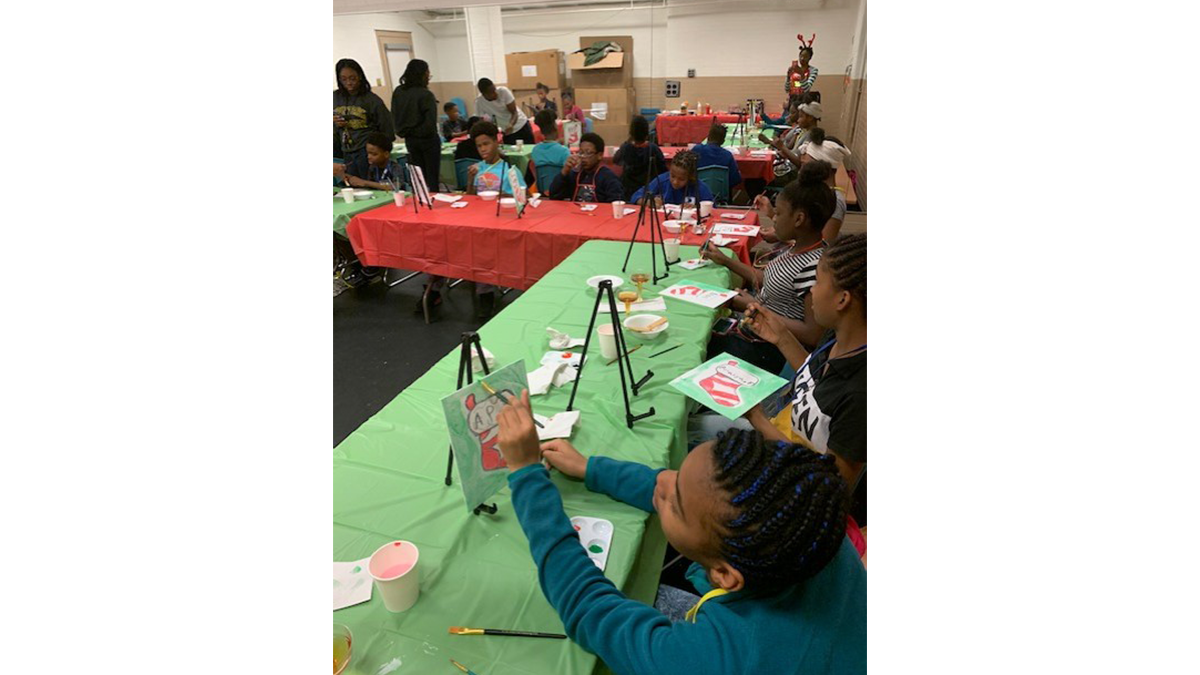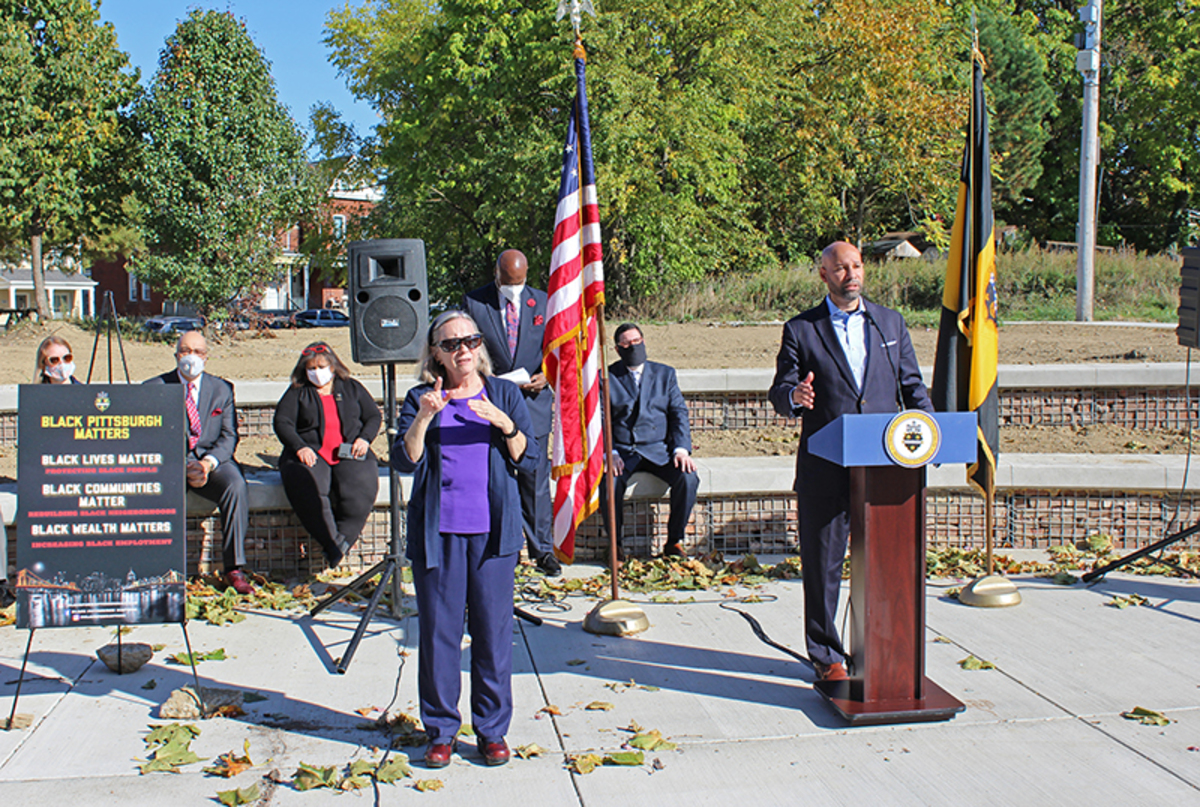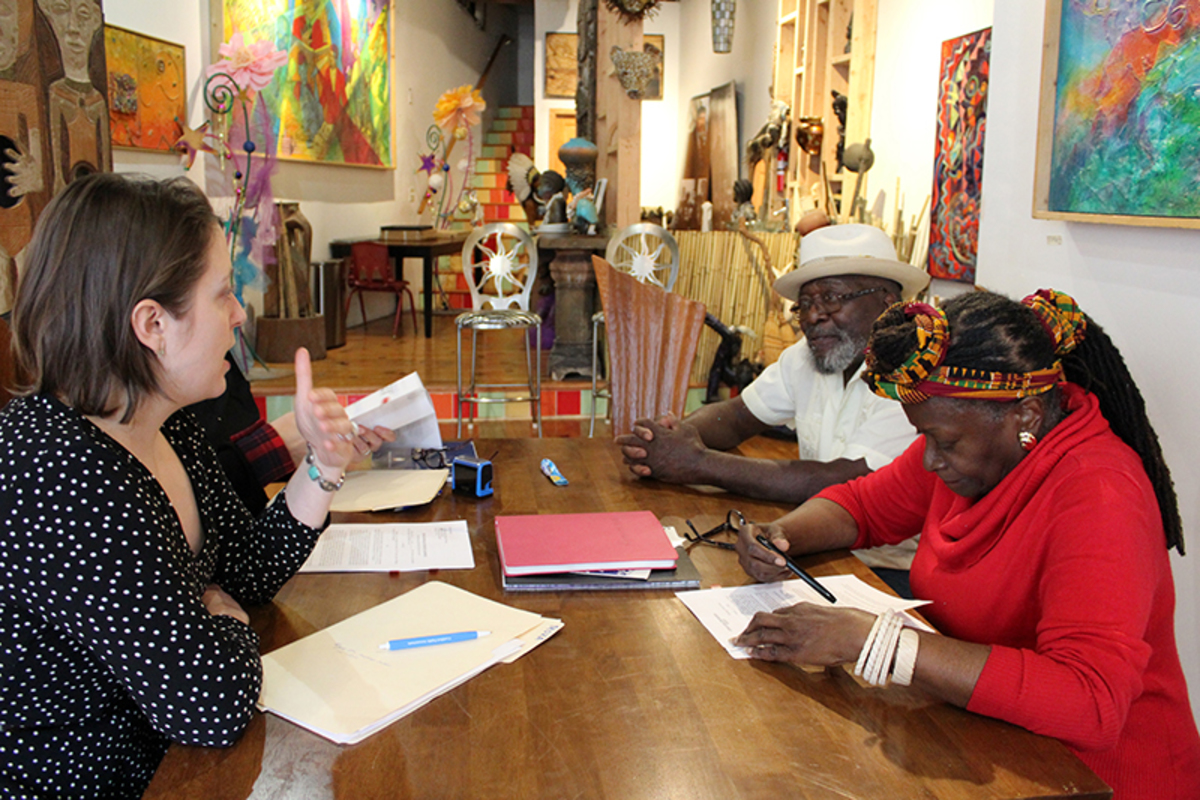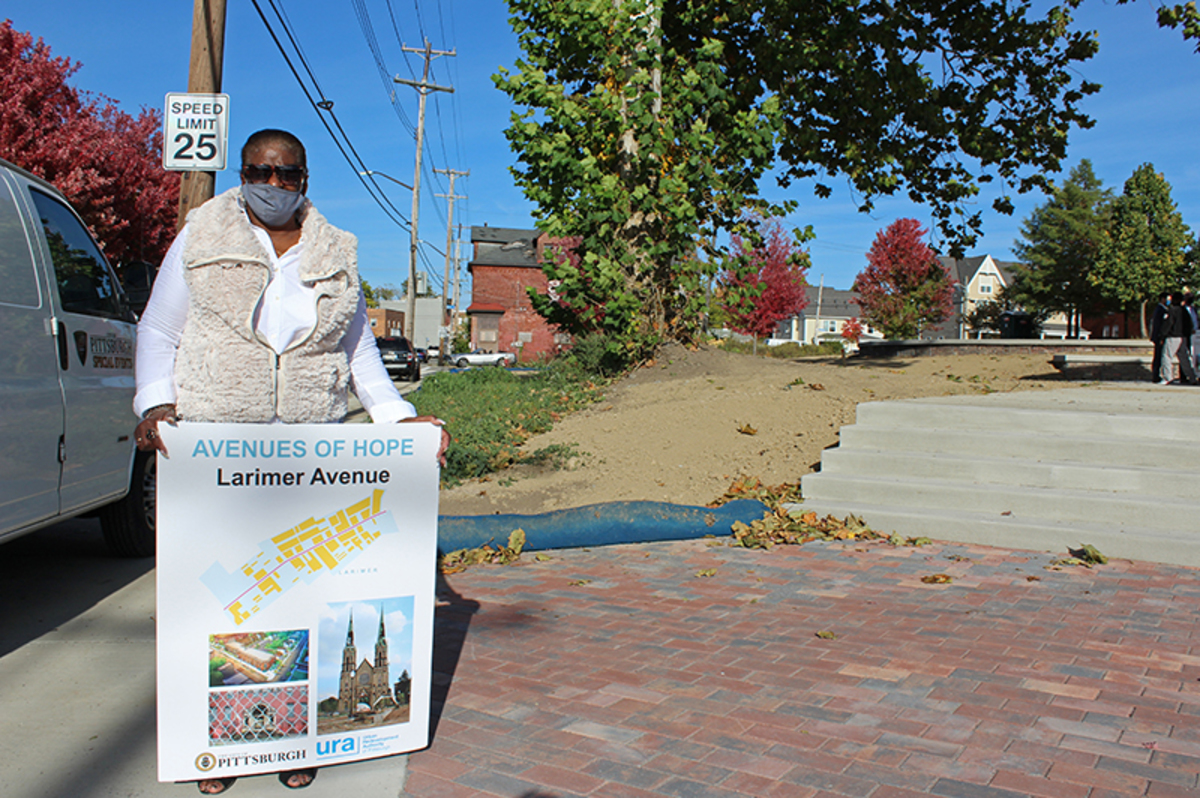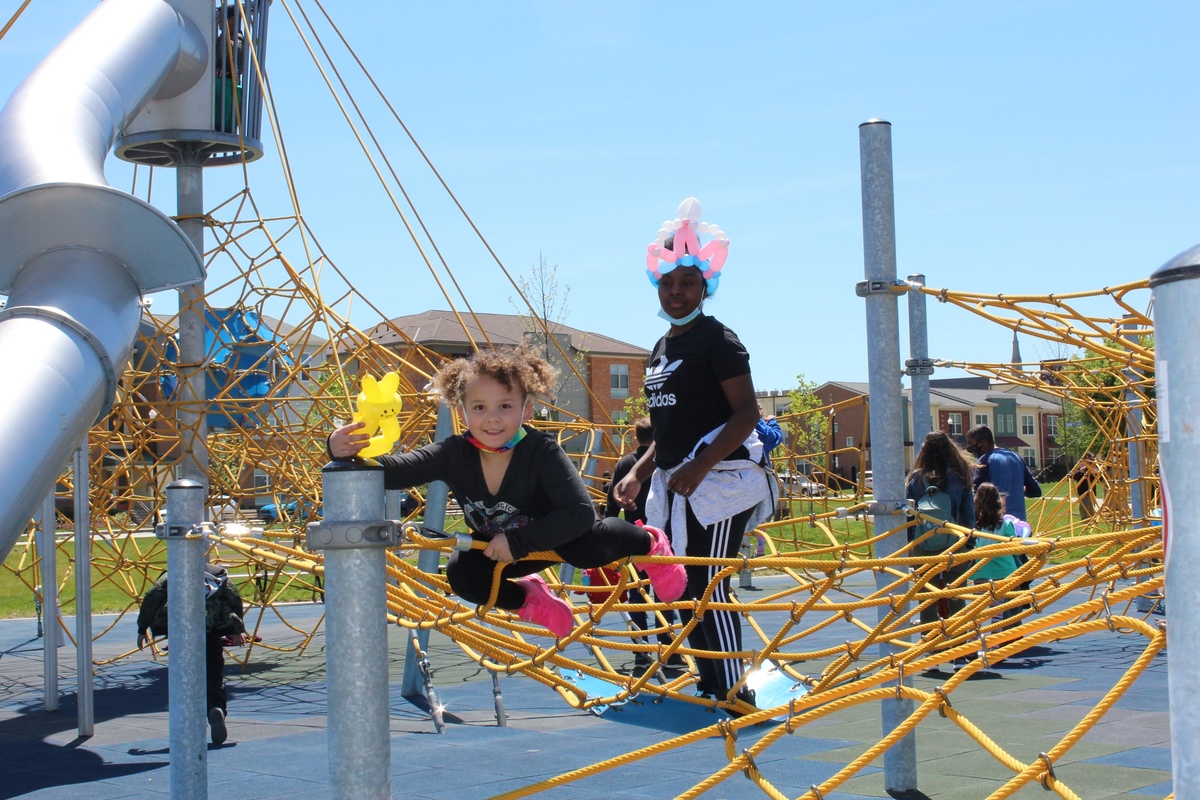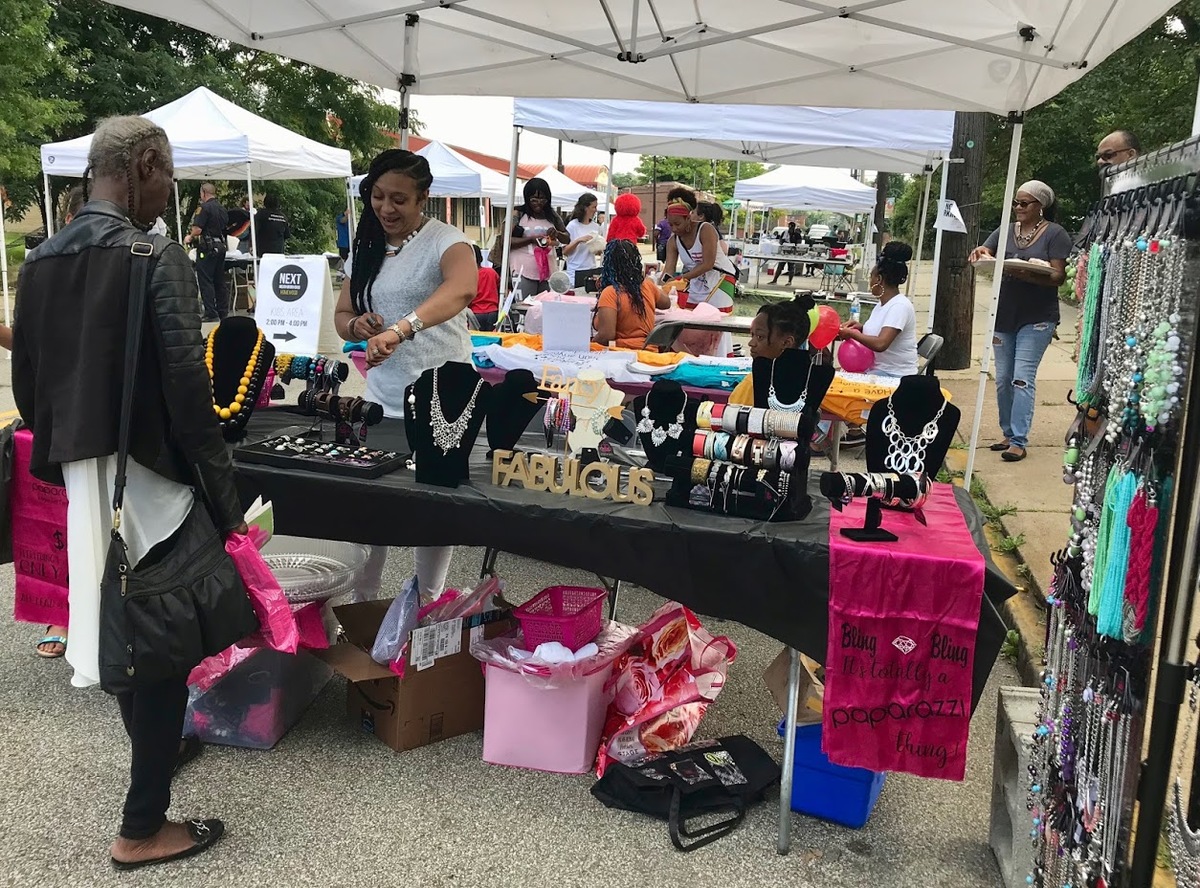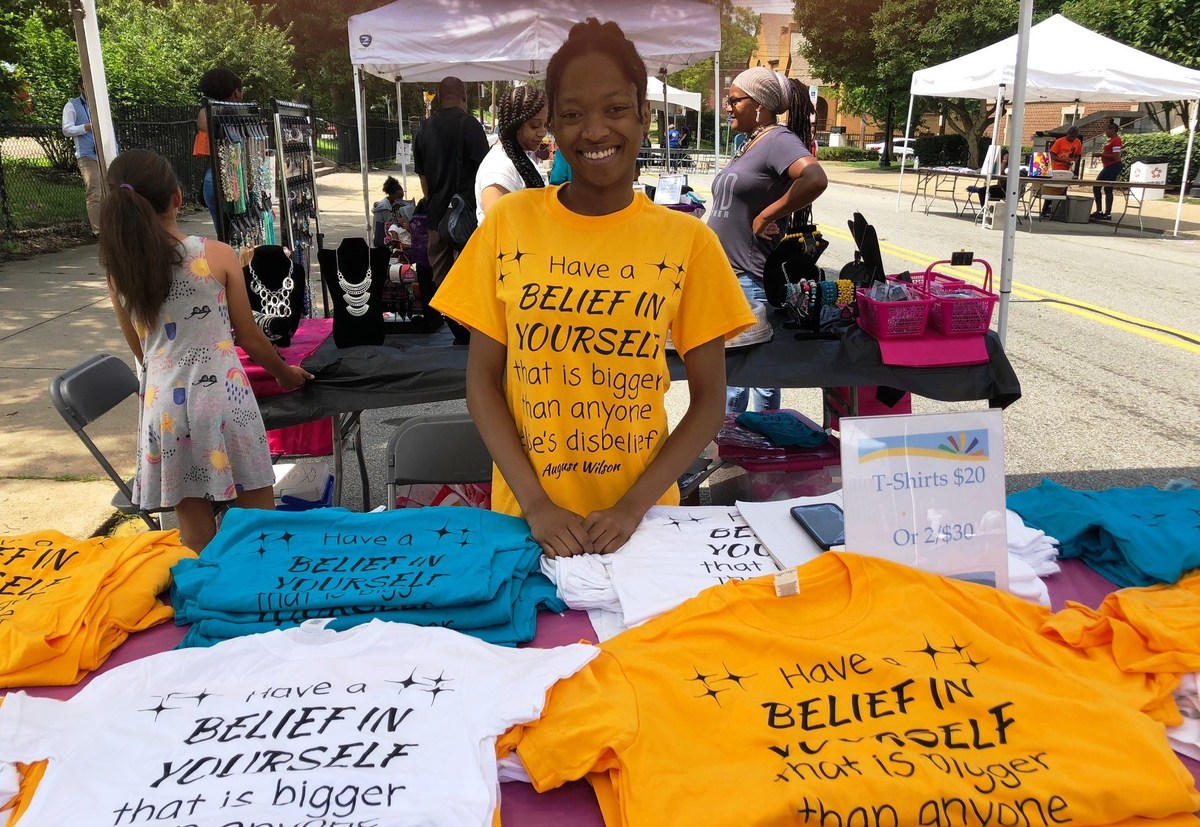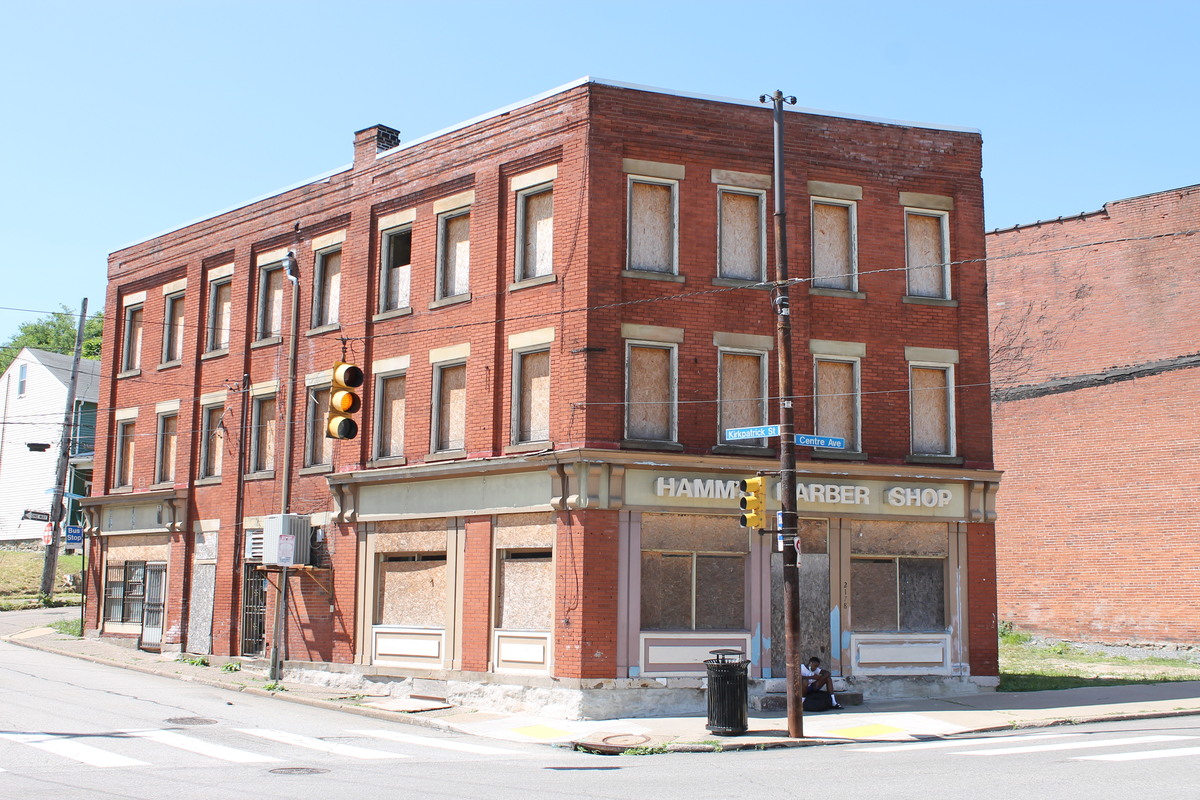 Questions? Please contact Aster Teclay, Manager of Community Development and Strategy.