Access to Capital
Loan Programs through the Center for Innovation and Entrepreneurship
The Center for Innovation and Entrepreneurship (CIE) offers a variety of financing products for commercial real estate development and small- and medium-sized business development. These are gap financing products that work in conjunction with private equity and private debt to help your business close the financing for your business growth and expansion.
The CIE also works with a large network of technical assistance providers and partners to help your business start, improve, and grow. No matter what your business needs, we are here to help.
Minority Business Recovery & Growth Loan Fund
Made possible by PNC and the City of Pittsburgh, The Minority Business Recovery & Growth Loan Fund provides access to capital for existing minority-owned businesses inside the City of Pittsburgh that are recovering from COVID-19 or growing.
Program Details
Loan Amount: Up to $100,000.00
Interest Rate: 0% for first year, 2% for balance of loan term
Deferral Period: 1 year
Length of Loan: 7 years
Fees: None

Micro-Enterprise Loan Program
Financing for startup and small businesses that need capital to launch or grow a business. This program provides loans of up to $30,000 for working capital, equipment, inventory, and leasehold improvements.
View our current borrowers here.
Watch our How to Apply for a URA Micro Loan Webinar here
Pittsburgh Business Fund (PBF)
Financing up to $500,000 for small- and medium-sized businesses for working capital, real estate, equipment, and leasehold improvements.
Pittsburgh Entrepreneur Fund (PEF)
*This program is currently on hold and is not accepting applications.
This fund provides financing for new and growing emerging technology-based firms, including Technology, Life Sciences, Sustainable/Green and other emerging industry clusters for working capital, laboratory, computer and scientific equipment, leasehold improvements, real estate and investments to lower energy usage.
View our investment portfolio here.
Business Energy Savings Program
As an incentive to help your small- or medium-sized business become more energy-efficient, the URA offers the Business Energy Savings Loan Program. Under this program, you can receive a $400 grant toward an Energy Audit of your business and low-interest financing up to $50,000. Most importantly, this will help you lower your utility bills and save money.
---
FAQs
What are the sources of funds for the CIE loan programs?
Typically, our products are funded by Revolving Loan Fund (RLF) programs that were initially seeded by Federal Community Development Block Grants or funds from the Pennsylvania Department of Community and Economic Development. By utilizing RLFs, the CIE can re-lend its limited dollars several times to many different borrowers.
Why doesn't the CIE have grant programs?
The CIE has extremely limited dollars for unlimited business and community needs. In order to sustain CIE programs, we must utilize loan programs that will be re-paid in order to re-lend the funds to other borrowers. Additional funding resources can be found on launchpgh.com.
How do I start the application process?
Contact a CIE loan officer at 412.255.6669.
How long is the application, underwriting, and closing process?
The length of the process depends on the project. However, the CIE is committed to working as quickly as the borrower and private lender are able to package, underwrite and close the financing. Typically, the process will take 30-90 days.
What is the CIE's capacity to carry out these programs?
The CIE staff includes professional loan officers that have the same professional credentials as private lenders, engineers, legal staff, finance professionals, and professional management staff. We are uniquely qualified to handle your project professionally and responsibly.
---
Success Stories
In 2018, the Center for Innovation & Entrepreneurship worked with businesses to accomplish the following:
Provided 38 URA loans
Invested $4.1M
Financed 60% MWBE businesses
Created/retained a minimum 400 jobs
Ace Hotel Pittsburgh
Located in the formerly vacant YMCA building in East Liberty, the Ace Hotel benefited from several URA financing programs and strategic partnerships for its historic preservation and creative adaptive use.
Smallman Galley
The URA provided a $150,000 loan to help fund the Strip District food hall and restaurant incubator to bring valuable business experience to aspiring chefs and restaurateurs.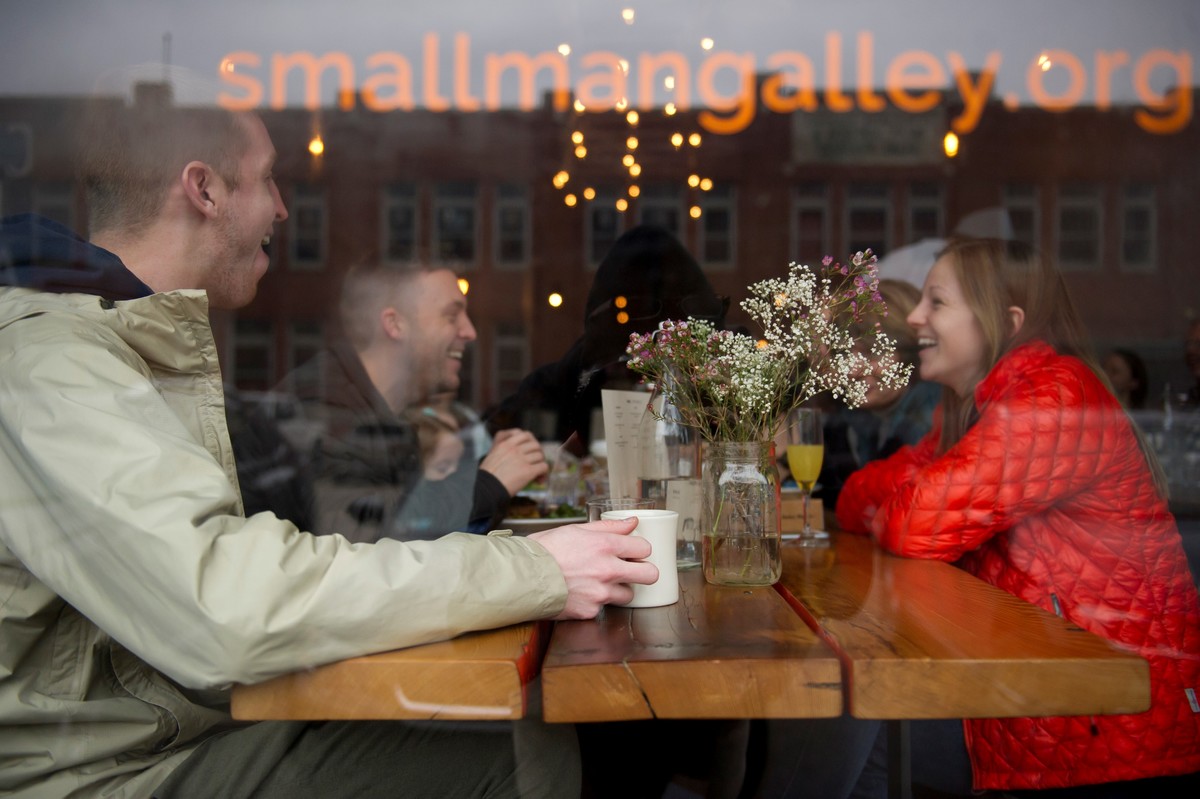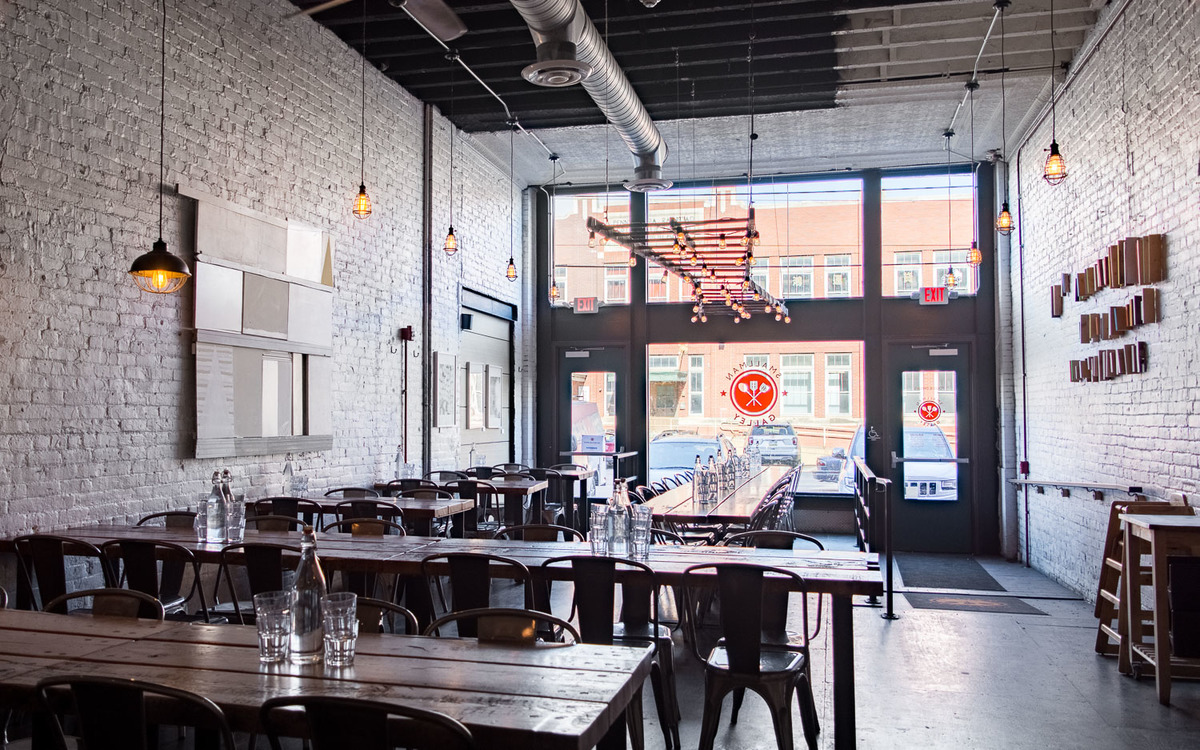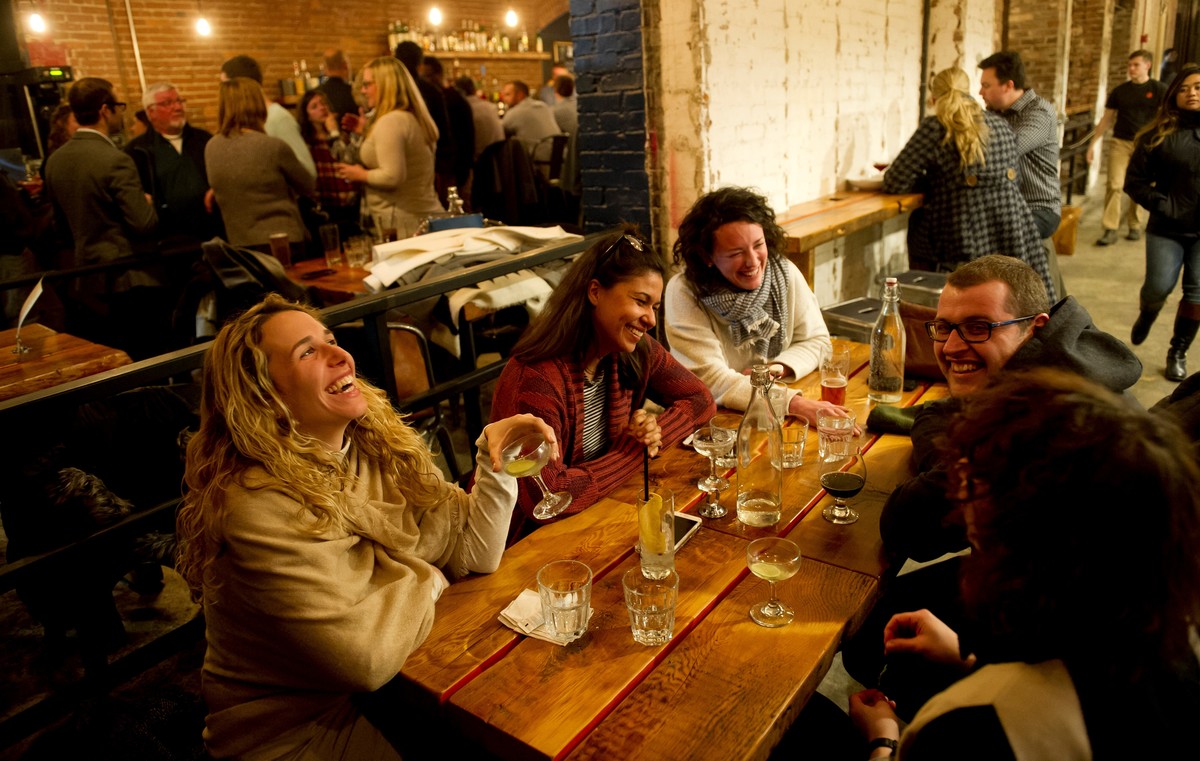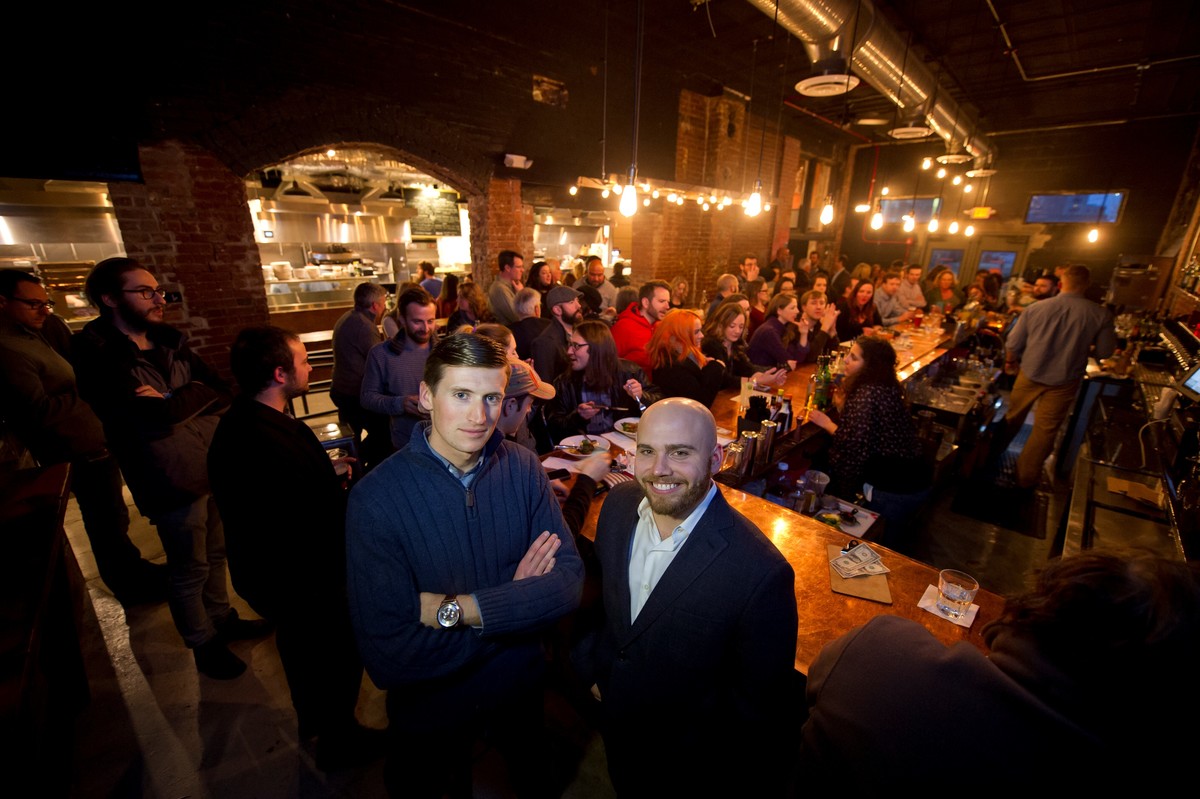 Proud Company
The Proud Company provides manufacturers, utility companies and other industrial technology users with complete industrial automation services. It utilized $1.92 million in New Market Tax Credits, provided by the URA through Pittsburgh Urban Initiatives, to help finance its renovation of a 23,000-square foot facility in the West End.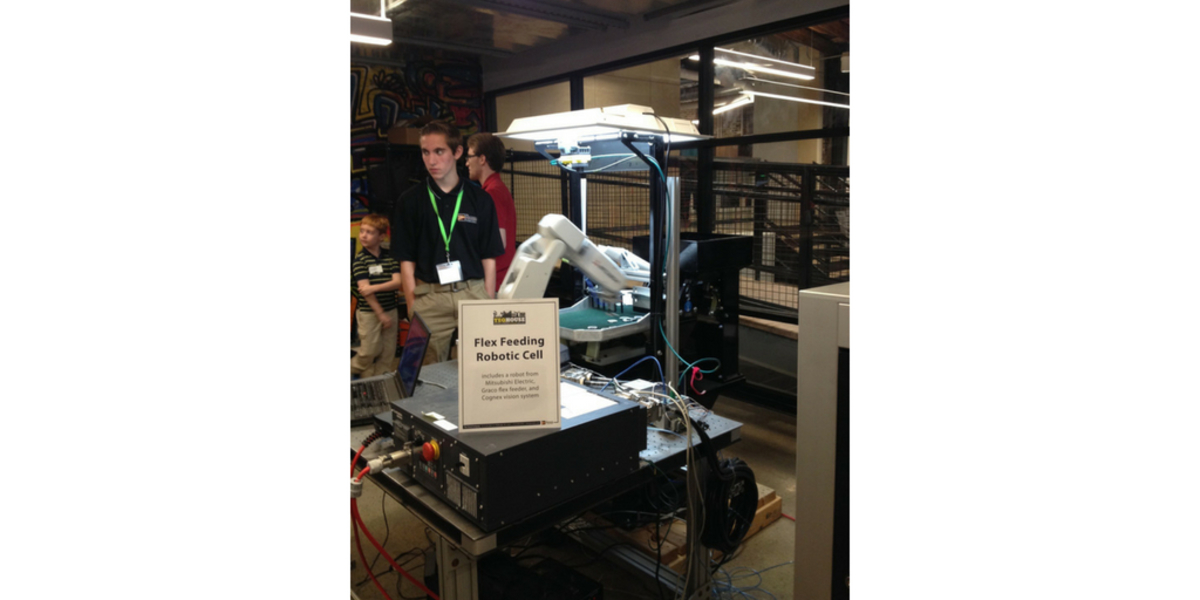 Thread
Thread was established to engage in the circular economy, taking waste and recreating it into new, usable, wearable fabrics. The company has created jobs in Haiti, Honduras, and Pittsburgh. Thread received a Pittsburgh Entrepreneur Fund loan from the URA to assist in operations, including the creation of five new full time jobs in East Liberty.
TravelWits
TravelWits helps vacation-goers plan trips based on budget, transit options, parking rates, and hotel and flight costs by searching hundreds of options to provide a menu of trip packages that can be booked with limited planning and research. Based in Oakland, TravelWits received a Pittsburgh Entrepreneur Fund loan to hire three new software developers and a customer service representative.