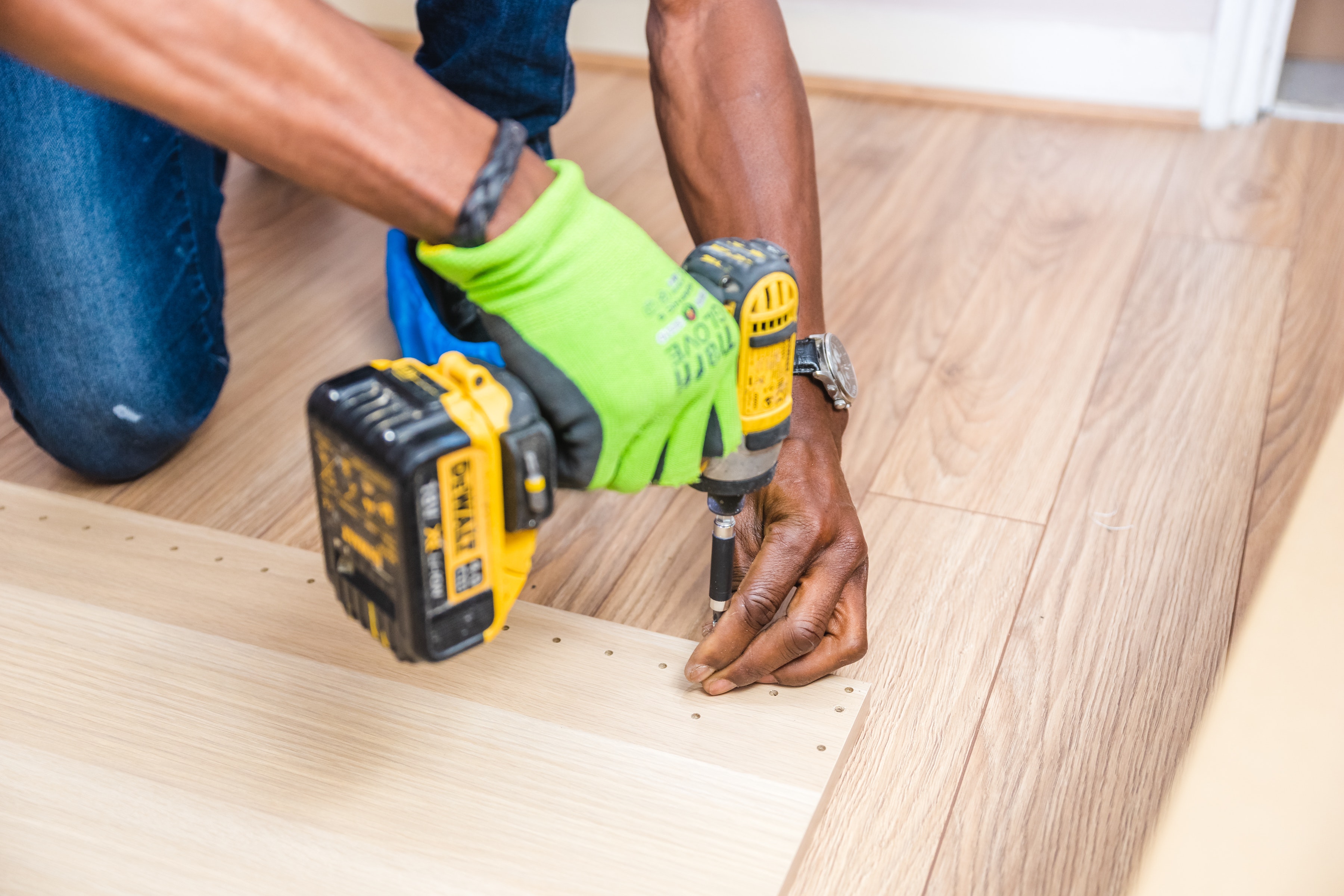 Small Contractor Line of Credit Program
The Small Contractor Line of Credit Program supports city-based operating construction, architectural, and engineering companies take on projects that require access to working capital.
Line of Credit Amount and Term
Financing of up to 90% of submitted and approved invoices of $25,000 - $100,000 on an annual basis.

If the application is approved, 25% of the total line of credit amount will be disbursed at closing.
Interest and Fees
There is a $350 application fee paid annually for each renewal and a 2% administrative fee paid (or financed as part of the line of credit) once upon closing. The interest rate is 4% for the loan term, which can be renewed annually.

Pre-Approval
An executed project contract is

not required

prior to application. Applicants are able to apply and be pre-approved in order to competitively bid on projects.


Pre-approval can occur within 2 to 4 weeks if all then necessary documents are provided.


Upon an internal review, a pre-approval letter will be issued and valid for 6 months.


Applicants Must:
Have a proven track record of project completion by providing three project references, as requested


Obtain appropriate permits and business registration from the City of Pittsburgh


Have between $50,000 - $2,000,000 in annual revenue


Be in good standing with public debt and up to date on taxes


Undergo inspections at intervals throughout the course of the project


Have appropriate business registrations with the City of Pittsburgh


Provide evidence of business insurance and surety bonds in formats and amounts acceptable to the URA


Not have an ownership interest in the project


Priority will be given to MWDBE owned businesses and businesses bidding on projects within one of the seven Avenues of Hope business corridors.
Program Materials
Program Guidelines

Application & Inquiries: Please email Lynnette Morris, Lending & Investments program assistant, at lmorris@ura.org or call 412.255.6622.
Have questions? Call 412.255.6622 or send an email to Lynnette Morris.