View All Projects
Givner Building
The Givner Building project is a mixed-use development in the Homewood South neighborhood seeking to strengthen the business district and encourage additional investment in the neighborhood.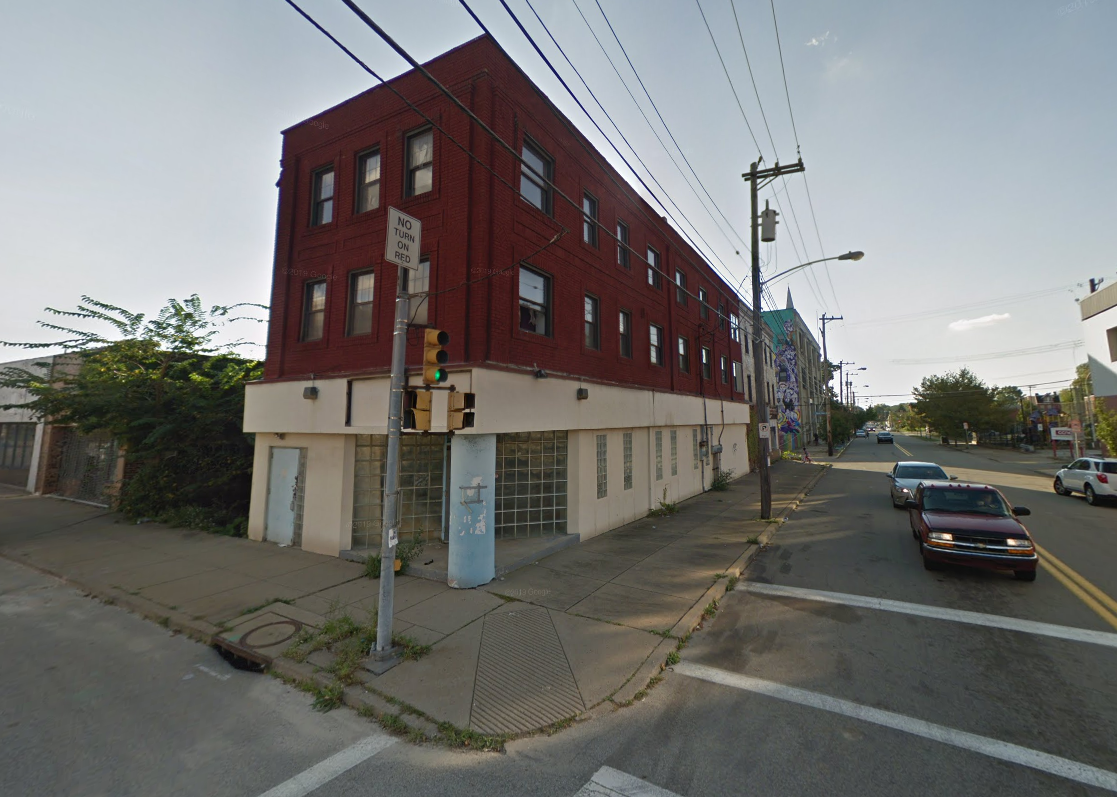 The Givner Building development will rehabilitate 627 North Homewood Avenue, effectively creating two new commercial spaces and six affordable residential rental units at a strategic location in Homewood's Business District.
Background
Historically, the Givner Building has been a key component of Homewood's Business District. The building formerly housed the WURP Radio Station, a barbershop, a dental office, and the Homewood-Brushton Revitalization & Development Corporation offices until it was recently vacated. The proposed redevelopment will contribute towards the development of the key intersection of N. Homewood Avenue and Kelly Street and anchor a strategically crucial section of the business district with the creation of the new affordable rental units and commercial spaces.
Schedule
Financing closed in November 2020 and construction is expected to begin December 2020.
Results
The rehabilitation of this structure will result in two ground floor commercial spaces, planned to be occupied by Dana's Bakery and Roux Orleans, a Caribbean restaurant. These businesses will help anchor the business district and encourage continued investment in the neighborhood. Additionally, the development will create six affordable rental opportunities in the City of Pittsburgh.
Facts
Developer: Operation Better Block, Inc.
Development Consultant: Action Housing, Inc.
Contractor: Nelcon Construction
Architect: Farkas Associates
Total Development Costs: $2,319,085
URA Financing:

Housing Opportunity Fund (HOF) Rental Gap Program (RGP) Loan – $120,000
Rental Housing Development & Improvement Program (RHDIP) Loan – $280,000
UDAG Program Income Fund (UPIF) Loan – $275,000
Community Development Investment Fund (CDIF) Grant – $35,000
URA Streetface Program Loan – $63,000
URA DCED Keystone Grant Award (OBB serving as sub-grantee) – $350,000

The mixed-use development will contain two ground floor commercial spaces, which will be approximately 1,023 square feet and 770 square feet. The second and third floors will contain six affordable one-bedroom/ one-bath rental units and be approximately 550 square feet each. Four of the six units will be available to Housing Choice Voucher-eligible tenants at or below 50% Area Median Income and two units available to tenants at or below 80% Area Median Income.