View All Projects
1201 Mifflin Road
The Lincoln Place neighborhood is located in the southeast area of the City adjacent to the Boroughs of Munhall and West Mifflin. The neighborhood is primarily a residential community with a few businesses scattered along Interboro Avenue. Lincoln Place is suburban in its layout and housing stock.
The URA is in the process of acquiring the property located at 1201 Mifflin Road from the City (see map below) and intends to convey the property to one or more developers through its Disposition Process. The site is approximately 7.19 acres of Highway Commercial zoned vacant land. Prior to seeking developers, the URA would like to understand the retail and commercial demand in the neighborhood.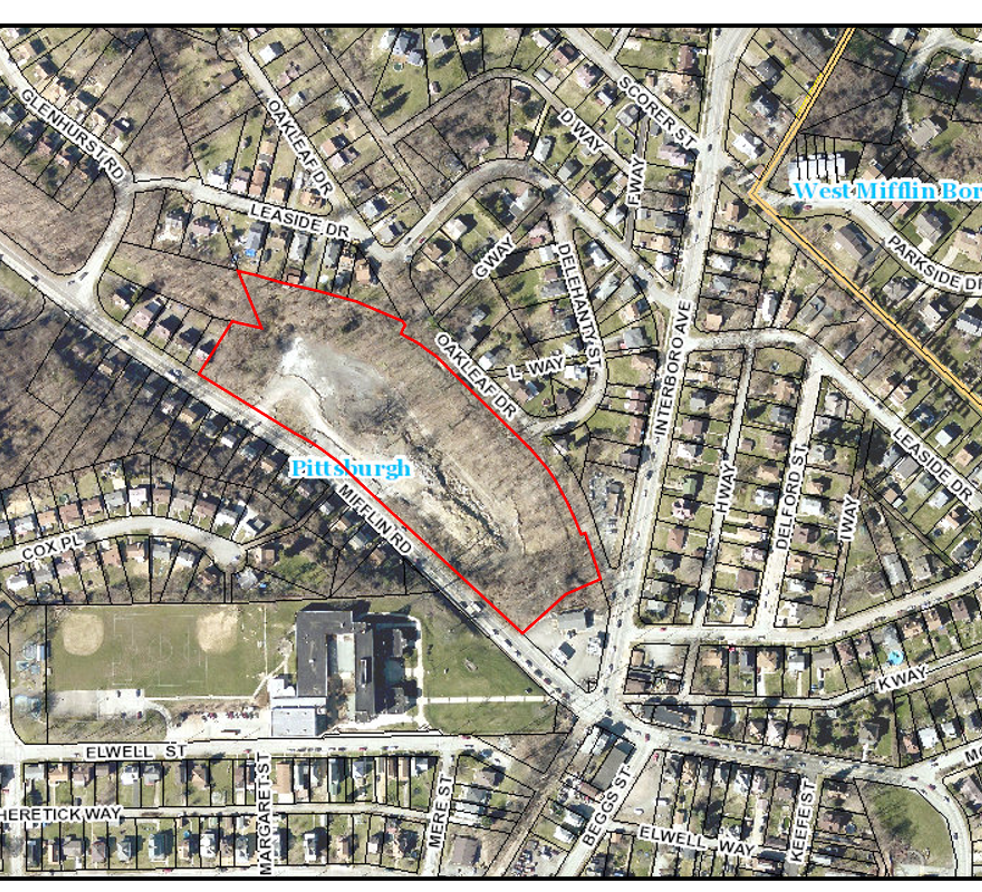 We invite you to participate in this process
Residents, please complete the survey below by November 30, 2020 to provide feedback on the future use of the site.
1201 Mifflin Road Market Study Review