View All Projects
Bonvue Street
The Bonvue Street development includes the renovation and resale of five single family homes located in the Observatory Hill neighborhood.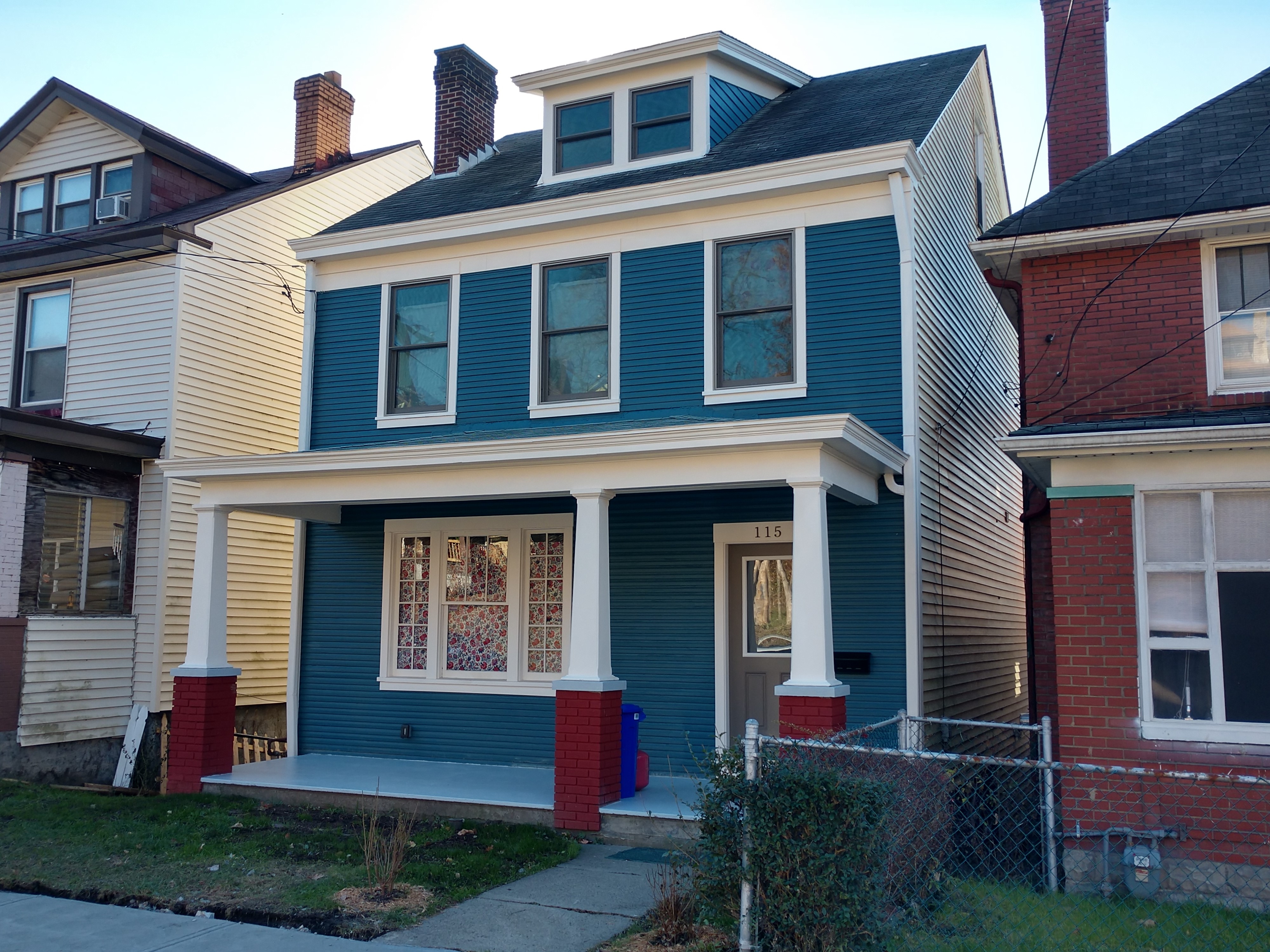 Financed
400k
Dollars
Renovated
5
Units
Observatory Hill
Scattered Site Bonvue Street
The Bonvue Street development creates affordable homeownership opportunities in Pittsburgh's Observatory Hill neighborhood.
Background
Bonvue Street is located adjacent to the Observatory Hill business district. The development's five homes sat vacant for a number of years.
Development
Working with the URA, the Observatory Hill Development Corporation and the Northside Leadership conference have successfully gained site control and the Bonvue Street houses are currently under rehabilitation.
Results
All five renovated homes will be sold to homeowners. Buyers that are income eligible at 115 percent Area Median Income (AMI) or less will receive second deferred mortgages from the URA.
Facts
Developer: Observatory Hill Development Corporation (OHDC)
Project Manager: Northside Leadership Conference
Contractor: Everything Construction
Architect: Vincent A. Finizio
Total Development Cost: $970,000
URA Financing: $400,000
The renovation and resale of five single family units will provide additional market strength to Bonvue Street.