View All Projects
Detective Building
Adaptive reuse of a former public safety building into retail space, light manufacturing, creative office space.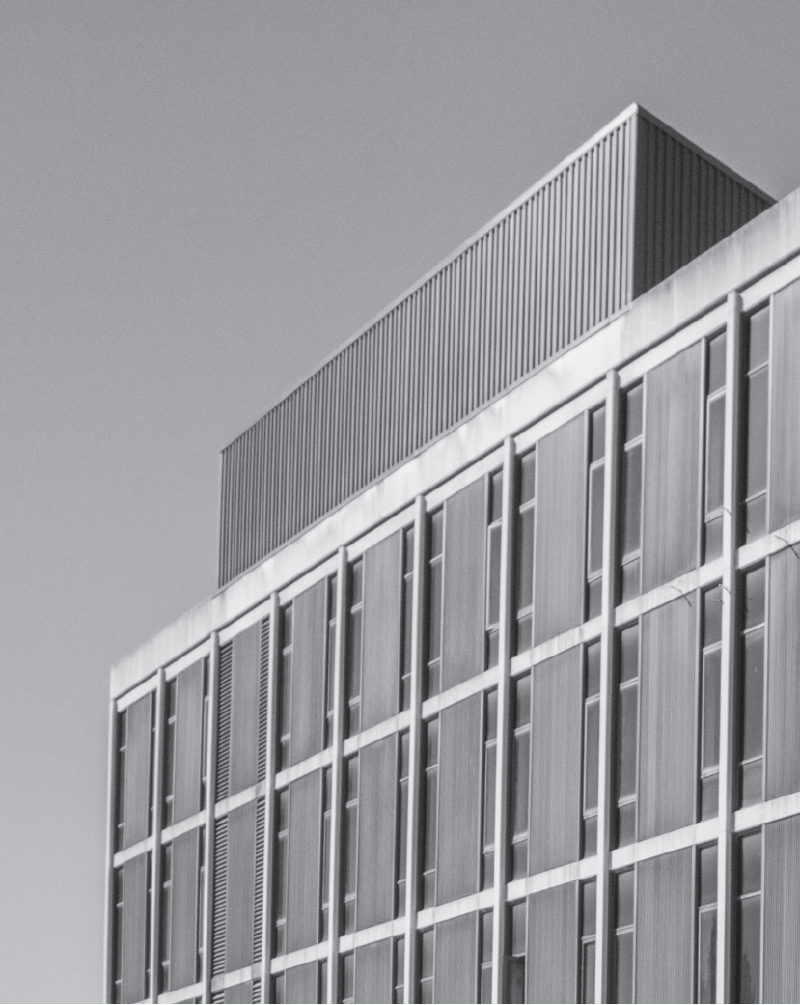 Created
46
New Jobs Financed
2.3M
Dollars
Redeveloped
35k
Sq Ft
East Liberty
206 N. Euclid Ave., Pittsburgh, PA 15206
The Detective Building project will restore the long vacant public safety building into a vibrant mixed-use development. The project will bring high-quality job opportunities and active ground floor commercial to the last remaining super-block in East Liberty's commercial core.
Background
The Detective Building was built in 1972 in formalist style of architecture. This project will revive the building, while establishing a retail presence and manufacturing space in Pittsburgh for Schoolhouse Electric and Supply Company. The activated ground floor will also include a coffee shop and design library. The upper floors will include over 300 co-working seats for startups and operating businesses.
Schedule
The Detective Building is expected to be complete in 2018.
Results
The Detective Building project will bring new life to a long vacant building in East Liberty's commercial core. The project is expected to create 24 construction jobs and 22 permanent jobs. New taxes generated from the project will be reinvested in district infrastructure through the East Liberty Transit Revitalization District – bridging the physical gap between East Liberty's business district and its adjacent residential neighborhoods.
Facts
Developer: Detective Building, LLC
Contractor: Nelcon Construction
Architect: Moss Architects
Total Development Cost: $8,000,000
URA Role: Disposition and financing
URA Finanancing: $2,000,000 New Markets Loan Fund Financing and $300,000 Enterprise Zone loan
Description: Adaptive reuse of a former public safety building including 35,000 square feet of co-working office space, light manufacturing and retail space.