Back to Directory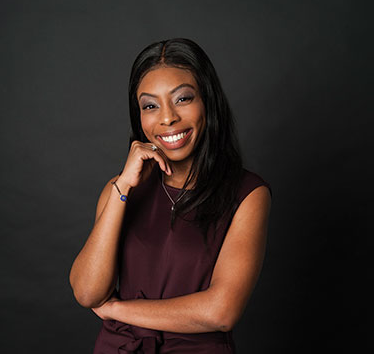 Lindsay Powell
Member
Director of Workforce Strategies, InnovatePGH
Passionate about social justice initiatives and addressing inequality, Lindsay Powell is a dedicated advocate and community servant. Lindsay received a Bachelor of Arts from Wheaton College in Sociology and a Master's of Science in Public Policy from Carnegie Mellon University.
After her undergraduate studies, Lindsay was awarded a Fulbright Scholarship to Pantai Remis, Malaysia to teach English classes within the local secondary school. One program she ran for girls interested in environmental justice received national recognition through the Malaysian Ministry of Education.

Upon returning to the United States, Lindsay worked on numerous progressive causes for leaders such as Senator Chuck Schumer (D-NY), Representative Hakeem Jeffries (D-NY-08), Mayor William Peduto and former President Barack Obama in the White House Office of Legislative Affairs where she worked on issues of criminal justice reform, economic development, and equitable land use.
Lindsay currently serves as the Director of Workforce Strategies for InnovatePGH focused on creating employment opportunities for underrepresented populations in the Pittsburgh tech ecosystem. She is an alumna of the Pittsburgh Chapter of the New Leaders Council and a Board Member NeighborWorksSWPA and the YWCA of Greater Pittsburgh.