Back to Directory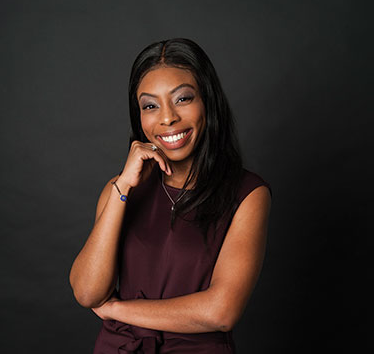 Lindsay Powell
Member
Assistant Chief of Staff to Mayor William Peduto
Passionate about social justice initiatives and addressing inequality, Lindsay Powell is a dedicated advocate and community servant.
Lindsay received her Bachelor of Arts from Wheaton College (MA) in Sociology. She spent several summers abroad working and researching in South Africa, Vietnam and Nicaragua and served as the Student Government Association President her senior year. Upon graduation, Lindsay went on to work in New York City local politics with their City Council.
In 2014 she was awarded a Fulbright Scholarship to Pantai Remis, Malaysia to teach English classes within the local secondary school. One program she ran for girls interested in environmental justice received national recognition through the Malaysian Ministry of Education.

Upon returning to the United States, Lindsay worked for numerous progressive leaders such as Senator Chuck Schumer (D-NY), Representative Hakeem Jeffries (D-NY-08), and former President Barack Obama in the White House Office of Legislative Affairs where she worked on issues of criminal justice reform, labor and education.
In 2017, she completed her Master's in Science in Public Policy and Management at Heinz College at Carnegie Mellon University, and is a proud recipient of the CMU Otto A. Davis Award, given to the student that exemplifies the College's commitment to social justice and racial equality.
Lindsay currently serves as the Assistant Chief of Staff to Mayor Peduto and works largely on issues of equity and inclusion. She is an alumna of the Pittsburgh Chapter of the New Leaders Council, a mentor with Big Brothers Big Sisters of Greater Pittsburgh, and a Board Member of both NeighborWorksSWPA and the YWCA of Greater Pittsburgh.