Back to Calendar
Centre Ave Q&A Session and MWBE Teaming
1:00 PM - 4:00 PM
Jeron X. Grayson Community Center
1852 Enoch St Pittsburgh, PA 15219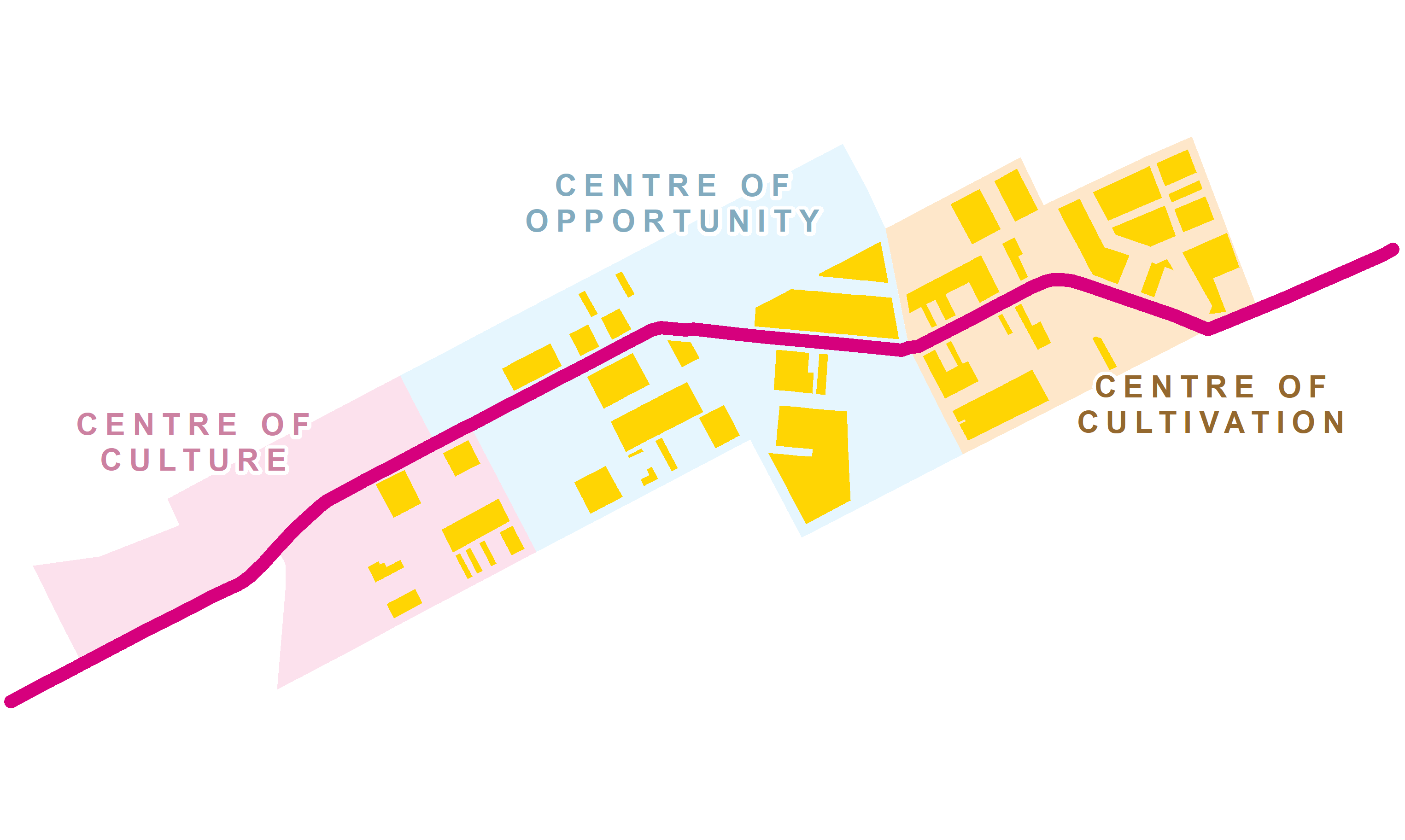 This event will cover two main areas:
First, an in-depth Question and Answer session, reviewing the components of the RFQ and providing an overview of how to respond to an Urban Redevelopment Authority of Pittsburgh RFQ, as well as what resources are available for further assistance.


The Q&A portion will be immediately followed by a networking opportunity to connect, and potentially team, with minority and women-owned business enterprise (MWBE) firms which provide relevant professional services. Architectural, community engagement, and engineering firms will be among the MWBE firms present.


Light snacks will be provided.


Please RSVP attendance to Claren Healey at chealey@ura.org
Stay updated