Back to Calendar
Centre Avenue RFQ Submission Review
9:00 AM - 2:30 PM
Jeron X. Grayson Community Center
1852 Enoch St Pittsburgh, PA 15219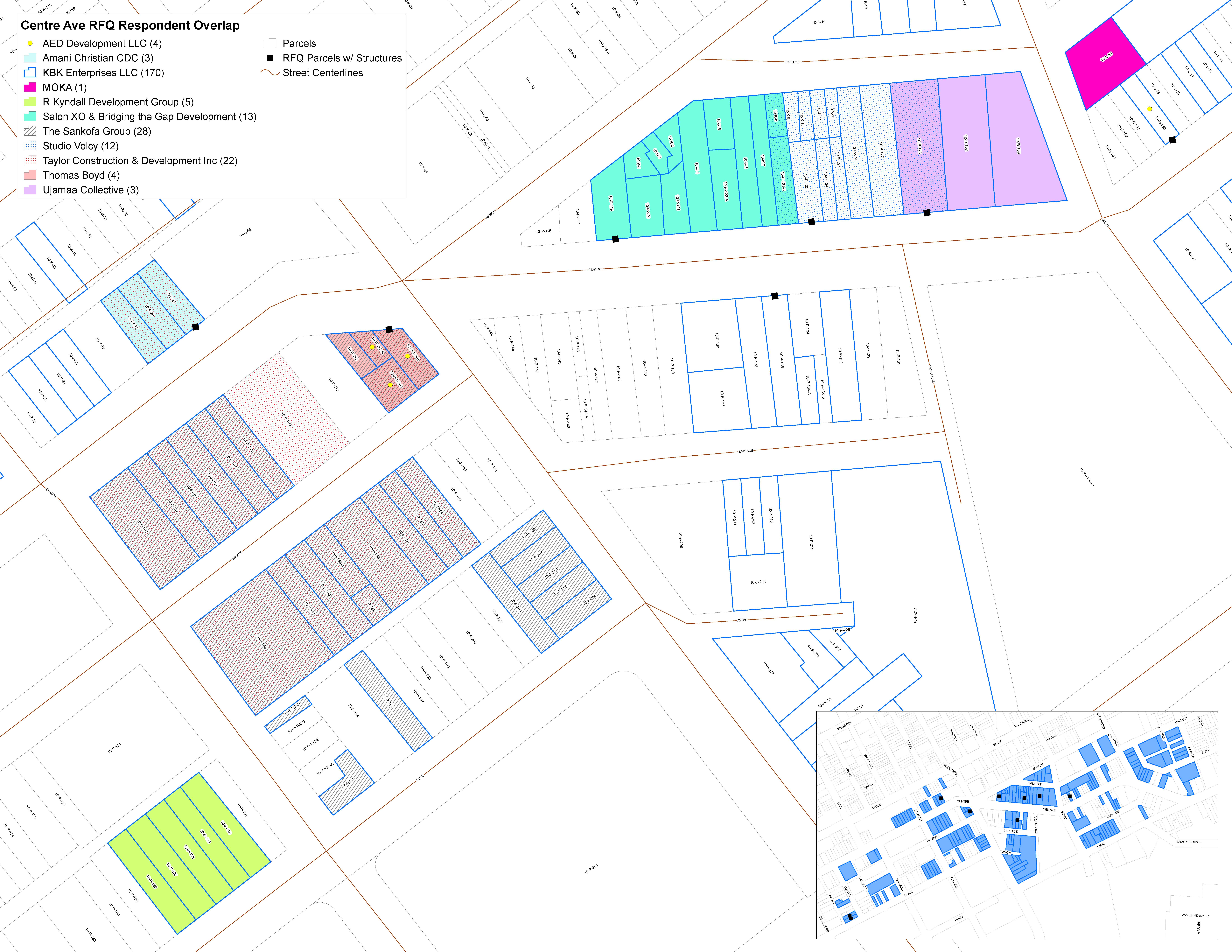 Please join Councilman R. Daniel Lavelle and the URA to hear presentations from qualified respondents and provide feedback on the proposals for phase one of the Centre Avenue RFQ.
In July 2019, the URA issued a Request For Qualifications (RFQ) seeking concepts to implement the Centre Avenue Corridor Redevelopment and Design Plan for publicly-owned sites along Centre Avenue.
Family-friendly event
Food will be provided
Accessible through public transit
Plan your trip here.
Stay after to discuss the future of the Centre Heldman Shopping Plaza with the URA and District 6.
---
Questions:
Please contact Laya Mathews at smathews@ura.org