Back to Calendar
Centre Avenue - Round 2 Site Tour
Various City of Pittsburgh locations
Pittsburgh, PA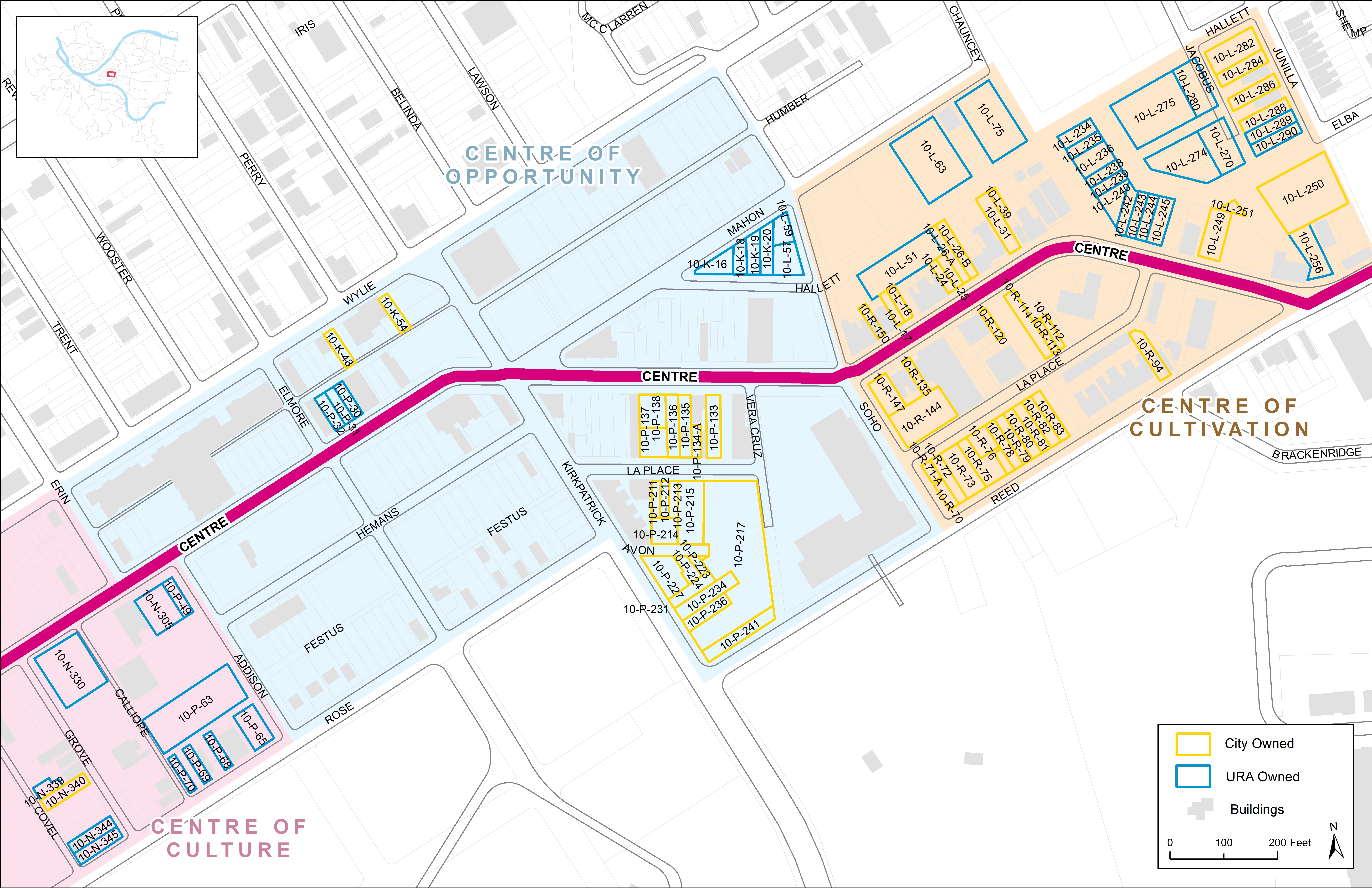 Meet at the corner of Grove and Rose Streets. Structures in the RFQ will be made available to tour.
Please note that if no RSVPs are received for one, or both, of the tours below, it will be cancelled. Please RSVP attendance to: propertyquestions@ura.org
April 7, 2020 - 9:00 a.m. — Noon **cancelled**


RSVP no later than April 6, 2020 at noon ET.




May 4, 2020 - 1:00 p.m. — 3:00 p.m.
RSVP no later than May 1, 2020 at noon ET.


*Site tour dates are subject to change based on the status of the COVID-19 response. All changes to the site tour will be announced on Public Purchase.