Back to Calendar
Clean Slate and Expungement Clinic
5:30 PM - 6:30 PM
Virtual
Via Zoom and/or Facebook Live (more information to follow)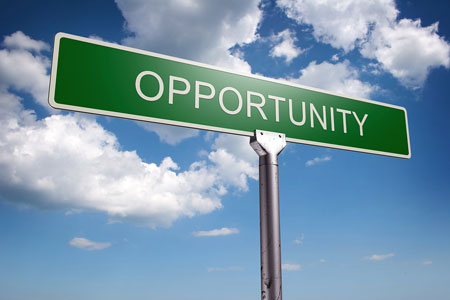 Learn about the process of clearing your criminal record.


About
This webinar will share information on the expungement and pardon process in Pennsylvania.
Professors Tracey McCants Lewis and Barbara Griffin of the Civil Rights Clinic at Duquesne University School of Law will introduce attendees to the process of obtaining pardons and expungements of criminal records in Allegheny County, PA, and the ways in which the Civil Rights Clinic can assist Pittsburghers in the process of clearing one's criminal record.
Partner4Work will also share employment opportunities for individuals with criminal records. Attendees will have the opportunity to ask questions during the Question and Answer session to follow the presentation.


Agenda
Welcome/Introductions
Pardon and Expungement Process
Employment Opportunities
Q&A
Conclusion/Next Steps


Co-hosts
Pittsburgh Penguins, the Lower Hill Executive Management Committee, Duquesne Law, and Urban Redevelopment Authority of Pittsburgh


Questions