Back to Calendar
Housing Opportunity Fund Annual Allocation Plan Community Feedback Meeting
6:00 PM - 8:00 PM
Uptown Partners of Pittsburgh
544 Miltenberger St, Pittsburgh, PA 15219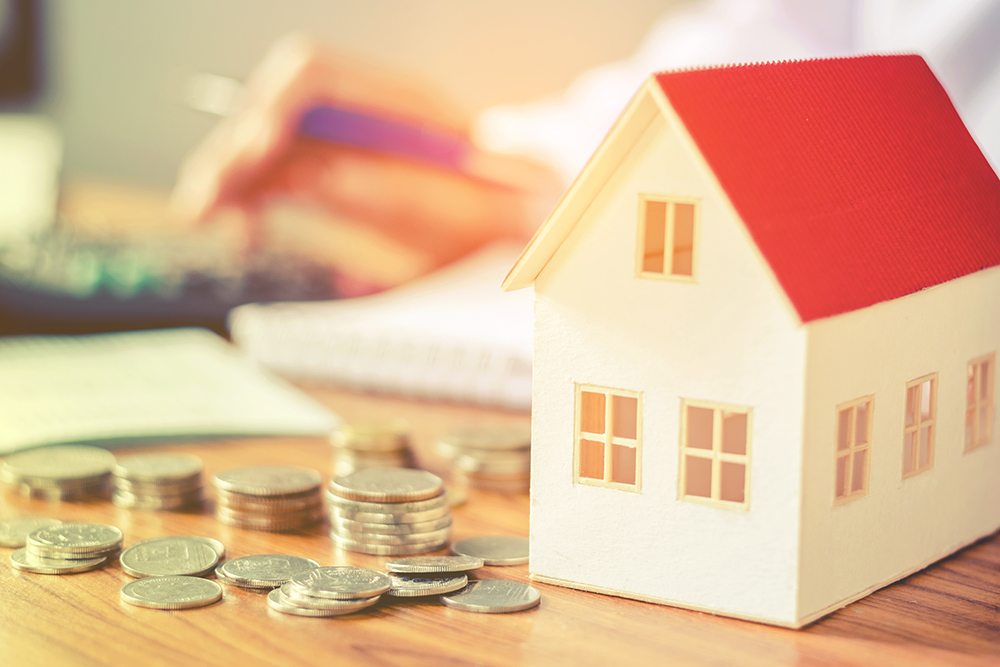 We want to hear from you! Join us to give your feedback about affordable housing programs in Pittsburgh.
The Housing Opportunity Fund (HOF) is a local funding source of $10 million per year to support affordable housing needs in Pittsburgh. Each year, an Annual Allocation Plan is put together to decide how the funds will be used.
We are collecting community feedback directly from residents so that programs can be designed to best fit the community's needs. Attend any of the following meetings to make your voice heard.
Meeting 1
Thursday, August 11, 2022
6:00 to 8:00 p.m.

The Warrington Recreation Center
329 E. Warrington Avenue, Pittsburgh, PA 15211
Meeting 2
Tuesday, August 16, 2022
6:00 to 8:00 p.m.
Uptown Partners of Pittsburgh
544 Miltenberger Street Pittsburgh PA 15219
Meeting 3
Wednesday, August 24, 2022
5:30 to 7:30 p.m.
West End Carnegie Library Branch
47 Wabash St, Pittsburgh, PA 15220
Meeting 4
Thursday, August 25, 2022
6:00 to 8:00 p.m.
The Pittsburgh Project
2801 N Charles St, Pittsburgh, PA 15214