Back to Calendar
MWBE Financial Development Series Session 1: Deconstructing Your Credit
6:00 PM - 8:00 PM
CoLab18
100 S. Commons, Pittsburgh, PA 15212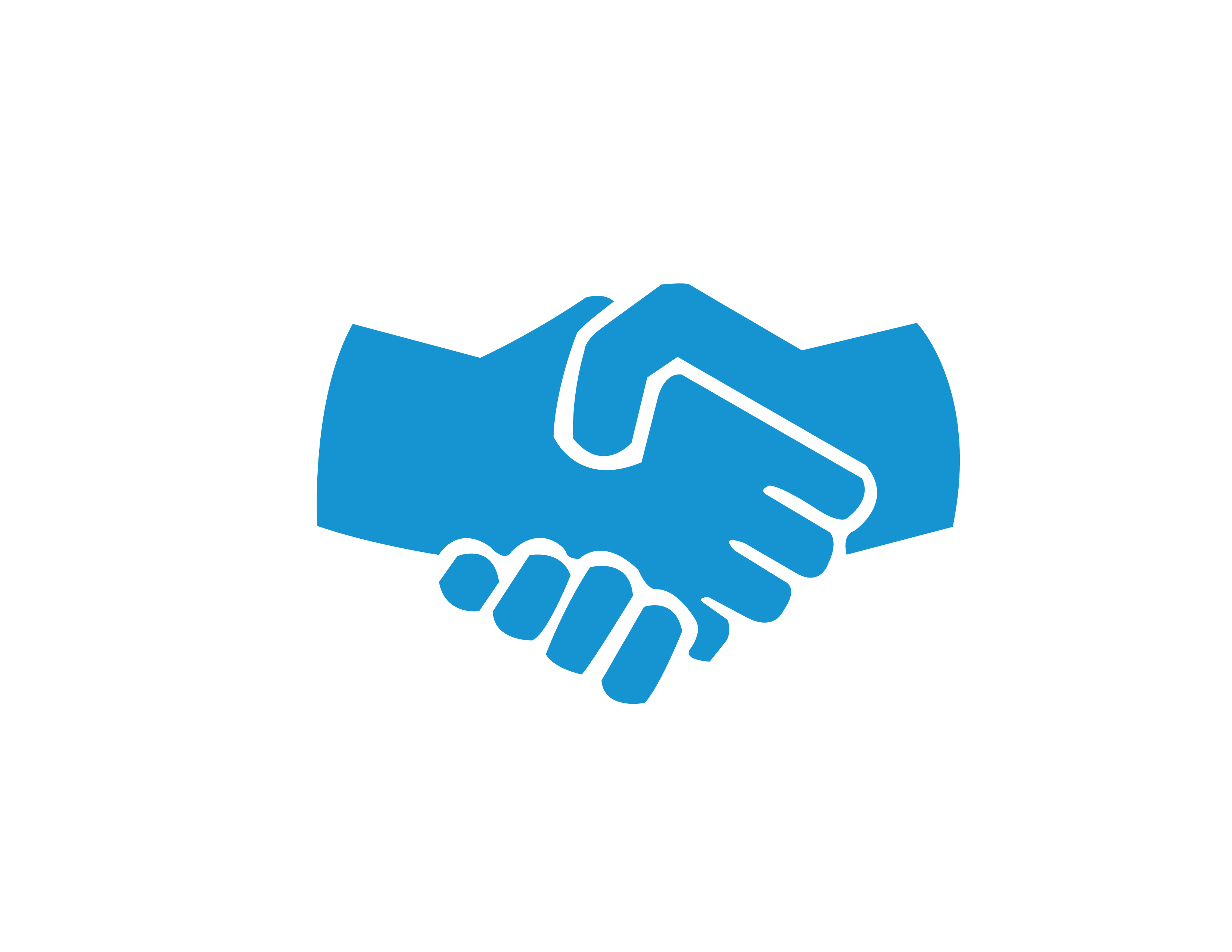 The URA's MWBE Program is offering a two-part financial development series in partnership with the DBRC and Credit Power LLC. Join us as we provide firms with valuable information needed to strengthen the financial state of their business.
Session 1: Deconstructing Your Credit
Part 1 of this series will review the core components of establishing and maintaining good credit. Join us as Saloam Bey, CEO of Credit Power LLC, shares powerful insight on how to establish and/or maintain good credit.