Back to Calendar
Small Business Office Hours at Carnegie Library
10:00 AM - 12:00 PM
Carnegie Library of Pittsburgh - Main (Oakland)
4400 Forbes Ave, Pittsburgh, PA 15213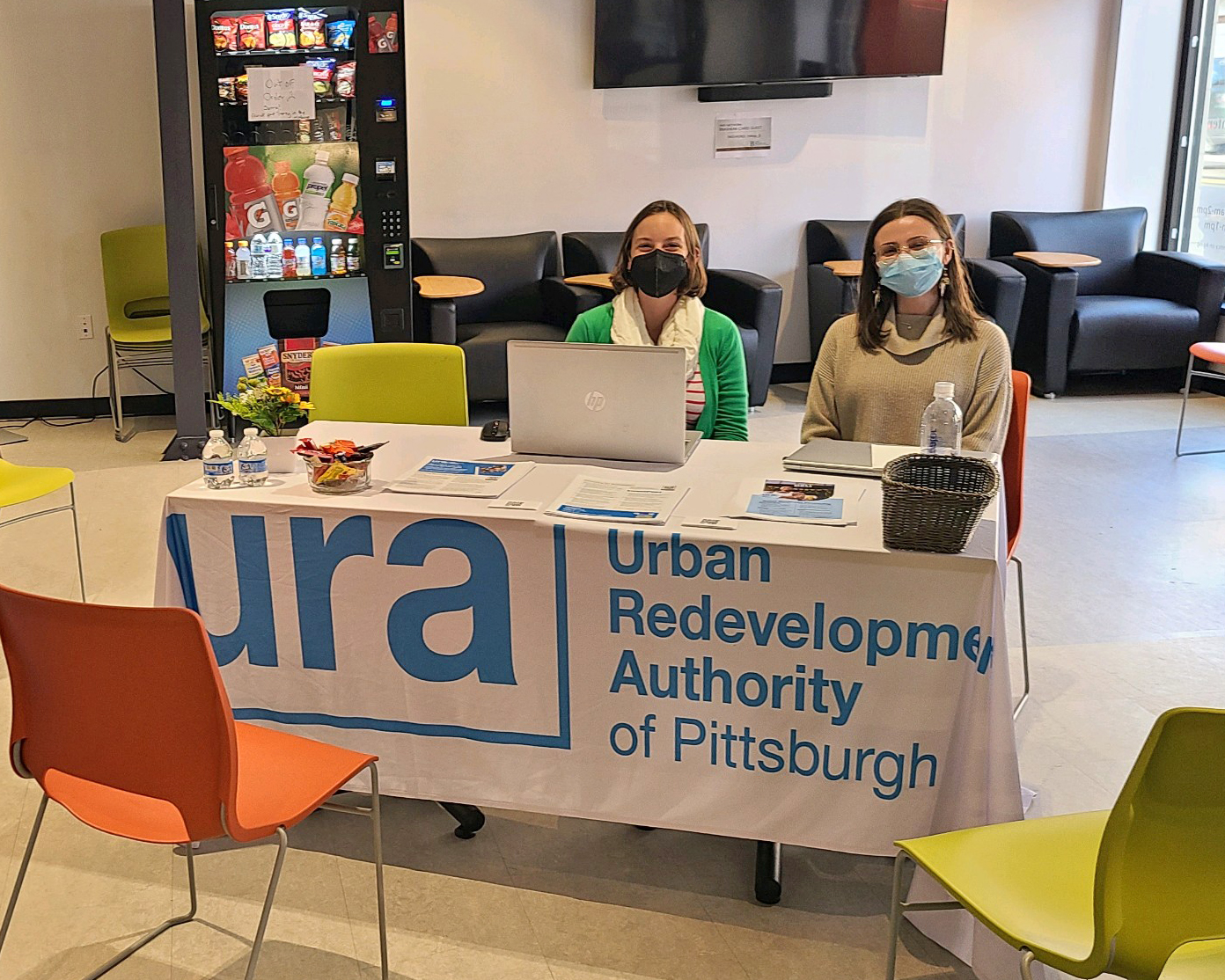 Join us to learn how the URA and Invest PGH can support your small business, share your needs, and ask questions!
Meet with staff from the URA and Invest PGH to:
Learn about business financing programs
Discover technical assistance available
Understand steps and tips when applying for a loan
Discuss an existing loan application



Where
Carnegie Library of Pittsburgh - Main (Oakland)
2nd Floor
4400 Forbes Ave
Pittsburgh, PA 15213
RSVP
RSVP is not required but is encouraged so you can make an appointment. Email your RSVP and/or questions to Business@ura.org.