Back to News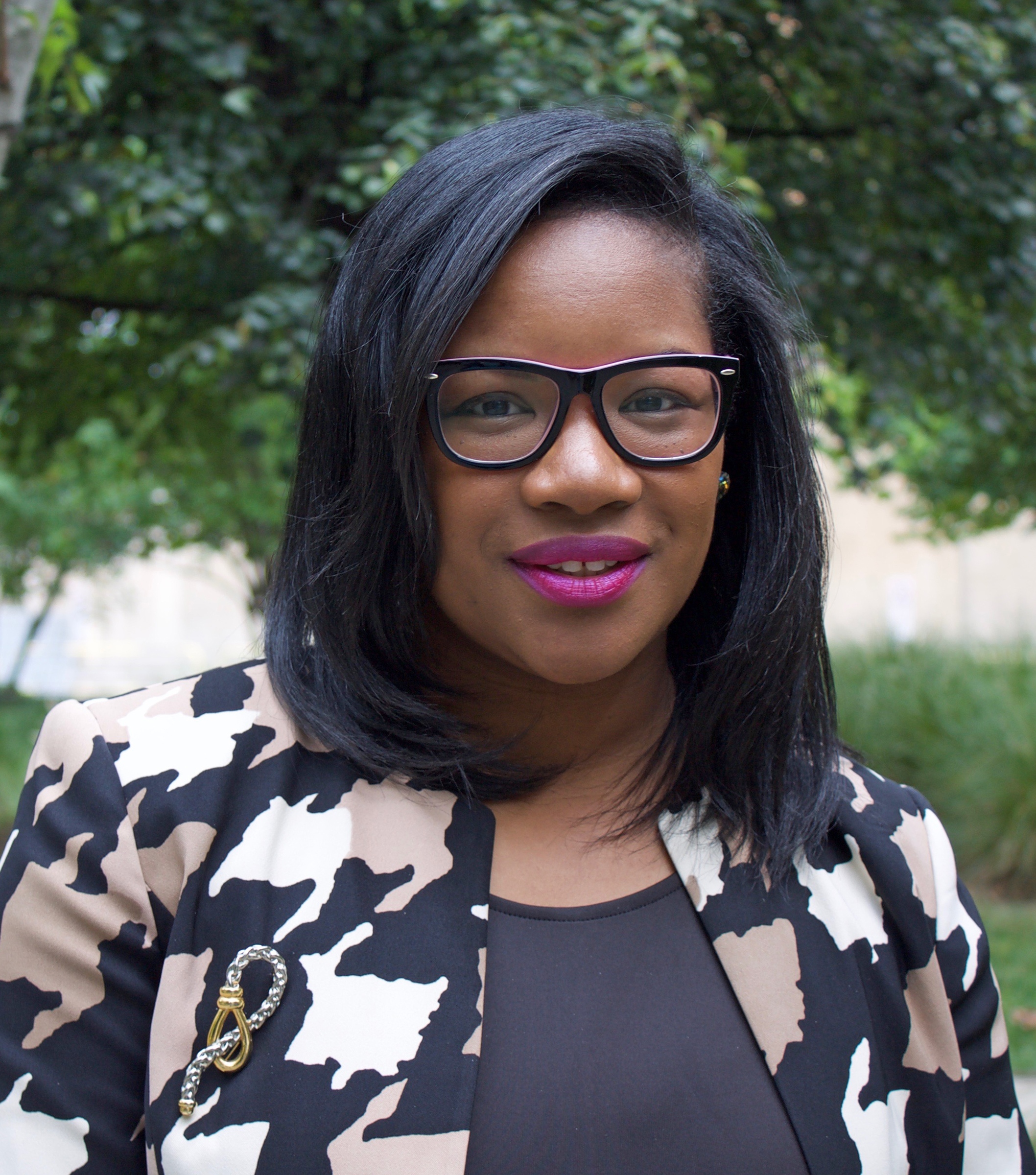 A Message from URA Deputy Director Diamonte Walker
September 3, 2019
At the August board meeting, the URA's Board of Directors appointed me the Deputy Director of the authority and to serve as the Interim Executive Director until a permanent Executive Director is hired. Let me start by saying it is an honor to serve in this capacity and an even greater honor to work alongside this incredible URA staff on behalf of our beloved city. Their hard work, fortitude, and dedication played a major role in rebuilding this city when no one thought it could be done.
Over the years, the URA has developed a reputation for being an agency that can deliver on the big development needs of the city while addressing the more acute needs of its residents in the areas of housing, land-use, business, and economic development. The URA is undergoing a strategic planning effort to help us identify how to effectively meet the new economic development challenges the city is facing. The next chapter in the organization's evolution will continue to build upon the firm legacy we've set as a foundation, with a greater emphasis on equitable development, neighborhood-scale investment, and people-focused programs.
While the board searches for a new executive director, my role is to enable organizational effectiveness, operational cohesion, and a more simplified way to communicate what we do and the value we add as an agency as we prepare for new leadership. We will continue to post updates in the newsletter and on the website as we delve into this process in order to better serve the Pittsburgh community.
The URA, and the City of Pittsburgh, should be proud of what has been achieved to date and excited about what is to come. I know I am.
In service,
Diamonte