Back to News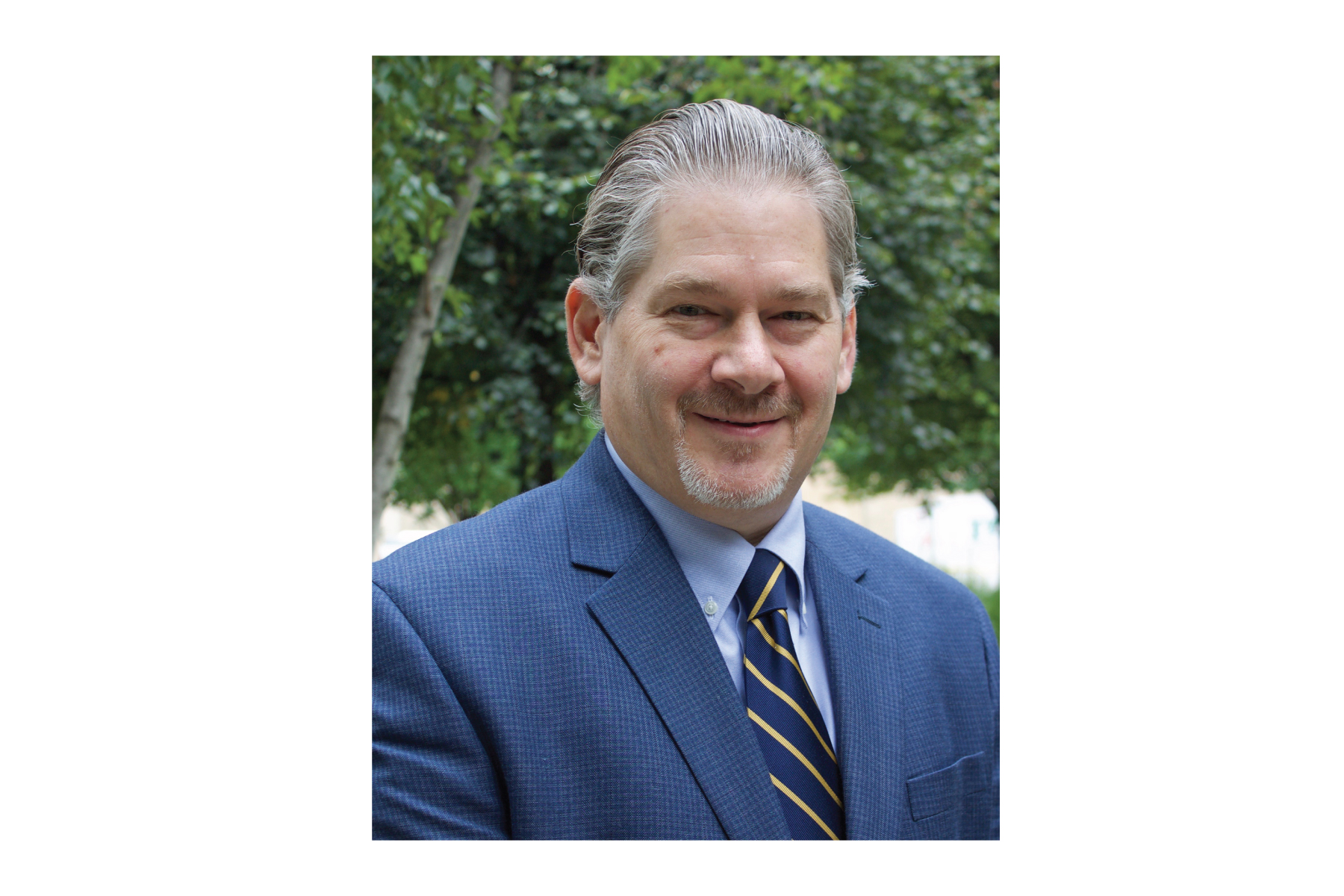 A Year of Equity: A Message from Robert
December 2018 Newsletter
Since our inception 72 years ago, the URA has been a driver of land redevelopment, and residential and economic development throughout the City of Pittsburgh, not always in a manner that was inclusive and respectful of the people and neighborhoods with whom we worked. With each of you playing a part, we are continuously learning and evolving as an organization through the successes and failures of past projects and practices.
Three years ago, we began taking a hard look at how we could become a more equitable organization, led by an internal, volunteer Equity Working Group, which includes two of our Board Members. Earlier this year we engaged Exstare Federal Services Group, a leading management consultant around diversity issues, to conduct a baseline study on the URA's internal and external equity practices.
Exstare met with URA staff, Board Members, some former employees, and various community and business stakeholders to discuss the URA's commitment to diversity and inclusion – real and perceived. Exstare's report, available here, focuses on four areas: community engagement, employee recruitment, employee advancement, and overall commitment to diversity and inclusion.
The following recommendations were made to the URA leadership and Board of Directors to provide a roadmap to a more equitable URA.
State and demonstrate commitment and leadership on issues of equity, diversity and inclusion
Include racial equity in routine decision making
Provide racial equity training to all employees
Ensure fairness and equity in position classification, compensation and qualification requirements
Widen recruitment pools and resources to identify diverse talent
Develop a stand-alone recruitment, hiring and retention plan
Engage employees and seek feedback on racial and gender equity, along with other matters that affect their employment
Engage the community, seek feedback and address needs
Formally adopt racial and gender equity policies along with a strategic plan to implement and monitor progress
Develop a communications plan around equity
We have already begun taking steps to implement these recommendations, as seen through the diversification of our senior leadership to include more racial minorities and women. In addition, we will be undertaking strategic planning in 2019 with staff, Board and consultants.
Through innovative and intentional efforts, we are removing barriers to inclusion throughout the organization.
Another internal work group, ENGAGE, emerged this year to look at best practices to improve how URA interacts with, engages with, and informs our many community partners.
Our LandCare property maintenance program continues to grow, empowering hyper-local businesses and non-profits to steward URA's vacant land. All nine of our Tier 2 LandCare contractors are minority or women-owned and have grown to a collective total of 60 employees.
More than 50 percent of our small business lending this year has been to MWBE businesses and entrepreneurs, in large part due to our mid-year launch of a micro-lending program. Other entrepreneurial support initiatives include the well-received Catapult: Startup to Storefront program, where 6 of the 15 startup businesses (all MWBE), now operate out of the Gallery on Penn in East Liberty.
We will continue our equity work with many partners, including the Government Alliance on Race and Equity, Neighborhood Allies, Riverside Center for Innovation, PolicyLink, Grounded Strategies, the Heinz Endowments, the African American Chamber of Commerce, and Vibrant Pittsburgh, to name a few.
We are committed to the long term, and fully understand that change doesn't occur overnight. In 2019, we will continue professional development and education for all URA staff, conduct inclusive hiring and internal promotion, implement formal policies around equity, and communicate and engage with our communities.