Back to News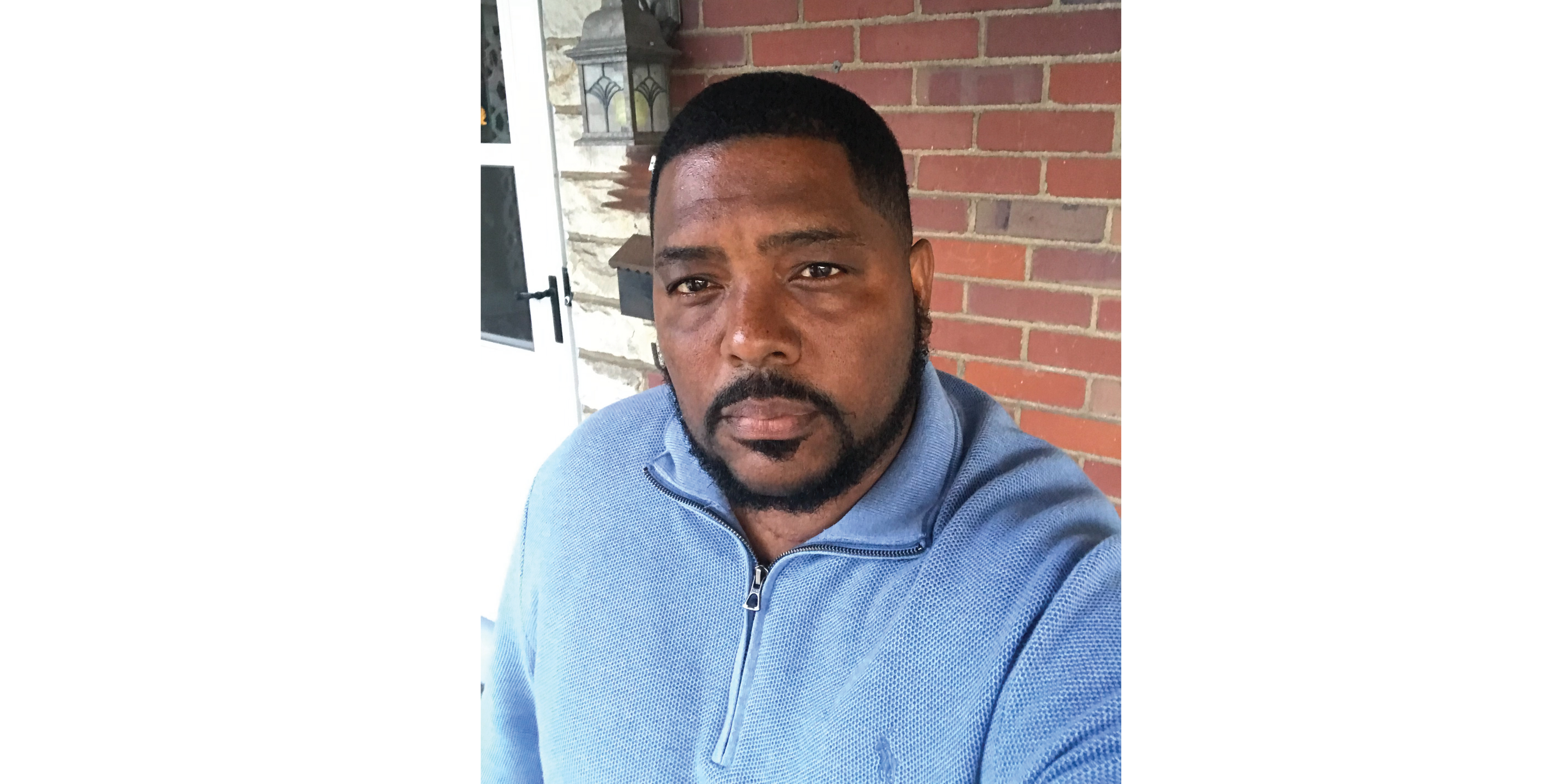 Get to Know: Corey DeRico
April 29, 2019
Corey is a Senior Construction Advisor in the URA's Department of Engineering and Construction.
What you actually do: I inspect residential and commercial construction work for the PHRP, PHDC, HAPI, and HUD programs. I also serve as Inspector/Advisor for residential and commercial demolitions. I meet with clients and contractors to explain program goals and procedures. I oversee the construction aspects of a project from development of specifications to completion.
Years at URA: 10 months
Best thing about working at the URA: I enjoy the people, the culture and the opportunity to serve my community.
Favorite project/Most satisfying moment in career: My favorite project would be the W. North Avenue Demolition. This project stood out from all others in my career because of the level of difficulty, politics and length on time. It took over 30 years and involved numerous stakeholders. I was a vital member of the project through the final stages, obtaining the permits, and coordinating the demolition. Being a part of a monumental team effort and achieving a common goal was very rewarding to me.
Education: Master of Public Administration (University of Phoenix); Bachelor of Professional Studies in Fire Service Administration (University of Memphis); Associate of Applied Science in Fire Science Technology (Southeast Arkansas College); Associate of General Studies (Southeast Arkansas College)
Where you were before the URA: I served as the Fire Inspection and Demolition Supervisor for the City of Pittsburgh Department of Permits, Licenses, and Inspections from 2013-2018. I also am a retired Fire Chief for the Department of Veteran Affairs, and former US Airforce Firefighter.
If you were boss for the day: I would require all employees to shadow another employee from another department for an entire work day to encourage team work and transparency.
The Boss says: Corey is a valued member of the Engineering and Construction Department team. He demonstrates great enthusiasm in the performance of his work, brings additional knowledge to the department and willingly shares it with his colleagues.
Perhaps what is most important however, in addition to all of this, is that Corey is a great guy. - Marty Kaminski, director, engineering and construction
If you weren't at the URA you'd be...retired and enjoying my days with my wife and grandson.
First Job: I started working at the age of 16. My first job was a Mail Carrier for the Allegheny County Mailroom. It was a summer job program through the County. One of my coworkers was State Representative Ed Gainey.
Favorite Athlete: Muhammad Ali
Favorite Restaurant: Altius at Mt. Washington - mainly because I was the Fire Inspector and helped open the Restaurant, the view is awesome, and they serve the absolute best Long Island Ice Teas.
Favorite thing to do when not at work: Cook out on the grill with my wife, children, family, and friends
Secret vice: Gangster Rap Music
What three words describe you best: Trustworthy, unselfish, disciplined
Favorite TV show when you were young: Sandford and Son; I've always enjoyed comedy and Red Foxx was hilarious to me as a child.
Three things always in your refrigerator: Root beer, Corona, and bacon
Three people (living or dead) you'd like to have dinner with: I would love to have dinner with Jesus, Martin Luther King Jr., and Muhammad Ali.
Actor who would play you in a movie: Denzel Washington because I think he is the best
People would be surprised to know that…during my Air Force career I served my country through Desert Storm, Desert Shield, and Operation Restore Hope. While deployed in Cairo, Egypt for Operation Restore Hope I stood face to face with 911 terrorist Mohamed Atta.
Family: Spouse, Tinikie (Trenia) DeRico; Daughter, Jazmine DeRico (PLI Building Inspector); Son, Darrius DeRico; Son-in-law, Chris Carpenter; Grandson, Logan Corey Carpenter; Father, Thomas DeRico (Retired City of Pittsburgh Police Detective); Mother, Roxanne DeRico (Retired City of Pittsburgh Building Inspector)
Pets: Josie or Jo Jo (Mini Golden Doodle)
Contact Info: CDerico@ura.org; Office: 412-255-6689