Back to News
Kudos & Good News: February 2019
February 1, 2019
Kudos
Congrats to Tynishia Powell, URA associate counsel, on receiving the 2019 Young Leaders Award from the Homer S. Brown Division (HSBD) of the Allegheny County Bar Association. Tynishia will accept the award at the HSBD 15th Annual Black History Month Celebration on February 28.


Congrats to the finalists for the 2018 MBA Building Excellence Awards, including the PUI-supported Pittsburgh Playhouse. The winners will be announced February 28.


Congrats to Module Housing on being a finalist for the Ivory Prize for Housing Affordability.


Congratulations to James Reid, URA project development specialist, and wife Allison Mauk who got married on September 29 at the Pump House in Homestead.
James and his wife Allison; Photo credit: Kaitlin Powell Photography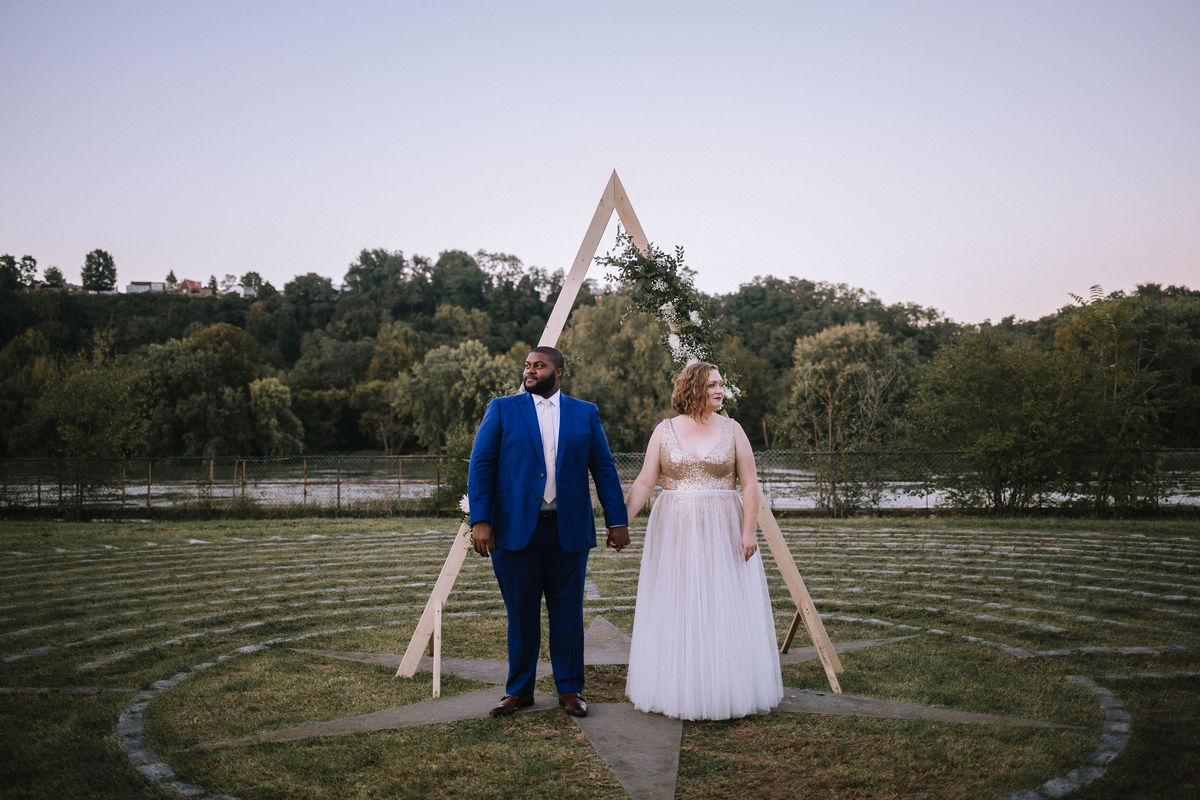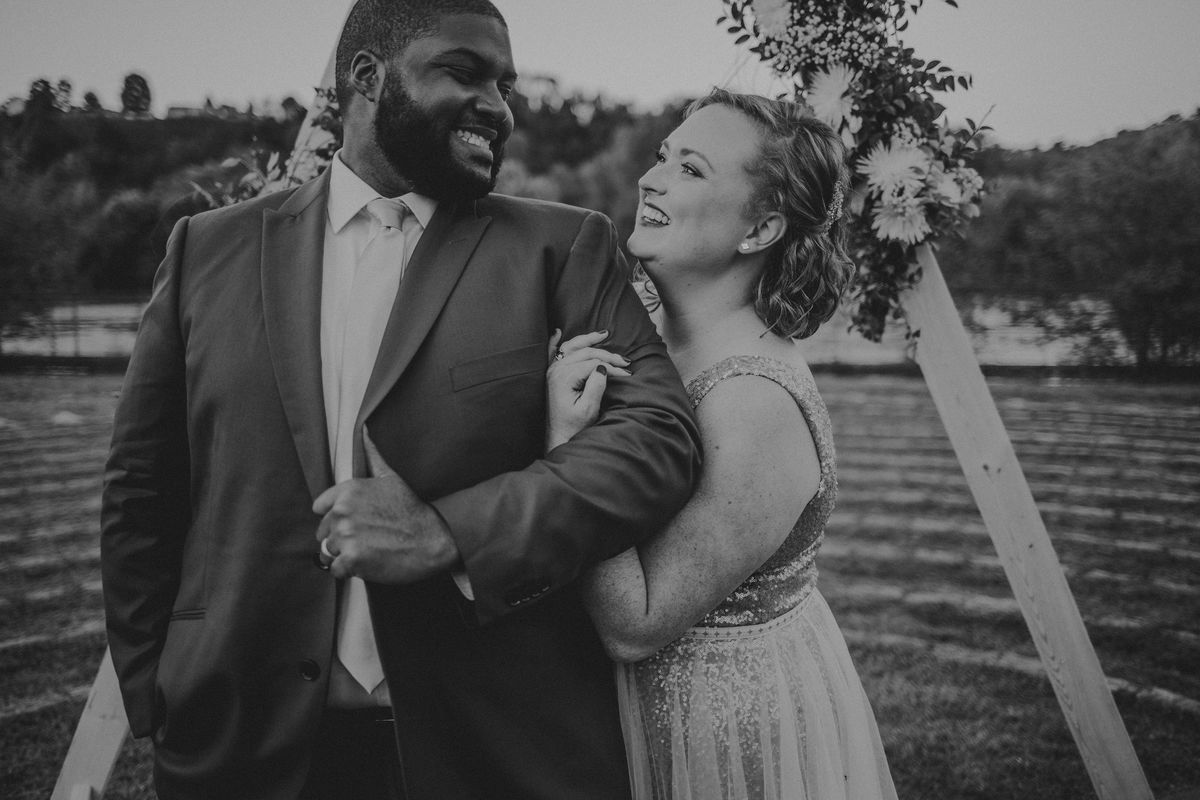 A Residential Renovation Journey
Follow along as Janie Solomon, a URA Residential Façade Improvement Program participant, documents her Polish Hill home and facade renovations on Instagram - @thechairgoesthere!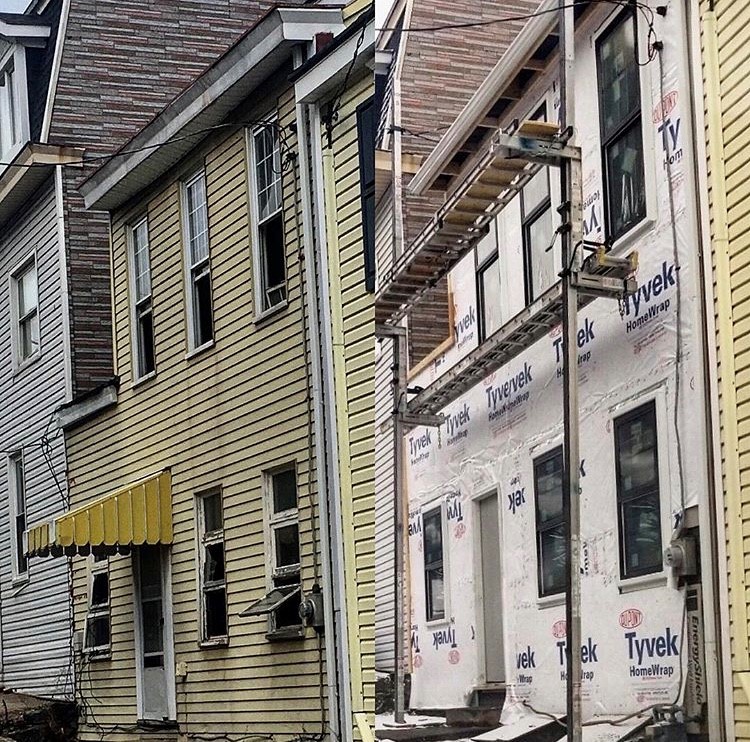 "I have always had a love for architecture, interiors, and great design and have wanted to renovate an old home for years. Having recently moved back to PA, I looked for an urban community where I wanted to put down roots and Polish Hill turned out to be that place. I purchased a gutted residence, needing as much love on the outside as the inside. My hope is that, with URA's financial assistance towards the façade renovation, not only will my dream home be realized, but it will add to the improvement efforts happening in and around Polish Hill." -Janie Solomon
VOTE!
Which Pittsburgh item should Astrobotic send to the moon? Cast your vote by February 18.
---
Other Good News
Architectural Digest and Cool Hunting both spotlighted Schollhouse Electric and Beauty Shoppe's revival of the former Detective Building.