Back to News
Out and About in September 2019
October 2019
On September 11, the URA worked with TREK Development Group to close on financing for the Mellon's Orchard development. This project will bring the new construction of 47 apartment units in East Liberty, 37 of which will be affordable.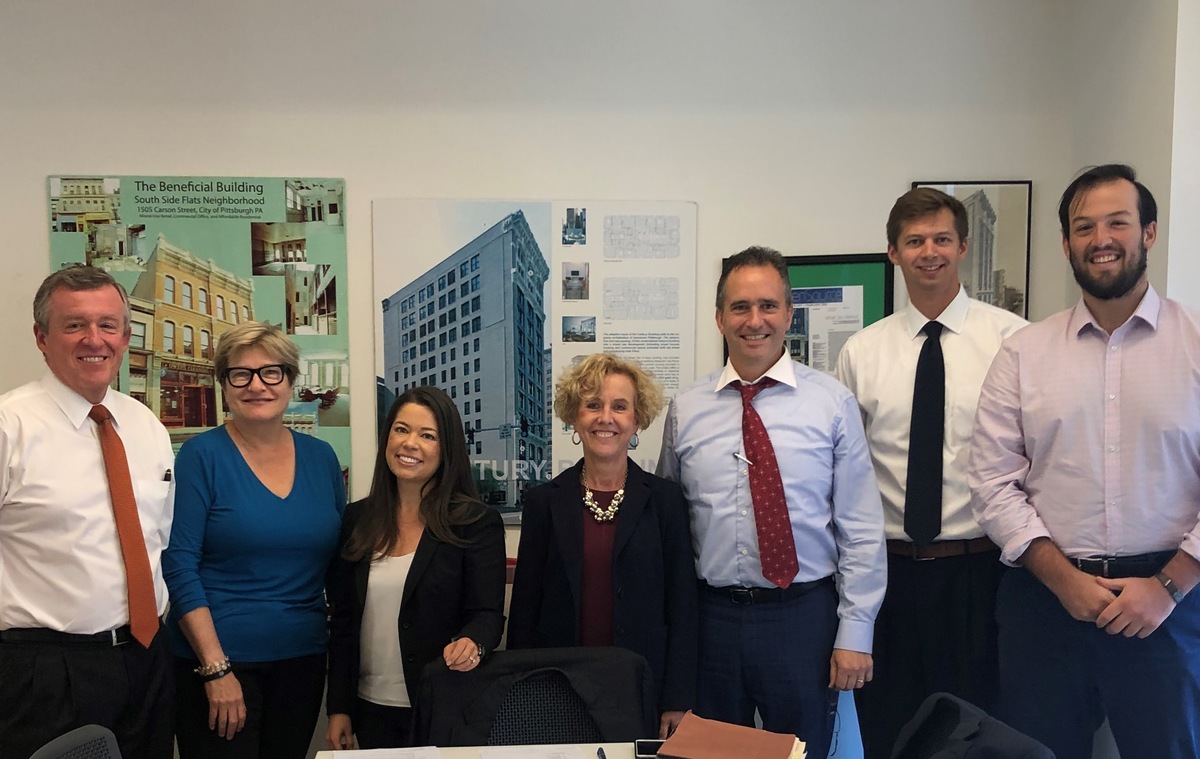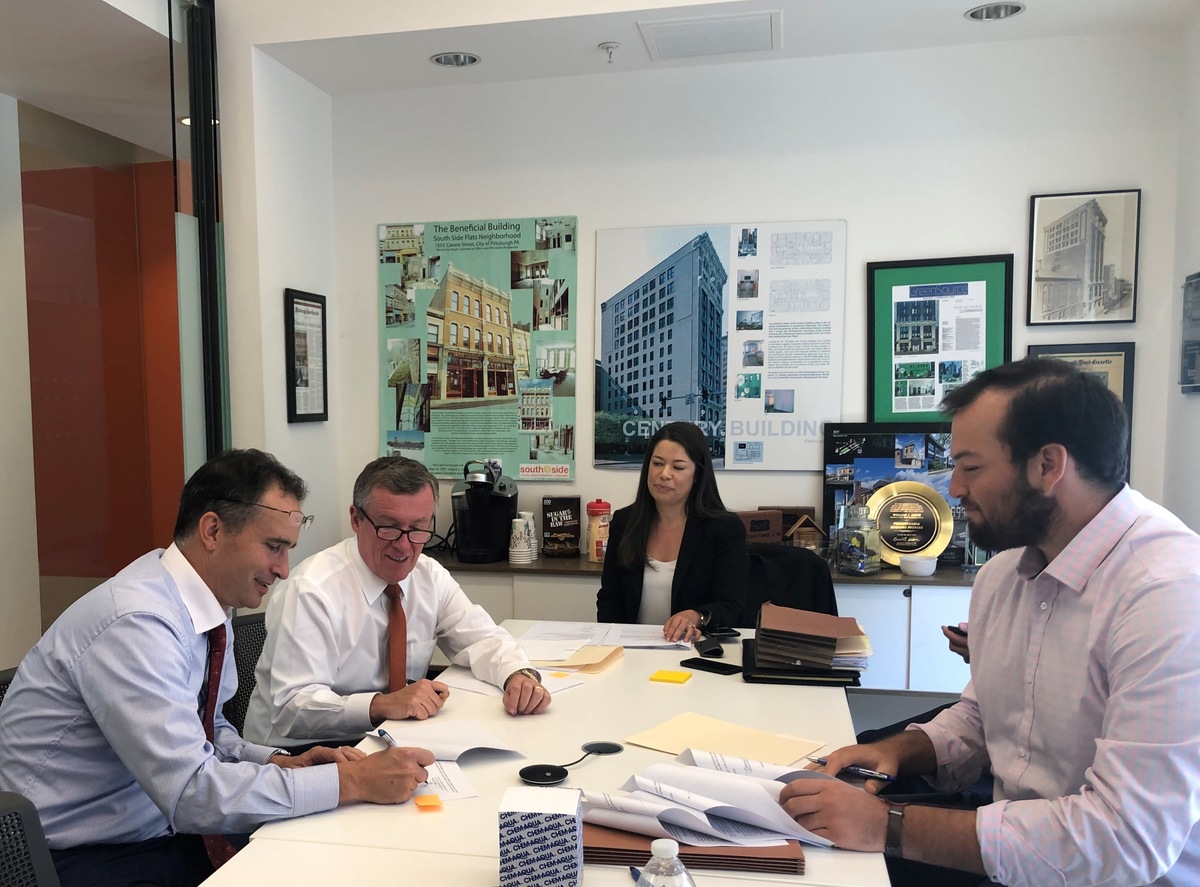 On September 13 and 20, URA staff, in partnership with the REALTORS® Association of Metropolitan Pittsburgh (RAMP), offered the Pittsburgh City Living continuing education course for real estate professionals.
The course is hosted by the URA's Josette Fitzgibbons, neighborhood business district manager; Bethany Davidson, manager of land recycling; and Julie Edwards, real estate officer - community coordinator. Vethina Hage, policy and community outreach specialist; Breanna Benjamin, HOF program specialist; and Lilly Freedman, community development specialist, assisted with the class.
The two-day course provides tools and information to real estate professionals to take the mystery out of selling homes in City of Pittsburgh neighborhoods, and to help potential home buyers find the right city neighborhood in which to live based on their lifestyles. REALTORS® also get to go on a trolley tour of over 35 neighborhoods.
Participating agents:
LaToya Carter, ACTION Housing
Doreen Adams, M. Meyers Management
Kristin Devine, Howard Hanna
Fallon Dreibelbis, Realty One Group
Hope Feldman, Your Town Realty
Tracy Harris, Berkshire Hathaway
Susan Kaczorek, Re/Max
Michael Lewandowski, Charter Homes and Neighborhoods
Lauren Licastro, Point Bridge Realty Advisors
Gabriel McKnight, Keller Williams
Allison Pochapin, Coldwell Banker
Michelle Ralston, Housing Authority of the City of Pittsburgh
Lu Ryan, Howard Hanna
Michael Sell, Grant Street Associates
Chris Spittler, Coldwell Banker
Vern Yoder, Coldwell Banker
Pittsburgh City Living 2019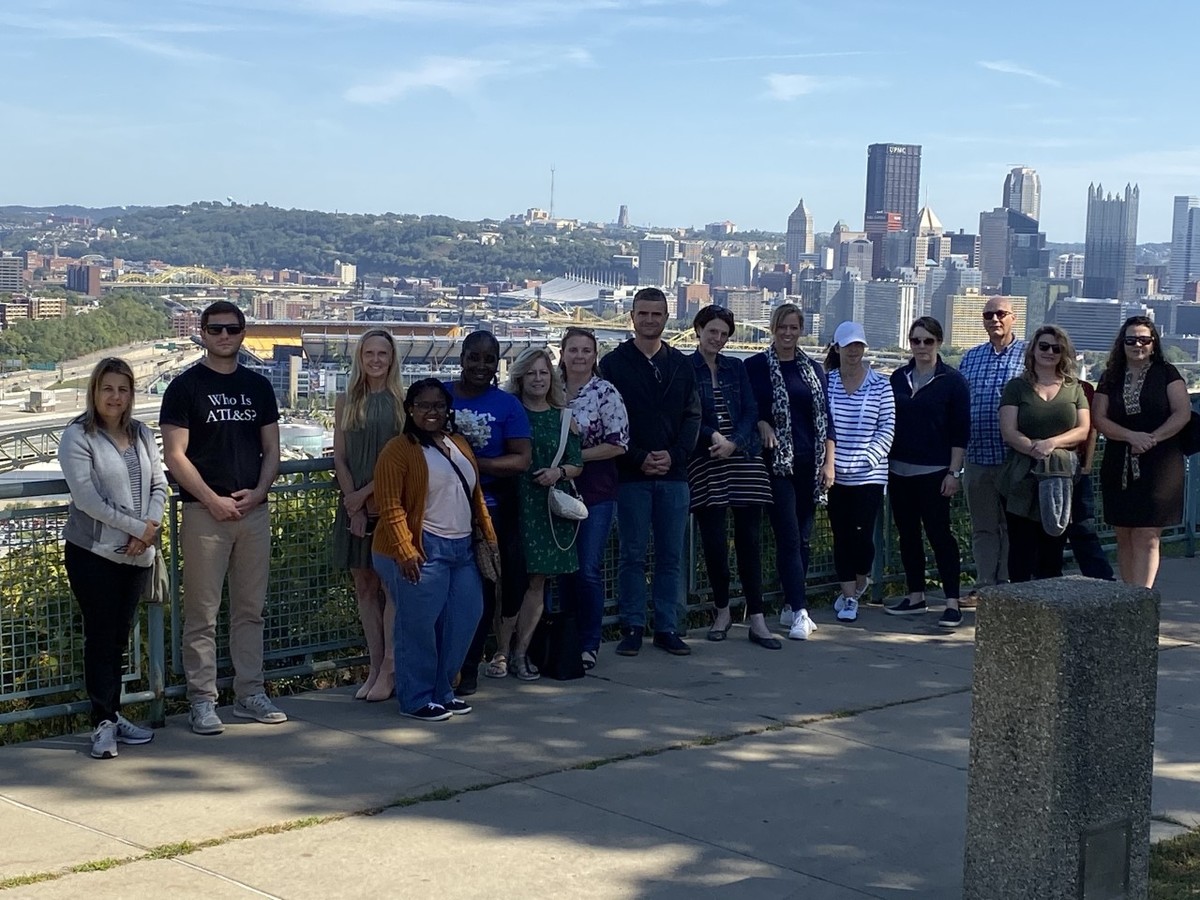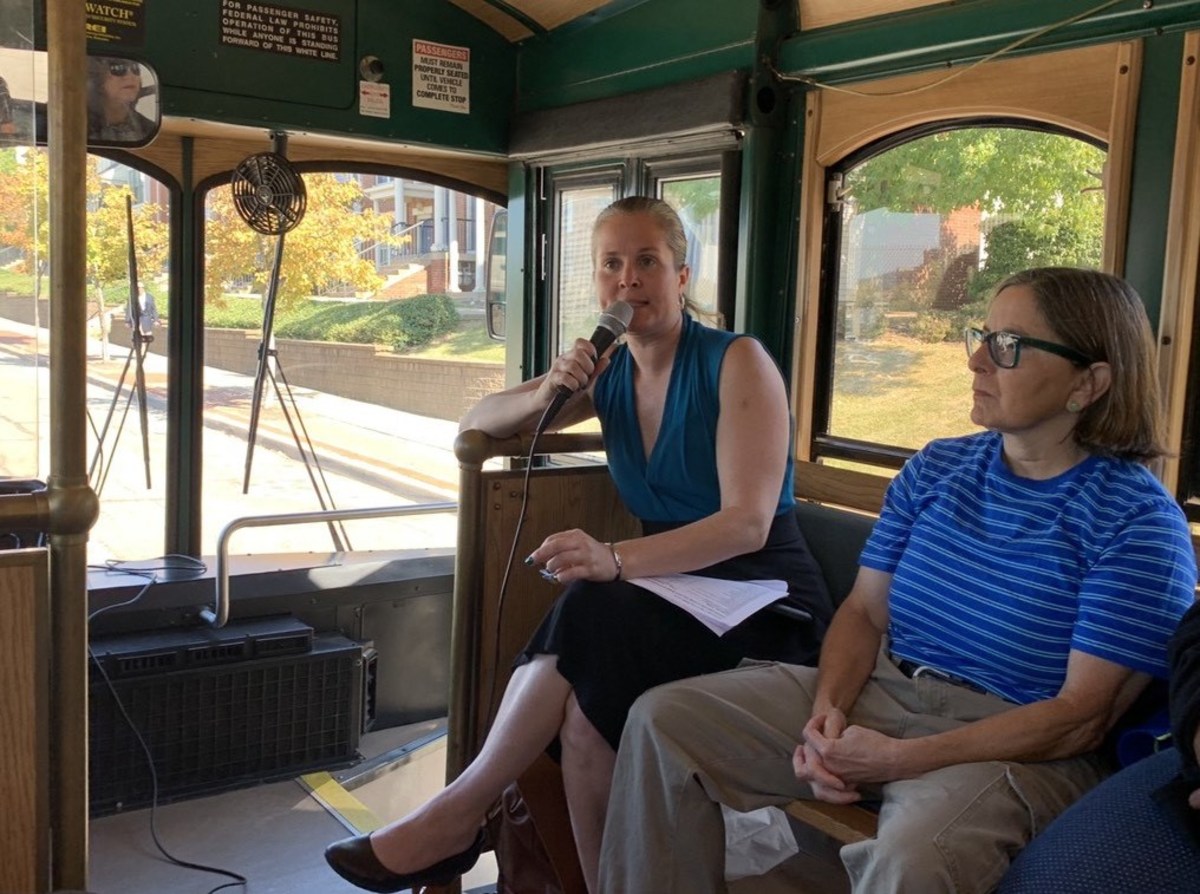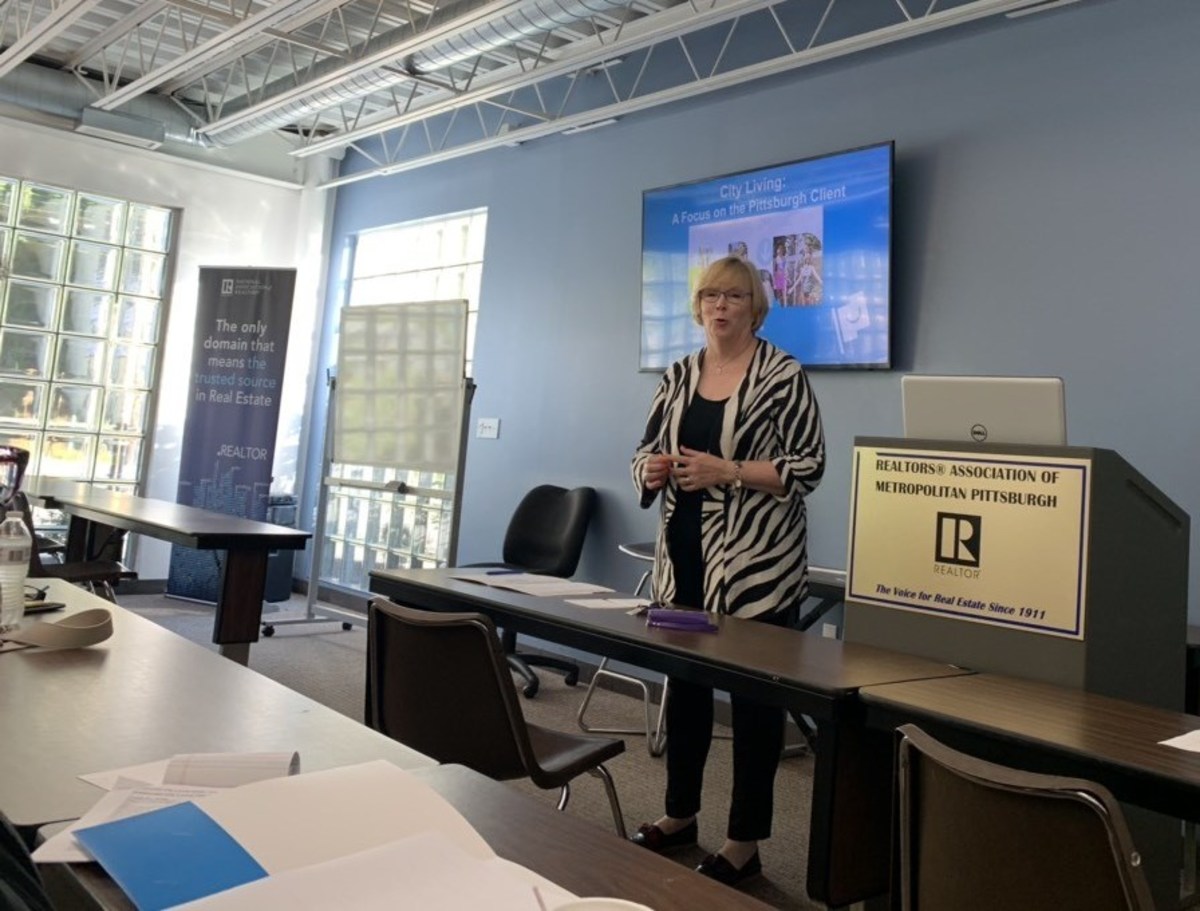 Pictured are the URA's Laya Mathews and Lilly Freedman on September 24 in the Hill District. The URA and City of Pittsburgh held a second site tour for those interested in responding to the Centre Avenue RFQ. Stay updated on the project here.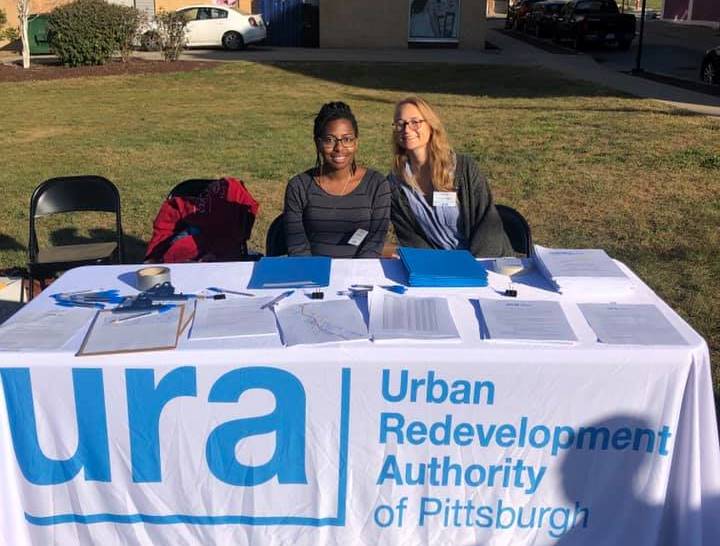 On September 26, the URA hosted a community meeting for East Liberty residents to hear presentations from shortlisted developers of the South Beatty and Mignonette Streets RFP and provide their feedback.
South Beatty and Mignonette Streets RFP Community Meeting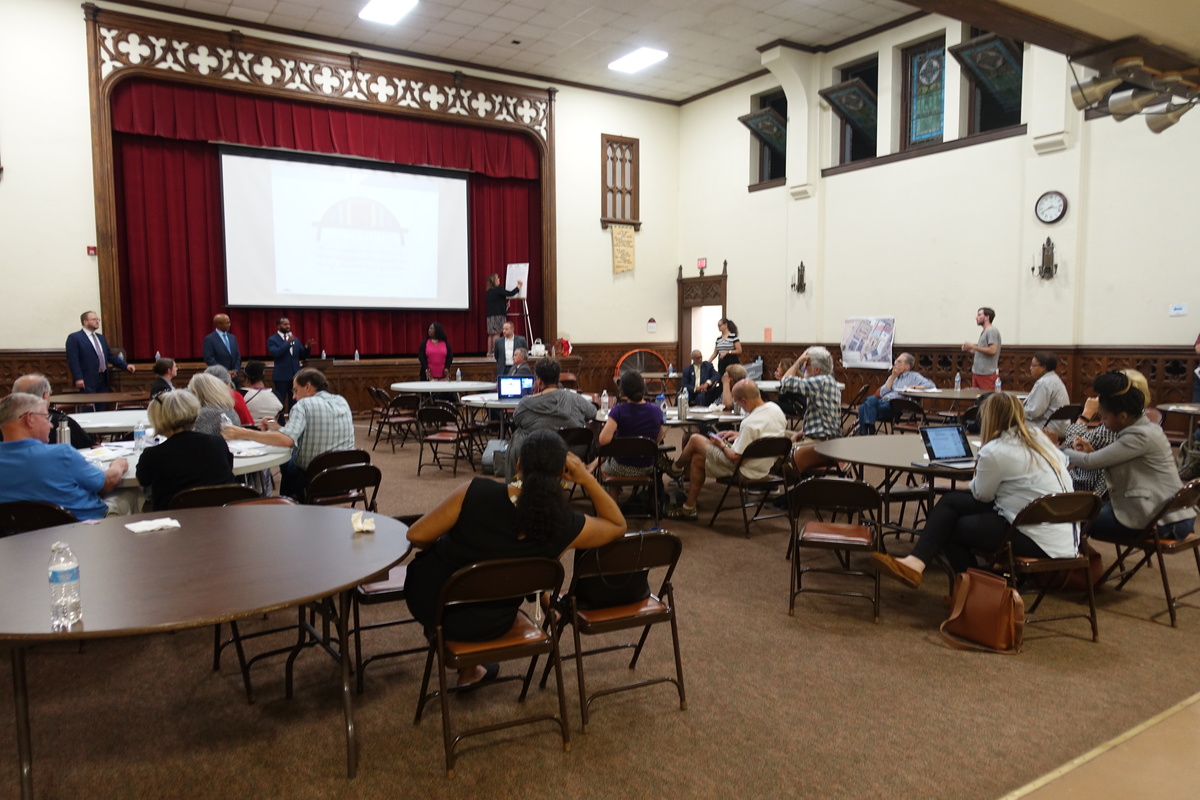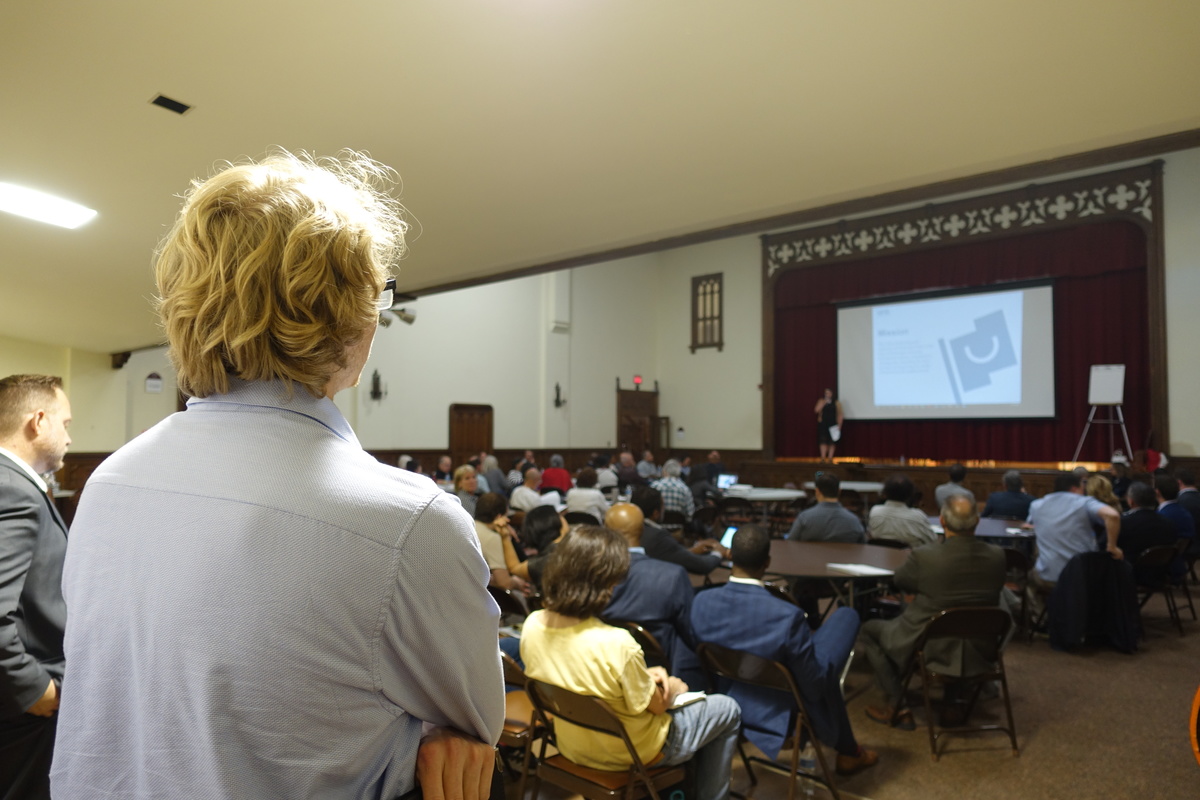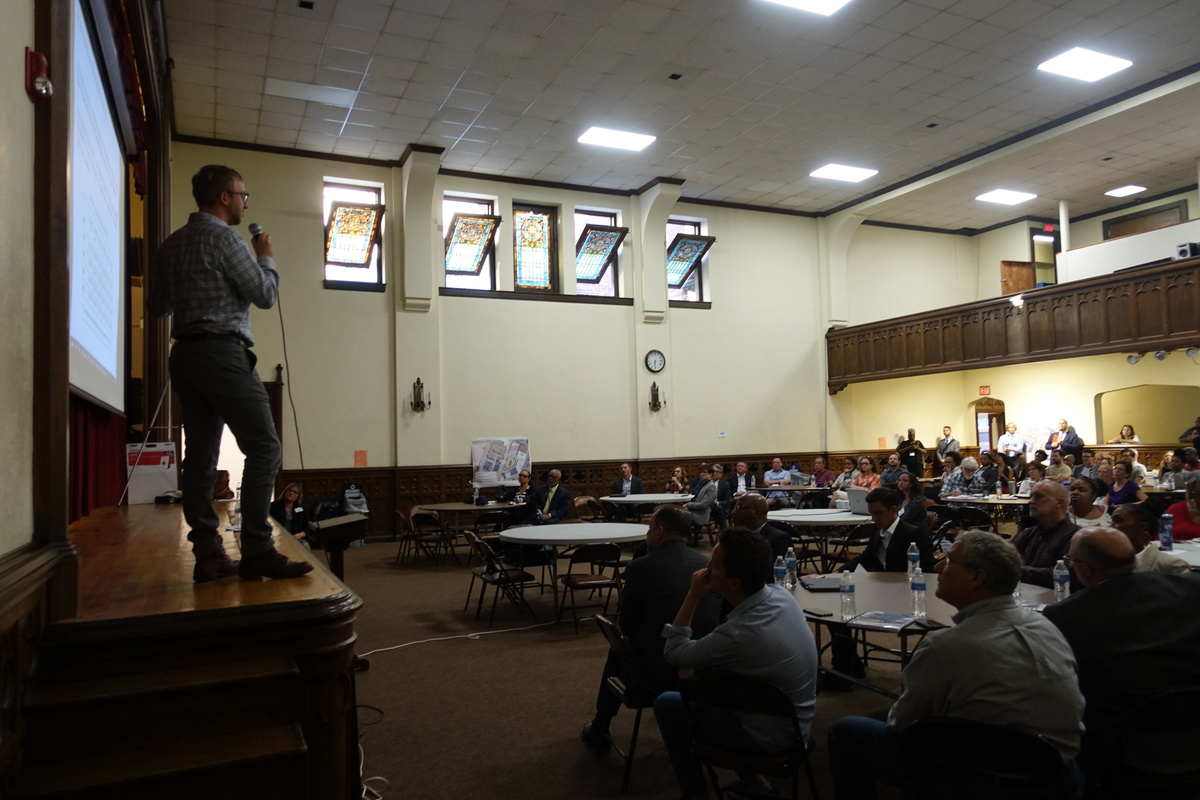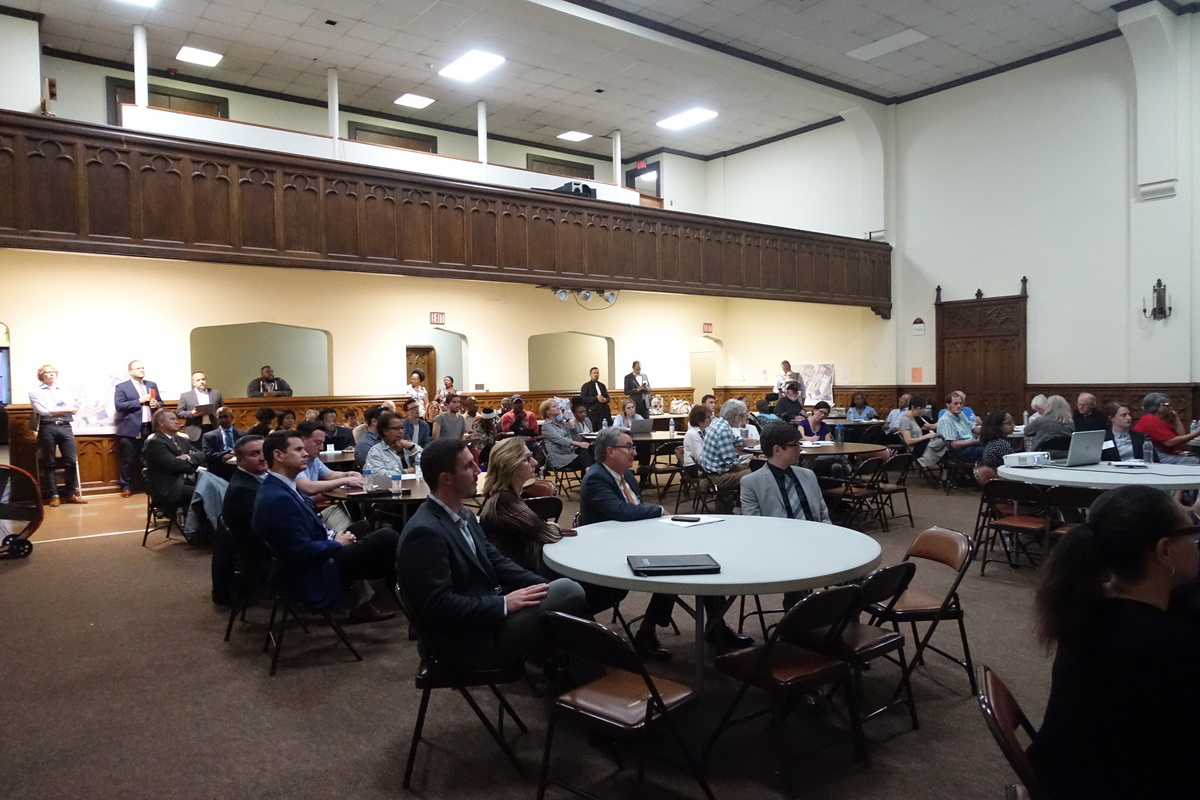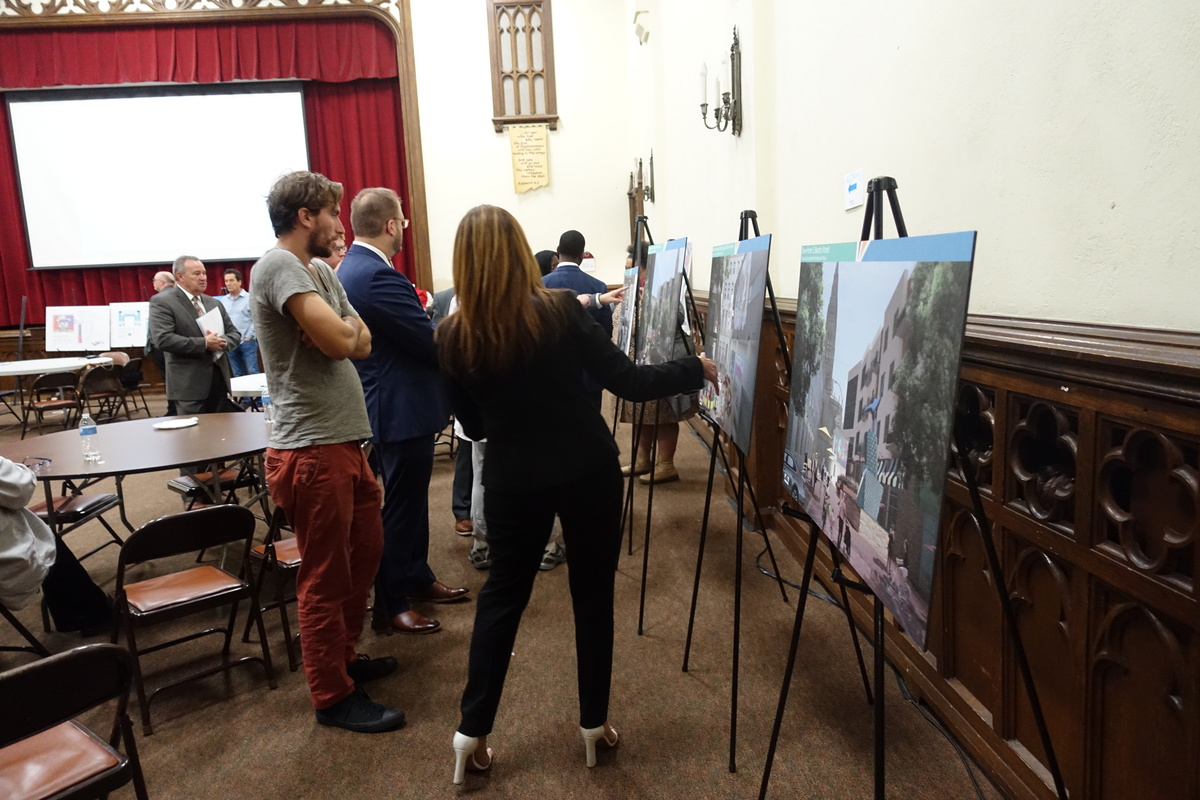 On September 29, our team "Long May URA Run" participated in the 42nd annual Richard S. Caliguiri City of Pittsburgh Great Race. Congrats to our URA runners:
Siena Kane
Emily Pontarelli
Dana Bohince
Sarah McKeon
Todd Irwin
McGarry Luginski
Tom Cummings
David Geiger
Constance Mayer
Brett Morgan
Richard S. Caliguiri City of Pittsburgh Great Race 2019