Back to News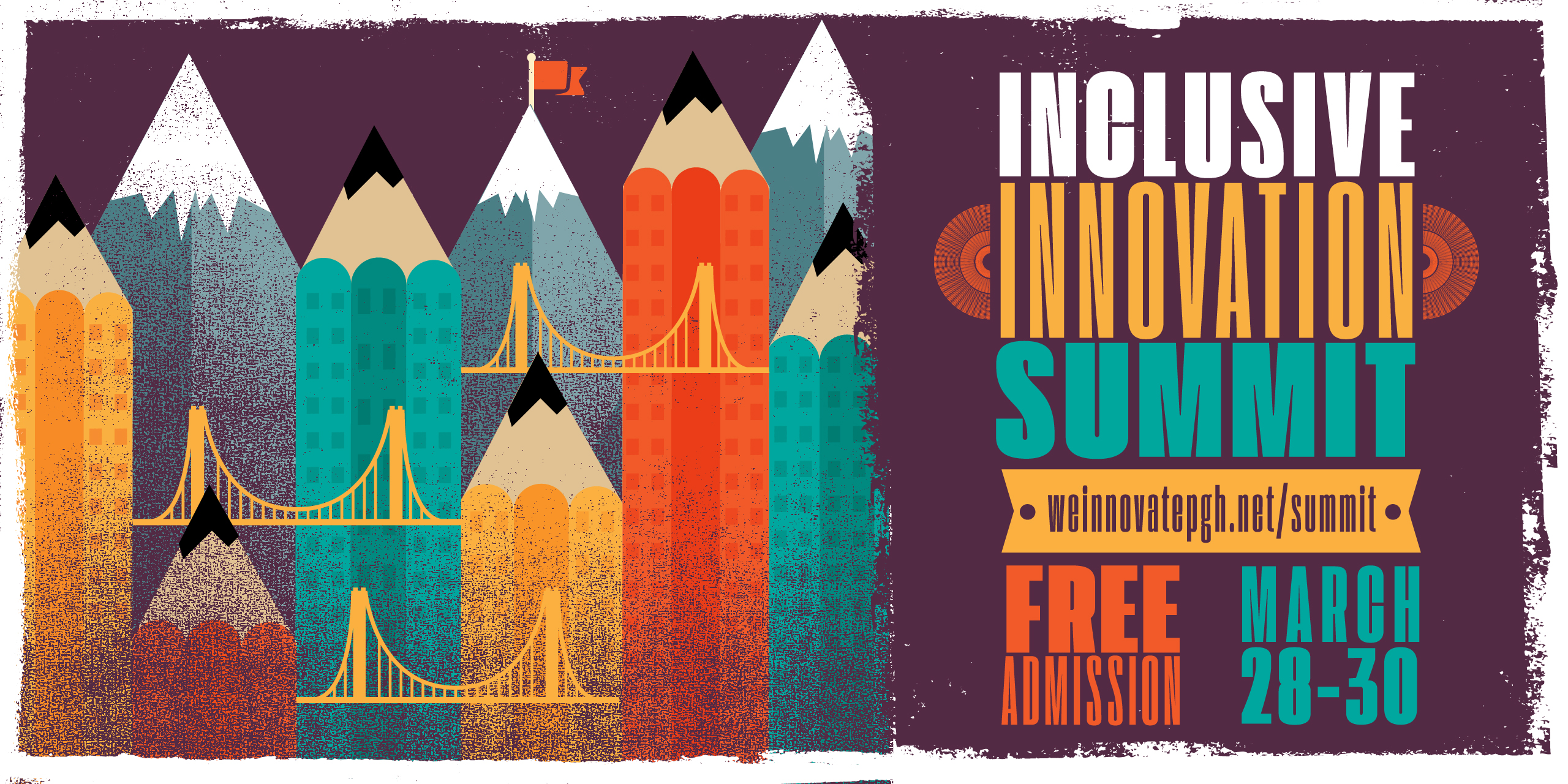 Registration Open for Inclusive Innovation Summit 2019
March 2019
Inclusive Innovation Summit 2019
The City of Pittsburgh and the Urban Redevelopment Authority of Pittsburgh are excited to announce the Inclusive Innovation Summit is returning for the fourth year in a row, taking place between March 28-30. More than 40 events will take place, with daytime programming happening in the heart of Downtown at the URA's new building at 412 Boulevard of the Allies and across the street at Point Park University.

Two evening events are scheduled at the Kelly Strayhorn Theater on Thursday, and the Children's Museum of Pittsburgh on Friday. And yes, the silent disco will return this year!

The event is free to the public and includes complimentary childcare, bus passes, and refreshments. Attendees must register first and select the travel assistance option.
Volunteer at the Summit
The City of Pittsburgh and URA are looking for volunteers.
Opportunities range from registering attendees to assisting people with where they are going. All volunteers receive custom swag, and some will get to use walkies-talkies!
This is a great opportunity for anyone looking to increase their leadership experience or that just want to be part of something special and like to meet new people.
---