Back to News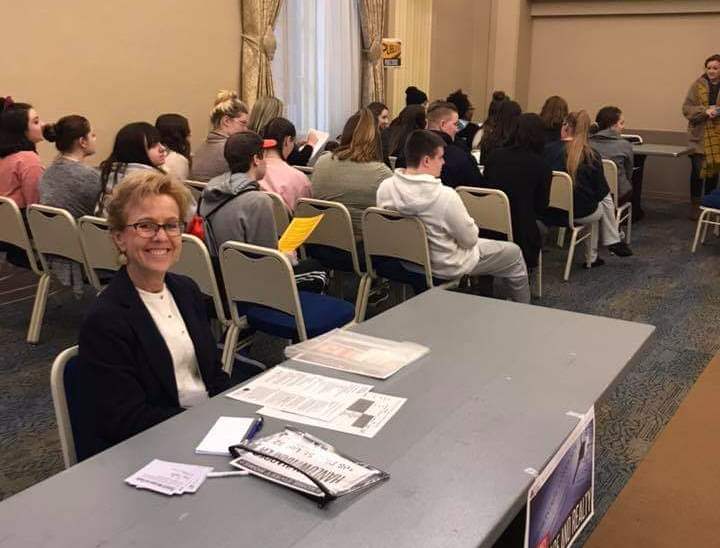 URA Out and About in November 2018
December 2018 Newsletter
November 7: URA staff attended Conservation Consultants, Inc.'s Salute to 40 event at the Soldiers and Sailors Memorial Hall and Museum where the URA was honored as a 40 over 40 honoree. Photos here.
November 9: URA staff attended the 15th Annual Bloomfield-Garfield Corporation Luncheon at the Omni William Penn to celebrate BGC's 2018 success and achievements. The Keynote Speaker for the event was State Representative and URA Board Vice Chair Ed Gainey. View photos from the event, courtesy of John Columbo:
Annual Bloomfield-Garfield Corporation Luncheon 2018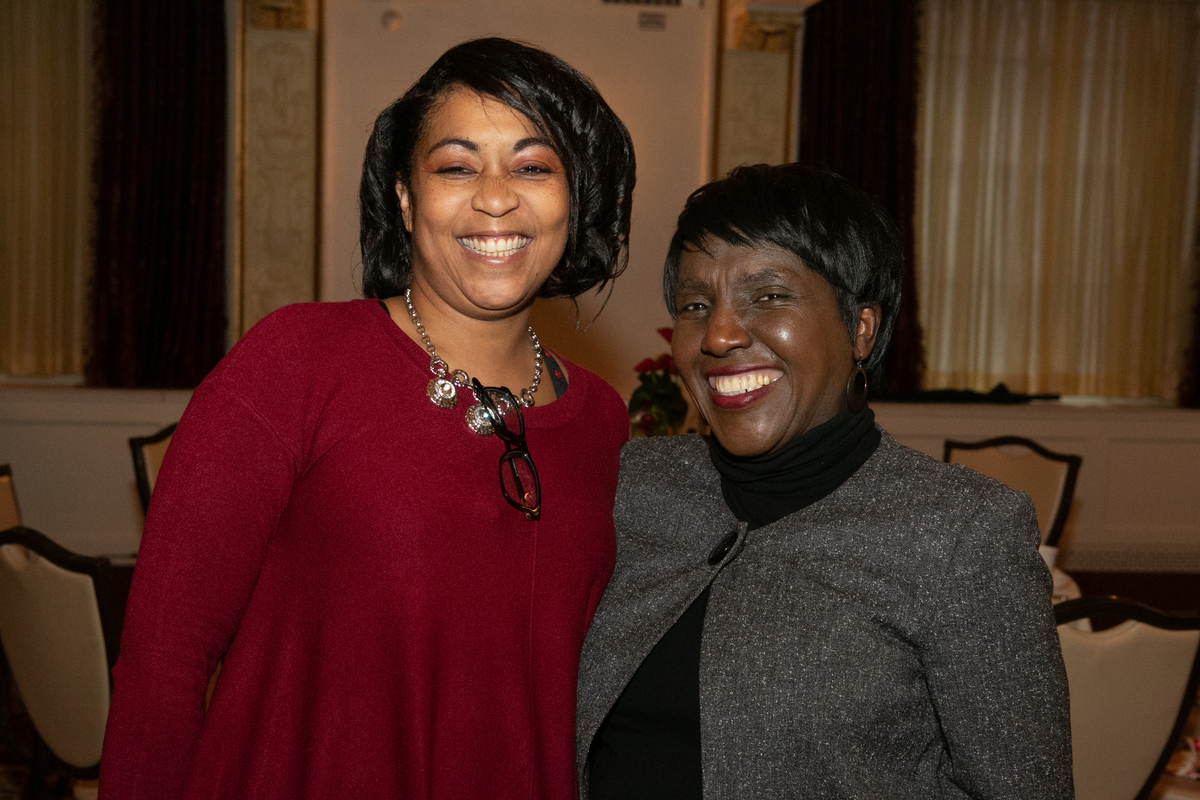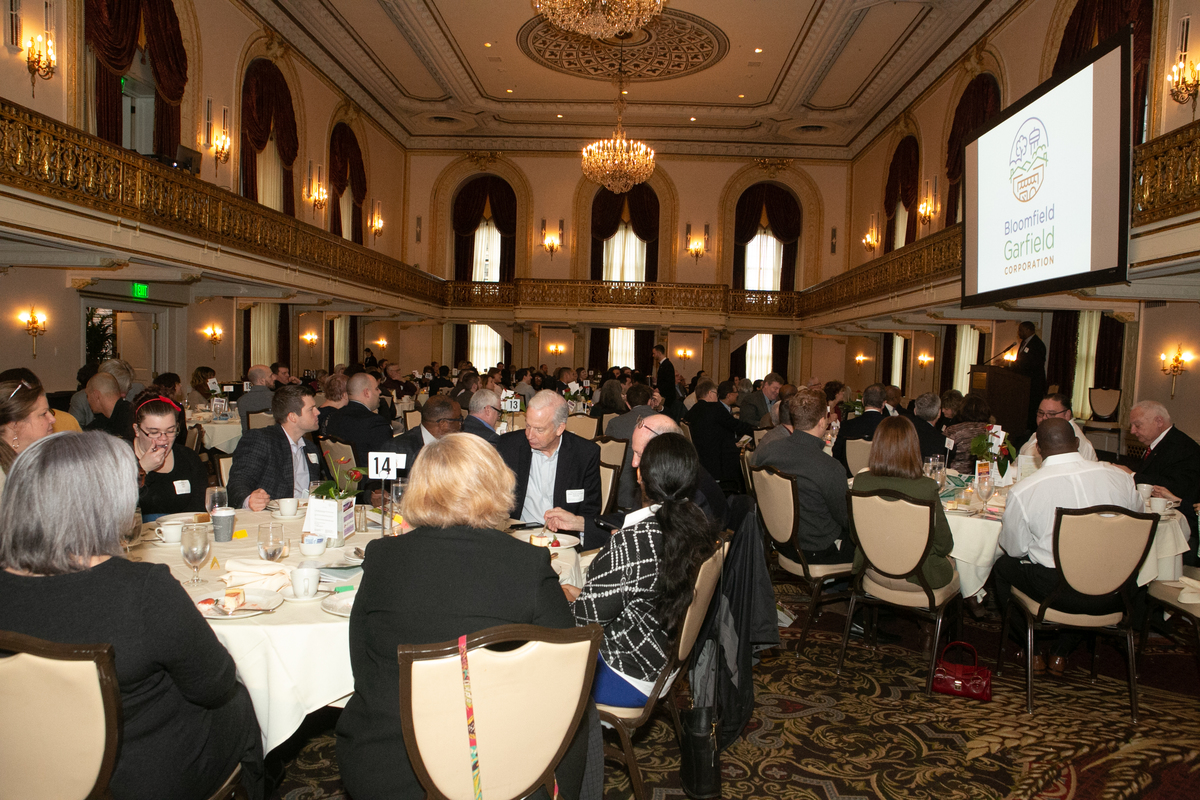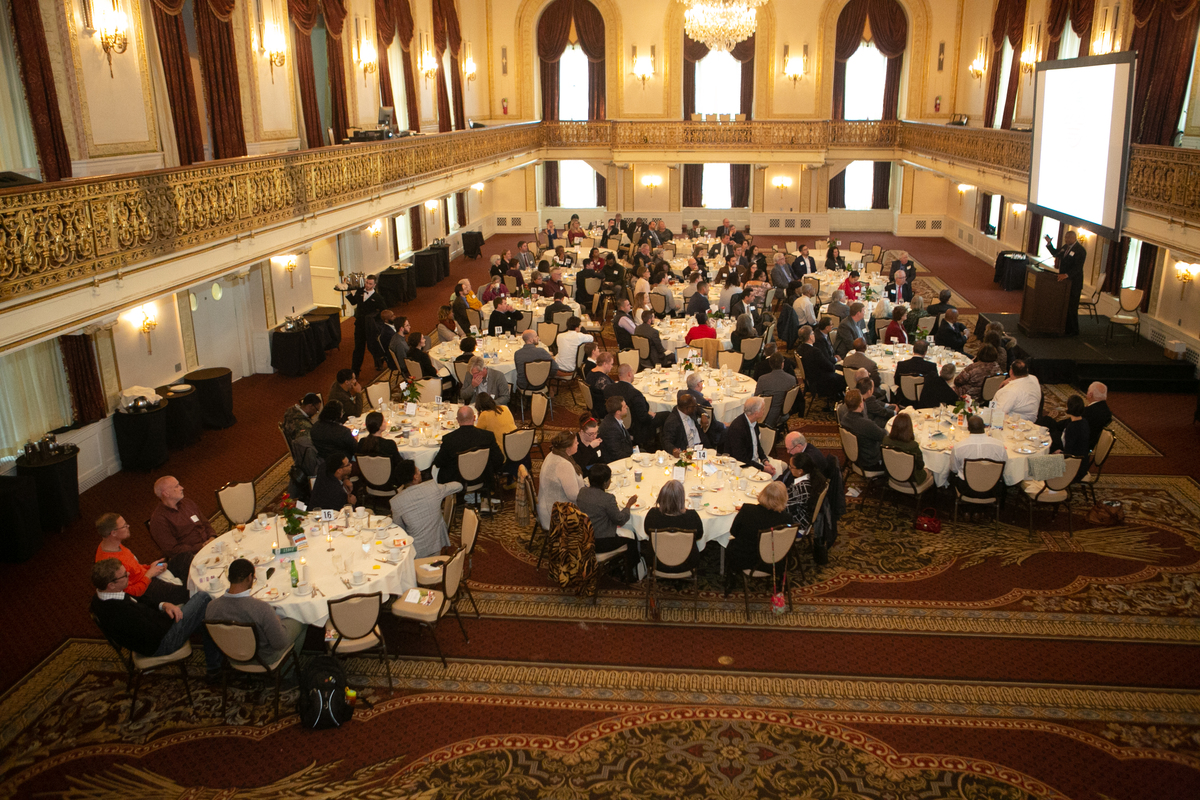 November 14: URA staff participated in a poverty simulation at Point Park University, facilitated by Circles of Greater Pittsburgh. Five URA staff members played key roles in the simulation process to help participants understand the challenges faced by low-income residents and families in areas such as housing, fresh food access, mobility, and workforce.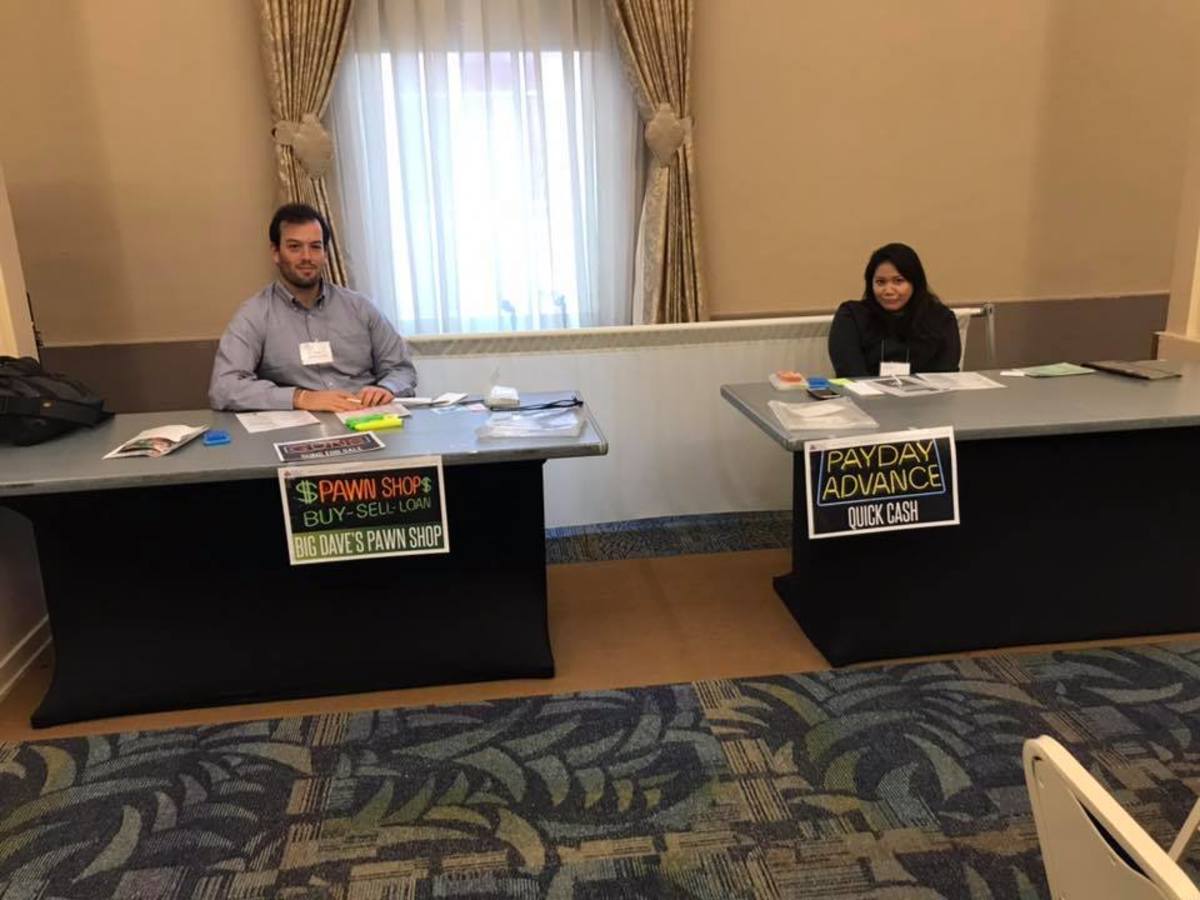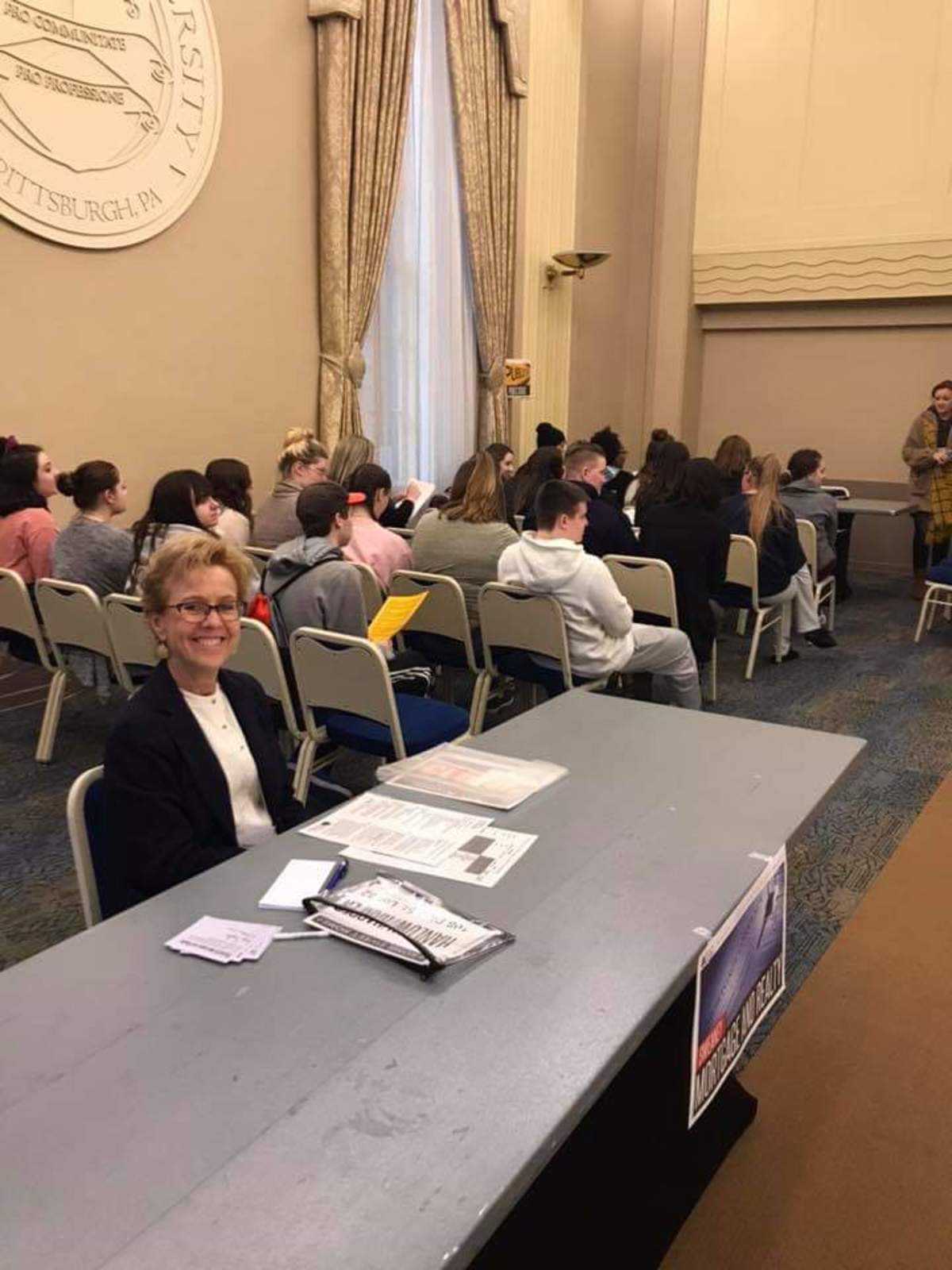 November 19: CIE staff were in Lawrenceville at Caffe D'Amore and stopping by local businesses to answer questions about our financing programs and resources for new and existing businesses.
November 29: URA staff co-hosted a community meeting with the Hill CDC to discuss plans for the Centre Ave Request for Proposals.
November 30: CIE Director Tom Link helped the Northside Community Development Fund (NSCDF) celebrate their annual luncheon. Director Link is on the NSCDF's Loan Review Committee, which provides loan underwriting guidance service to the NSCDF which contributes to the success of their lending.
Several years ago, the URA provided funding to help launch the NSCDF loan programs. Those dollars continue to circulate to North Side businesses through the NSCDF loan programs as revolving loan funds.
In addition, the URA's small business loan and grant programs partner with the NSCDF programs to help fund business start up and growth on the North Side.