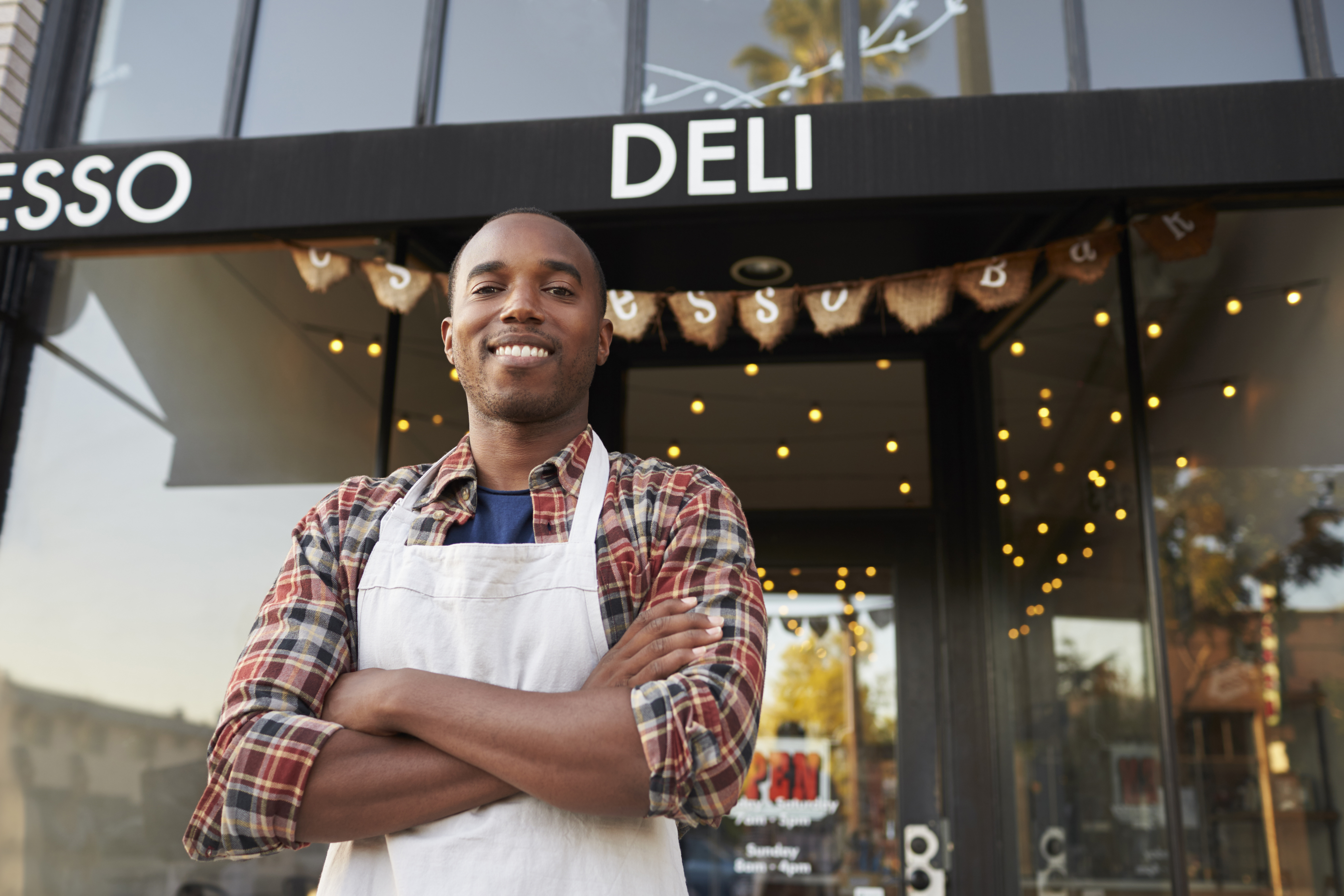 Avenues of Hope Commercial Real Estate Program
The Avenues of Hope Commercial Real Estate Program (ACRE) provides capital to local and minority small businesses and developers in support of Avenues of Hope projects.
About Avenues of Hope
The Avenues of Hope Initiative is a place-based, people-first approach that promotes Black-owned centers of arts, culture, and business with mixed-use and pedestrian-friendly developments.
Projects for the Line of Credit Program must be located in one of the seven Avenues of Hope corridors and adjacent neighborhoods: Perry North & South, Chartiers Avenue, Hill District, Larimer, Homewood, Allentown/Beltzhoover, and Hazelwood.


Financing Amount
Between $50,000—$200,000 over a long-term period at 1% interest. No payments are due for 20 years, and there is no prepayment penalty.


Uses
Funding can be used for site acquisition and prep, building costs and construction, and soft costs associated with real estate development.


Fees
There is a $350 application fee. The applicant may be responsible for additional fees.


The ACRE Program:
Lowers barriers to development for local and minority developers and small businesses


Improves potential project cash flow


Increases the long-term economic viability of projects


Provides local and minority small businesses and developers with equitable development tools to realize the goals of their project


Encourages quality, locally-controlled wealth building and economic stability opportunities for Avenues of Hope communities
Have questions? Call 412.255.6547 or send an email to Lynnette Morris.