View All Projects
Broad Street Plaza
The Broad Street Plaza project will reactivate a key property in the heart of East Liberty into a public gathering space. With the help of the public and strategic stakeholders, the URA will design and build this dynamic new plaza.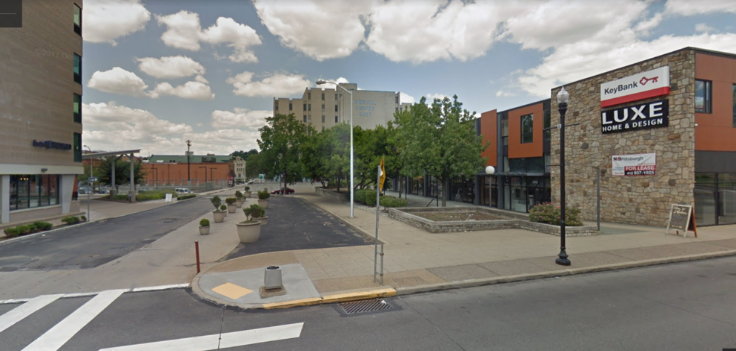 The URA, East Liberty Development, Inc., and the East Liberty Chamber of Commerce are reimagining the plaza space between Hotel Indigo and the Kirkland Building and are working with the community on a design to improve the plaza to better enliven East Liberty.
With a history of designing a variety of successful public plazas throughout Pittsburgh, Klavon Design Associates, Inc. was hired to manage the design process.
URA and its partners will begin soliciting project input in September of 2018 and through an iterative process, will develop construction drawings by early 2019. The project will then be put out to bid by mid-2019.
For more information, please contact Kryn Sausedo, project manager, at 412.255.6554 or ksausedo@ura.org.