SHOP GALLERY ON PENN
Naptural Beauty Supply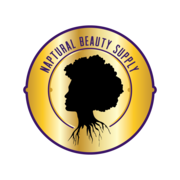 Naptural Beauty Supply encourages woman to embrace their naptural beauty by offering a one stop shop for haircare products, and protective haircare accessories! The vast array of handmade hair and body products includes: body butters, body scrubs, lip balms, and facial care.
Featuring: Naptural Emergency Kit
Follow: Facebook, Twitter, Instagram, YouTube
---
IMIHI Designs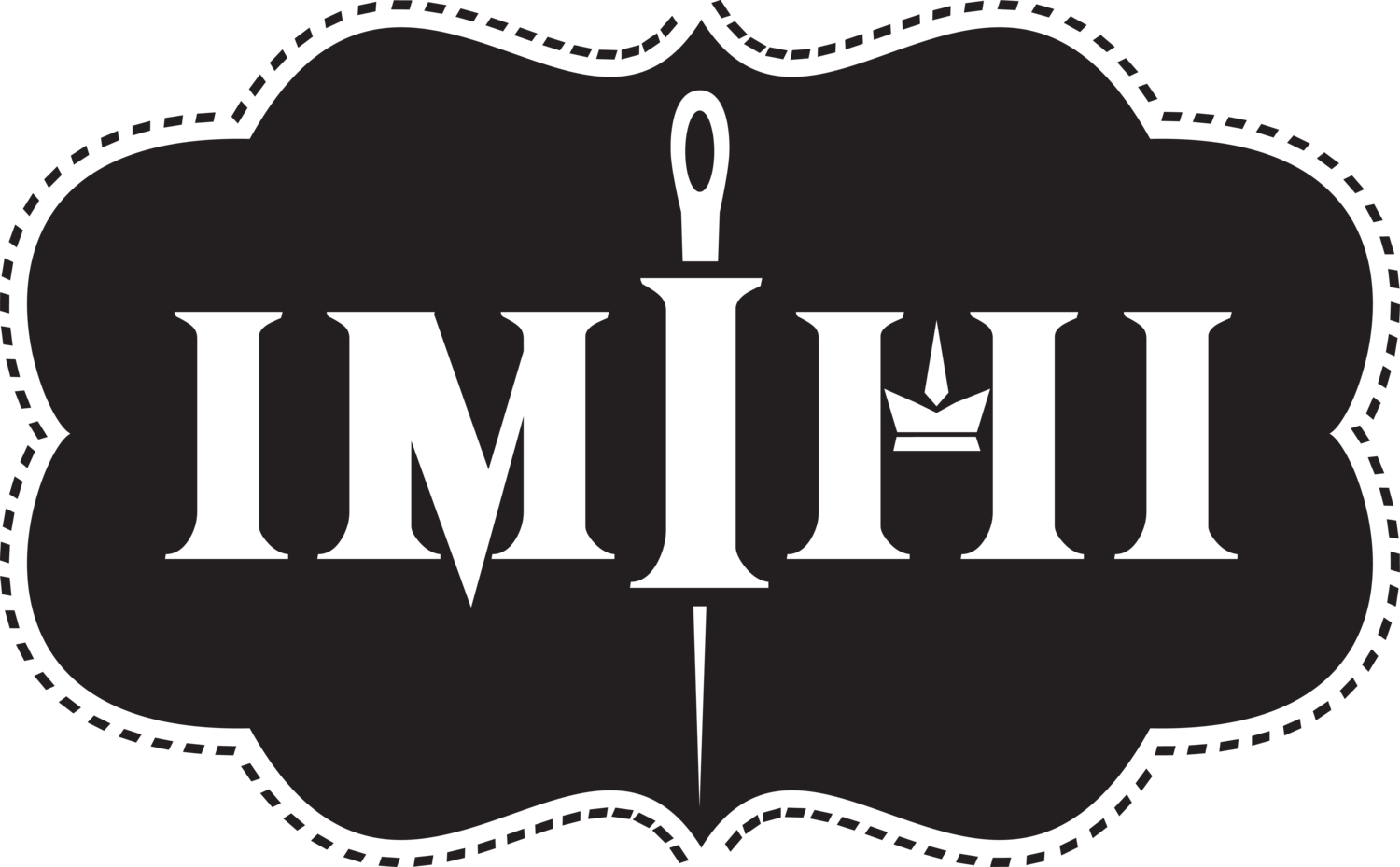 IMIHI Designs is a brand that has the true fashionista in mind; a brand that is for women of all shapes and sizes. Every garment that is ordered has been handcrafted to each customers size choice or provided measurements. From start to finish, everything we do has our customer in mind. Our hope is that every customer that encounters our brand is encouraged to embrace their true beauty and walks away feeling 1st Class, Captivating, and Confident.
Follow: Facebook, Twitter, Instagram
---
Kin of Duncan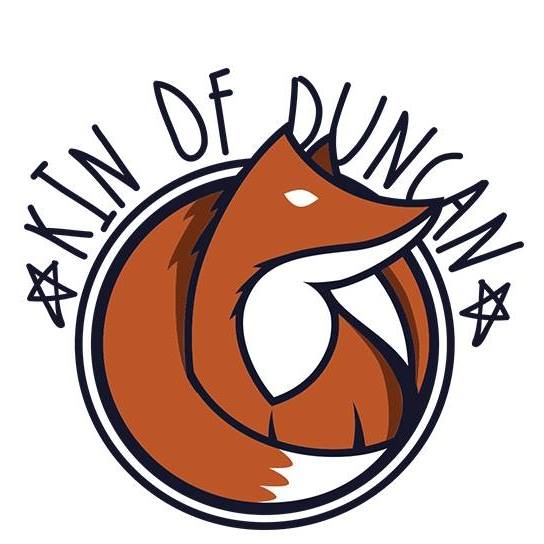 Kin of Duncan is a T-shirt brand for kids and fur kids. The 14-year-old youth entrepreneur wants all pets to be treated like human kiddos!
---
Royally Fit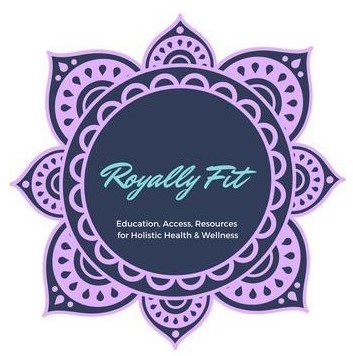 RoyallyFit LLC is a body-positive Lifestyle Boutique focusing on holistic health, healing, nutrition and self care coaching.
---
Shawna Solomon

Award Winning Celebrity Fashion Stylist & Image Consultant, Shawna Solomon has made her mark as a Fashionpreneur. She now travels the country providing professional & business women the tools they need to earn the income and clients they desire.
Affectionately known as The Fairy Style Mother, Solomon is known for providing her clients with the proper 'look' to reach their professional (and personal goals) while keeping them at their comfort level – allowing them to be confident and go after anything they want. Her clients have earned 6 figures, obtained high level positions and exceeded their sales goals.
Offering a wide range of products and services, Shawna is a premier solution for all of your image-based needs.
Follow: Instagram
---
Mele's Gifts and Party Planning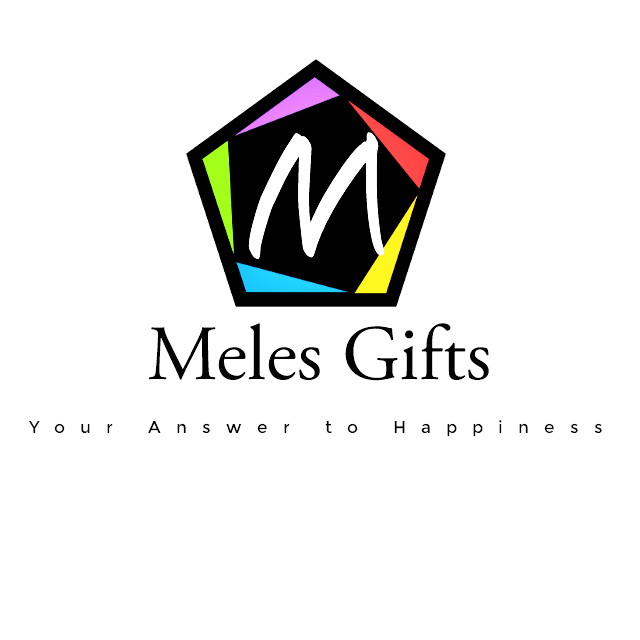 During this trying time, Mele's Gifts and Party Planning will create a customized gift item or basket that is sure to put a smile of your face.
Follow: Facebook
Email: jarmele@melespartyplanning.com
---
K. Flowers Designs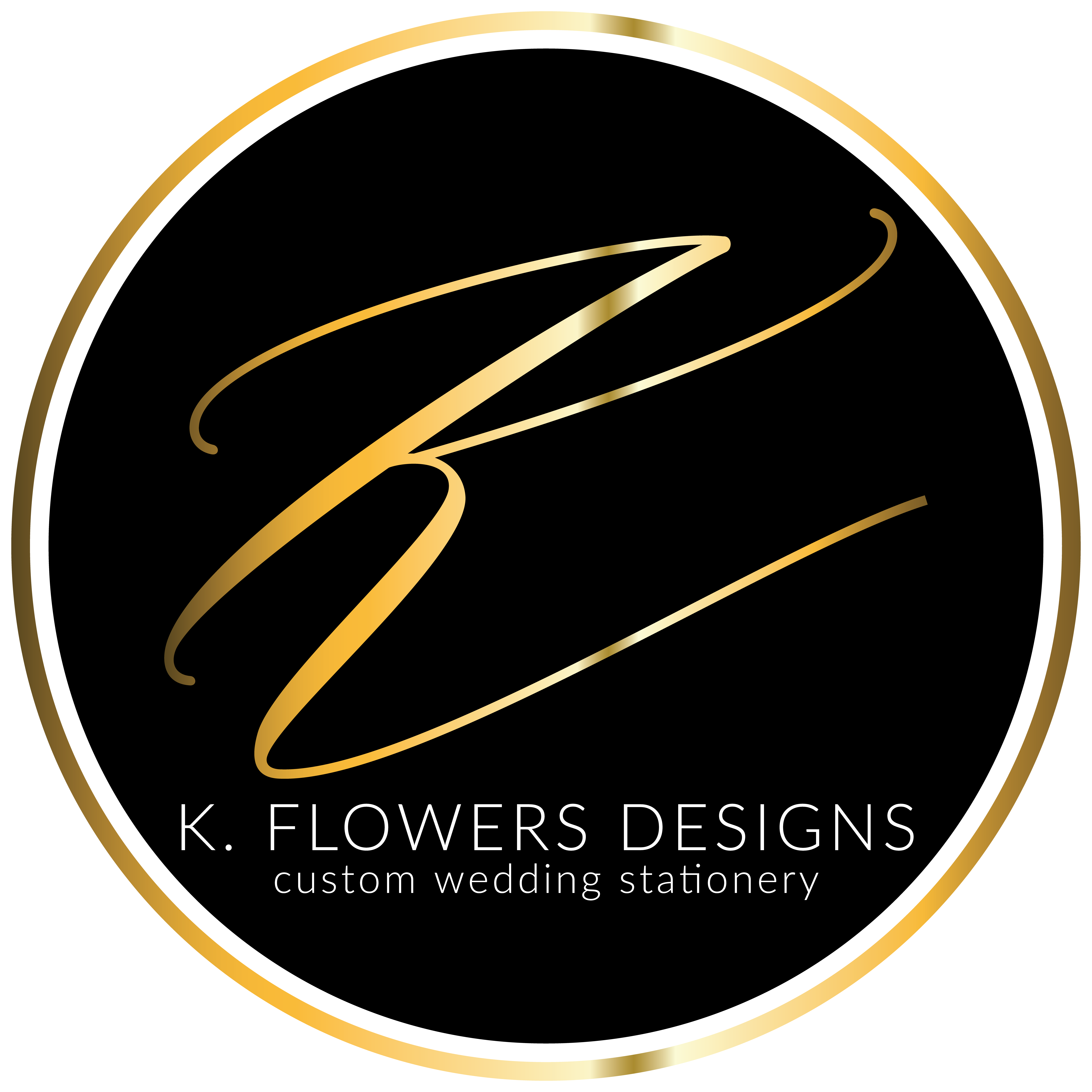 Award-winning Pittsburgh based custom stationery and invitation studio for bold and elegant events
Email: hello@kflowersdesigns.com
---
IT's 4 Me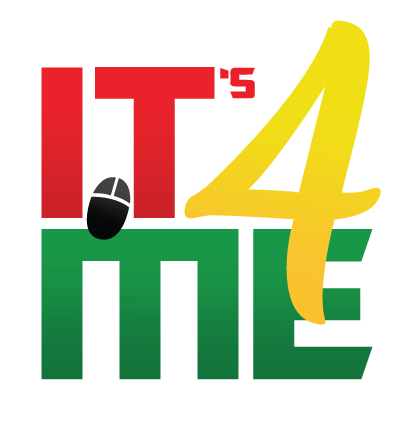 Managed Service provider offering IT Consulting, Managed services and digital media marketing services
---
Clean and Classy Candle Co.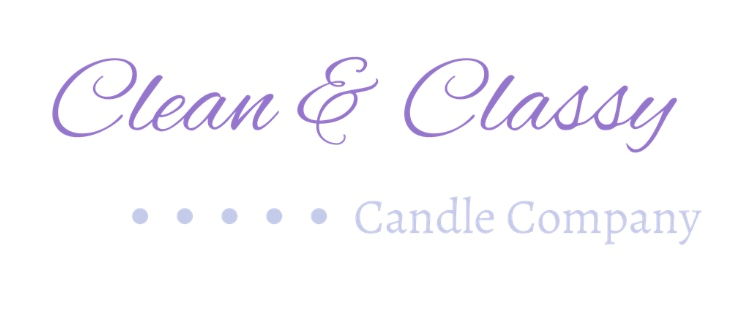 The finest premium 100% hand poured soy candles
---
HappySac412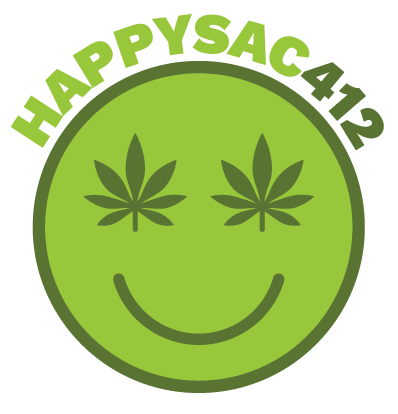 HappySac412, is an all-in-one cannabis kit to have all your essentials in one centralized place.
---
Lavish Lamb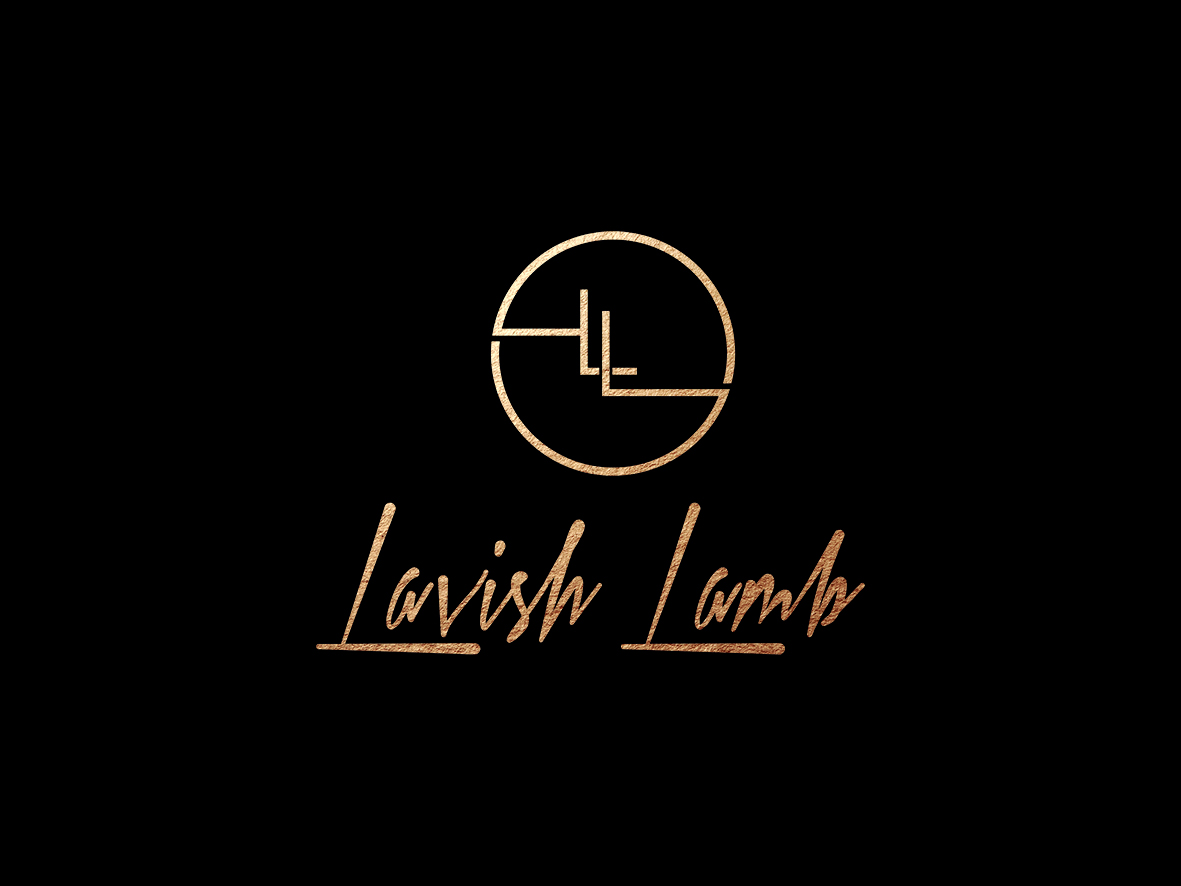 We are currently based in the Pittsburgh Pennsylvania and are considered by many as the first choice when it comes to supplying turbans and headwraps.
---
Soil Sister's Plant Nursery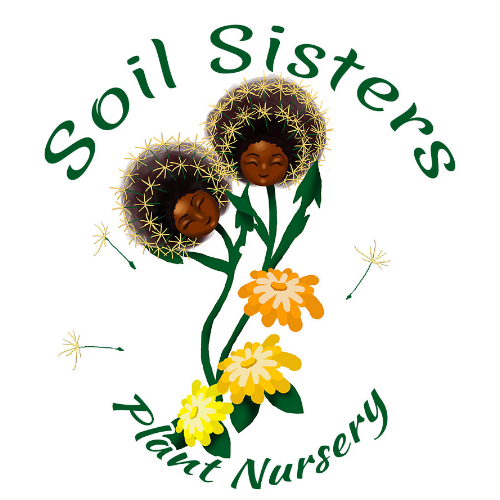 Urban plant nursery specializing in vegetable herb and flower seedlings
---
Jamil's Global Village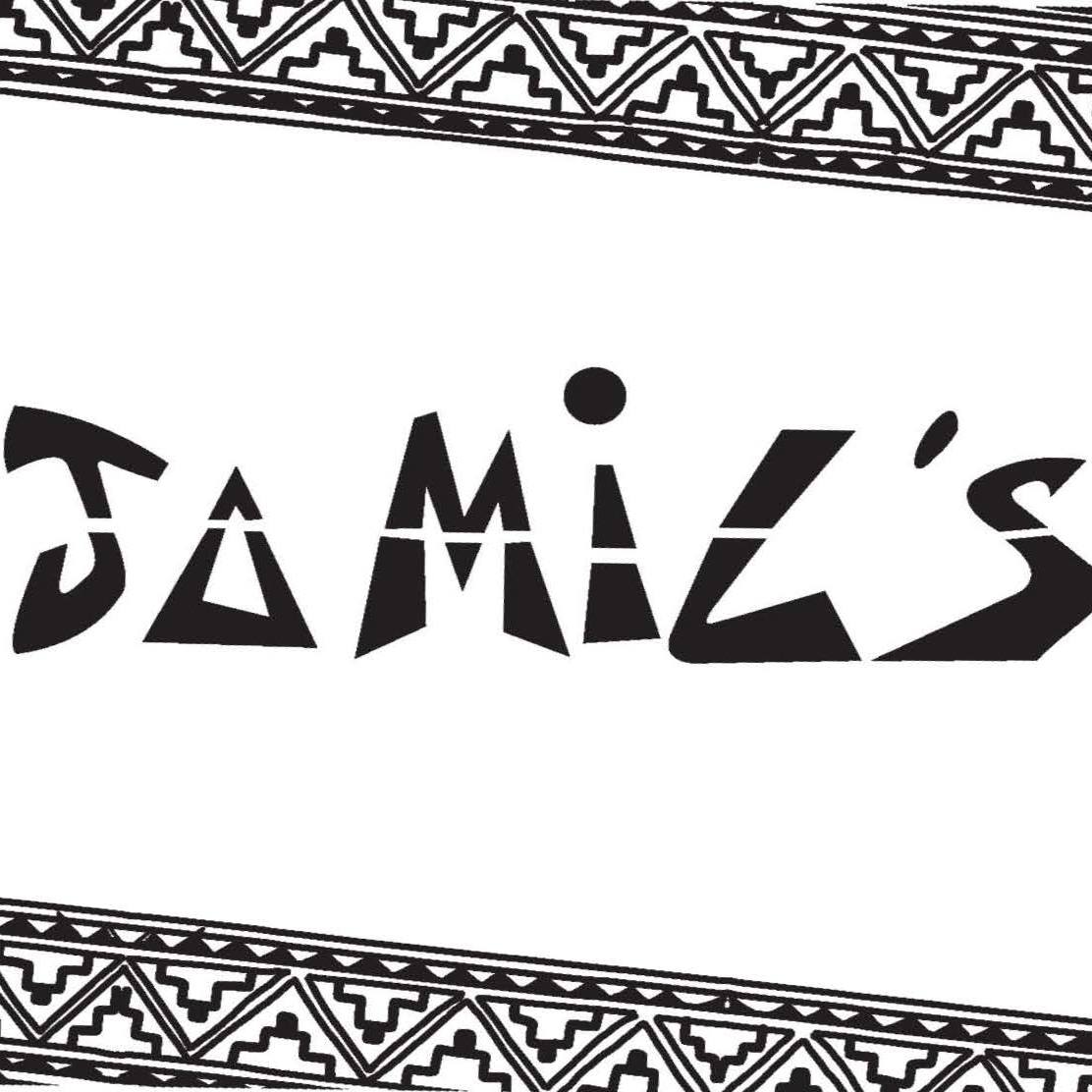 Jamil's Global Village is a black-family-owned African Art's Boutique, that has been a unique part of East Liberty for the last 25 years and counting.
---
Zuri Beads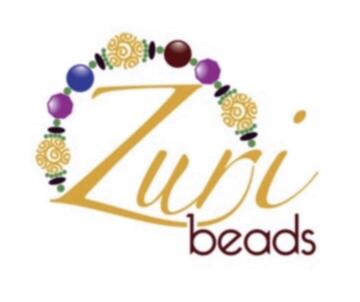 Zuri Beads is a jewelry business that specializes in the creation and customization of bracelets, bangles, and other specialty accessory items for men, women, and children. The items can be worn as a daily jewelry/accessory "go to" piece. Zuri Beads also creates custom pieces for special occasions such as weddings and fundraisers.
---
The Art of Natiq

Natiq Jalil is a self-taught artist who believes that true art begins during those moments between being asleep and being awake. Natiq's work is prized by many private collectors and can be seen in many homes and businesses in the mid-west and throughout the East Coast.
Follow: Facebook, Twitter, Pinterest
---
The Covering LLC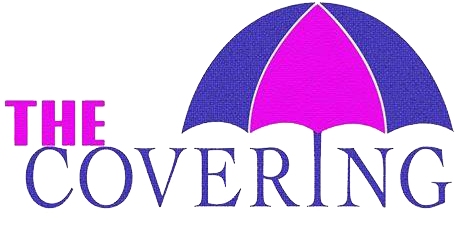 The Covering LLC, founded by Ameela Rash, designed a Fashion Therapy Program to help domestic violence victims who are dealing with remnants of trauma heal, form a holistic perspective, through fashion, art & design.
Follow: Facebook, Instagram
---
Minnie and Me, LLC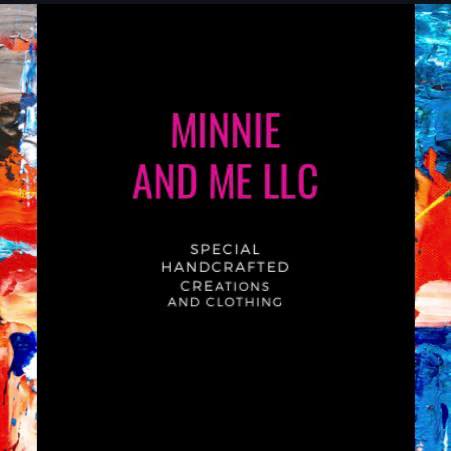 Minnie and Me is a custom design company that designs T-shirts, glasses, kids clothes, and more. Anything you need designed, Minnie and Me can get the job done.
---
Man Up Apparel Company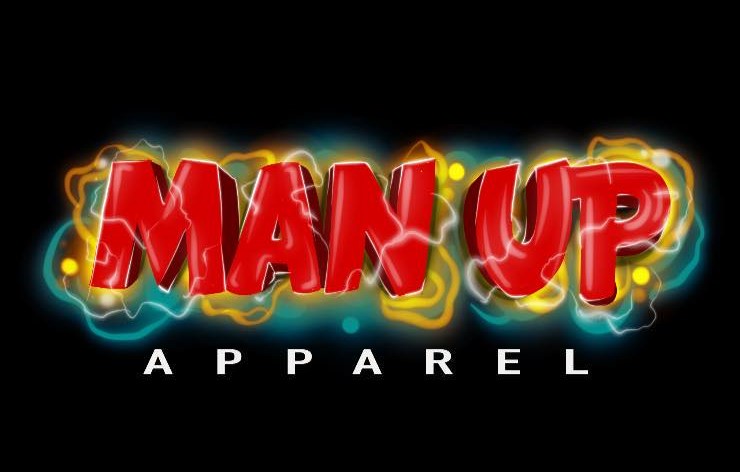 Men's clothing shop
---
About Gallery on Penn
The Gallery on Penn is a retail incubator in East Liberty for minority-owned businesses that are part of the Catapult: Startup to Storefront entrepreneurship program.
The Catapult: Start-Up to Storefront Program is an equitable business development strategy designed and funded by the URA's MWBE Program and Center for Innovation and Entrepreneurship, in partnership with Circles Greater Pittsburgh, ELDI, Paramount Pursuits, Neighborhood Allies, and the Larimer Consensus Group.
Currently operating its second cohort, the Catapult program includes 10 entrepreneurs in the City of Pittsburgh. The free program includes one-on-one mentoring sessions, educational seminars and strategic partnerships to help start-up businesses, such as retail, food and lifestyle businesses, succeed.
Stay up-to-date with Gallery on Penn: