View All Projects
Garfield Glen
Bloomfield-Garfield Corporation (BGC) and S&A Homes jointly developed 68 units of affordable rental housing on Kincaid, Broad and Dearborn Streets in the Garfield neighborhood.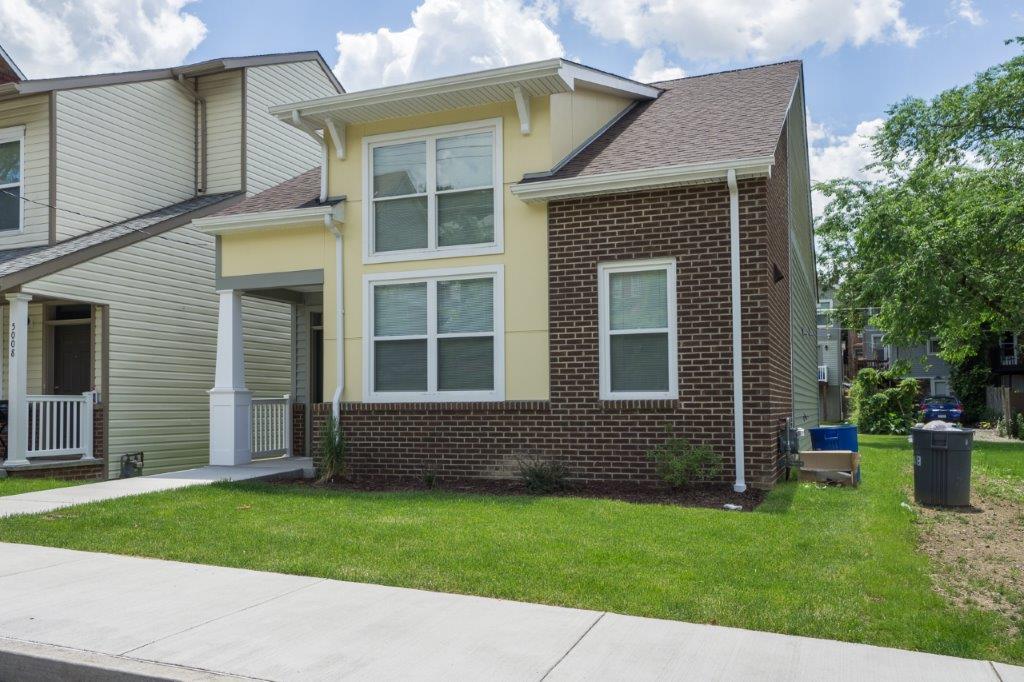 Redeveloped
68
Units Financed
3.1M
Dollars
Garfield Neighborhood - Scattered Sites
Garfield Glen is a two-phase, scattered-site rental project located in the Garfield neighborhood.
Background
Bloomfield-Garfield Corporation worked with S&A Homes to create new affordable housing in the Garfield neighborhood.
Development
Phase I includes the new construction of 49 units. Phase II includes the new construction of 19 units. All units range in size from two-bedroom apartments to four-bedroom townhomes. All of the project homes are affordable to households with incomes at or below 60 percent of the Area Median Income (AMI).
Results
Garfield Glen has increased rental housing choices to many neighborhood residents for which homeownership is not presently an option. In accordance with the Low Income Housing Tax Credit (LIHTC) guidelines, the rental units will remain affordable for a 15-year period. At the conclusion of the 15 years, households will be given the option to purchase the units as owner-occupied homeowners.
Facts
Developer: Garfield Glen Housing (I & II) LP, joint venture between S&A Homes and Bloomfield-Garfield Corporation
Contractor: Poole Anderson Construction (Phase I) and Mistick Construction (Phase II)
Architect: Lami Grubb
Total Development Cost: $18,485,836
URA Financing: $3,133,000
The two-phased, new construction rental development consists of 68 units, in a mix of (31) two bedroom, (18) three bedroom and (19) four bedroom units.