View All Projects
Greater Pittsburgh Coliseum
Redevelopment of the Homewood Coliseum, located on one of Homewood South's busiest and most visible streets, is essential to anchoring the avenue and to generating long term economic activity for the neighborhood.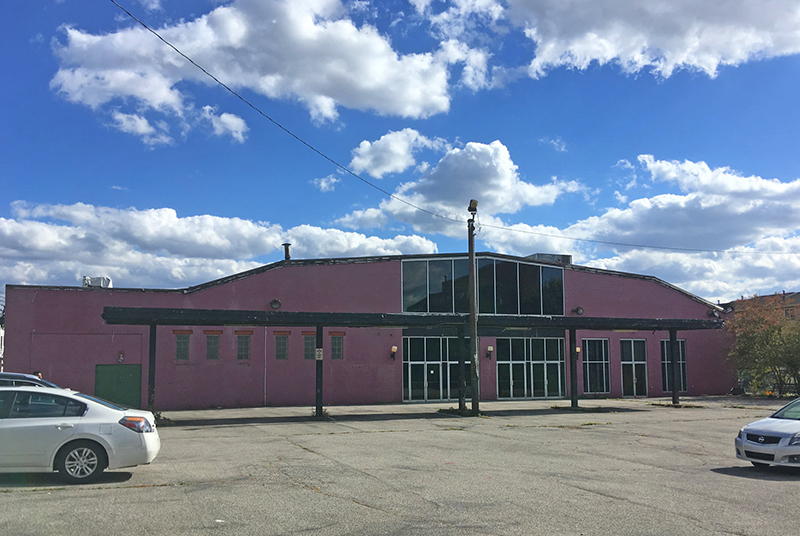 1.06
acres
7310 Frankstown Ave, Pittsburgh, PA 15208
Homewood Coliseum Through the Years
The Homewood Coliseum has been a treasured community asset throughout time. We want to take a look back on all of the great times that have been had at the site. Please upload your photo(s) to be shared on this Homewood Coliseum project page.
History
The Greater Pittsburgh Coliseum, known as the Homewood Coliseum, is one of the last remaining relics of the Homewood streetcar system. The former Homewood car barn housed over 100 streetcars in the 1890s. The streetcars drew a flourishing middle class, and by the 1930s Homewood rose to become one of the city's most vibrant neighborhoods. In the 1950s, Homewood was a thriving center of African American culture. It has since lost over 70% of its population.
Over the last several years, residents and stakeholders have worked tirelessly to rebuild Homewood, while preserving its rich history. Since the car barn closed in the 1960s, the Coliseum has served as a community asset showcasing that history.


Background
In July 2021, the URA requested information and project concepts from developers and development teams for the rehabilitation and adaptive re-use of the Homewood Coliseum. The URA is looking for feasible project concepts that include industrial and commercial components that align with the neighborhood plan and provide benefits to the community.

Important Dates
RFI Issue Date: Monday, July 19, 2021


Submission Due Date: Friday, August 20, 2021, 4 p.m. ET


Initial Committee Review of Responses Received: Week of August 23, 2021


Second Committee Review of Responses Received and Notification of Shortlisted Developers: Week of August 30, 2021


Full Proposals Requested from Shortlisted Developers: Week of September 6, 2021


Homewood Community Development Collaborative Community Meeting: Tuesday, April 26, 2022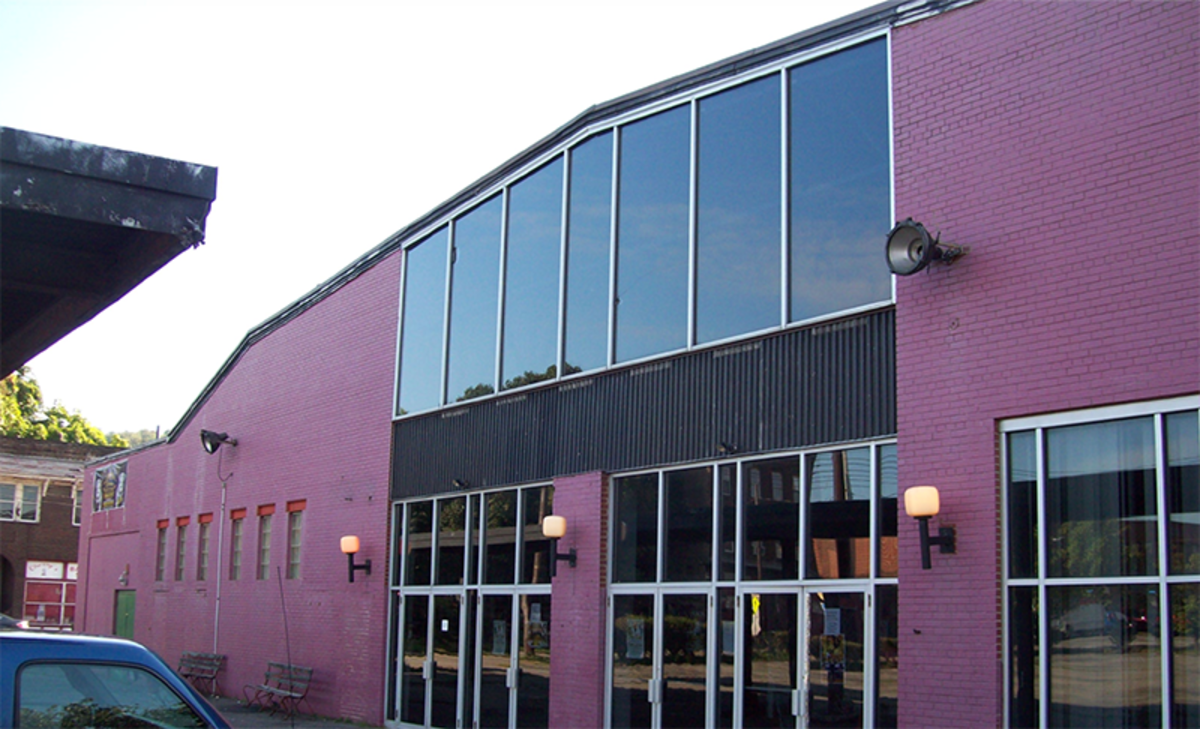 For more information, contact engage@ura.org.