View All Projects
Hillcrest Senior Residences
A former Giant Eagle supermarket was demolished and replaced by a four-story senior housing apartment building in Carrick. The building consists of 66 apartment units for senior citizens.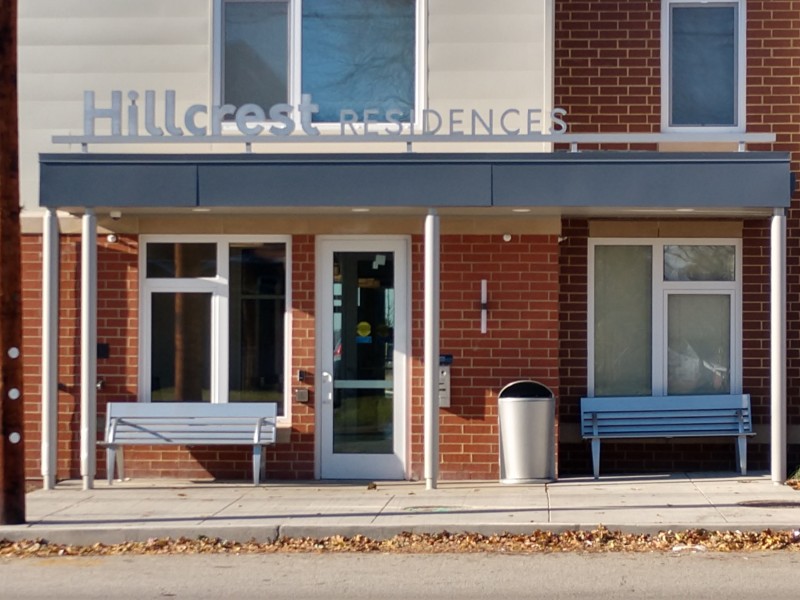 Redeveloped
66
Units Financed
+2M
Dollars
Carrick
2948 Brownsville Road, Pittsburgh, PA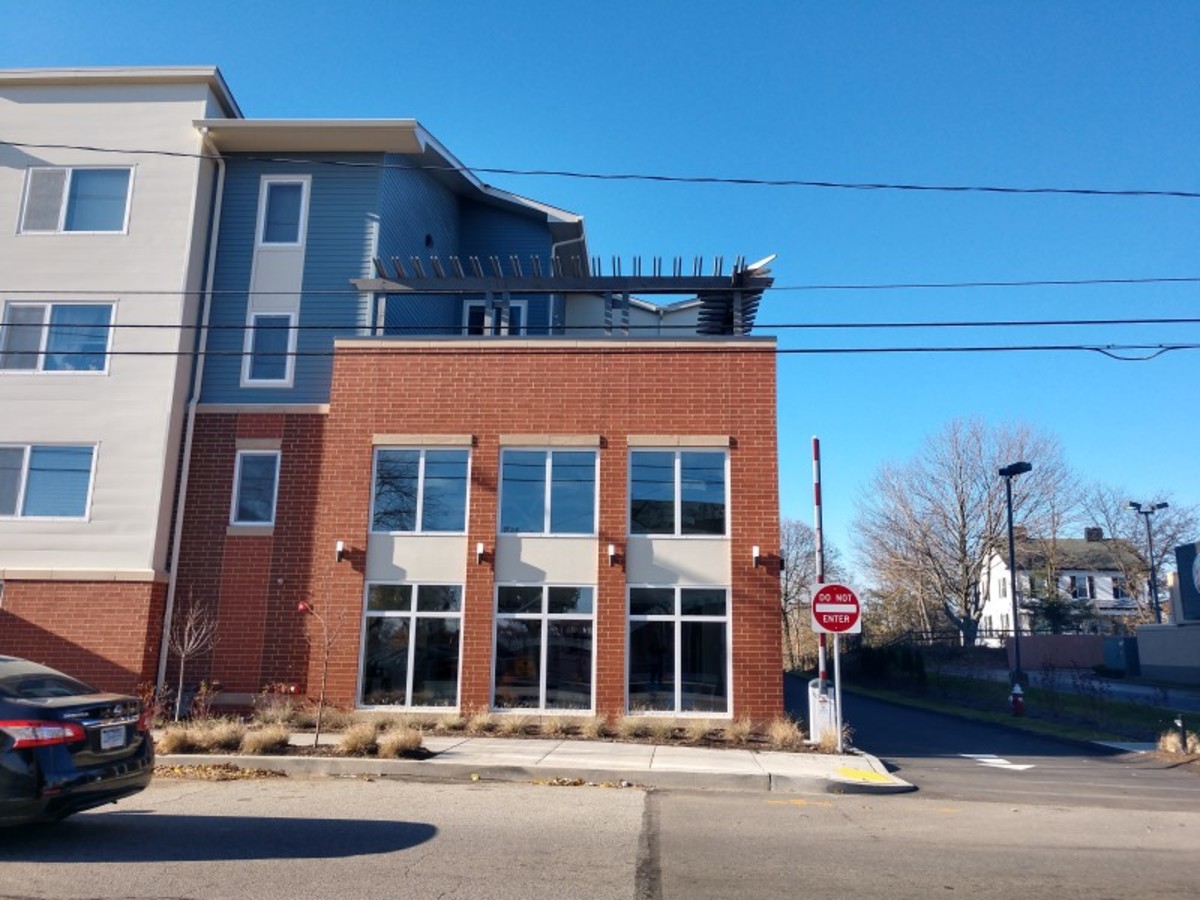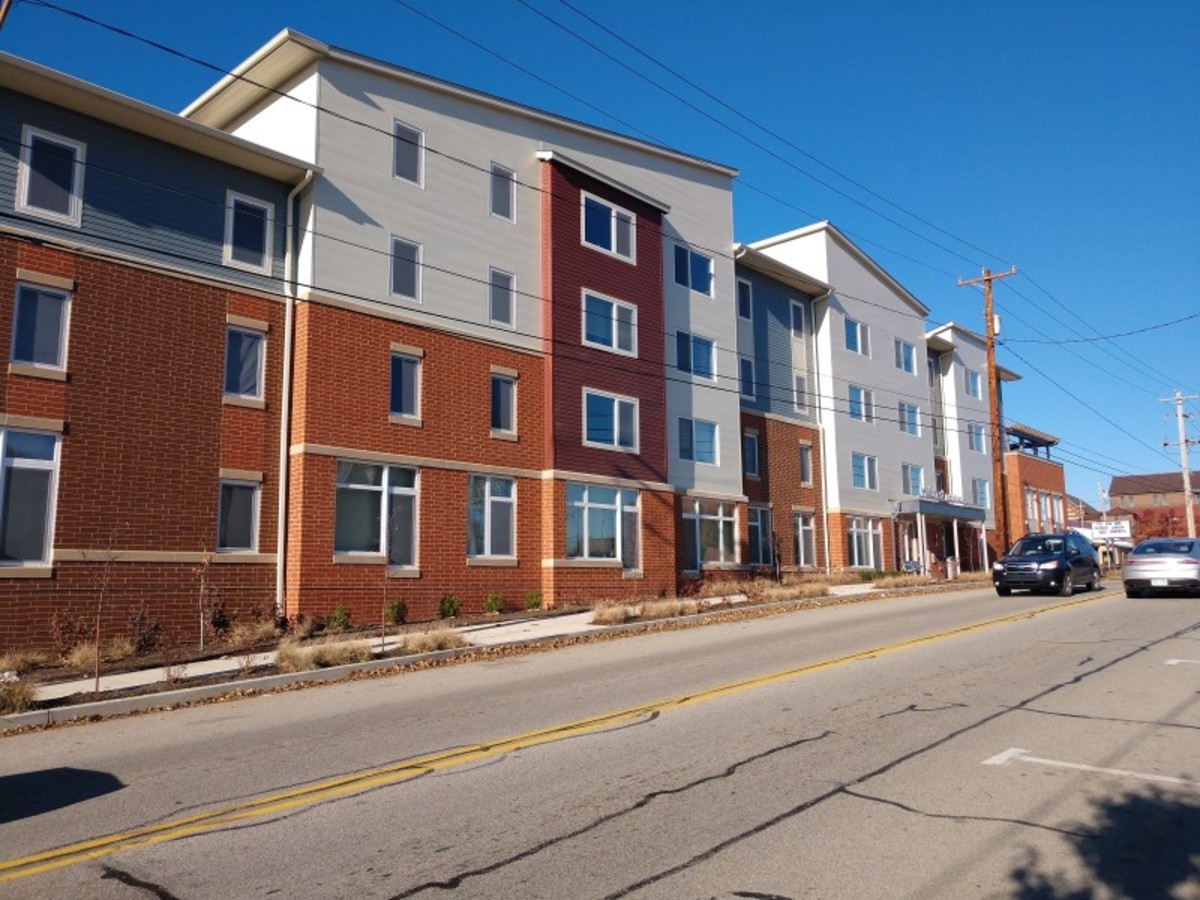 Located at the edge of the Carrick business district, the Hillcrest Senior Residences will provide an affordable residential rental option for senior citizens who would like to live on the main bus route and have access to all of Pittsburgh's nearby amenities.
Background
Once the site of a former Giant Eagle supermarket, the Hillcrest Senior Residences is the very last parcel in the City of Pittsburgh prior to entering the community of Brentwood. In approximately 2010, a group of community residences approached The Community Builders, Inc. and asked them to purchase the site and turn it into senior housing, which was a much needed housing type in the Carrick community.
Development
Construction financing for the development closed in the spring of 2016 and the project was completed in the fall of 2017.
Results
The building has 66 residential rental units of which 56 units are rented to households at or below 60 percent of the Area Median Income (AMI). Additionally, eight units are handicap accessible and two are hearing/vision impaired units. The site will also feature amenities such as a community room, resident garden area, computer/library room, fitness room, and outdoor terrace space.
Facts
Developer: Hillcrest Limited Partnership (The Community Builders, Inc. as General Partner)
Contractor: Sota Construction Services, Inc.
Architect: RDL Architects
Total Development Cost: $15,745,538
URA Financing: $2,075,000
Mixed-Income