micro-enterprise loan borrowers
Meet our Micro-Loan Borrowers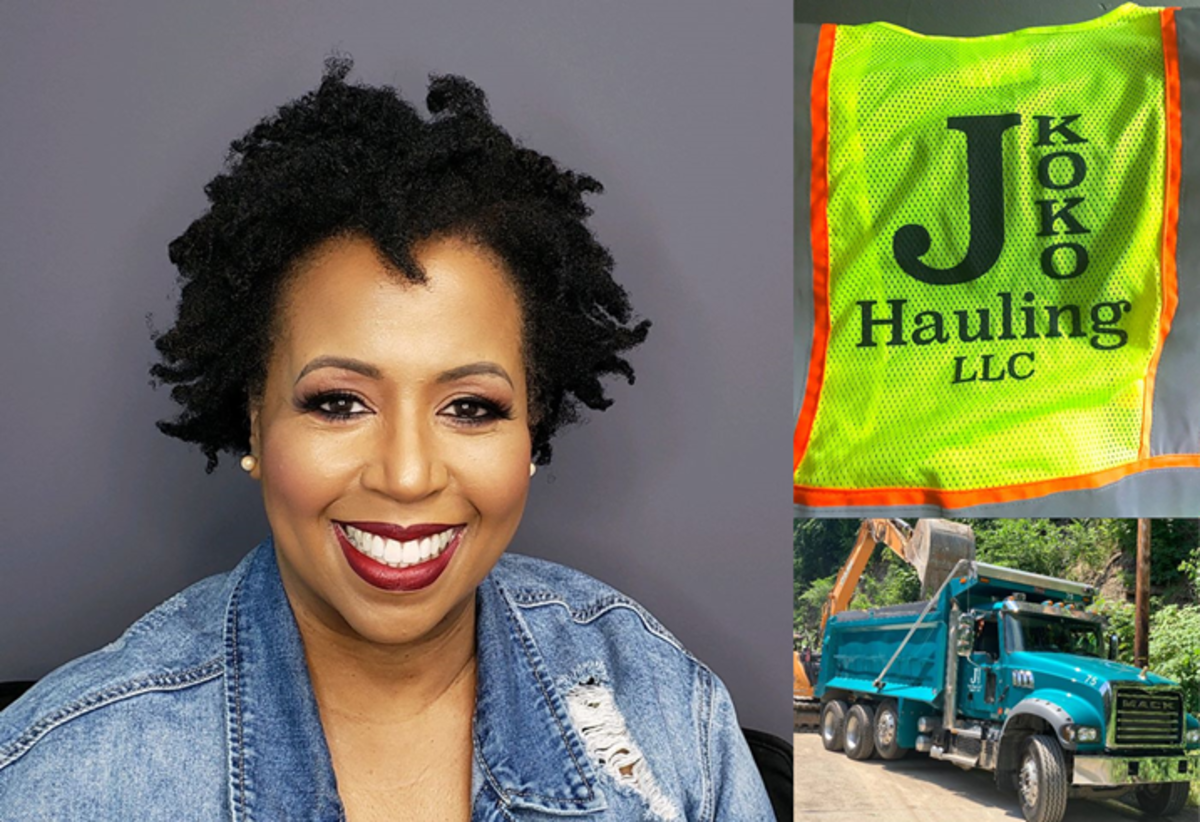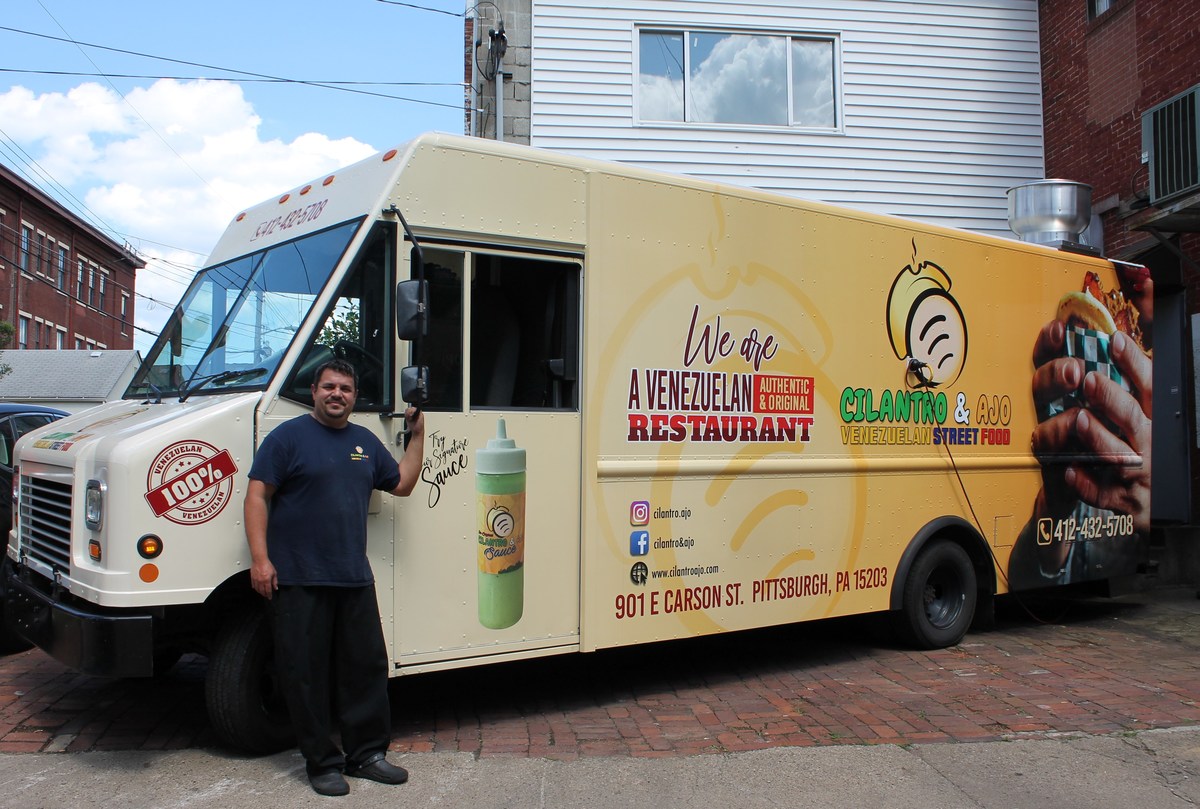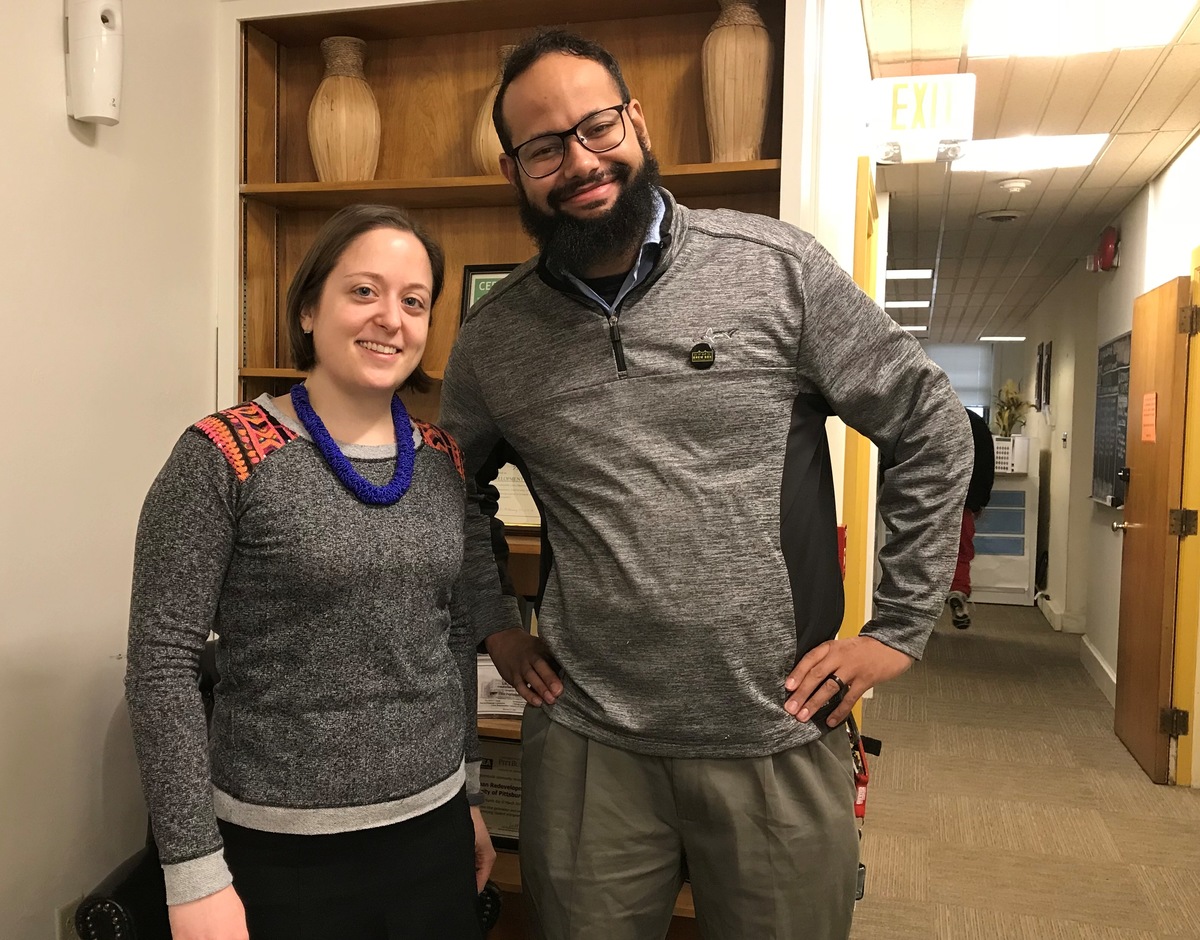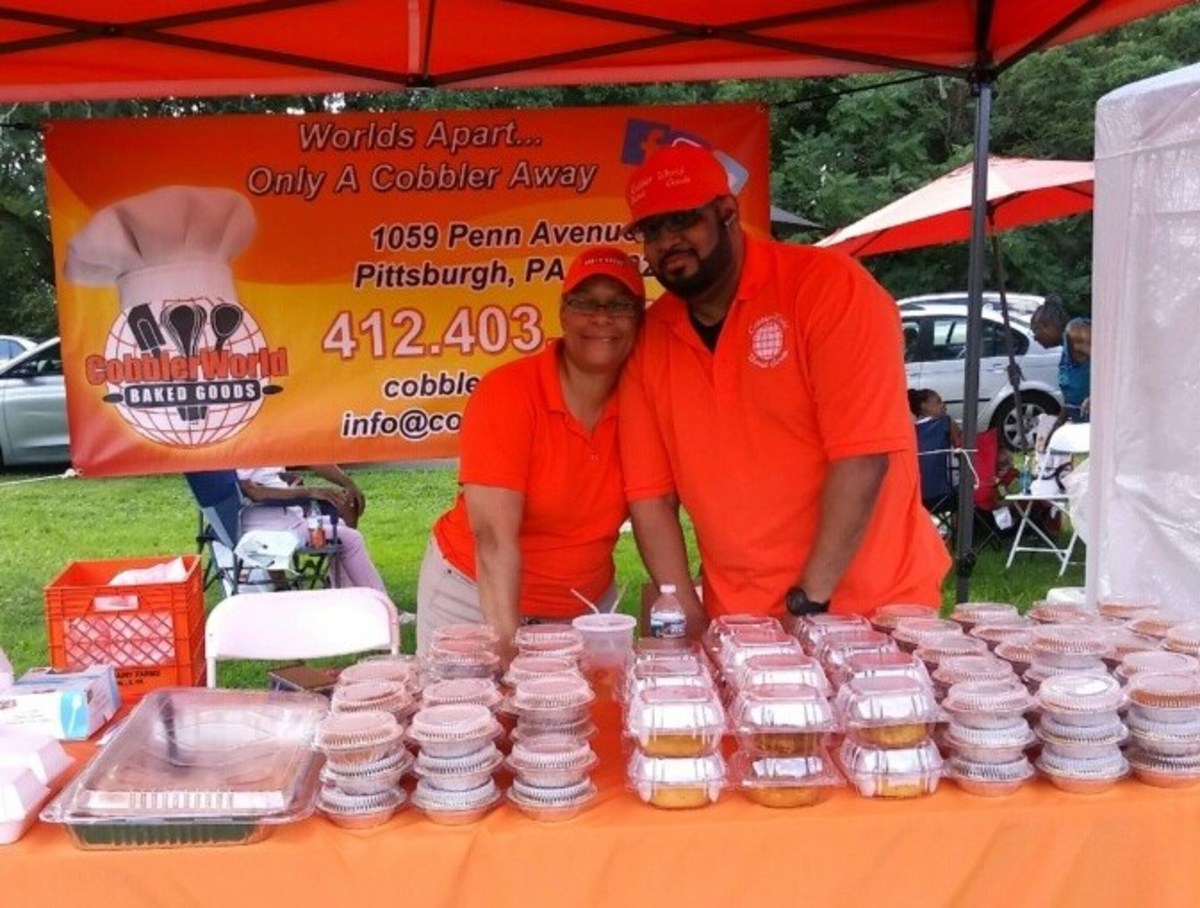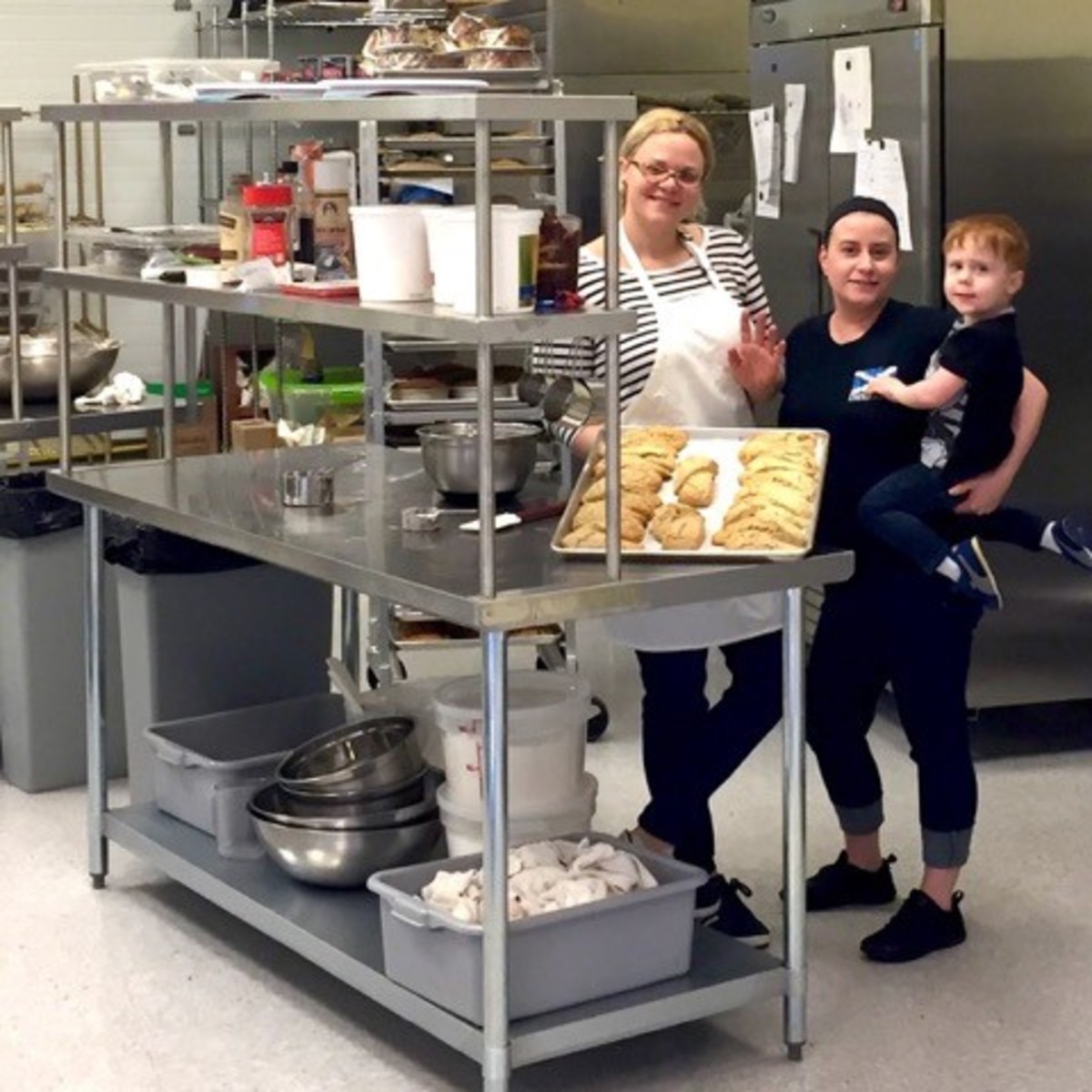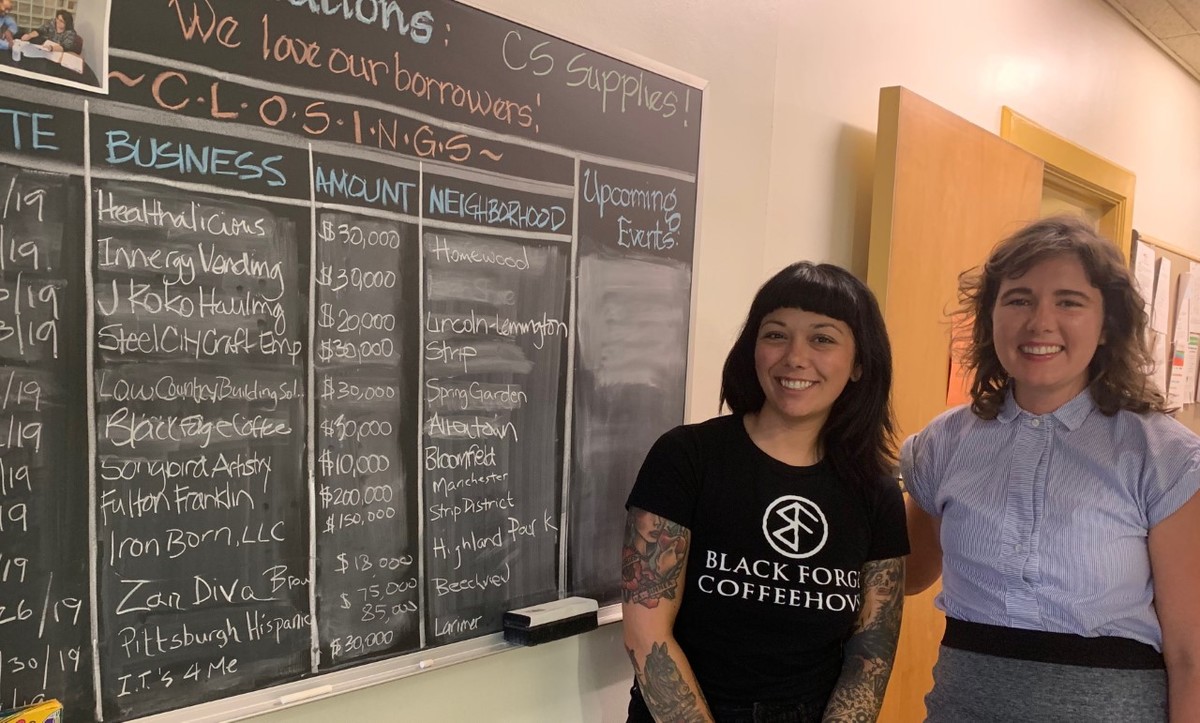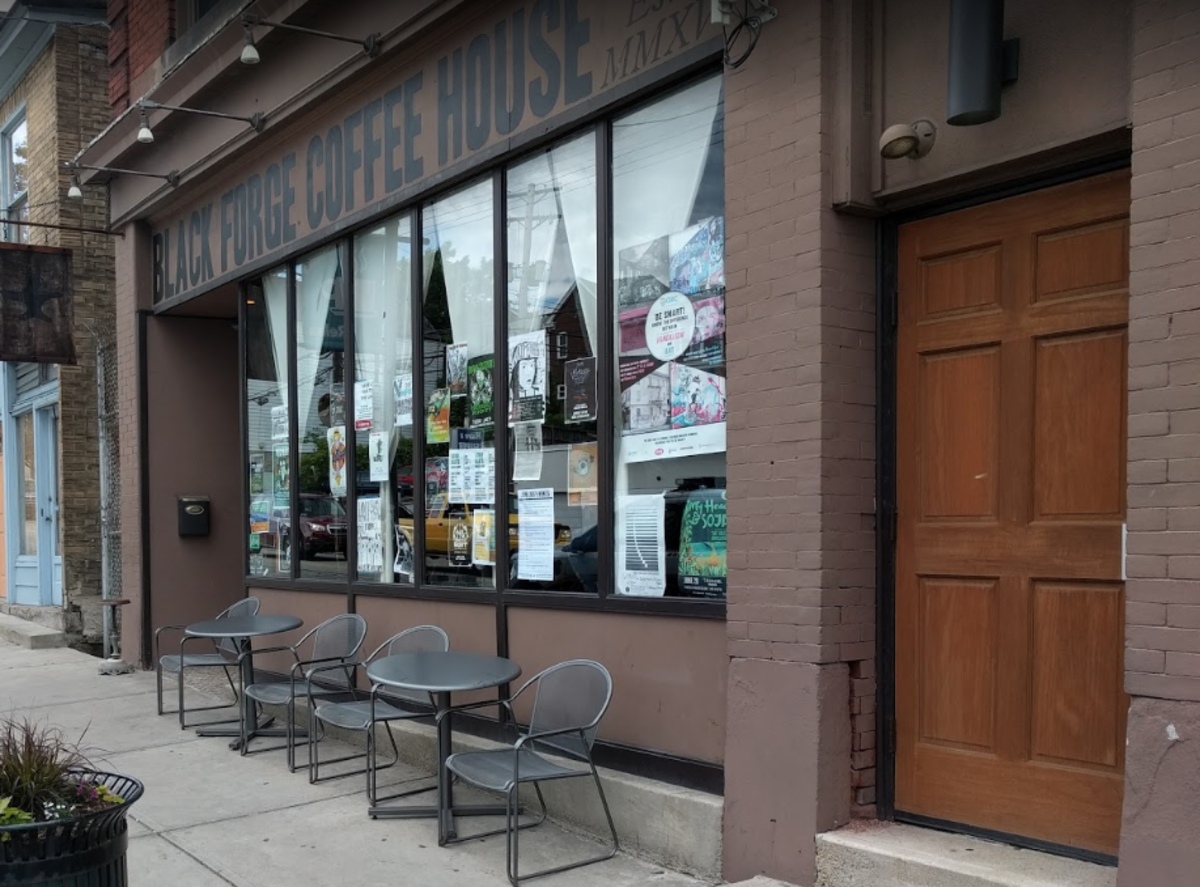 current micro-enterprise loan borrowers
Webster Electric is a minority and woman-owned electrical wiring company, offering on-the-job training to women, ESL students, and minorities, to help fulfill the growing demands of the electrical trade.


Floriated Interpretation is a greenhouse and landscaping company.
The Good Peoples Group is a company that addresses institutionalized oppression through hands-on education, continuous learning, and investment in youth.
CobblerWorld is a company featuring delicious baked goods, such as cobbler, lemon meringue pie, sweet potato pie, cheesecakes, and turnovers, available for pickup and delivery.
Steel City Cleaning Solutions is a company utilizing technology to go the extra step in providing a clean home or workspace, offering UV G.E.R.M. Scans, customized cleaning plans, and green non-hazardous eco-friendly products.
Grandma Joan's is a Southern style food truck and catering company, offering comfort foods, such as mac and cheese, fried fish and sweet potato pie.
Tri-State Paralegal Service is a real estate firm with agents that specialize in complex transactional matters. In addition to being paralegals, they are project managers with extensive experience in real estate development, government contracting and financial services.
Worm Return is an eco-friendly company providing composting products and educational services to help promote a healthier form of food disposal. Worm Return provides the kits and worms necessary to get started at home or work.
Stylush Beauty Bar is a salon offering unique services to provide clients with a positive and healthy self-image.
Franklin and Mercer is a specialized menswear shop featuring stylish clothing and accessories.
On Point Painting & Design is a wall painting and mural company.
350° Bakery is a small-batch bakery specializing in wholesale, personal orders and event catering. 350° Bakery always uses organic local eggs, fruits and vegetables from local farms, and hormone-free dairy products.
The Smokey City's 412 BBQ is a small-batch, Pittsburgh-themed BBQ sauce and dry rub company, shipping across the United States.
TLC Libations offers premium homemade TLC Sangria, custom cocktails and non-alcoholic beverages, and highlights regional wineries and breweries.
Caribbean Vybz, LLC is a take out and catering restaurant located in Lincoln-Lemington. The company has grown from a home-based business to a mobile take-out and catering restaurant. The menu captures Jamaican culture with their famous Jerk Chicken being the focal point. All orders come with the Jamaican staple Cabbage, Rice and Peas.
Cilantro & Ajo is owned by a venezuelan couple who share a deep love for traditions. They left their home country and settled their family into the United States with one clear goal: to spread the goodness and flavors of Venezuelan cuisine.
Concrete Rose Construction supports communities through residential and small commercial rehab projects. Adding beauty and value to the daily lives of the community, its residents, and homeowners. Giving great detail to our clients vision, needs, and budget.
Confections was started in 2018 by two-time James Beard Semifinalist, and former Pastry Chef of Ace Hotel Pittsburgh, Casey Renee.
Confections, knows the importance of quality ingredients, delicious food, and fun presentation. Its wedding cakes are works of art; the cookie platters are crowd favorites. With its expertise and passion, Confections creates desserts that you'll love.
Acupuncture practice in Highland Park focused on women's health, anxiety, depression, and migraines.
Minuteman Press locations are full-service design, print and marketing centers serving the entire business community from small businesses to Fortune 500 companies. Its customers are wide-ranging and include local organizations, government groups, non-profits, professional sports teams, businesses, entrepreneurs, consumers, and more.
First Sip Brew Box is a subscription box company featuring brewery merchandise and other craft beer products monthly.
Owned by Courtney Bradley, a PA licensed Esthetician and eyelash extension technician, specializing in Brow artistry, hair removal and Skin care
Heart of Glass is a start-up woman-owned and operated organic beauty salon planning to offer healthier alternatives to the chemicals we currently experience in salons both as clients and stylists.
Natural Expressions Beauty Inc is an independently-owned company located in the Greenfield area offering an all around beauty experience. We offer a variety of services from customized lash extensions classic and volume, makeup applications, waxing, tinting and Microshading. We take great pride in our work and only put forward our best effort. Our goal is to enhance your own natural beauty.
Songbird Artistry sells an expanded inventory of locally crafted jewelry, prints, apparel, beauty supplies, and vintage goods, and they also carry the items of over 20 other Pittsburgh artisans.
Blade Runners Lawn Service, LLC is Veteran-Owned full service lawn maintenance company who strives for customer satisfaction. Whether it's residential or commercial properties, they provide the best service for your needs.


Le Petit Chocolat & Cafe is a family-owned and operated cafe and lunch restaurant that also specializes in chocolate and cupcake making. They offer customized sweets, a food truck, and full catering service as well.


ZanDiva Brows is a beauty and cosmetics business that offers services such as scalp micropigmentation and brow microblading.


I.T's 4 ME is an IT solutions provider that deals with both hardware and software issues. Their services include: managed services, IT consulting, digital media marketing, email & spam protection, business continuity planning, virtualization, cloud services, and more.


Health-A-Licious is a food truck that serves healthy, organic foods & drinks. They specialize in wraps, salads, soups, and sandwiches.



J KoKo Hauling LLC is a veteran, minority, and woman-owned Tri-Axle Dump Truck service company. With 30 years of service, they provide safe, efficient and cost-effective delivery to and from worksites.


Steel City Craft Emporium provides a location for craft vendors to sell their work with no commission fees. They also have a craft room available to rent for workshops, classes, and parties.


Low Country Building Solutions is a business engaged in the wholesale distribution of construction supplies and construction management services. They offer cost effective prices through volume purchase agreements and strategic partnerships with some of the top manufactures of building supplies throughout the United States.


Black Forge Coffee is a small-batch coffee maker that uses small, privately owned farms to source their beans. They offer their products in two locations in the Pittsburgh area, as well as on their online store.


Pryor Traffic Control is a family-owned traffic control company that provides safety services for construction projects in the Pittsburgh area.


TCBLC collaboratively designs specific solutions around improving organizational climate and equitable and inclusive outcomes.


Halcyon is a salon that focuses on sustainable haircuts that last longer than the traditional haircut. They are one of only four "Green Circle" salons in the Pittsburgh area, which means they are dedicated to recycling and repurposing product.


Urban Tree creates custom furniture from trees removed in the greater Pittsburgh region. Urban Tree works with customers to create the most suitable pieces for their home.


VMO Electrical is a bilingual (English and Spanish) electrical and general contracting service operating out of Pittsburgh's North Side.
The Micro-Enterprise Loan Program is now administered through Invest PGH.