Pittsburgh Urban Initiatives
Making Tax Credits a Reality
Pittsburgh Urban Initiatives (PUI), a URA affiliate, catalyzes investments in low income neighborhoods by applying for and facilitating New Markets Tax Credits.

Pittsburgh Urban Initiatives (PUI) is Limited Liability Company certified as a Community Development Entity (CDE) by the Treasury Department's Community Development Investment Fund (CDFI). As a CDE, PUI is able to apply for and facilitate New Markets Tax Credit (NMTC) investments for projects in the city that benefit low-income neighborhoods.
PUI's mission is to strategically invest in office, retail, mixed-use, and community facility developments in Low Income Communities that benefit residents of those communities throughout the City of Pittsburgh. In total, PUI has received $238 million in NMTC allocation to use in the City of Pittsburgh.
For more information about PUI and the NMTC program, please contact Rebecca Davidson-Wager at rwagner@ura.org.
Making a Real Impact
To date, PUI has applied for and received $188 million in New Markets Tax Credit allocation for the authority to use in projects in the City of Pittsburgh. Completed projects include:
$6 million investment into Mill 19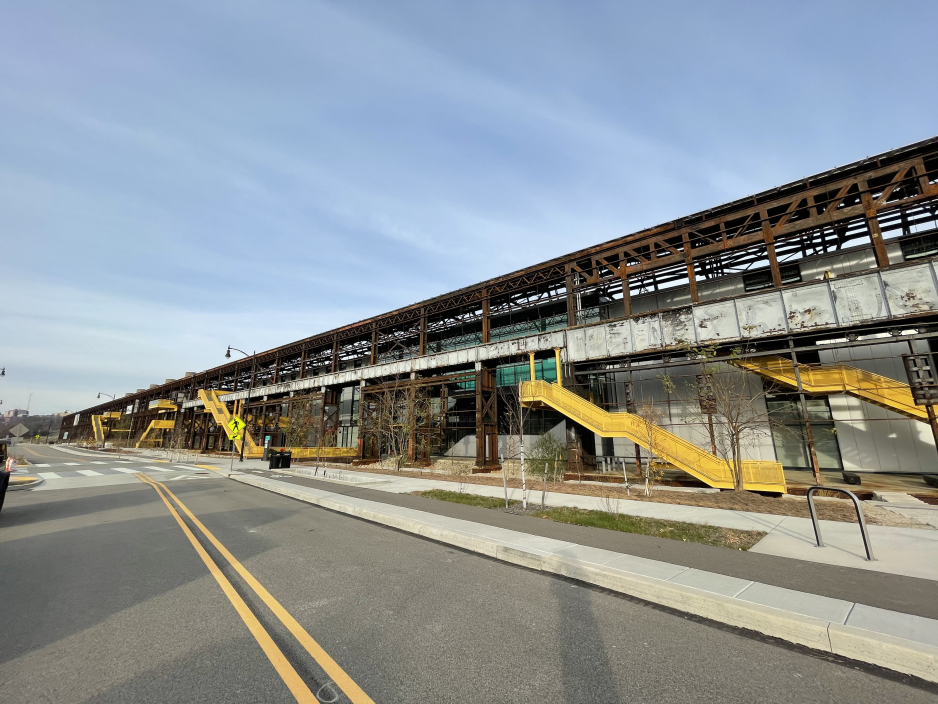 $6 million investment into City of Asylum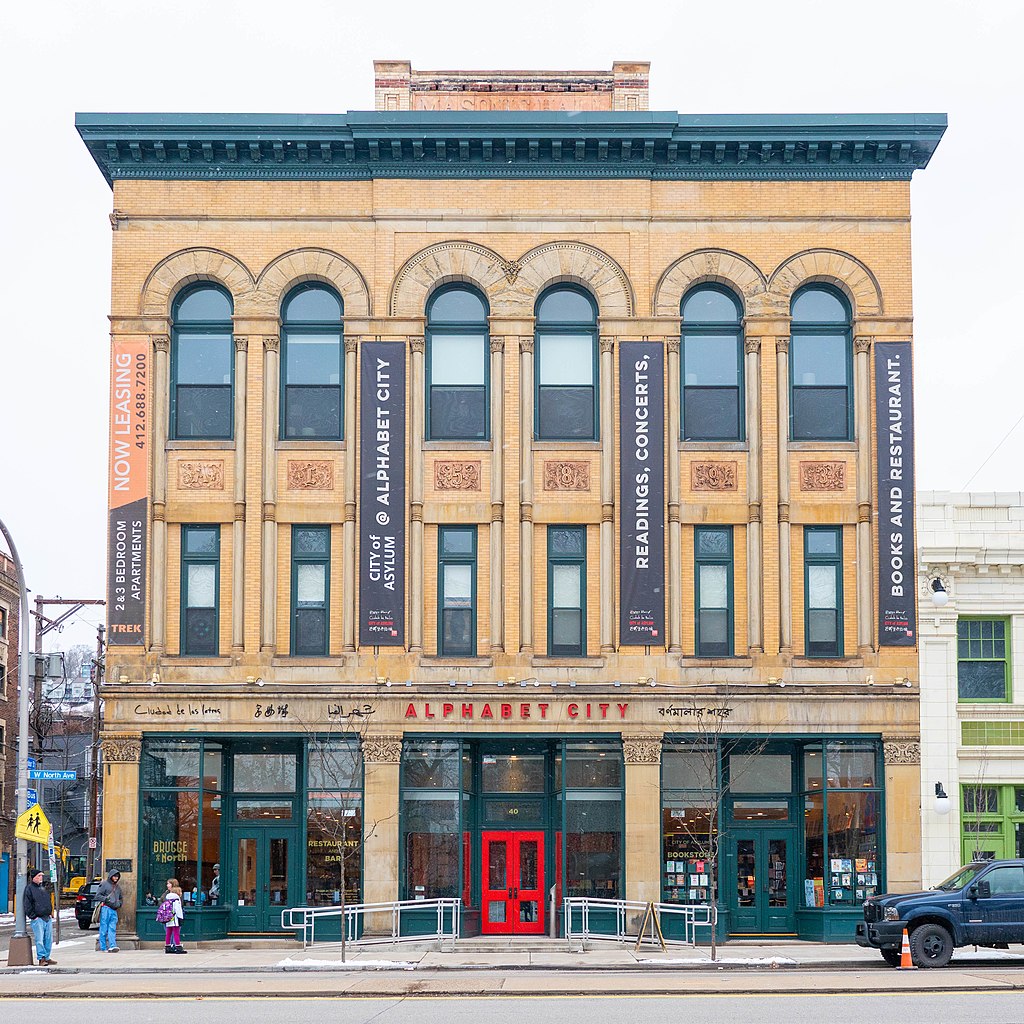 "City of Asylum's Main Venue - Alphabet City" by Popscreenshot is licensed under CC BY 4.0
$2 million investment into The Proud Company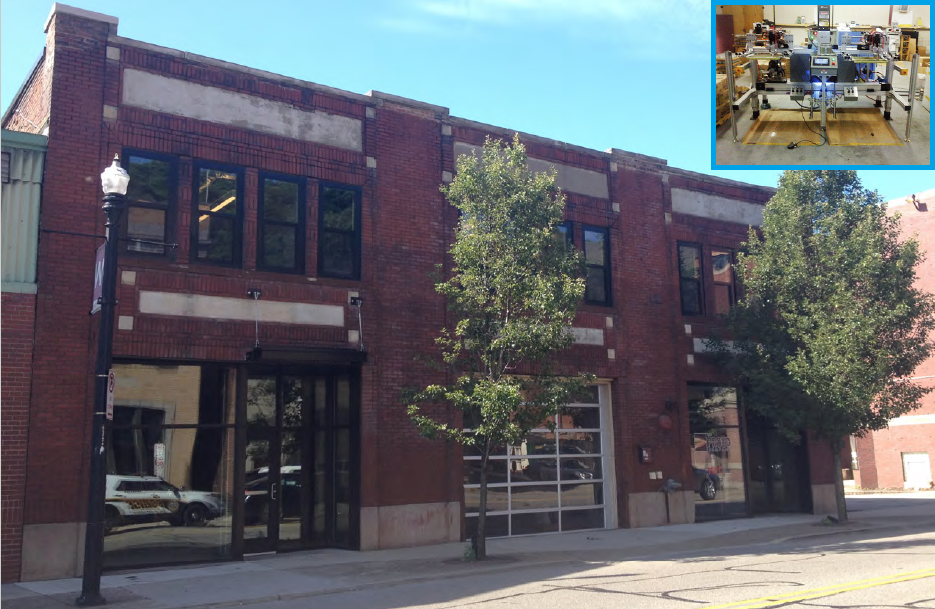 $6 million investment into 7800 Susquehanna Street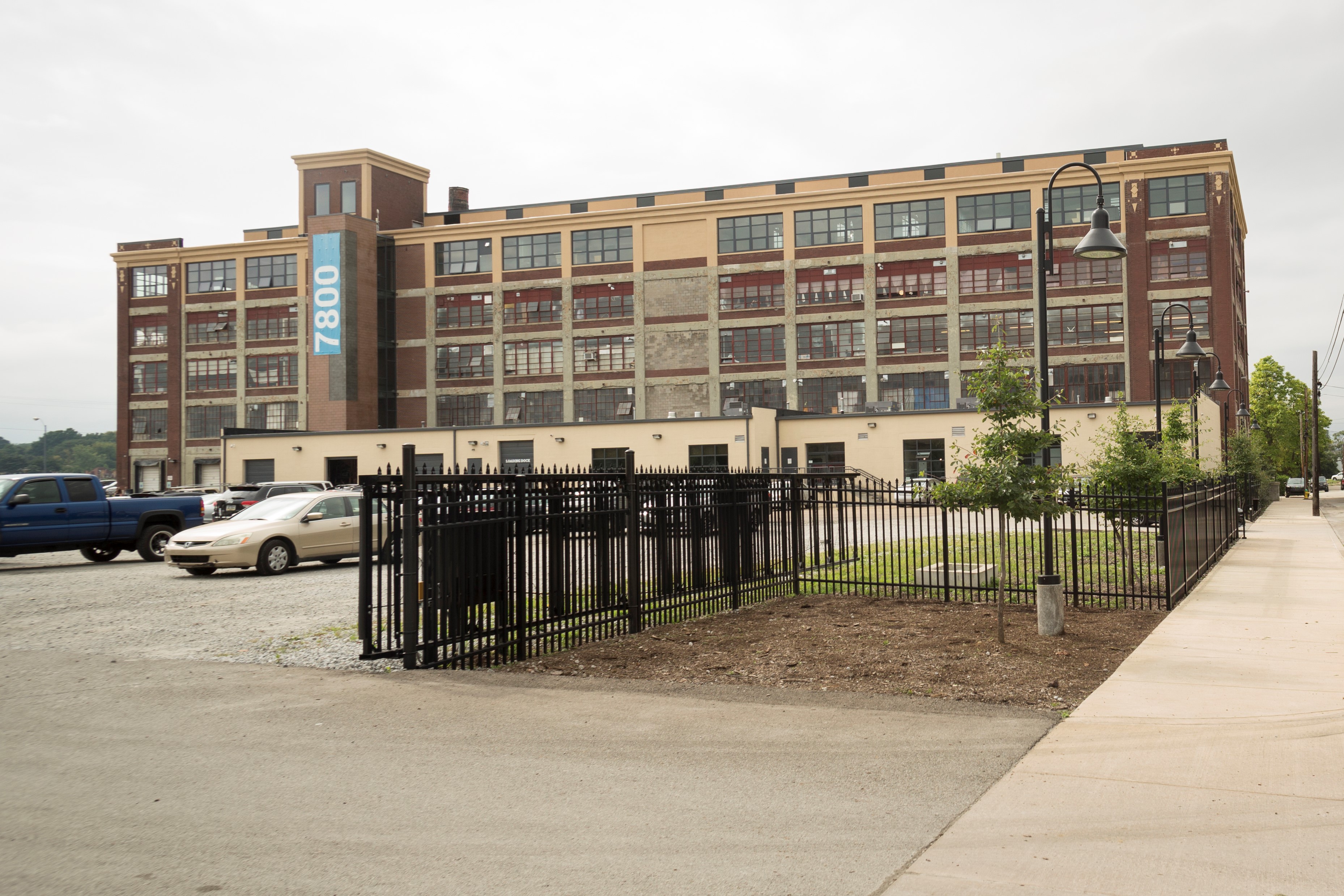 Photo courtesy of Bridgeway Capital

PUI at a Glance:
Total Project Costs: $747M
Total NMTC QLICI Loans: $188M
Construction Jobs Created: 3066
Permanent Jobs Created: 3792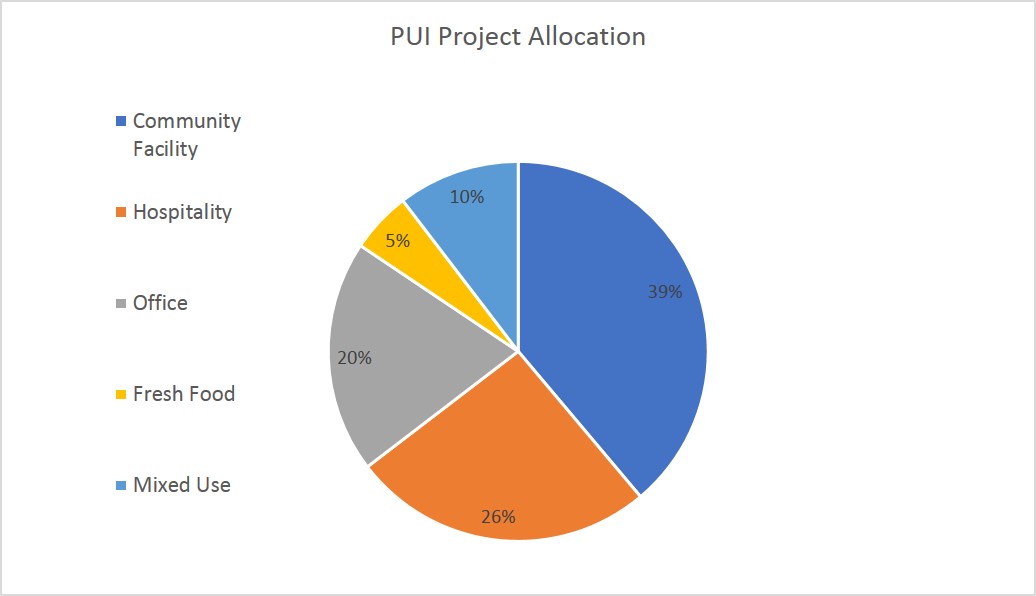 Reports