Pittsburgh Urban Initiatives
Making Tax Credits a Reality
Pittsburgh Urban Initiatives (PUI), a URA affiliate, catalyzes investments in low income neighborhoods by applying for and facilitating New Markets Tax Credits.

Pittsburgh Urban Initiatives (PUI) is an LLC affiliated with the Urban Redevelopment Authority of Pittsburgh. The initiative was created in order to apply for and facilitate New Markets Tax Credit (NMTC) deployment for projects in the city and invest in low-income neighborhoods.
Our mission is to strategically invest in office, retail, mixed-use, and community facility developments designed to rehabilitate abandoned and blighted sites to build stronger communities.
In total, PUI has received $188 million in NMTC allocation to use in the City of Pittsburgh.
For more information about PUI and the NMTC program, please contact Rebecca Davidson-Wager at rwagner@ura.org.


How Can You Apply?
Making a Real Impact
To date, PUI has applied for and received $188 million in New Markets Tax Credit allocation for the authority to use in projects in the City of Pittsburgh. Completed projects include:
$6 million investment into Mill 19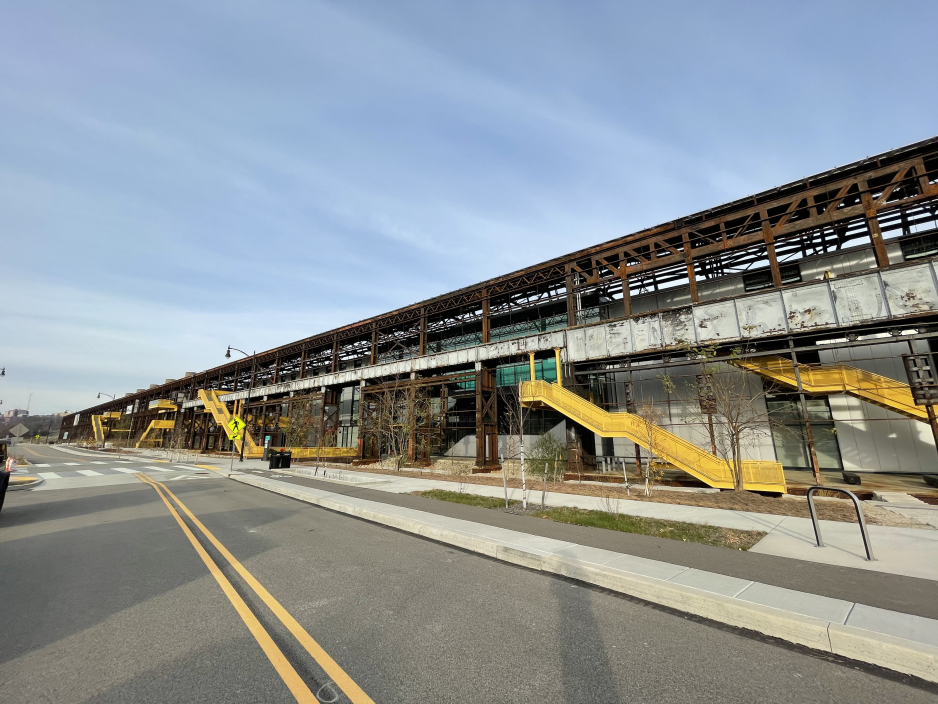 $6 million investment into City of Asylum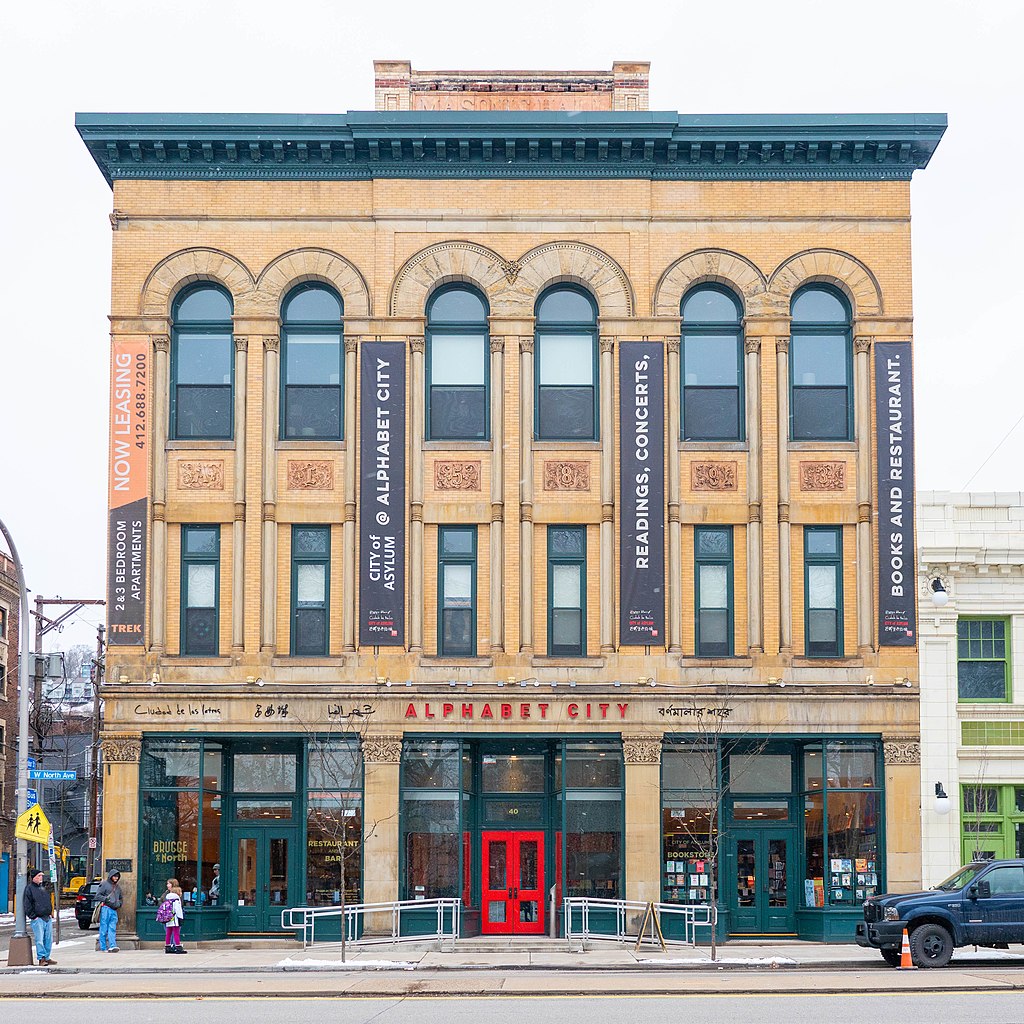 "City of Asylum's Main Venue - Alphabet City" by Popscreenshot is licensed under CC BY 4.0
$2 million investment into The Proud Company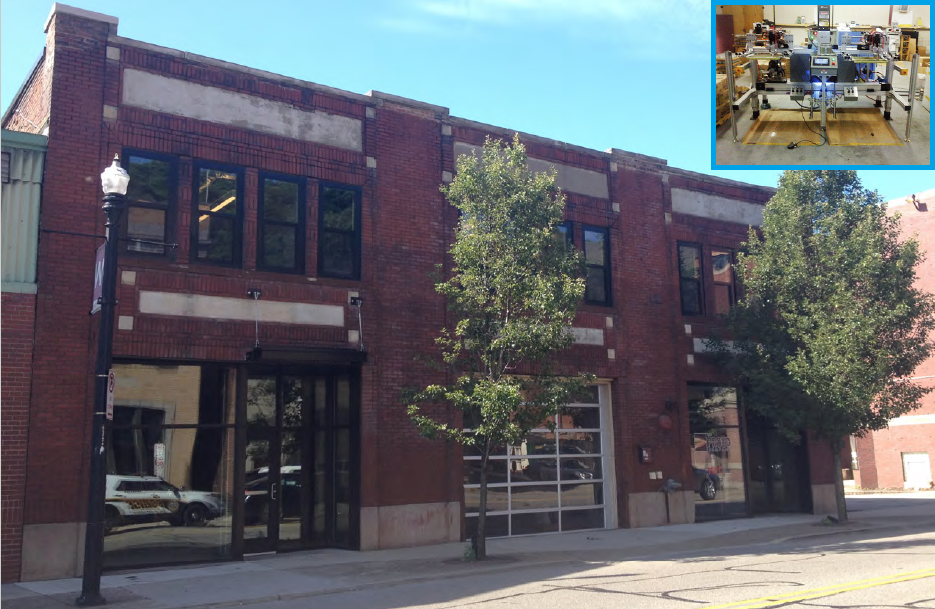 $6 million investment into 7800 Susquehanna Street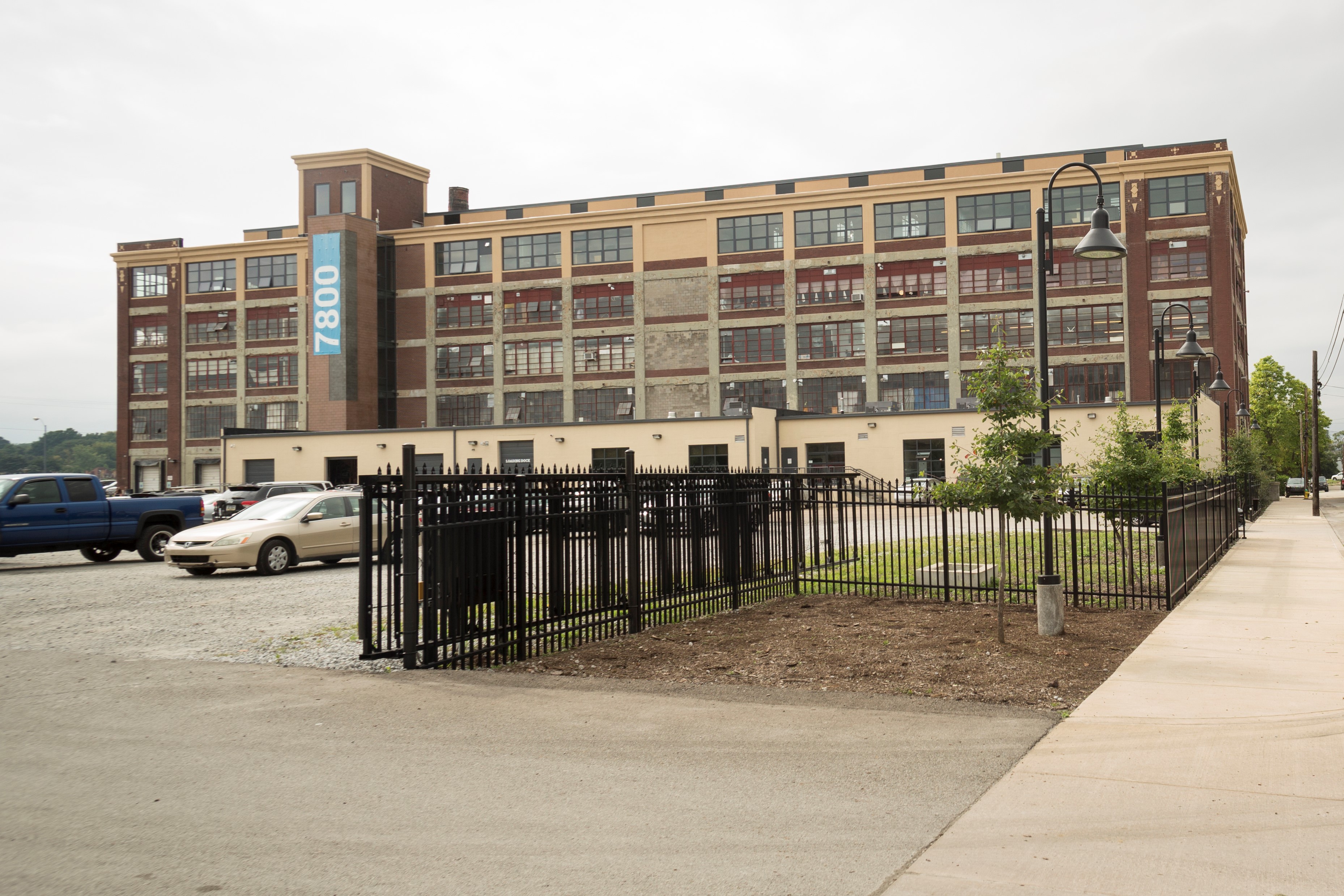 Photo courtesy of Bridgeway Capital

PUI at a Glance:
Total Project Costs: $747M
Total NMTC QLICI Loans: $188M
Construction Jobs Created: 3066
Permanent Jobs Created: 3792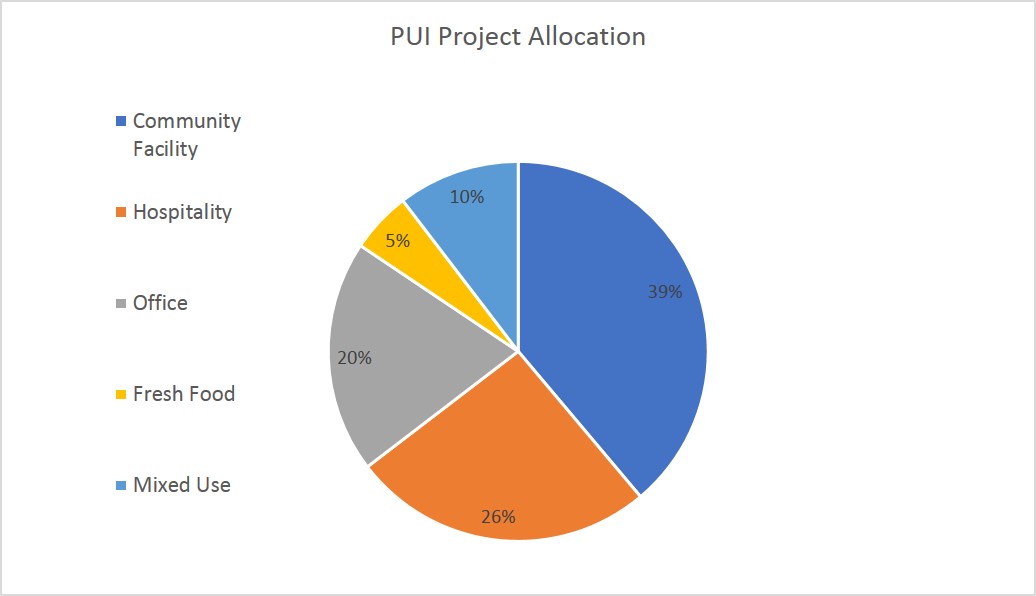 Reports