Back to Calendar
Neighborhood Initiatives Fund Information Session
6:00 PM - 7:00 PM
VIRTUAL
ZOOM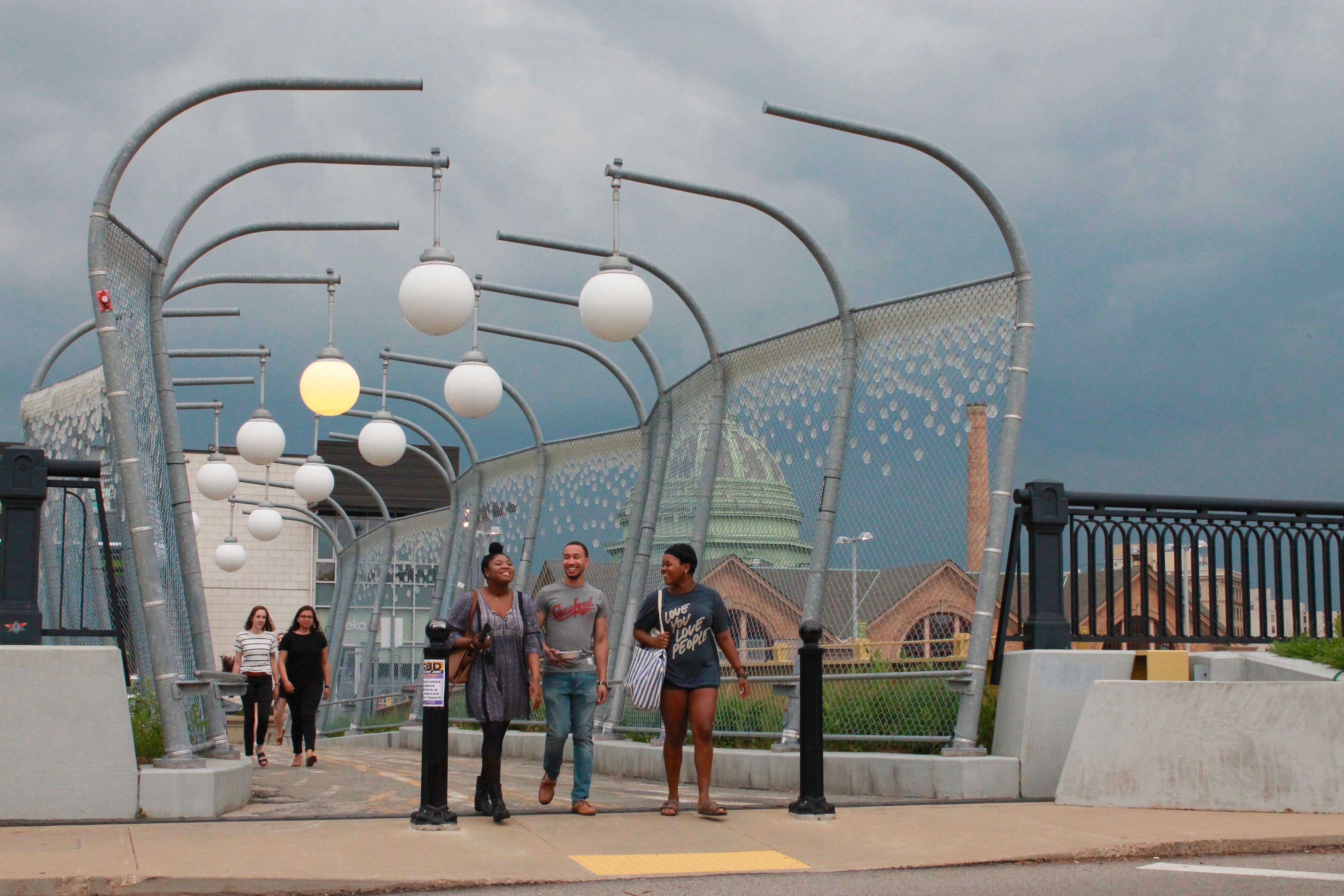 Learn more about the Neighborhood Initiatives Fund Program and changes in the 2023 guidelines. A Q&A will follow.
About the Program
The Neighborhood Initiatives Fund Program assists nonprofit and community-based organizations with neighborhood-scale projects in commercial corridors that improve quality of life and maintain the neighborhood as a desirable place to live. These projects include efforts that encourage neighborhood investment through vacant property reclamation and stewardship, historic preservation, brownfield redevelopment, public infrastructure improvements, and/or other eligible efforts.
About the 2023 Funding Round
This year, the Neighborhood Initiatives Fund will support up to 15 projects with $1.1 million total in available funding. The URA has also added four new specialized grant categories to meet the needs of our communities.
Info Sessions
There are two info sessions for interested applicants -
May 25, 2023 at noon or June 7, 2023 at 6:00 PM.
Register for May 25 info session
Register for June 7 info session