Back to News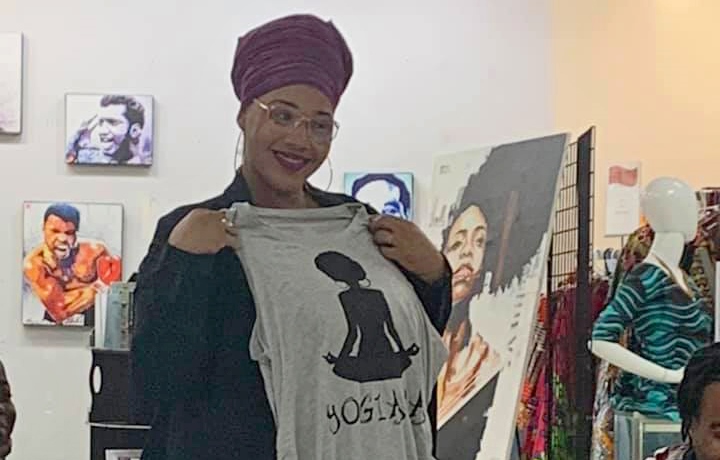 Catapult is Back
October 1, 2019
The Catapult: Start-Up to Storefront Program launched its second cohort on September 9. This round of the program received nearly 70 applications, and among those, 15 were selected to participate in the program. The second cohort is comprised of all minority and/or woman entrepreneurs from the East End neighborhoods of Pittsburgh, including:
I.T's 4 Me: information technology systems


Zuri Beads: jewelry design and creation


Gentleman Brand: leather crafting


The Art of Natiq: artist


Minnie and Me, LLC.: personalized design


K.Flowers Designs: custom wedding stationery


Elated Culture: men's streetwear


Lavish Lamb: hair accessories


Clean and Classy Candle Co.: artisan candle making


Happysac412: medical marijuana accessories


The Covering: clothing designer


RoyallyFit LLC: fitness apparel and lifestyle products


Soil Sisters Plant Nursery: urban gardening and education


It's Amore by Amari: women's apparel


Mele's Party Planning: specialty party favors and gifts
"We're excited to welcome the second cohort to the program. Working with our partners, our hope is to scale the retailer-in-residence model across the City to ensure diverse entrepreneurs have catalytic support in both emerging and strong markets," URA Deputy Director Diamonte Walker said.
About Catapult
Driven by Circles Greater Pittsburgh and supported by a $150,000 URA grant, Catapult is a 12-month business incubation program that is an essential starting point for entrepreneurs who want to start a business, or existing businesses looking to grow. Program benefits include one-on-one mentoring sessions, educational seminars and strategic partnerships, designed by Paramount Co-Op.
Program leaders expanded the 2019/2020 program from nine to 12 months to allow participants to prepare for retail business. The businesses will get the chance to locate within the Gallery on Penn, Catapult's dedicated retail incubation space on Penn Avenue in East Liberty. The Gallery on Penn is a partnership between East Liberty Development Inc. (ELDI) and Circles Greater Pittsburgh to provide a cost-effective space for the entrepreneurs to learn and develop their businesses.
Other supporters of this program include: Neighborhood Allies and the Opportunity Fund.
(You can meet the new cohort, and network with other Pittsburgh-area entrepreneurs at the upcoming Networking at Gallery on Penn event, October 3 at 6 p.m.)
What's next
Circles Greater Pittsburgh will be developing an early 2020 cohort in an additional neighborhood.

Stay updated via the Catapult: Start-Up to Storefront Facebook page.