Back to News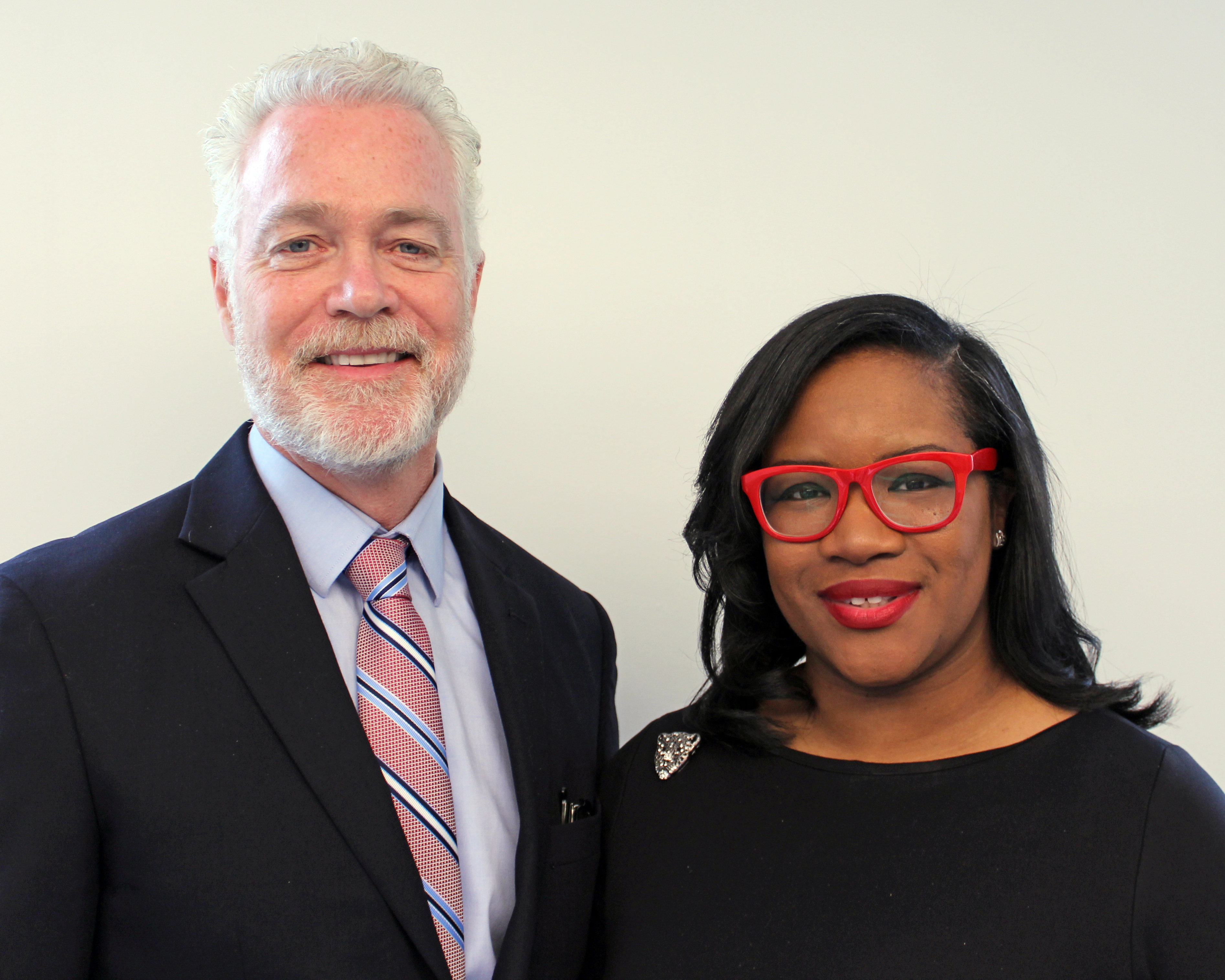 End of Year Reflection from Greg and Diamonte
December 2020
It's been a year unlike any other. For many Pittsburghers, homes became workspaces, small business operations, schools or daycares. For others, the hardship of losing loved ones, loss of income or threat of uncertainty upended lives. Through all of these deeply challenging months in 2020, the URA has been here for Pittsburgh's residents and businesses, and we will continue to work diligently to lessen the burden that the pandemic has had on all of our realities.

The URA maintained a strong commitment to supporting the Pittsburgh community during the 2020 pandemic, through lending to struggling businesses, providing rent and mortgage relief to residents, sharing important resources, or simply listening to our neighbors' concerns, needs, and experiences.

To date, we've assisted 284 businesses and 1,103 households. A more comprehensive look at our impact can be found here.

In our End of the Year 2020 Newsletter, as we continue to do everything we can to help our neighbors, we'd like to highlight some of the initiatives in which we are already seeing an impact, and/or looking forward to seeing an impact in our community – and in which we feel will be for the betterment of Pittsburgh.

While the year is ending, we know our neighbors still need help getting through this difficult time - and recovering. Please don't hesitate to contact us at 412.255.6600 or COVID19Info@ura.org with questions.
Wishing you a safe and peaceful holiday season and a happy and healthy New Year!

Yours in service,
Greg and Diamonte
---
Catch NEXTpittsburgh's interview with the URA's Greg Flisram and Diamonte Walker about our COVID response efforts to date, and predictions for economic recovery.