Back to News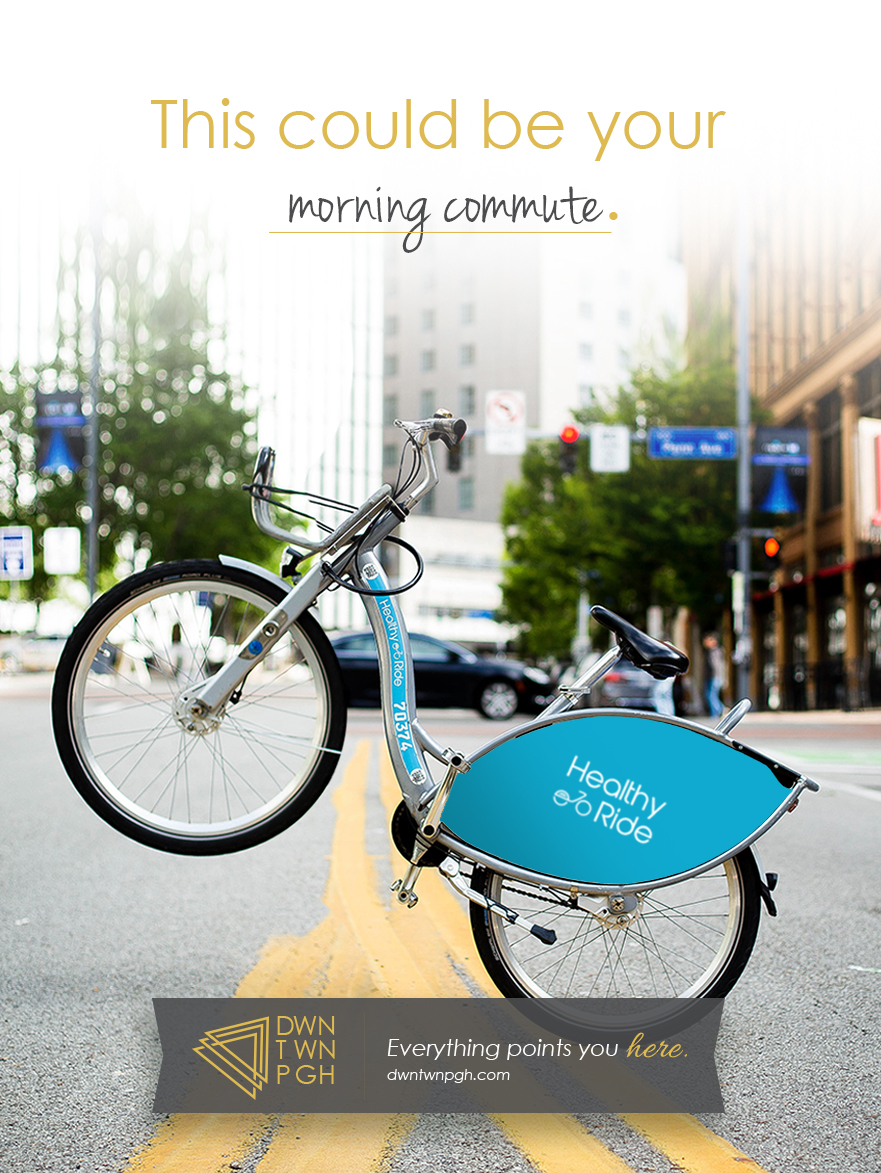 Everything Points You Here
August 30, 2019

Earlier this year, the Pittsburgh Downtown Partnership (PDP) launched a new business attraction campaign designed to encourage businesses that may be thinking of relocating or newly establishing themselves to consider Downtown for their new location. Everything Points You Here is a multi-faceted campaign designed to entice start-up, tech, creative, and other new companies into the Central Business District. The campaign highlights many aspects of life that only happen in Downtown – from incredible views, to inspiring spaces, to Market Square Yoga, rooftop bars, access to an incredible array of theater, art, music, and cultural productions, and so much more.
One of the unique aspects of the campaign is an on-line toolkit specifically designed for the real estate brokerage community. The toolkit provides meaningful, useful data, testimonials, examples of beautiful, innovative Downtown office spaces, and a social media toolkit designed to encourage commercial real estate brokers to help share information about the amenities of locating Downtown. The toolkit can be viewed at dwntwnpgh.com.
The PDP is interested in sharing with brokerage firms how to best put to use these resources found in the toolkit. If you would be interested in a lunch and learn or a happy hour presentation, please reach out to Caitlin Fadgen, director of economic development at the PDP at cfadgen@downtownpittsburgh.com.