Back to News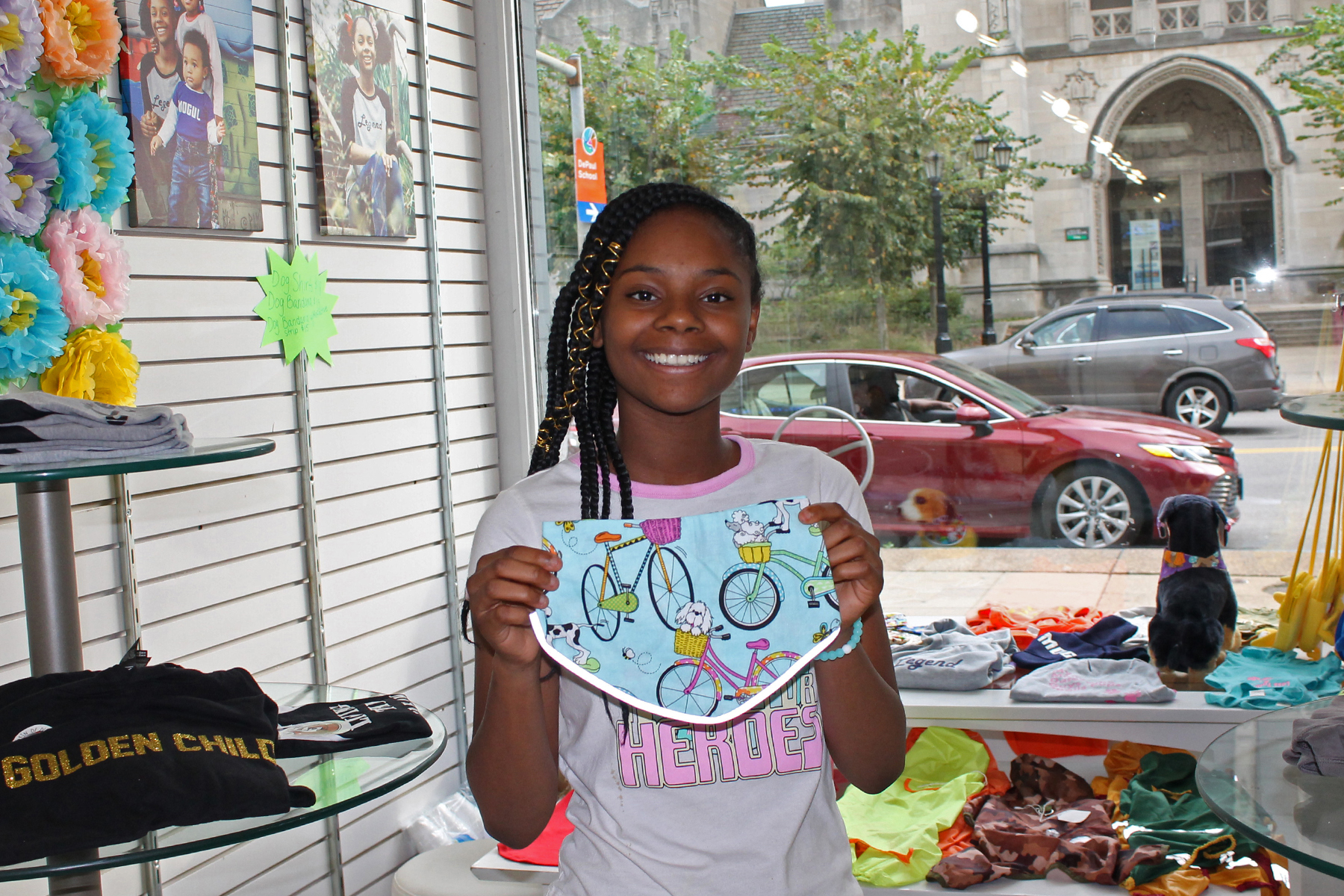 For this 13-Year-Old, Anything is Paw-sible
November 1, 2019
At the age of 13, with assistance from the Catapult: Startup to Storefront program, Jazmiere has a fully operating business and retails clothing items at the Gallery on Penn storefront in the heart of East Liberty.
Jazmiere Bates, 13-year-old owner of Kin of Duncan and youngest entrepreneur at the Gallery on Penn, has enhanced Pittsburgh's "fur kids" world with original clothing for people's dogs.

"When I was little, I used to dress up my dog and make him little t-shirts so he and I could match," Jazmiere said. With her mom Jasmine Duncan's help, she learned how to print shirts and by the age of 10 she started sewing.

"People were saying 'oh, your dog's clothes are so cute, where did you get it?' and I said, 'I made it!' It kind of gave me a trigger, like maybe I should do this for other people."

She saw how much others love their dogs, and decided she wanted to create pet clothing for them to enjoy too. From there her creative inspiration and vision for her current business was born.

Jazmiere created a vision board, writing down all the products she wanted to make and sell, and the taglines that would be printed onto the apparel. Jasmine did a great deal of researching and applying for business programs, when she discovered the Catapult: Startup to Storefront program.

The Catapult program is an equitable business development program, managed by Circles Greater Pittsburgh and supported by the URA, focused on place-based opportunities that are ideal for minority, women-owned and small businesses, ensuring that entrepreneurship is attainable for all.

"Kin of Duncan's journey from a business idea to reality demonstrates the importance of creating local opportunities for entrepreneurs to start up, and what it looks like to effectively drive intra-generational wealth building. Jazmiere's ambition and business instincts confirm that the future is in good hands," said URA Deputy Director Diamonte Walker.

Growing and Teaching

With a solid idea, and practice creating and producing the clothing items, Jazmiere entered into nine months of training and mentoring through Catapult.

She learned customer service skills and inventory management, which she says helped her to expand her business and become comfortable talking with customers. She also learned how to do a business pitch which positioned her not only to be the only youth participant, but also the winner of a Forward Cities business pitch competition in June 2019.

Participating in the Catapult program also delivered Kin of Duncan the opportunity to locate in its first retail space in the Gallery on Penn. Gallery on Penn is Catapult's dedicated business incubation space. Before moving in, she was mainly selling her products as a vendor which proved to be a difficult way to make a profit and sometimes hard to predict the crowd's interests.

Now at the age of 13, Jazmiere has a fully operating business in the heart of East Liberty.

Jazmiere has also taken her experience and used it to teach other youth. At the "It Was All A Dream" Youth Entrepreneurship Bootcamp this past year, she showed young men how to turn a business idea into reality by teaching them how to give a pitch; create a tagline, business branding, and vision board for goals; talk about pricing and financial goals with First Commonwealth Bank; and set up a bank account with Fund My Future.

Startup to Storefront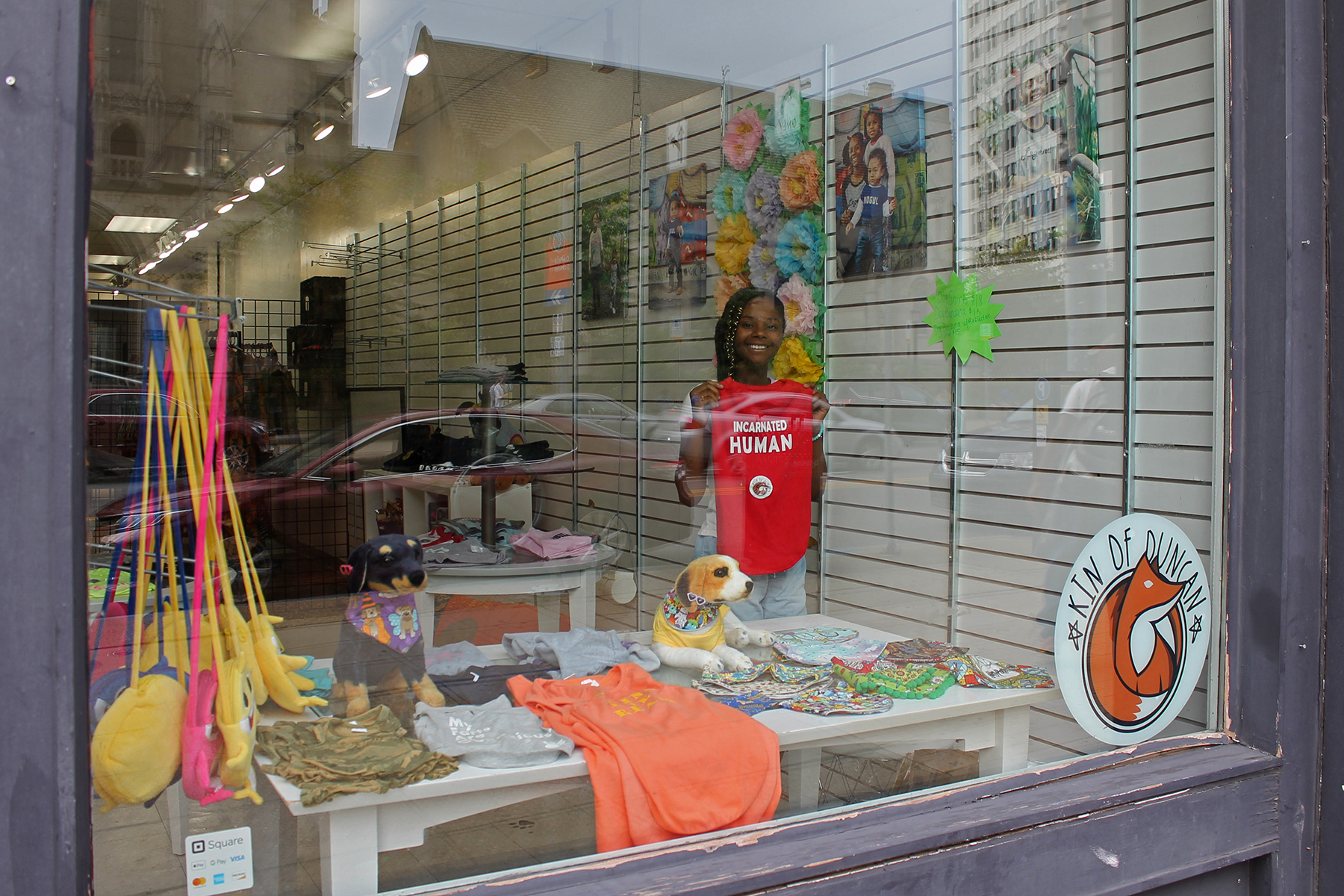 The Kin of Duncan team's storefront at Gallery on Penn displays and sell items Monday-Saturday. Doing business in East Liberty has gone well for them so far.

"You get a whole different crowd and with us being next to the Kelly Strayhorn sometimes we get the crowds from there, and then from the hotels we get weddings and people from out of town. A lot of people are surprised that they can shop here with their dog because the Gallery is dog-friendly and almost like a dog-hangout," said Jasmine, who drives the marketing and networking for the business.

Some of the current products that can be picked up are:
Products Found at Kin of Duncan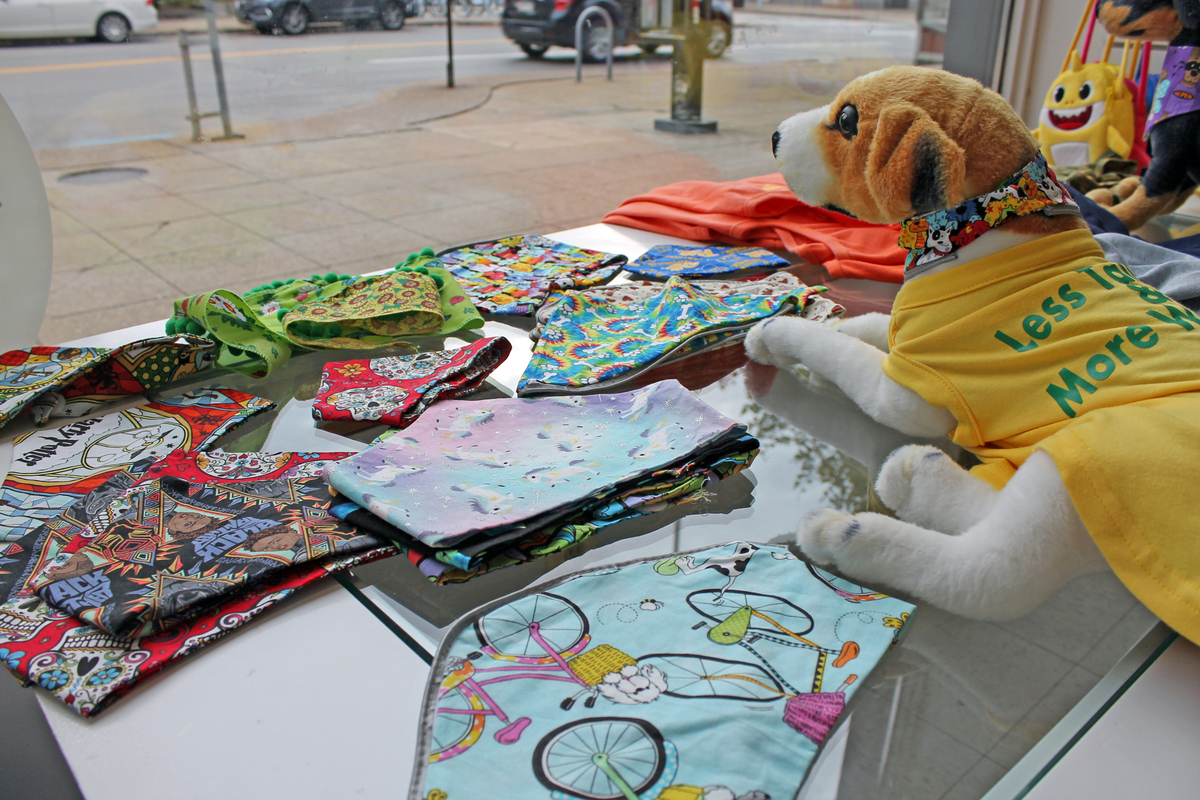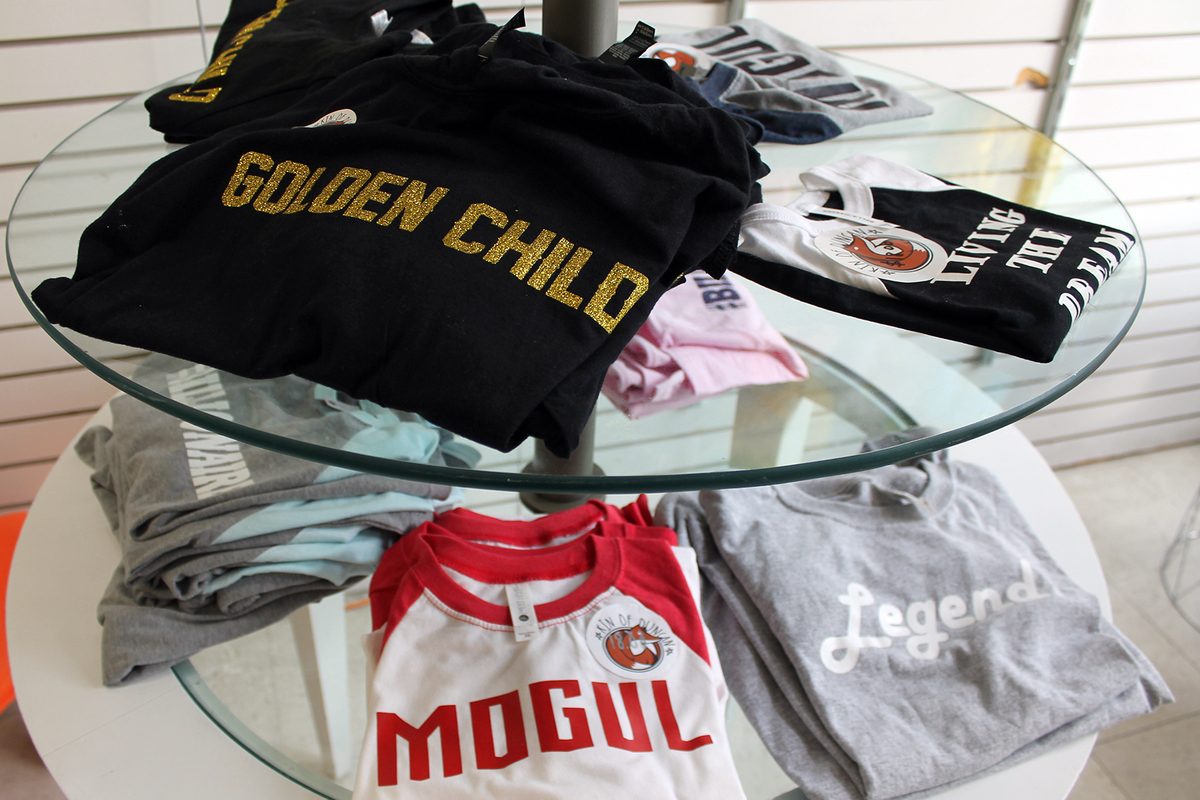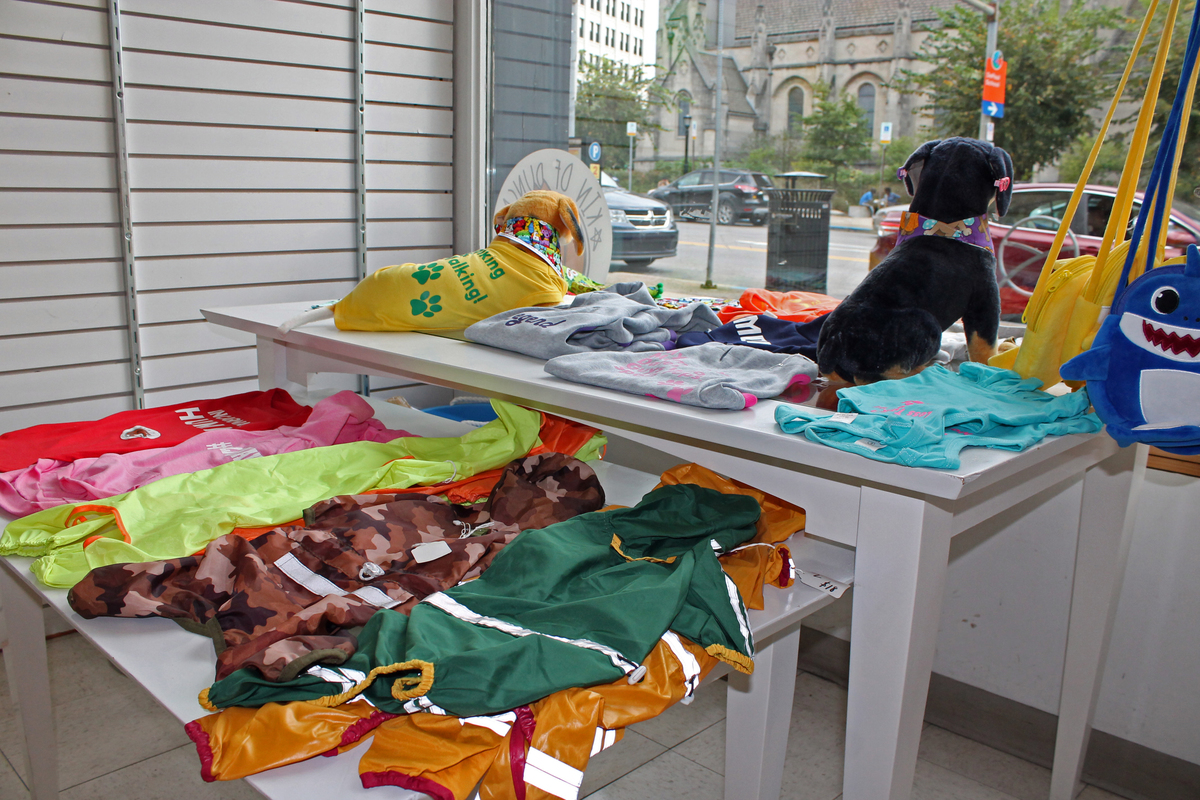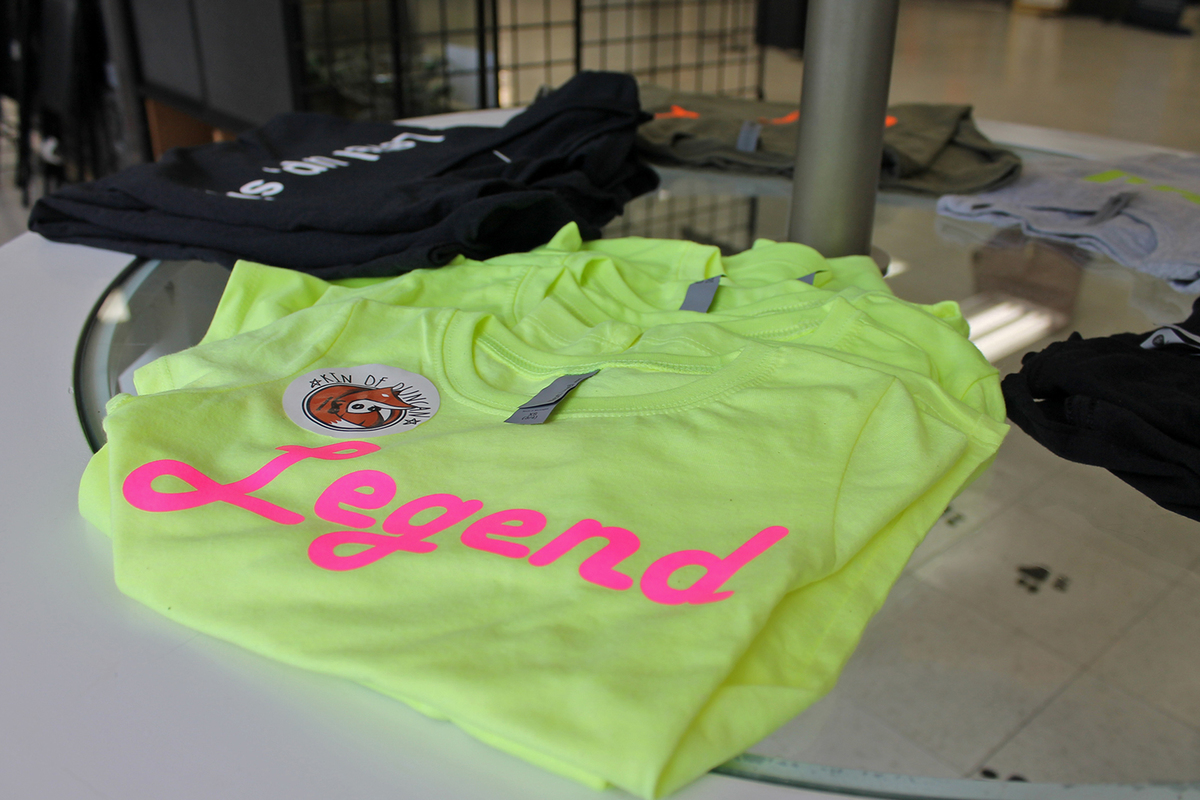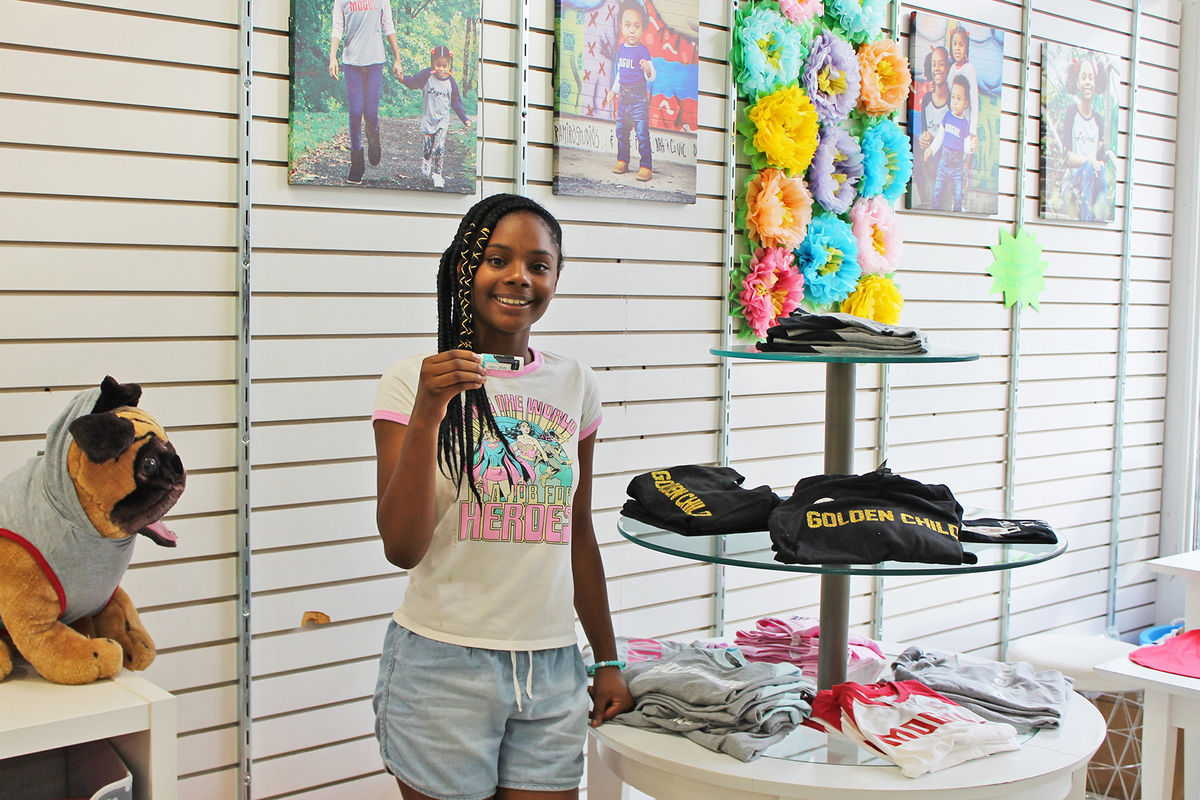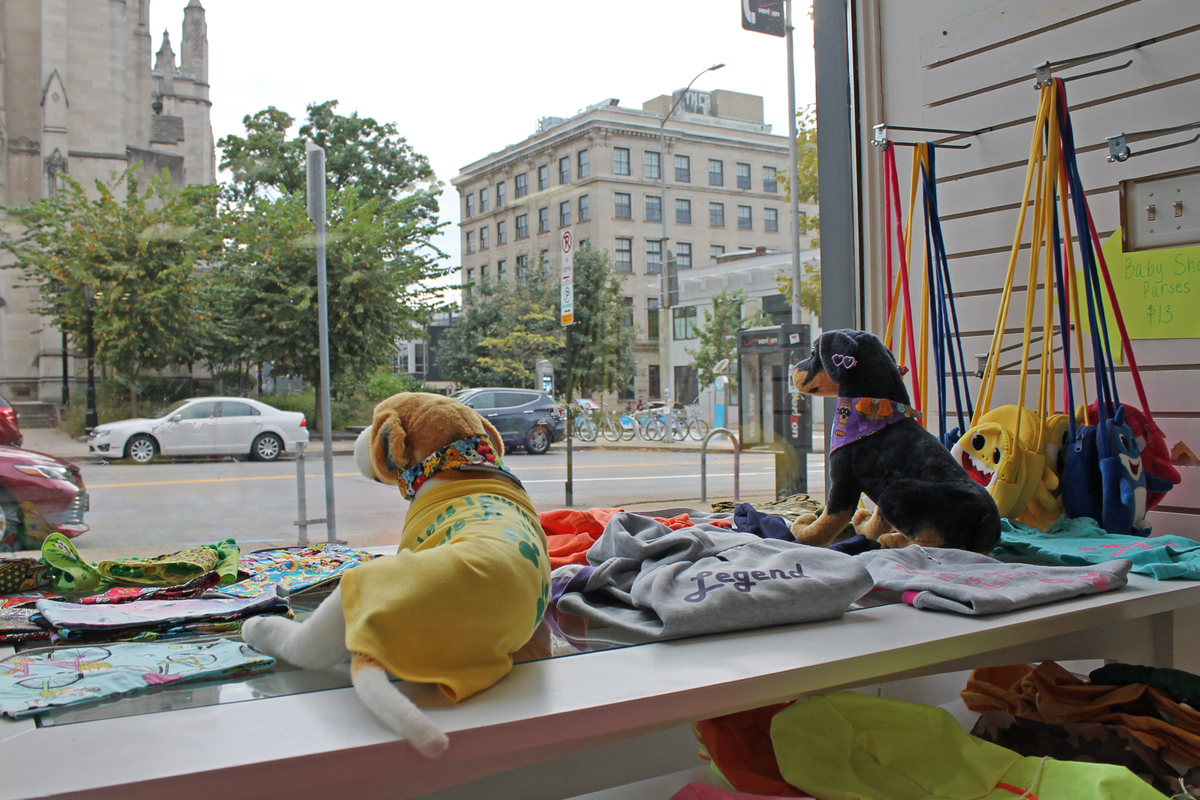 Kin of Duncan's latest business venture was planning and hosting a Dog Block Pawty on September 14 where 40+ local shoppers came with their dogs to shop the vendors and mingle.
Dog Block Pawty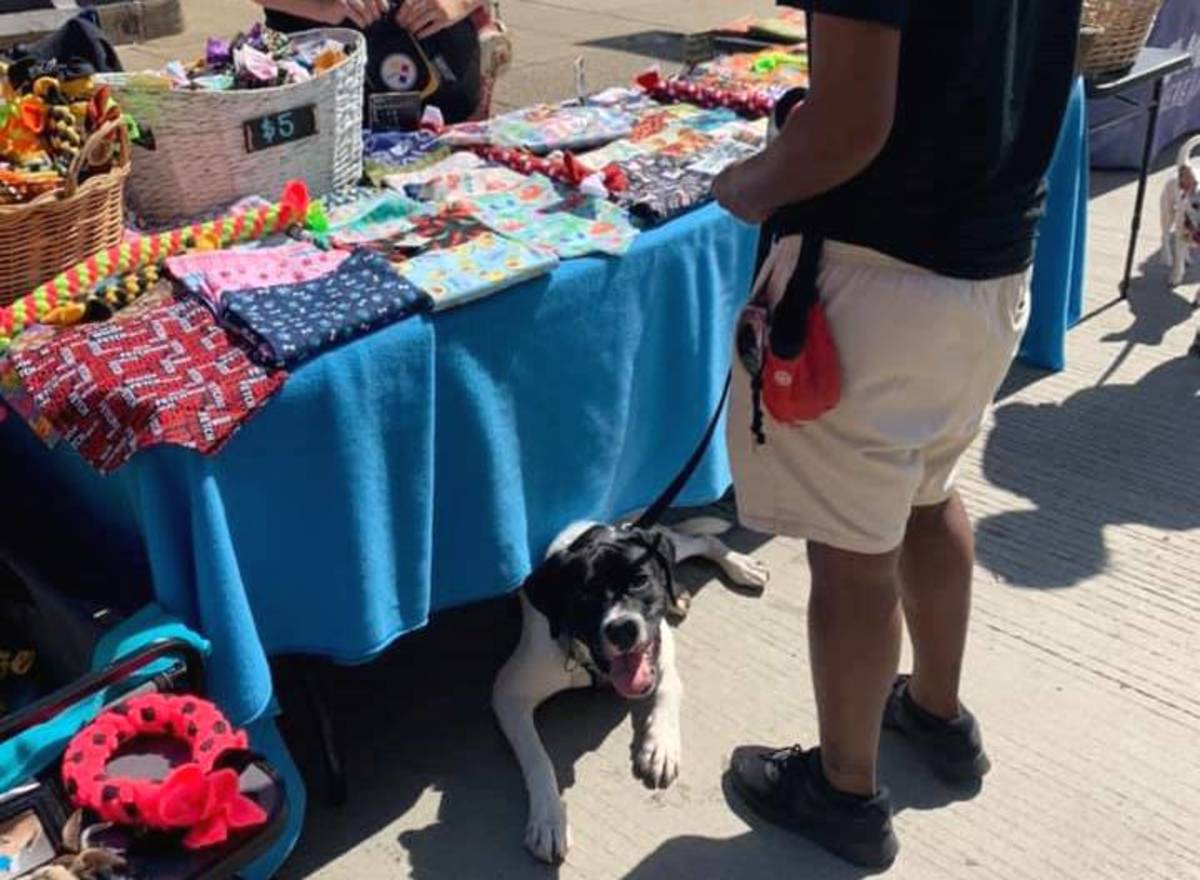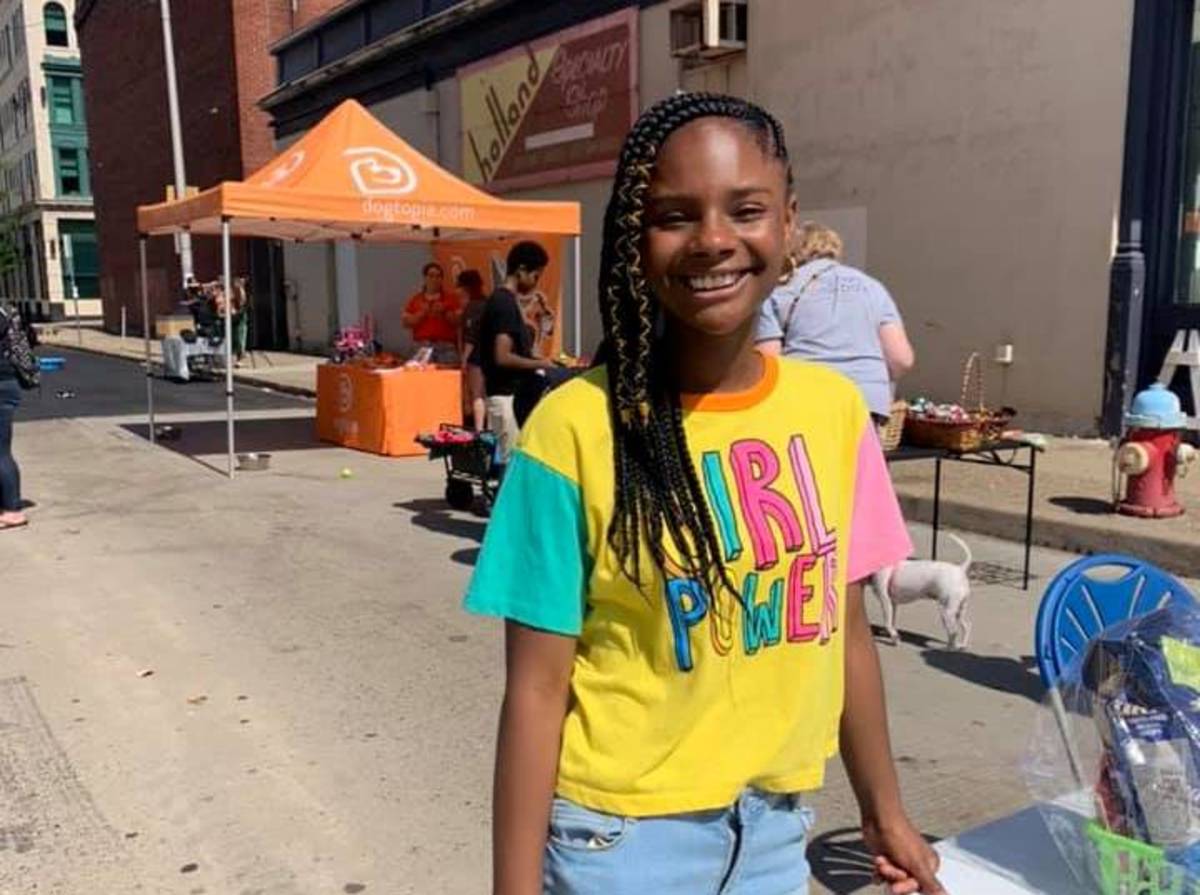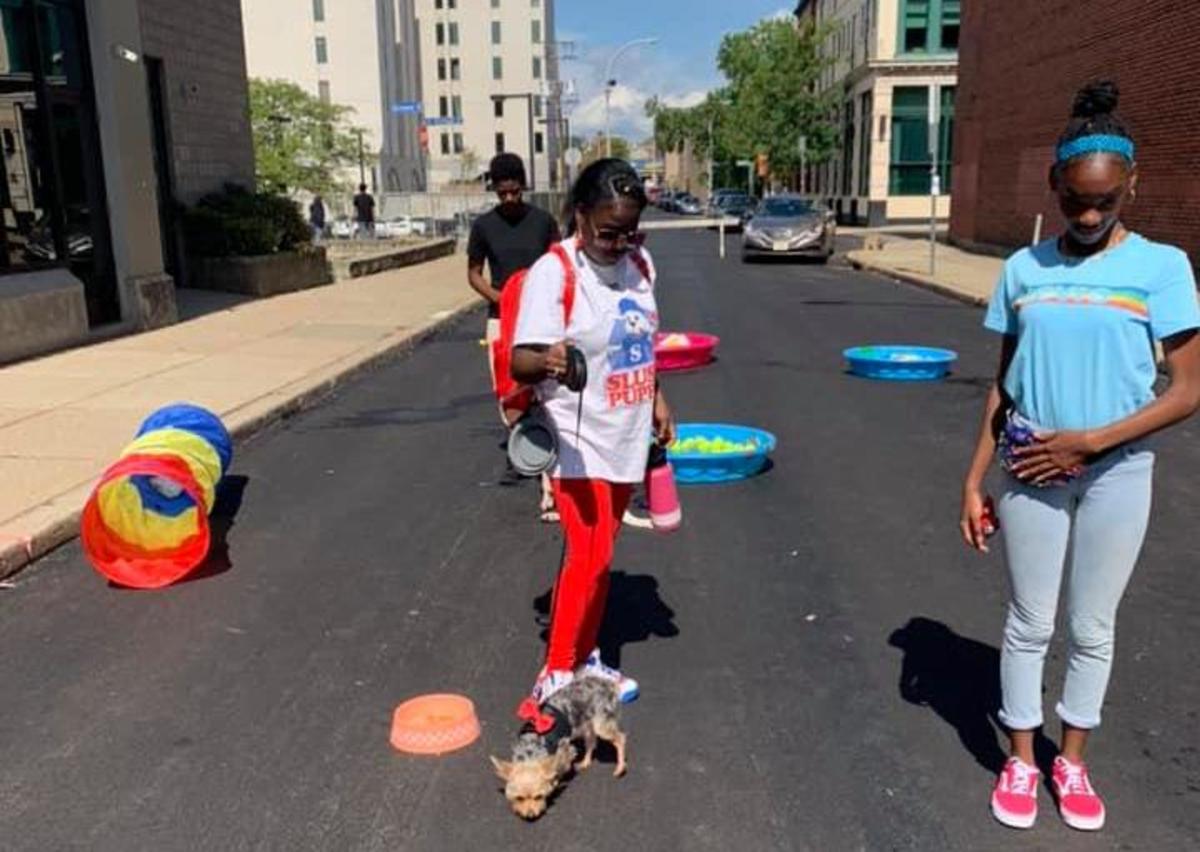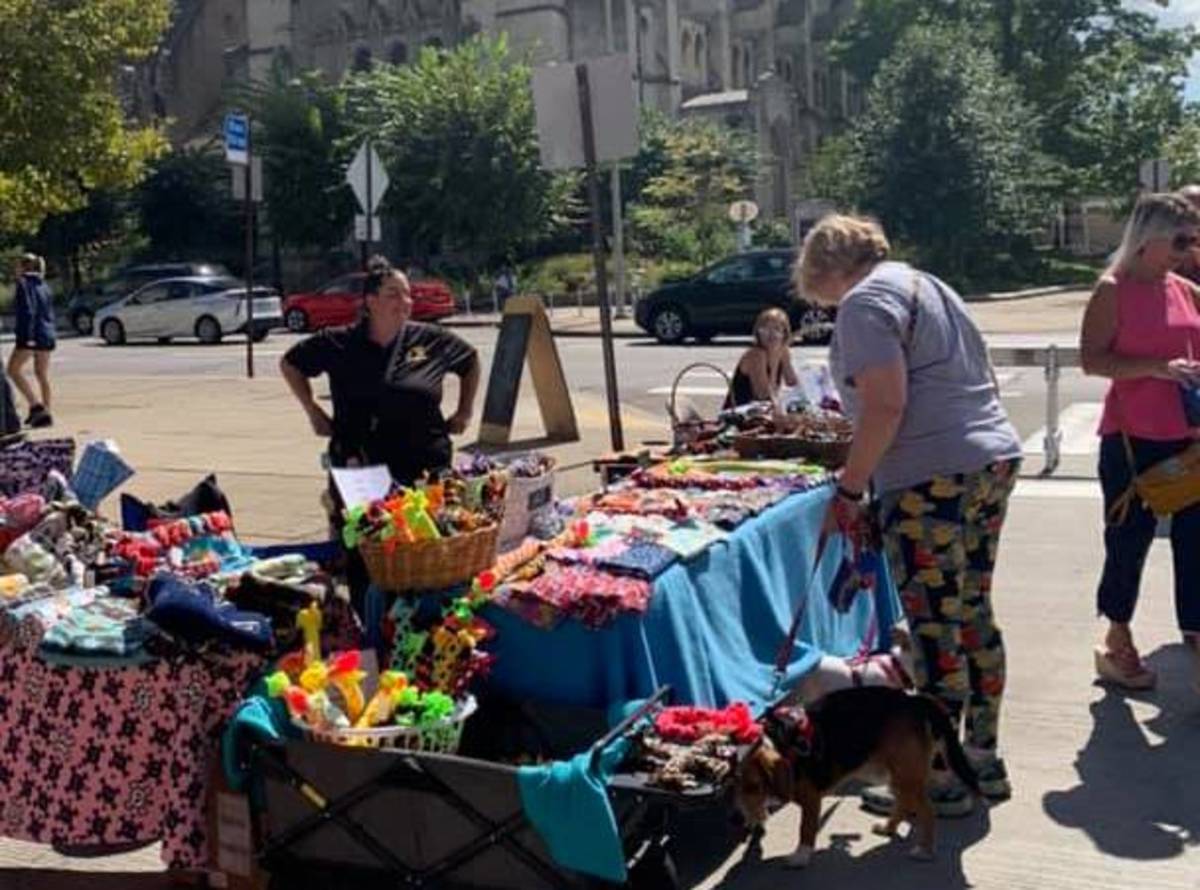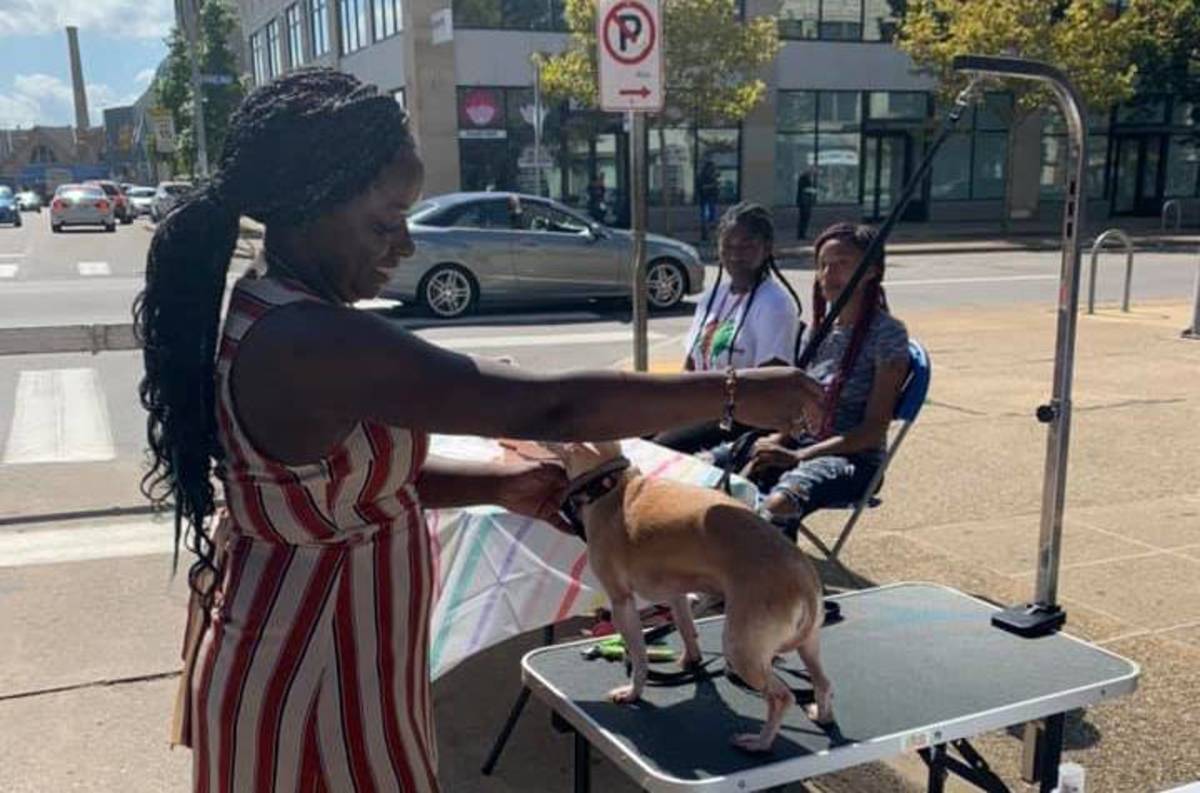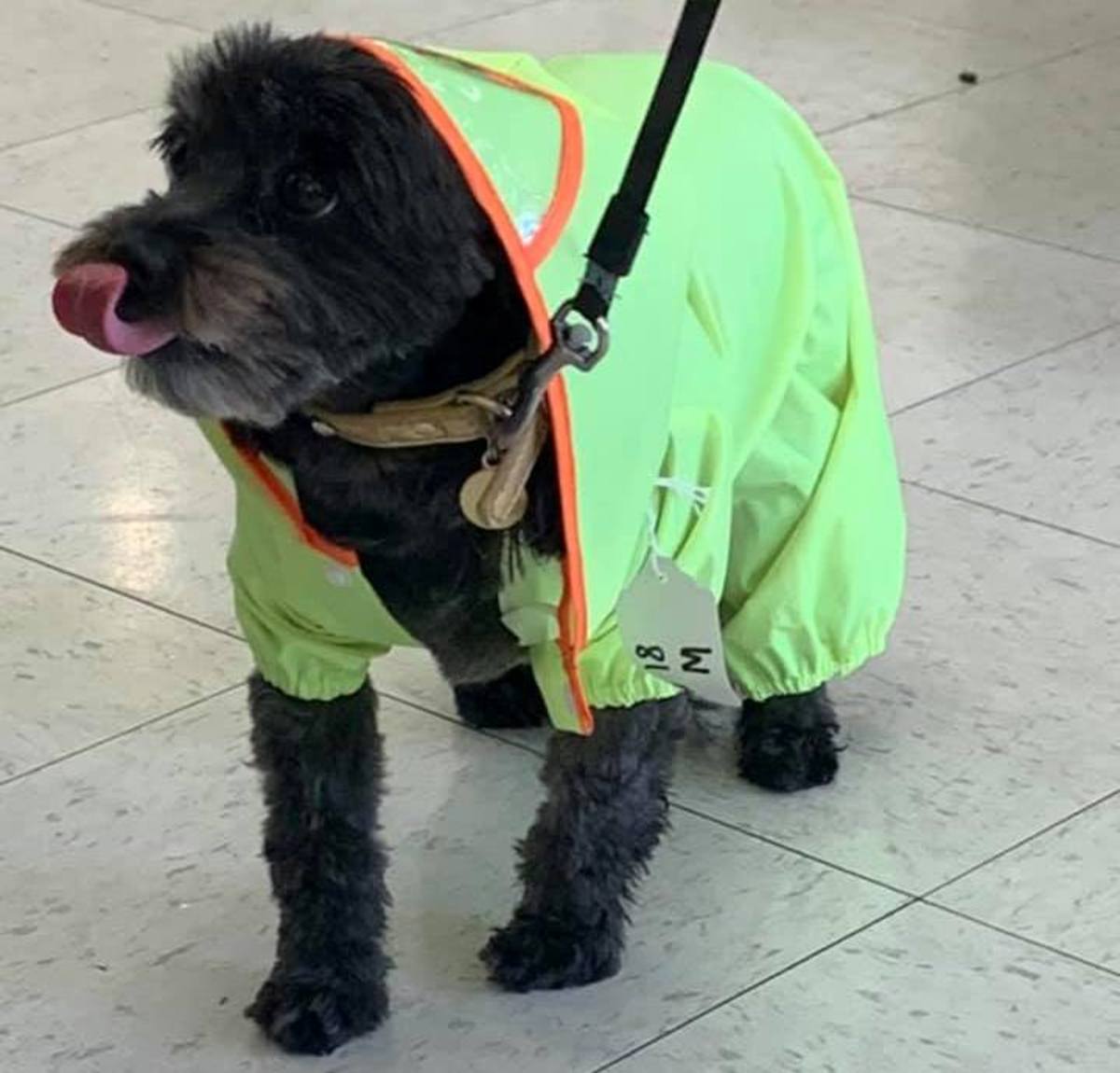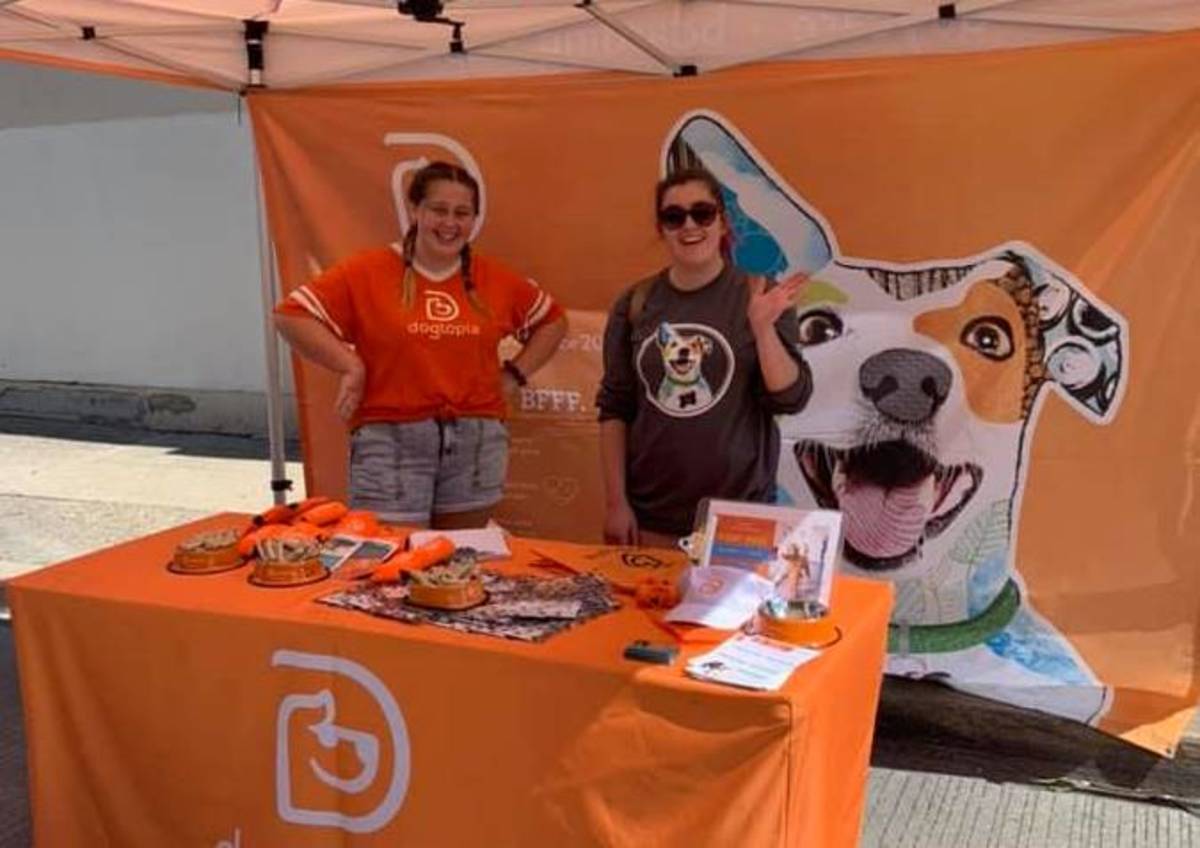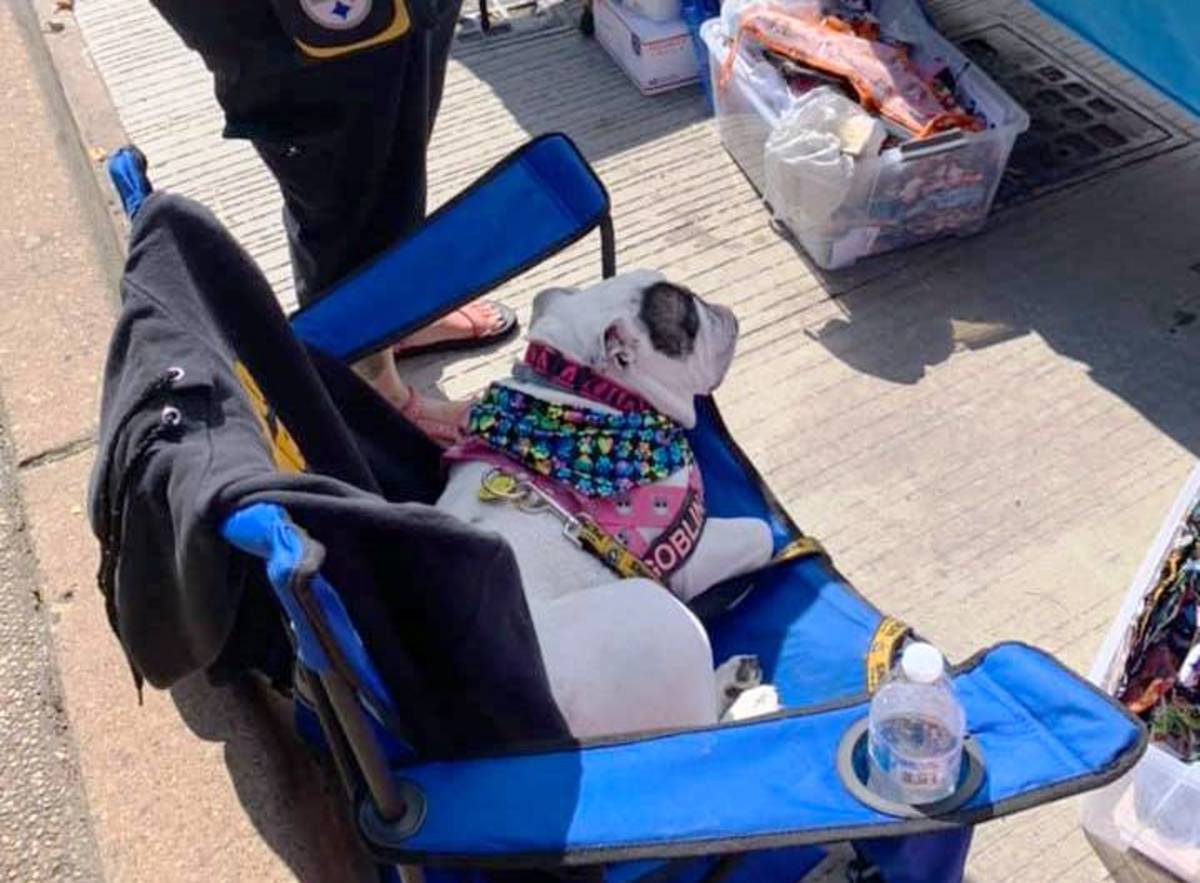 What's next for Kin of Duncan?

Kin of Duncan will continue vending, and you can find them at these upcoming events in Pittsburgh:

They're also gearing up for the end of year with new designs and products, including winter coats and new shirt phrases, and introducing lasered collar tags – a first for them.

Keep your eye out for new products to come, and find their upcoming event locations by following Kin of Duncan on its Facebook and Instagram.