Back to News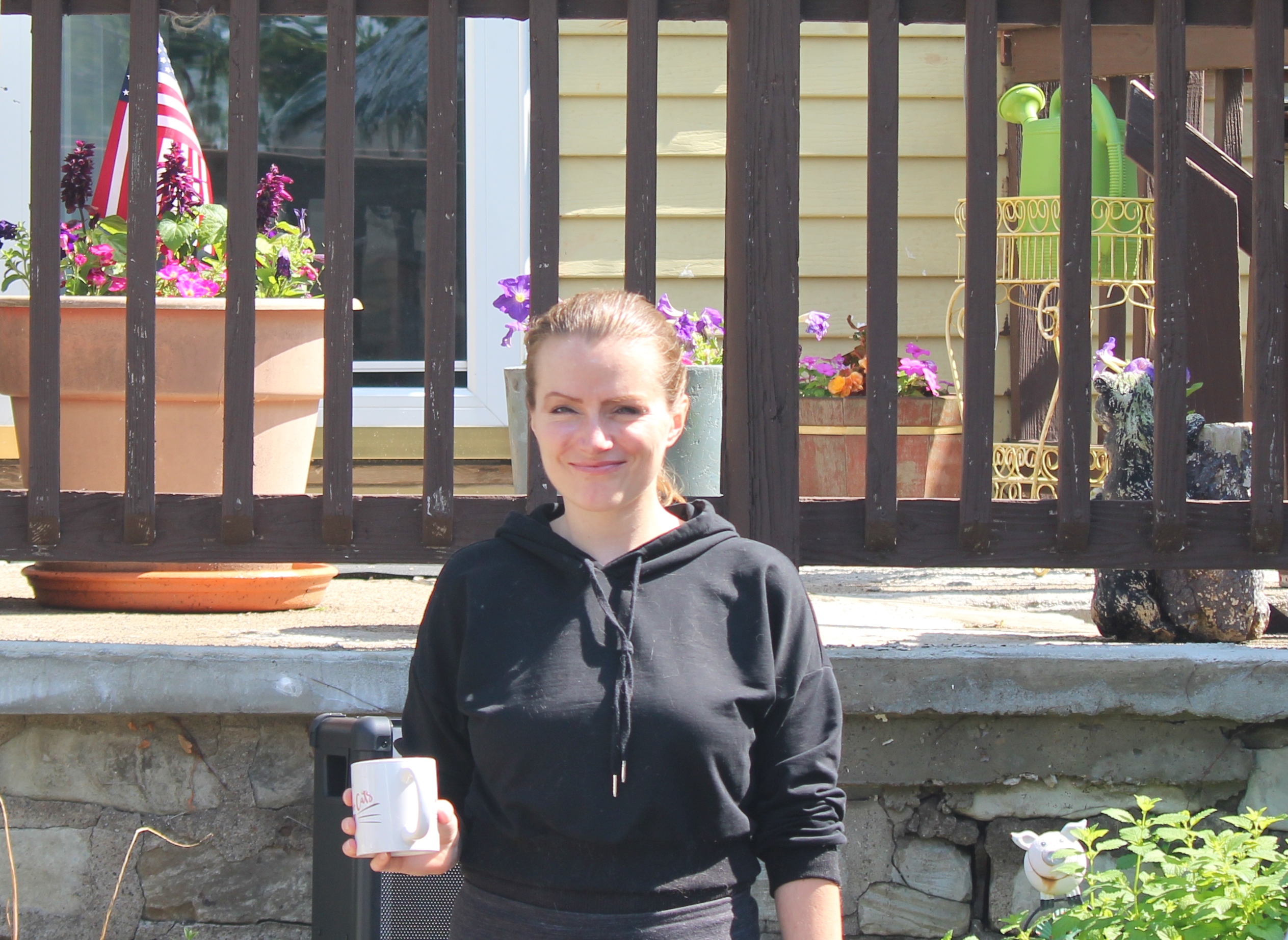 HOF Celebrates One of First Participants in the Down Payment and Closing Cost Assistance Program
May 31, 2019
On May 31, 2019, the URA, Housing Opportunity Fund Advisory Board Members, City of Pittsburgh officials and Brighton Heights community members came together to celebrate with Natalie Perko, a new homeowner who purchased her home with help from the Housing Opportunity Fund's Down Payment and Closing Cost Assistance Program (DPCCAP).

Perko, who was one of the first participants in the DPCCAP, received $5,000 in assistance to purchase the house.

The DPCCAP encourages homeownership in the City of Pittsburgh by providing financing to first-time homebuyers. The application for the DPCCAP was released in January 2019. To date, 16 residents have participated in the program for a total of $60,000 in assistance.
Housing Opportunity Fund Press Event - May 31, 2019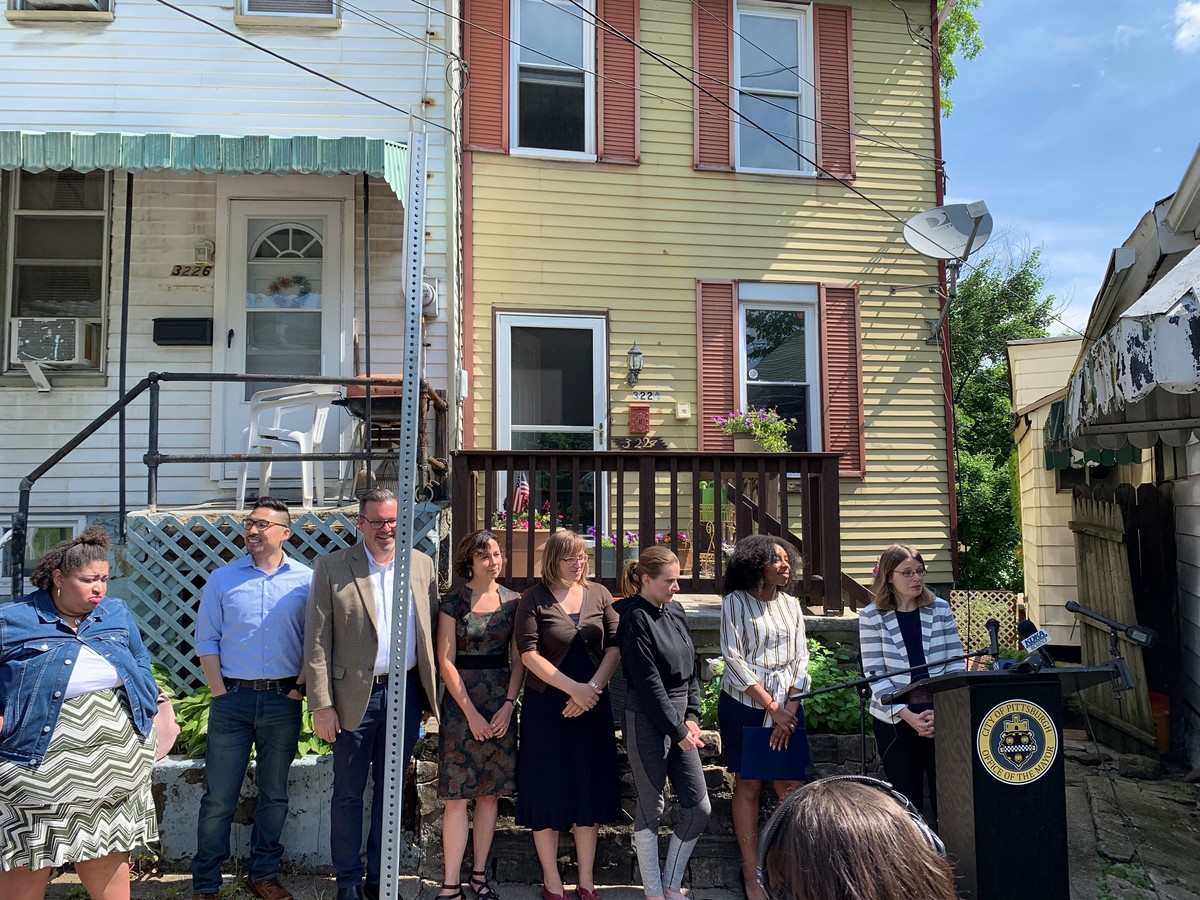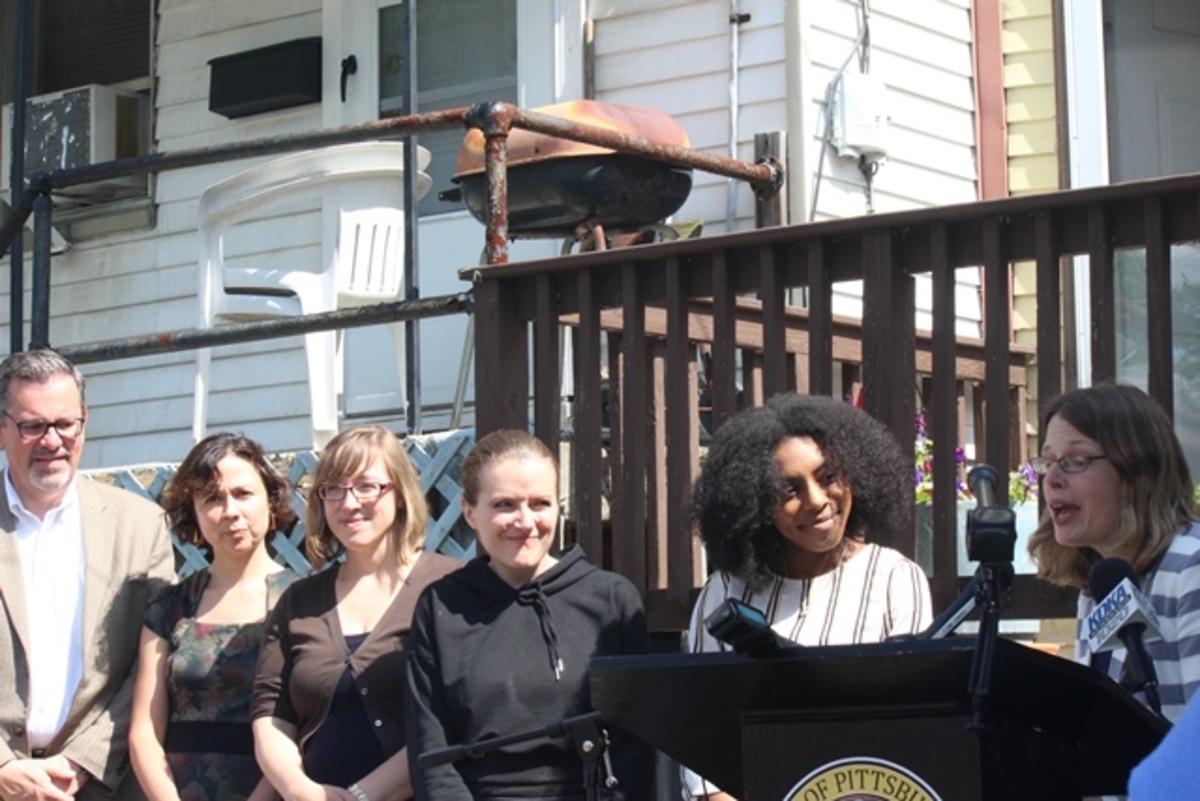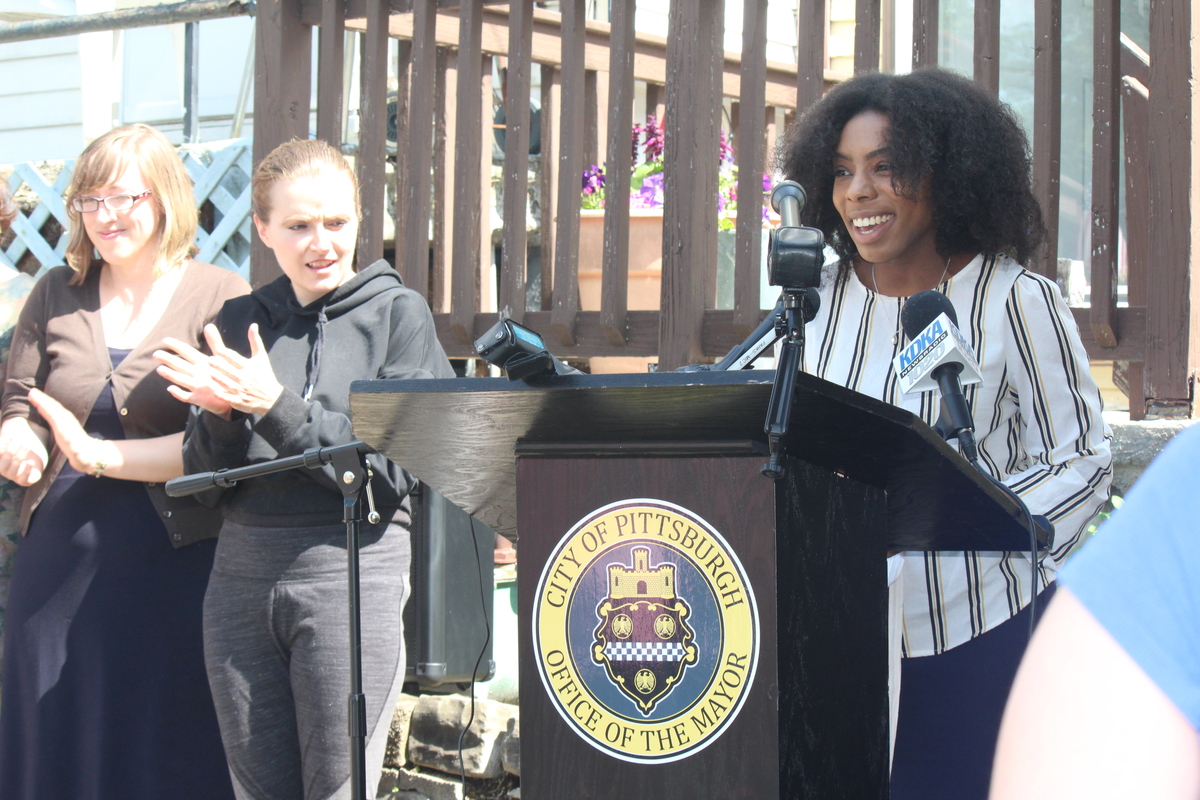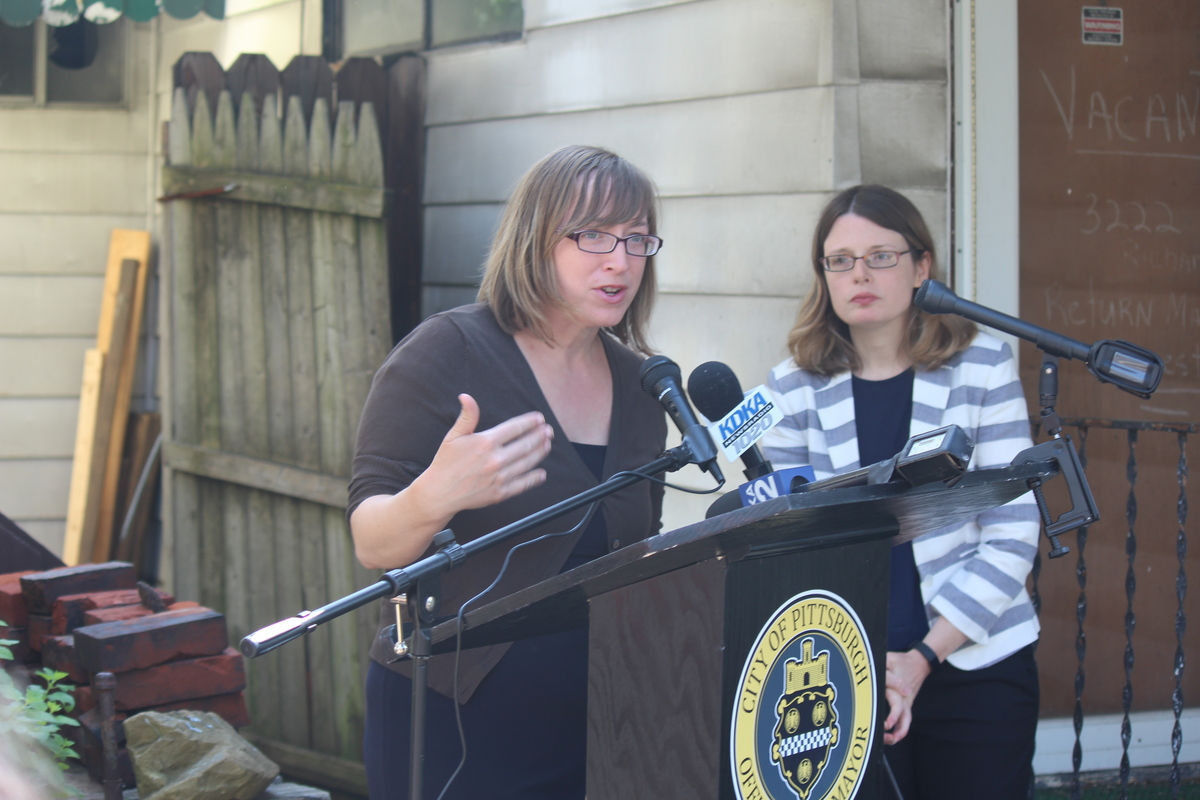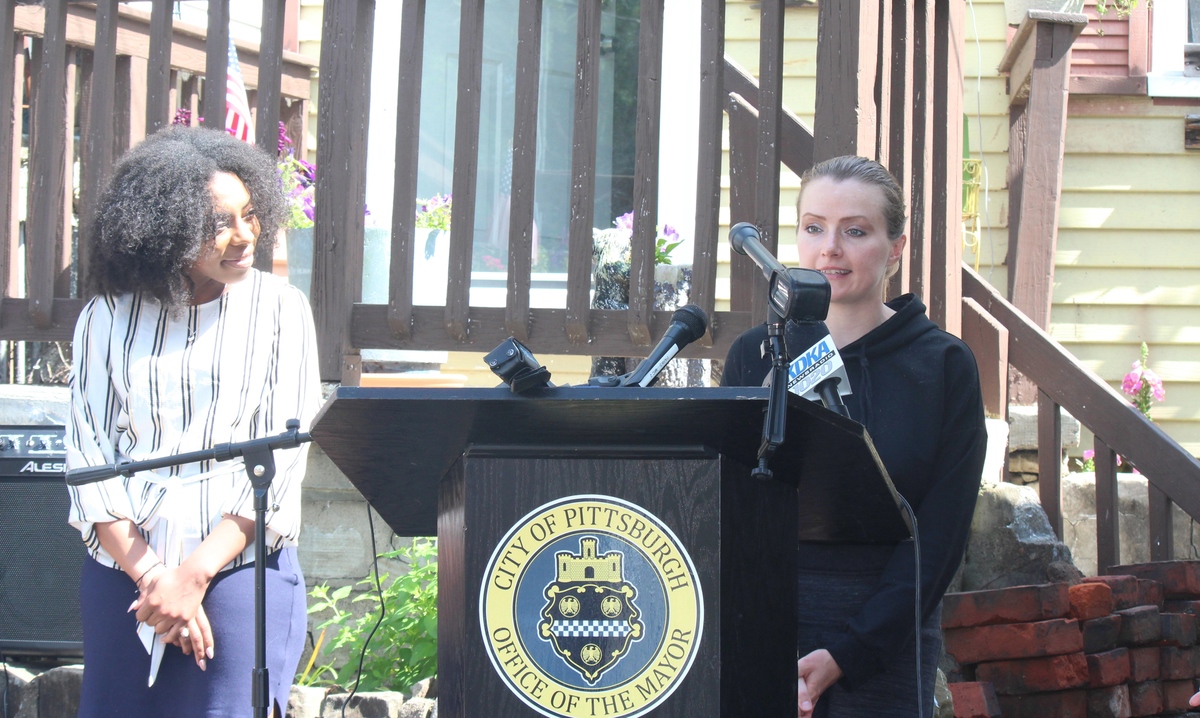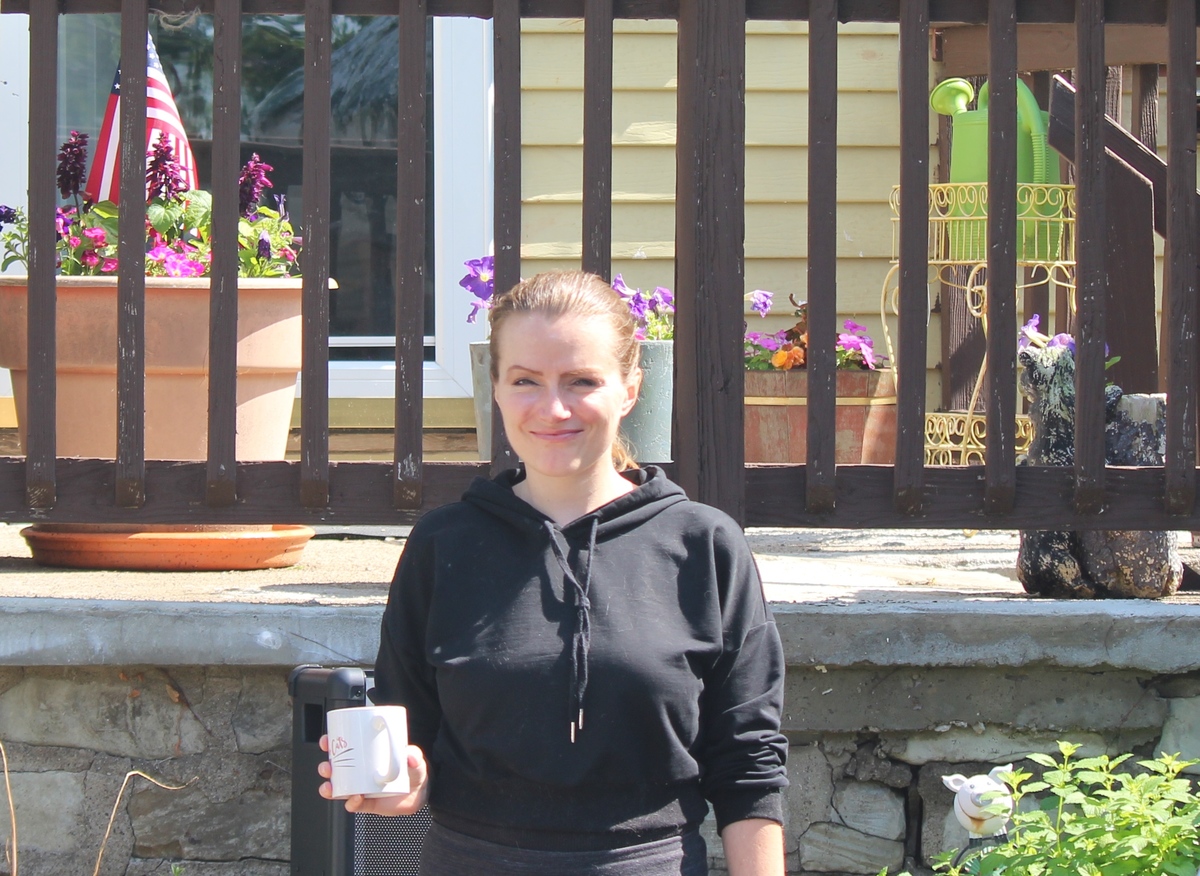 Special thanks to those who attended, including:
Natalie Perko, proud homeowner
Lindsey Powell, Assistant Chief of Staff for Mayor William Peduto
HOF Advisory Board Members - Mark Masterson, Samuel Su, Joanna Deming, and Lena Andrews
Celeste Scott, Pittsburgh United
Housing Opportunity Fund staff
Another $10 million in 2019 HOF funds will be available by the end of this second quarter.
Watch press conference coverage